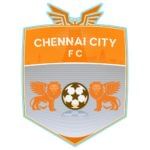 Vs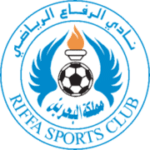 Chennai City Vs Al Riffa Preview: Check out both coaches' opinions and team news here!
Chennai City FC begin their continental campaign in the First Preliminary Round playoff of the AFC Champions League against Bahrain champions Al Riffa at the EKA Arena in Ahmedabad on Tuesday.
The winners of this game will play against Shahyr Khodro FC of Iran in the second round. Chennai City faced a huge blow as their star striker and talisman Pedro Manzi decided to leave the Coimbatore outfit for greener pastures in Japan. Al Riffa will also miss half a dozen players who are on national duty with the national Olympic team.
Chennai City FC Playing XI: Nau Garcia (GK),Roberto Eslava(C), Mashoor Shereff, Fito, Katsumi Yusa,Charles Lourdusamy,Ajith Kumar,Sriram Boopathi, Suhail Pasha,Pradisan Mariyadason, Jishnu Balakrishnan
Al Riffa SC Playing XI: S Alasam, Gege, S Enad, M Soulah, M A Jabar, A Haram(C),S Redha, S Taher, S Jameel,A Kareem, H Haroon
Kick-Off: 6 PM IST
Venue– EKA Arena by TransStadia
Round– Preliminary round 1
Chennai City Vs Al Riffa Live Telecast- No official telecast in India but the match will be streamed here. So please refresh your page if your stream does not work after 6 PM
Alternate Stream- Here