AFC U-23 Championship
AFC U-23 Asian Cup Qualifiers Rival Watch: India face Oman, UAE, Kyrgyzstan
By
Uttiyo Sarkar
The Blue Colts begin their tournament against Oman on October 25.
The Indian national U-23 side will embark on their AFC U-23 Asian Cup Qualifiers journey on October 24. They will play three games and have to at least finish second in their group to have chances of qualification to the AFC U-23 Asian Cup next year.
However, the Blue Colts face some daunting opposition in the qualifiers. Oman U-23, United Arab Emirates U-23 and Kyrgyzstan U-23 are all ranked higher than India in the FIFA Rankings. A number of difficult games are upcoming for Igor Stimac's side. That said, let's have a look at the teams which will soon meet the Blue Colts.
Oman U-23 last five performances
Palestine U-23 1-1 Oman U-23
Oman U-23 0-1 Vietnam U-23
Uzbekistan U-23 0-0 Oman U-23
Uzbekistan U-23 1-0 Oman U-23
Qatar U-23 1-0 Oman U-23
Head Coach
Dario Basic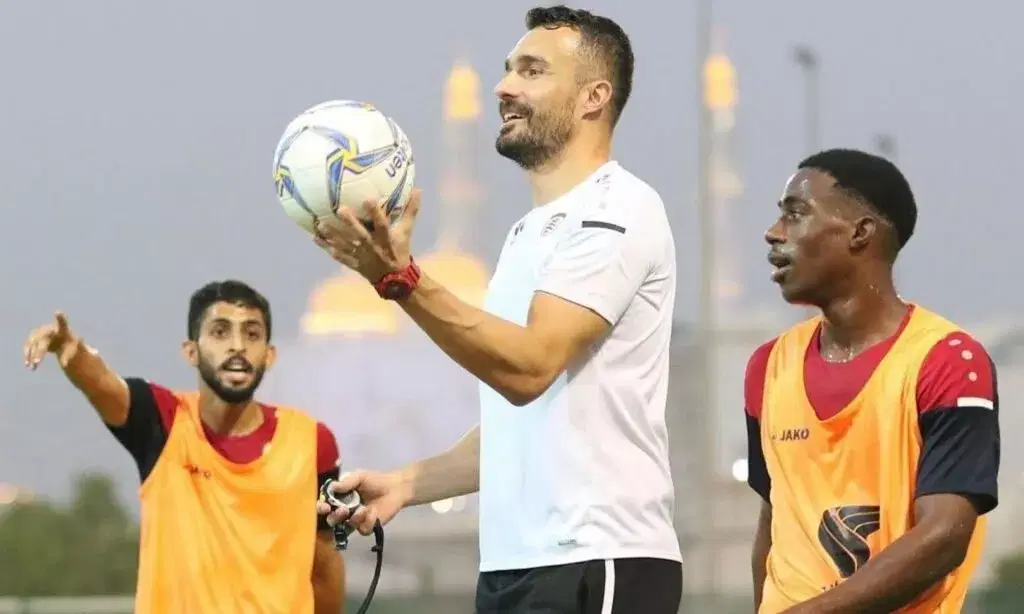 Oman manager Dario Basic has plenty of experience of managing youth teams. He was the manager of the Croatia U-17 team from 2015-2017. Basic took charge of the side that travelled to India for the FIFA U-17 World Cup in 2017 as well. He has managed over 100 competitive games in his career and encouraged some splendid attacking football.
The AFC U-23 Asian Cup Qualifiers marks his first real challenge with the Oman U-23 team since taking over last year. Basic will be intent on making good use of his experience to ensure Oman overpower their opponents and produce some exciting football.
Player to Watch
Zahir Al-Aghbari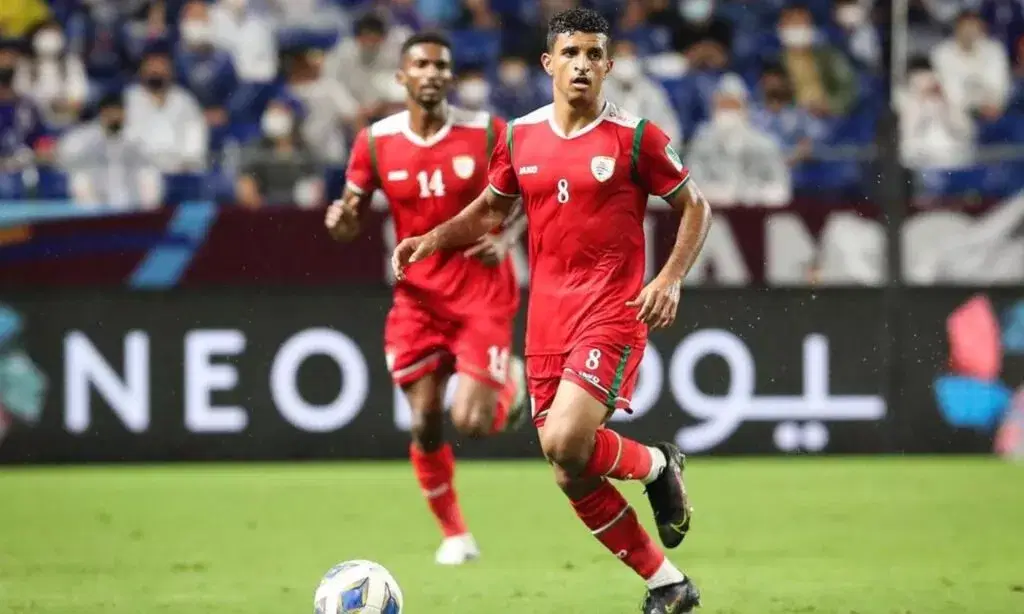 Zahir Al-Aghbari was quite impressive for Oman in their FIFA World Cup 2022 Qualifiers, even getting two assists in as many games against Bangladesh. The 22-year-old is eligible to play for Oman U-23 in the AFC U-23 Asian Cup Qualifiers and aims to work his magic here.
The versatile winger can play on either wing and loves to torment defenders with his pace. Al-Aghbari's smart movement and impressive delivery into the final third could create the spark Oman need to get goals and win games in the upcoming qualifiers.
United Arab Emirates U-23 last five performances
Palestine U-23 1-0 UAE U-23
Iraq U-23 2-0 UAE U-23
UAE U-23 3-0 Lebanon U-23
UAE U-23 4-1 Iraq U-23
Brazil U-23 5-2 UAE U-23
Head Coach
Denis Silva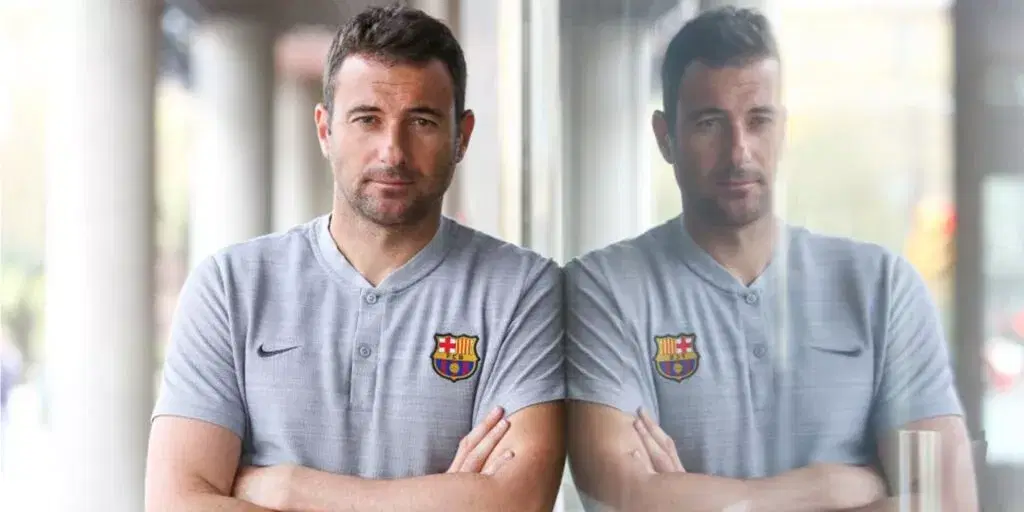 Appointed as the manager of the UAE U-23 team in April earlier this year, Denis Silva has had mixed results so far. The former FC Barcelona youth coach's decent work for the La Liga club helped him bag the UAE job. Silva has managed seven games since, winning four and losing three of them.
His side have been entertaining to watch, scoring 14 goals in the games under him so far. The Spanish manager's attacking style has reflected well with the UAE and makes them a daunting prospect in the upcoming qualifiers.
Key Player to Watch
Ali Saleh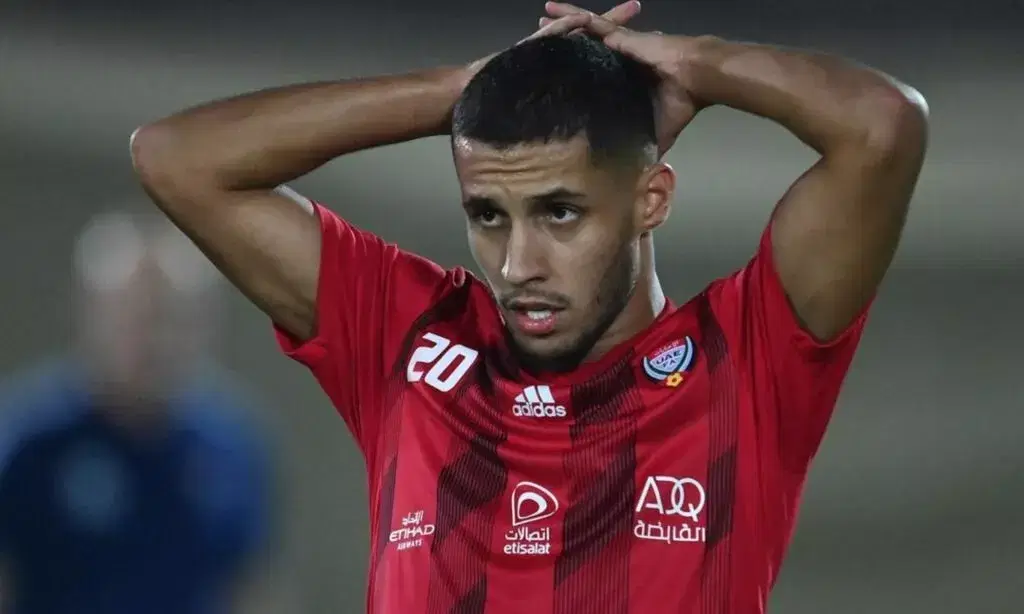 The Al Wasl youth academy graduate has proven to be one of UAE's fastest-rising young talents over the years. Saleh had a prolific youth career, even enjoying a short boot camp at Manchester United many years ago. The 21-year-old striker has also broken into the UAE senior team, scoring two goals in 10 appearances for them.
He's made over 60 appearances for Al Wasl's senior team already, scoring 12 goals. The young striker has much to learn, but is a real lively figure in the final third. With his clever movement and finishing ability, Saleh could be the driving force to help UAE cement a place in the AFC U-23 Asian Cup next year.
Kyrgyzstan U-23 last five performances
Kyrgyzstan U-23 3-2 Bangladesh U-23
Nepal U-23 0-0 Kyrgyzstan U-23
Bangladesh U-23 1-0 Kyrgyzstan U-23
South Korea U-23 1-0 Kyrgyzstan U-23
Bahrain U-23 2-2 Kyrgyzstan U-23
Head Coach
Mirlan Eshenov (Kyrgyzstan)
Like the Oman U-23 team, the Kyrgyzstan U-23 national team hasn't really featured in many games since after the COVID-19 pandemic either. Mirlan Eshenov has been the U-23 team's head coach for some time now and is tasked to do the impossible job by helping them past the qualifiers.
Having devoted his entire playing and coaching career to developing football in the country, Eshenov has a good idea of how to get the best out of his players. There are some talented players in his squad and he'll aim to have them motivated enough to cause upsets and make good use of their underdog tag.
Key Player to Watch
Maksat Alygulov (Kyrgyzstan)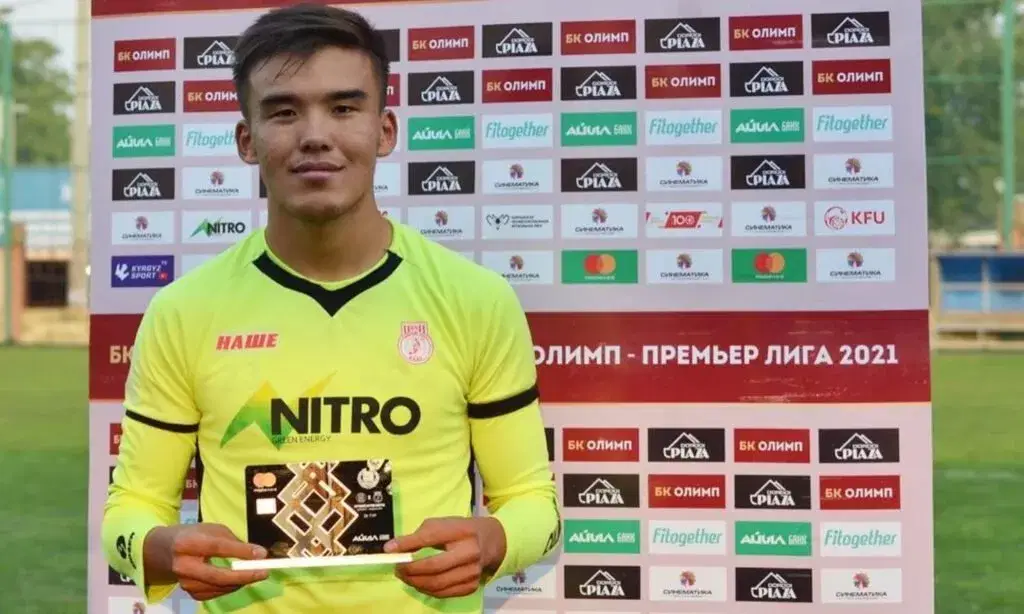 Bright up and coming forward Maksat Alygulov seems to be the future of the Kyrgyzstan national team's success. The young forward will be playing for the Kyrgyzstan U-23 team in the upcoming qualifiers and is a player every defender should have their eyes on. Alygulov has been having a prolific season for FK Abdysh-Ata Kant, having scored 16 goals in 25 appearances. He's also provided seven assists at that, proving himself as a highly consistent centre-forward. Kyrgyzstan's U-23 side will pin all hopes on Alygulov to help them get some shocking wins and cause an upset in the group.
What to Expect
Group E should prove to be an enticing group in the AFC U-23 Asian Cup Qualifiers. While India and Kyrgyzstan are the underdogs in it, it's still a group from which any team can progress. The UAE U-23 team are perhaps the strongest with some excellent talent in the squad.
As a result, they should be expected to dominate all their games and score a lot of goals. Oman and Kyrgyzstan's U-23 sides have not properly even played games over the last few years and lack match fitness and chemistry.
But, the two sides possess some excellent young talents capable of turning around matches by themselves. Oman can cause a few upsets and prove to be the surprise package of the qualifiers. Kyrgyzstan are unlikely to be able to progress further, but their impressive attacking arsenal can cause opponents to sweat. In summary, it will be a tough task for the Blue Colts to get out of the group and advance to the next stage.
For more football updates, follow Khel Now on Twitter, Instagram and join our community on Telegram.
posted in :