The web platform has been introduced to recognise creativity and develop the interest in the beautiful game.
On the 74th anniversary of India's Independence Day, All India Football Federation (AIFF) and Sports Authority of India (SAI) joined hands to launch an E-Pathshala, the web platform to "recognise the creativity" and "develop the interest in football.
Mr. Subrata Dutta, Senior Vice President, AIFF; Mr. Isac Doru, Technical Director, AIFF; Mr. Abhishek Yadav, Director, National Teams; Mr. Savio Medeira, Director, Coach Education represented AIFF in the webinar. Mr. Chirag Tanna, General Manager, FSDL also graced the occasion.
Dr. G. Kishore, Principal and Regional Director, SAI, LNCPE, Trivandrum and Dr. Pradip Dutta, Associate Professor, SAI, LNCPE Trivandrum were also present.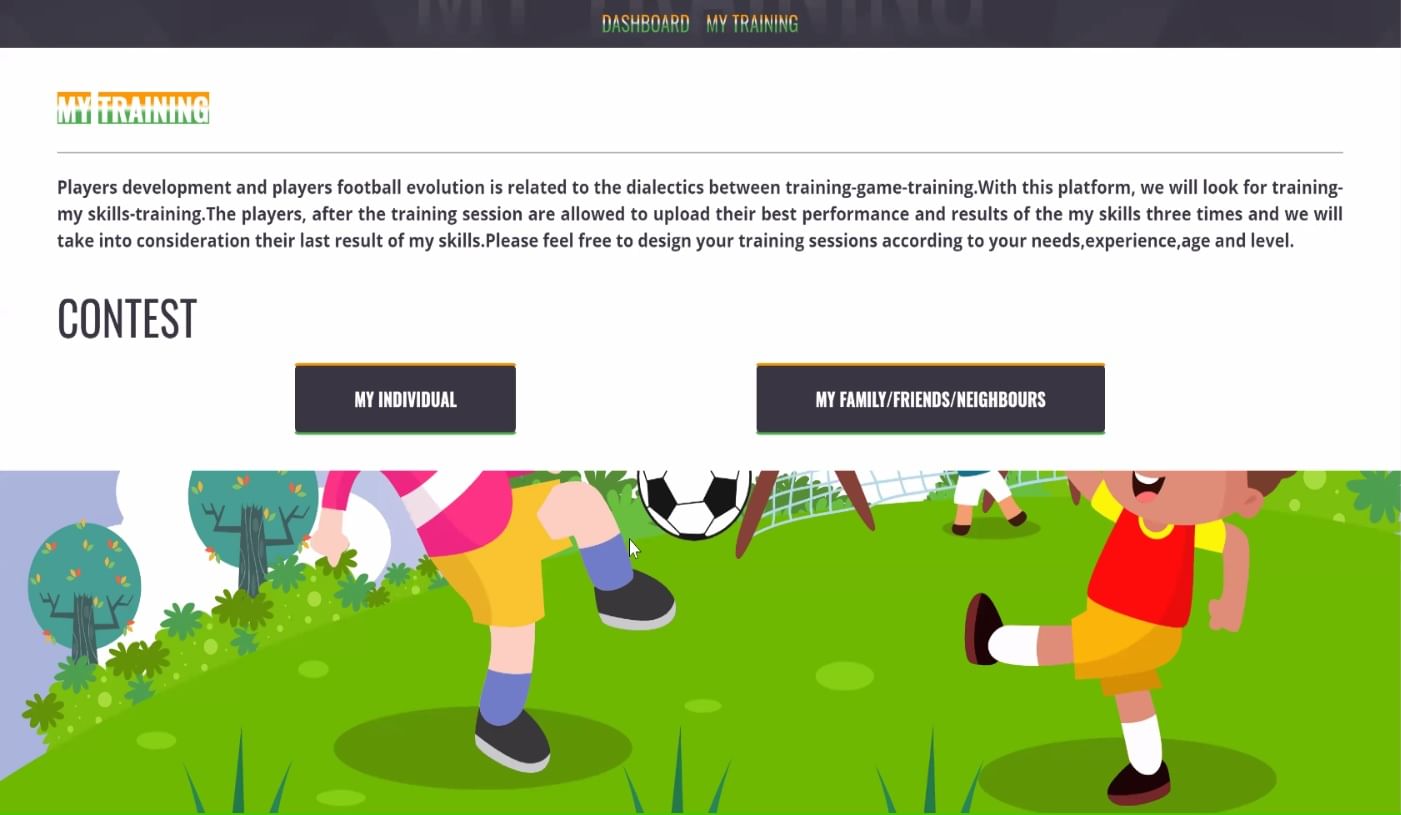 "Children are the pillars of our society. We should make them feel special and recognise their creativity. Football is a beautiful game and it brings us together. This platform of E-Pathshala will act to develop their interest in football through recognitive approaches like painting, skills, building blocks and many more," Mr. Isac Doru, Technical Director, AIFF stated during the webinar to announce the web portal.
Mr. Rajesh Tomar, President, Cerebral Palsy Sports Federation of India (CPSFI); Mr. Victor Vaz, National Sports Director, Special Olympics Bharat; Mr. Sunil J Matthew, Director, Indian blind Football Federation; Father Roy, Carmelites of Mary Immaculate were also invited to take part in the program.
E-Pathshala is an Athlete Coaching Program in football for Grassroots and Intermediate. It has been divided into three parts: My Football Culture, My Skills and My Training.
My Football culture is further divided into five different aspects namely — My drawing, My goal, My Idol, My Creativity and My story. Participants are needed to upload their videos on the website in a particular section.
My Skills, which is for U-12 age-group, is divided into three difficulty levels — Golden bracket, Silver bracket and Bronze bracket. Participants are free to select a particular bracket and then upload the corresponding videos. which will be assessed by the panellists accordingly.
Under the My training section, participants are encouraged to upload their individual or a group video shot along with family, friends or neighbours.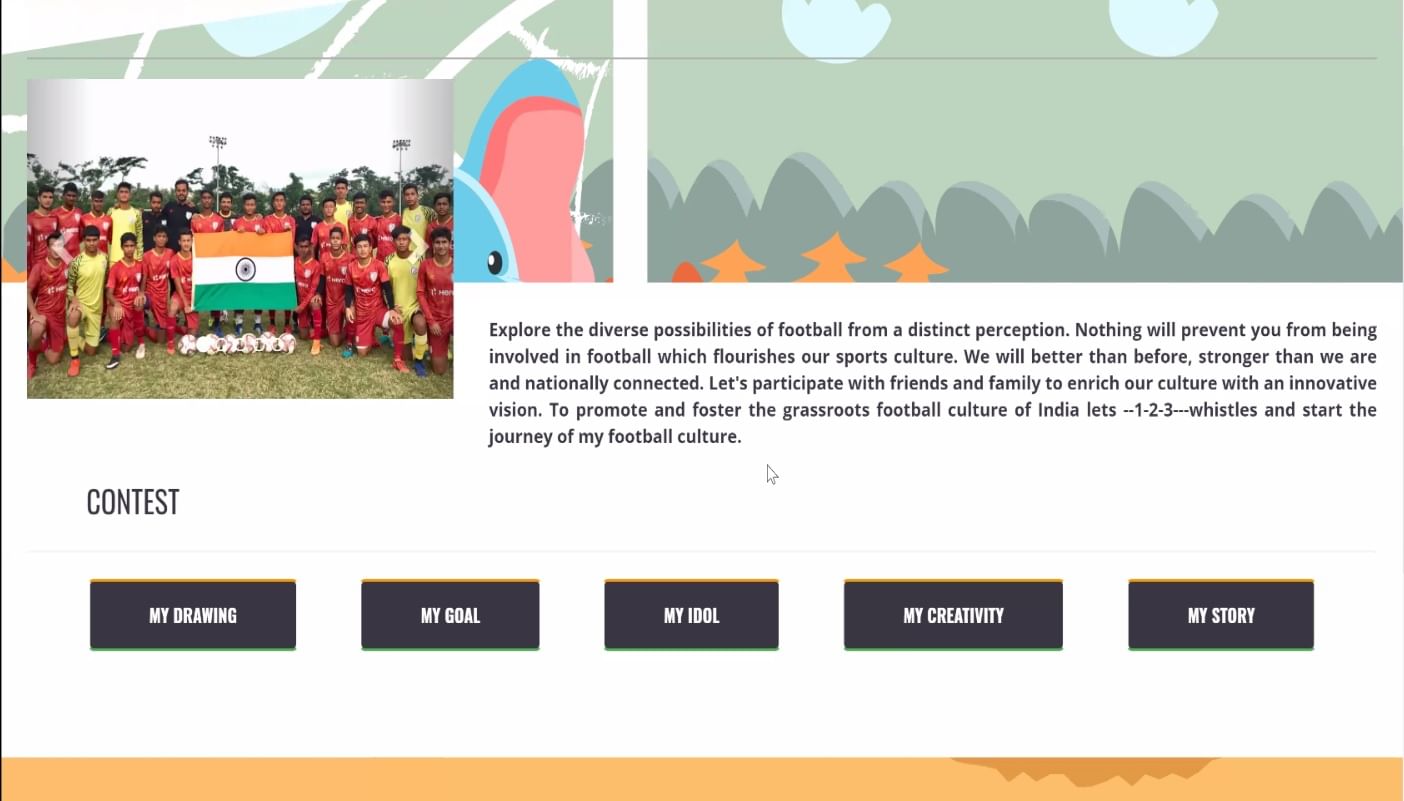 "Our primary goal is to encourage more kids to play football. Moreover, we want to reach out to special children and make them feel how special they are," Isac continued.
Mr. Subrata Dutta highlighted the importance of youth football and grassroots and the role of E-pathshala to propagate the message to every nook and corner of the country.
"I'm extremely privileged to be present on this auspicious occasion of inauguration of E-Pathshala. On behalf of AIFF, I would like to thank SAI for collaborating for this which is the need of the hour right now."
"AIFF gives enough importance to youth football and grassroots and E-Pathshala can stimulate it further. AIFF organises Hero Sub-junior, Hero Junior and Hero Elite Leagues to strengthen the youth football structure. Moreover, the introduction of Golden Baby Leagues has been hugely successful across the country. E-Pathshala will help the players to get involved during this tough time," Mr. Dutta continued.
"In the view of spreading the grassroots, special innovative program is designed by SAI in close collaboration with AIFF following the SOPs provided by govt. This web platform is designed to engage footballers from various corners and connect SAI and AIFF with them," Mr. Pradip Dutta asserted.
ALSO READ: Official: I-League 2020-21, 2nd Division Qualifiers to be held in Kolkata
Incidentally, Cerebral Palsy Sports Federations of Bangladesh, Sri Lanka, Maldives, Afghanistan, Nepal, Bhutan and several other South Asian countries have also been taken under the umbrella of E-Pathshala. Special children of these countries suffering from Cerebral Palsy will be encouraged to take part in this initiative.
"On behalf of CPSFI and Cerebral Palsy Sports Federations of other countries, I would like to thank AIFF and SAI for involving us in this initiative. In India, more than 25 thousand children are suffering from this disease right now and we aim to introduce them to sports for the overall development of physical and psychological health," Mr. Tomar stated.
For more updates, follow Khel Now on Facebook, Twitter, Instagram, Youtube and join our community on Telegram.