Quick Reads
Top five managers who can replace Ronald Koeman at Barcelona
By

Sudesh Baniya
The Blaugrana's awful domestic run has mounted uncertainity over the Dutchman's future.
Following a relatively disappointing campaign in Ronald Koeman's first season, Barcelona are setup for another one along the same lines. The Catalan club have started poorly with little sign of optimism. Three draws and a loss in the league and two losses in the Champions League have induced the need for immediate action. Like every football club in despair, talk surrounding the manager has started.
Despite Joan Laporta confirming his faith in Koeman recently, nothing is settled yet. While it sounds like an assurance, it is necessary to understand that everything depends on results at the end of the day. As Ronald Koeman watched his side lose against Atletico Madrid from the stands, chances of him staying at the club trimmed.
In case Barcelona decide to take that step, here are five managers who can replace the Dutchman at the club:
5. Sergi Barjuan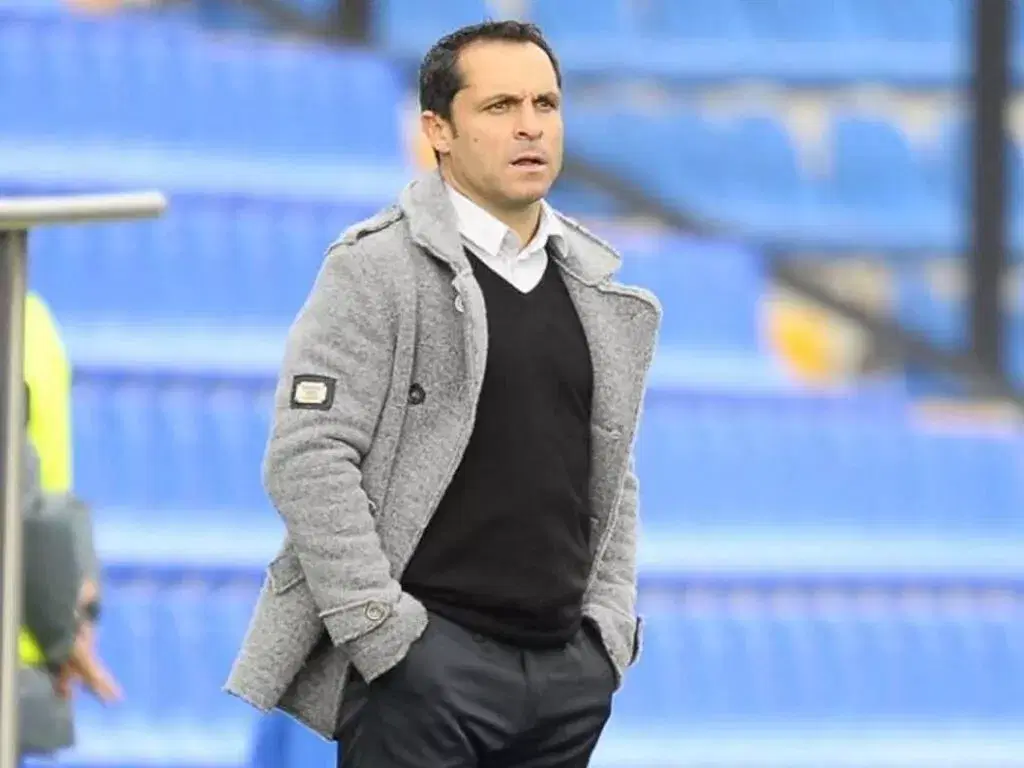 Considering the situation surrounding Barcelona right now, Sergi Barjuan comes as a low-profile, yet a possible name to replace Koeman. The Spaniard is currently in-charge of the Barcelona 'B' team, with two wins in six games thus far.
Koeman's mid-season departure might mean the unavailability of big names who could make up the list of ideal managers. Similarly, no high-profile manager will accept the turmoil that engulfs the club right now, that too after a chaotic start. All this might see Barjuan emerge as an interim option for the rest of the 2021/22 season.
Barcelona have had a history of trusting their 'B' team managers, with Pep Guardiola following a similar trajectory. Barjuan's Spanish experience at Mallorca and Almeria, combined with an attacking 4-3-3 setup also make for a strong case. The former Barcelona and Atletico player started at La Masia, coaching the Barcelona U-18s in 2008. His knowledge of the ranks might just be an advantage for him to take on the job.
4. Andrea Pirlo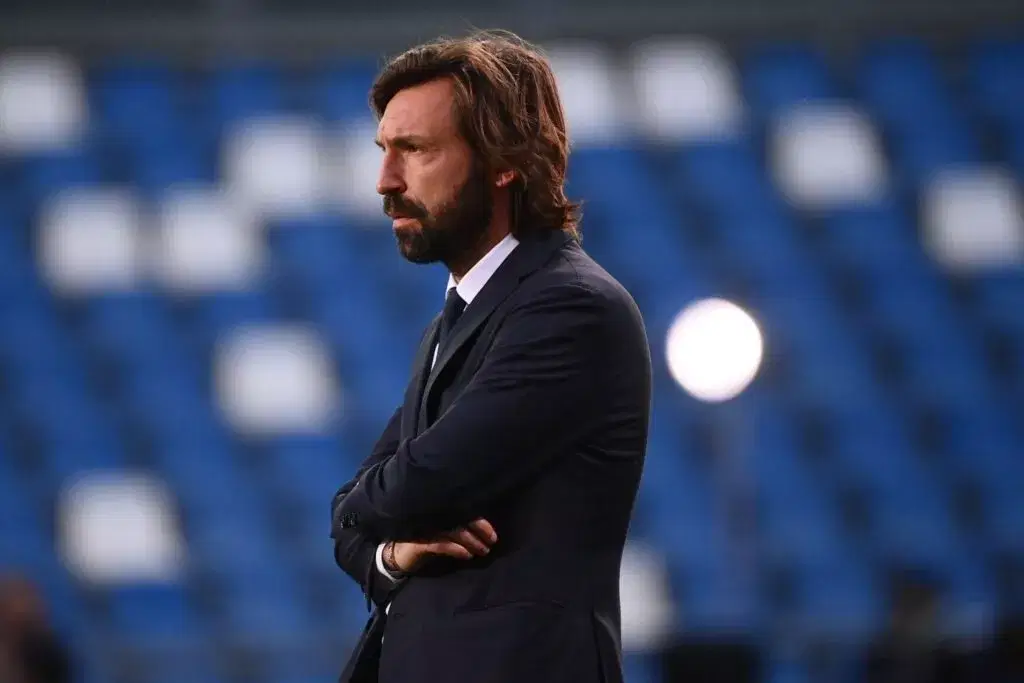 A week after being appointed the Juventus U-23s manager, Andrea Pirlo was promoted as the head coach of the senior team. Without even a single game with the youth side, the former charismatic midfielder's tenure expectedly did not last long. In less than a season's time at Juve, Pirlo lost the Serie A title to arch-rivals Inter, as the Italian Cup and Super Cup wins mattered little. Despite having a star-studded lineup, his failure to win a 10th consecutive league title saw him exit the club.
Pirlo's preference for the 4-4-2 might not appeal to Laporta, but his availability will be something to look at. The other candidates in this list are on duty, leaving Pirlo as the only free option. Given his lack of experience and sluggish first stint, it is unlikely for him to get a job of this stature at such a crucial time. But, considering the situation Barcelona are in right now, it remains a possibility.
3. Roberto Martinez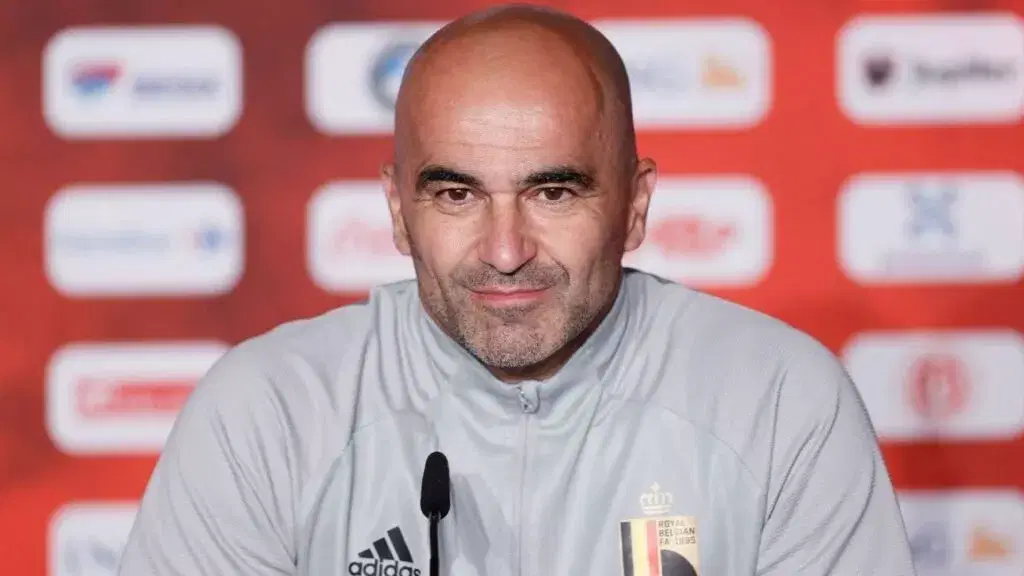 One of the names that emerged as the strongest after the winds of Koeman's dismissal started blowing was that of Roberto Martinez. The Spaniard, currently with the Belgian national team, has a decent CV and is one of the most likely candidates to take over, if Barcelona come calling. The 48-year-old's record with the Belgian side is satisfactory too, with 50 wins and just five losses in 64 matches.
However, the major criticism against Martinez is his record of not being able to go beyond the finishing line. Swansea, Everton, and Wigan faced similar fates under him and did not notice a significant increase in levels. It has been a similar tale with Belgium, who are yet to make a major final under him. Martinez's record with the golden generation of the Belgium team is decent. However, Barcelona's situation demands an extraordinary turnaround and any manager that comes in might be throwing himself under the bus.
2. Erik ten Hag
Ajax boss Erik ten Hag is hailed as the one profile that fits Barcelona the most. Fans' anticipation of him arriving at the Camp Nou might actually turn into reality this time, if Ronald Koeman is handed the departure ticket. Despite being on duty, Laporta and Co. can lure him to repeat a resurgence that resembles Ajax's 2018/19 campaign. The former Bayern Munich II manager is quite popular for his stylistic approach, that matches Johan Cruyff's ideals. Ajax play a slightly modified version of total football in a 4-3-3 setup – a style suited to Barcelona's philosophy.
In addition, Ten Hag's record of working with and developing youngsters can be another major factor in the move. Working with the likes of Matthijs de Ligt and Frenkie de Jong in 2018/19 reaped rewards for Ajax, as well as allowing them to develop into world-class players.
Currently, Barcelona also have a similar stream of talent ready to step up. The likes of Pedri, Ansu Fati, Nico Gonzalez, Gavi, and Yusuf Demir might enjoy the Dutchman's management. Last but not the least, a manager moving from Amsterdam to Catalonia has worked in favour of the Blaugrana. The likes of Rinus Michels and Cruyff followed a similar route to contribute to the club's heritage.
1. Xavi Hernandez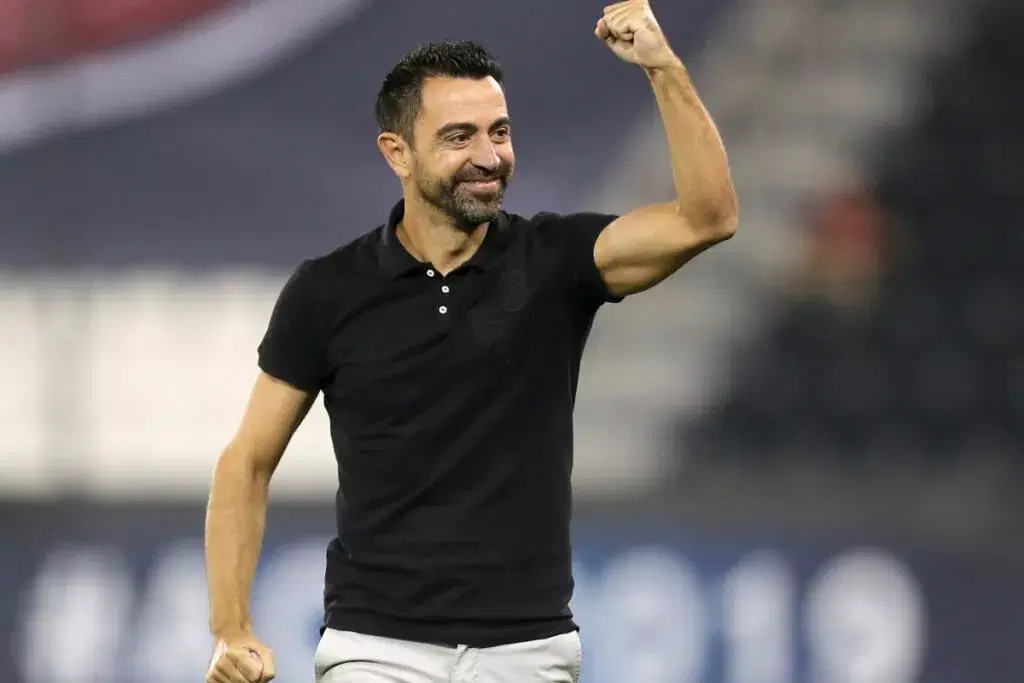 Ever since Xavi Hernandez left Barcelona following a treble-winning season in 2014/15, his return to the club as a manager has never been this obvious. Although Barcelona approached him following Ernesto Valverde's sacking in 2020, Xavi decided to wait for the big move. With the club in turmoil and Xavi doing fairly well with Qatari side Al Sadd, a move this time will be more likely. Al Sadd clinched the Qatari league without a defeat last season.
There are, however, complications regarding his move. With just two years of managerial experience under his belt, Barcelona's struggles might be too much for him. On the other hand, taking a risk and handing Xavi a big and long-term project might bring benefits.
For more updates, follow Khel Now on Twitter, Instagram and Facebook.