Some rather popular names in the coaching department have appeared as potential successors of Kovac.
A 5-1 loss against Eintracht Frankfurt was the saturation point for Niko Kovac's stint at Bavaria. Pressure was piling up on the Bayern Munich manager as his team struggled to get going. Losses against Hoffenheim and Frankfurt and draws against Augsburg, Hertha Berlin and RB Leipzig.
Earlier, things looked good when Bayern humbled Tottenham 7-2 away from home in the UEFA Champions League. But things have gone downhill since then a result of which leaves Bayern way behind in the Bundesliga table. 
With Niko Kovac sacked now, here are some of his potential successors-
1. Ralf Rangnick
One of the rumoured names in the race to become the next Bayern Munich manager. The German tactician is very experienced in the German football circuit having managed several Bundesliga clubs. He had his time at Stuttgart, Hoffenheim, Schalke, Hannover and recently with RB Leipzig. 
Under Rangnick's tutelage, Leipzig finished third in Bundesliga but his team did not do well in the Europa League. They got knocked out after finishing third in a group which had teams likes Rosenberg, RB Salzburg and Celtic. Albeit his experience, handling a team like Bayern will be a different level of pressure for the 61-year old tactician. He has not tasted success in Europe which is a major yardstick required at Bayern. 
2. Jose Mourinho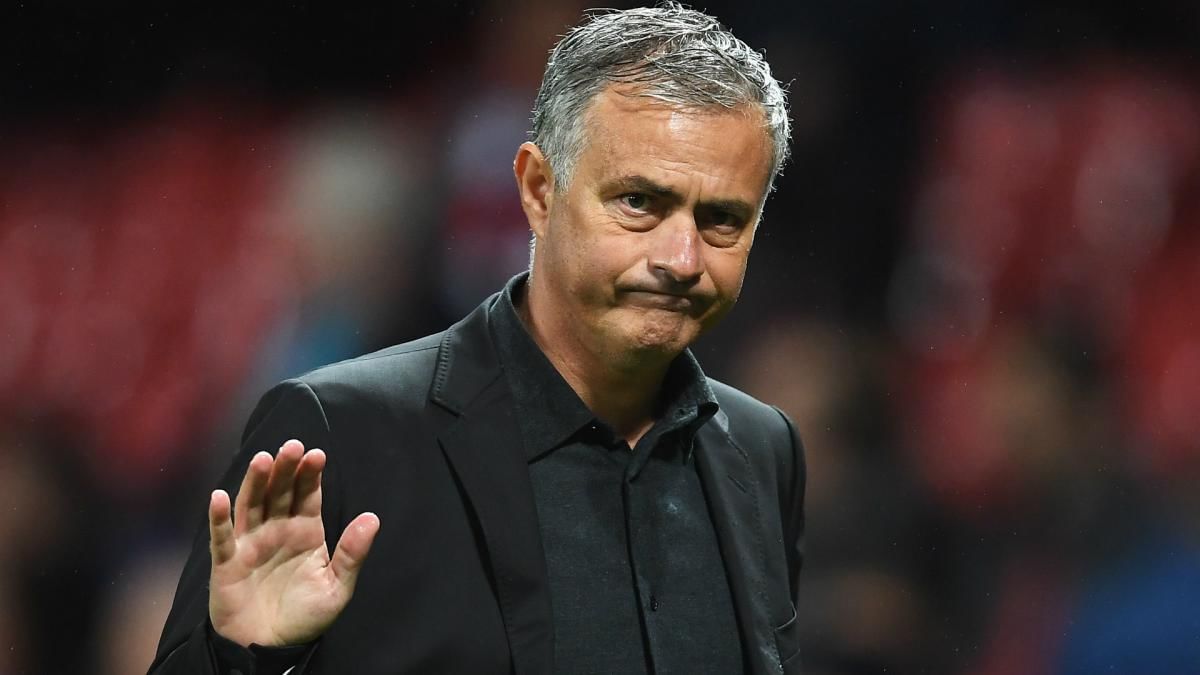 Bayern Munich Manager: Mourinho has proven that he can even manage a team during its transition and take it to the next level
Another name that has always popped up for the Bayern job is Jose Mourinho. The Portuguese tactician has been unemployed since parting ways with Manchester United. Mourinho's accolades are known to everyone but the season (2017/18) he finished second with them is one written off. Yet, he has proven that he can even manage a team during its transition and take it to the next level. 
However, Mourinho has had issues with his senior players in several clubs he has managed. So if that happens in Bayern again, it won't be a great scenario. Also, his style of play does not quite suit the club's ideology. So it will be intriguing to see whether Mourinho's name is considered for the vacant spot.  
3. Massimiliano Allegri
The Italian who last managed Juventus is also an option for Bayern. Allegri has won accolades with AC Milan and Juventus and is considered as one of the most respectable managers around. However, Allegri's style of play again looks a bit out of place for Bayern as the Italian likes to solidify his defence and then settle the scores. 
In contrast, with Bayern's thin squad and porous defence, it will be difficult for Allegri to manage the German champions. With Arsenal also among the rumours to be Allegri's next destination, the Italian may probably head to North London next. 
4. Arsene Wenger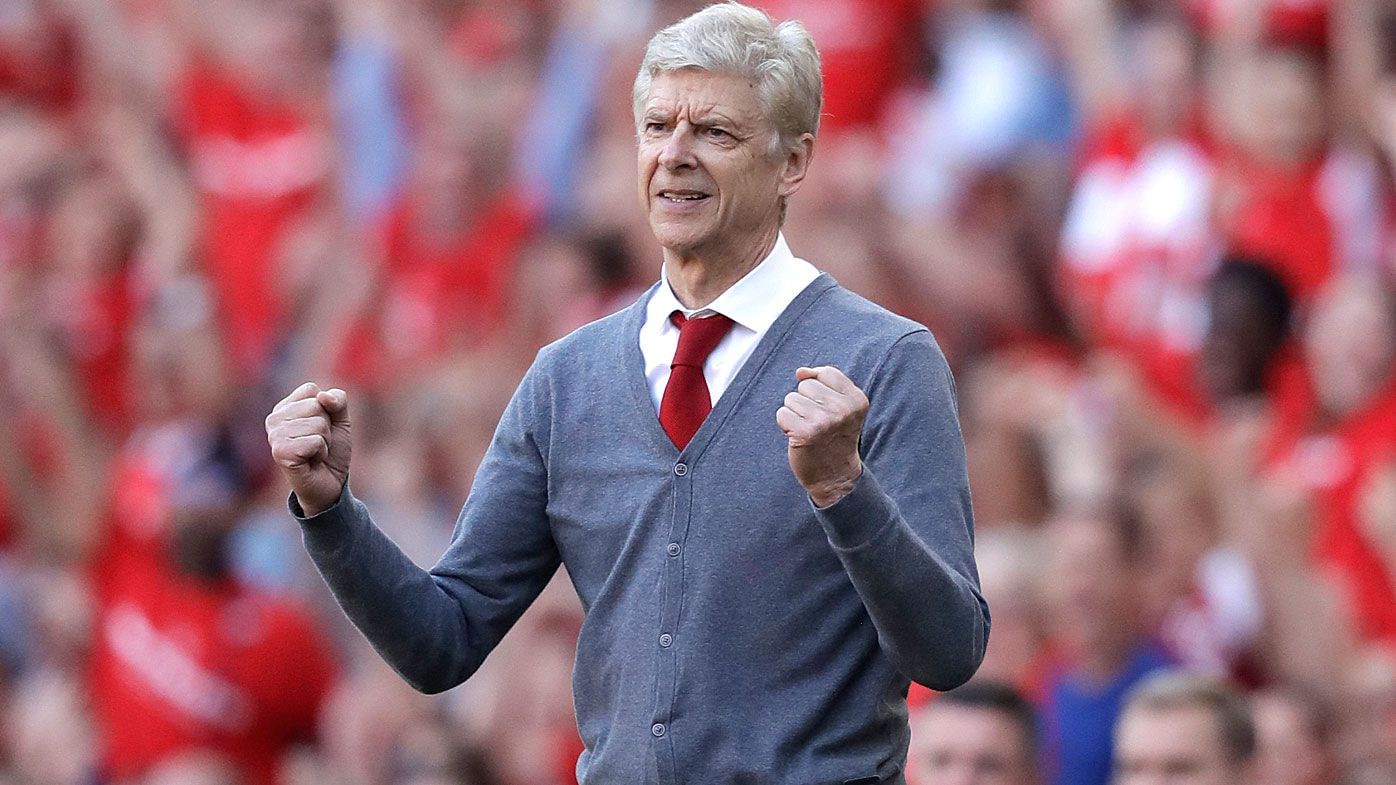 Bayern Munich Manager: In terms of stature, there isn't any question about Arsene Wenger's calibre as a manager
There has been a lot of speculation surrounding the former Arsenal boss to replace Niko Kovac at Bayern. However, Wenger is already 70 years old and has been out of action for quite a while now. Nevertheless, the French tactician can still take a shot at glory again with the German champions. 
The Bayern board is looking for a highly experienced manager after Kovac's departure. And Wenger can be the option they agree upon. However, if they want a long term plan, then the Frenchman may not be the right candidate. But in terms of stature, there isn't any question about Arsene Wenger. 
5. Erik Ten Hag
The current Ajax manager has emerged as the hottest candidate to replace Niko Kovac and return to Bavaria once again. The Dutchman was in charge of Bayern's second team back in 2013 and so he knows the club like the back of his hand. Further, Ten Hag has guided Ajax's young prospects as they almost reached the Champions League finals last season. 
Ten Hag can be Bayern's long term manager as the German champions look for someone who can take them past their transition seamlessly. The 49-year old has neither ruled out rumours linking him with the club.
The way he has handled a young Ajax team, he can definitely do wonders with the Bayern squad. The Bavarians have already made initial contacts with the Dutchman, but they can only get him on board in January or next summer due to contractual obligations.