Each of these players have shown that they are perhaps ready for a jump in their respective careers.
The Calcutta Football League (CFL) has proven to be a competitive, thrilling contest this year. Coming back after a year-long hiatus due to the COVID-19 pandemic, the historic competition has stayed strong despite the conspicuous absence of ATK Mohun Bagan or SC East Bengal.
While the league's finale isn't until November 18, it has already proven to be a stellar pre-season tournament for many players. Some players have shone in their roles, impressing scouts. Not all players participating in the CFL, are, of course, contracted to I-League or Indian Super League (ISL) sides.
However, there were a few impressive performers that definitely raised their chances of playing league football this season. Showcasing admirable consistency by delivering the goods for their team throughout the season, certain players proved they could excel in the I-League or ISL. Here are five CFL players that I-League or ISL clubs could target:
5. Suryash Jaiswal (George Telegraph)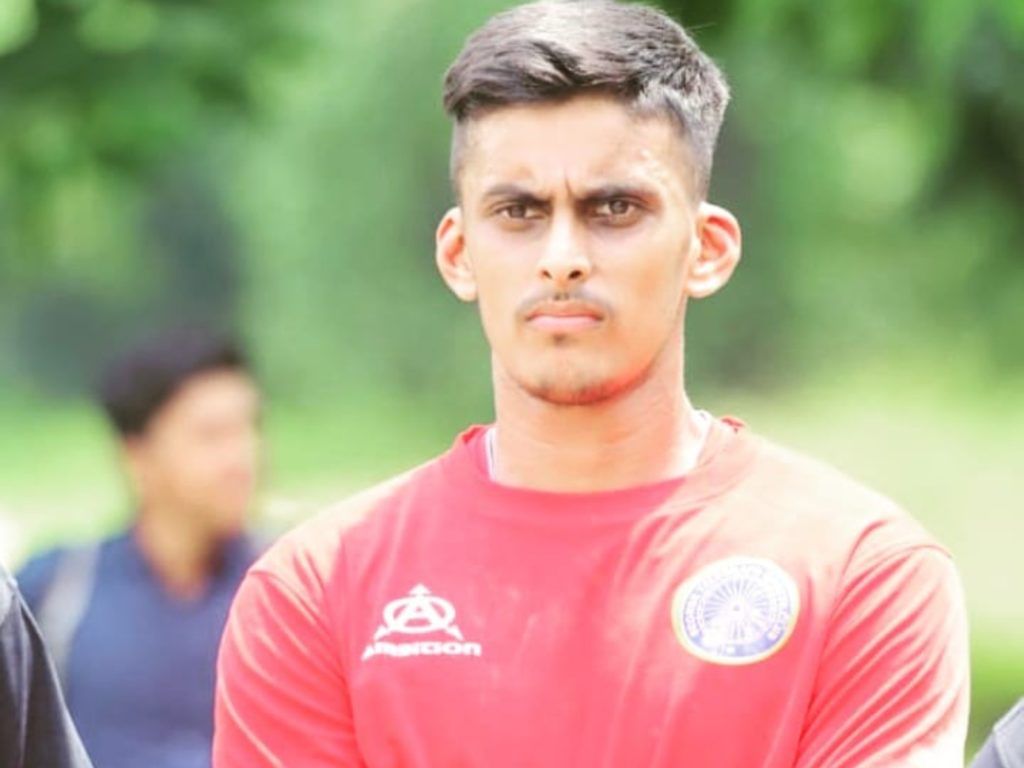 The young goalkeeper impressed for George Telegraph in their decent CFL campaign recently. They only conceded three goals in six group games, with the goalkeeper proving to be sharp between the posts. He helped bail George Telegraph out of trouble on numerous occasions.
Jaiswal is a very agile figure in his box, possessing sharp reflexes to make clutch saves. He is comfortable in dealing with high crosses and is especially impressive with the ball at his feet. The youngster proved that he is good enough for pro league football with his heroics in the CFL and could excel in the I-League next season.
4. Rahul Paswan (BSS Sporting)
Rahul Paswan blew away expectations for BSS Sporting Club in the CFL, helping them progress all the way to the quarter-finals. The 23-year-old striker finished the CFL season as the top scorer, with six goals from seven appearances! He's proven himself as a lethal goalscorer, finishing off chances in the final third with ease.
With his impressive shooting ability, clever movement and ruthless striker's instincts, Paswan seems ready to impress in a more competitive league. BSS won't be playing in the I-League, so the youngster should look for a move elsewhere. While the ISL could be too far-fetched at this point, the I-League could be ideal for Paswan to continue his development.
3. Leonce Dodoz (BSS Sporting)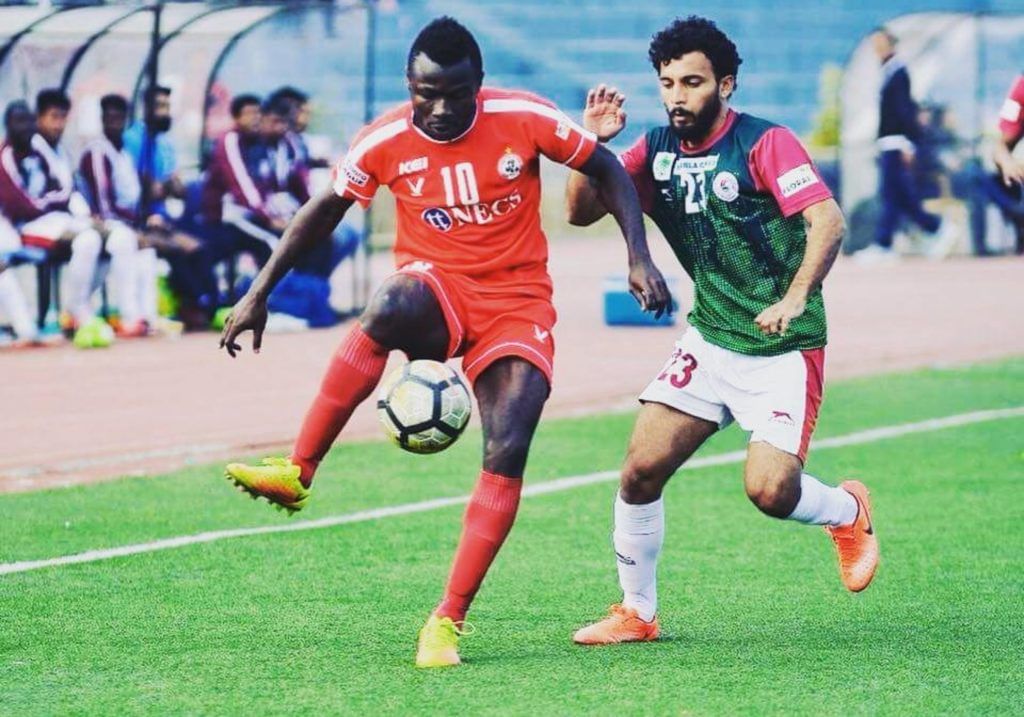 Another player who played an influential role in BSS' decent CFL campaign was the experienced foreign winger Leonce Dodoz. The Ivory Coast player has plenty of experience of playing in India, having played for Aizawl FC, Mohammedan and Bhawanipore FC in the past. He is definitely good enough to excel in the I-League in the upcoming campaign. In 36 I-League appearances so far, Dodoz has contributed seven goals and six assists.
The winger possesses impressive creativity to carve out chances for his teams, with his crossing ability and final third passes tormenting defenders. Dodoz can be a solid addition for any I-League side looking for an experienced, clinical foreign attacker.
2. Sk Faiaz (Mohammedan SC)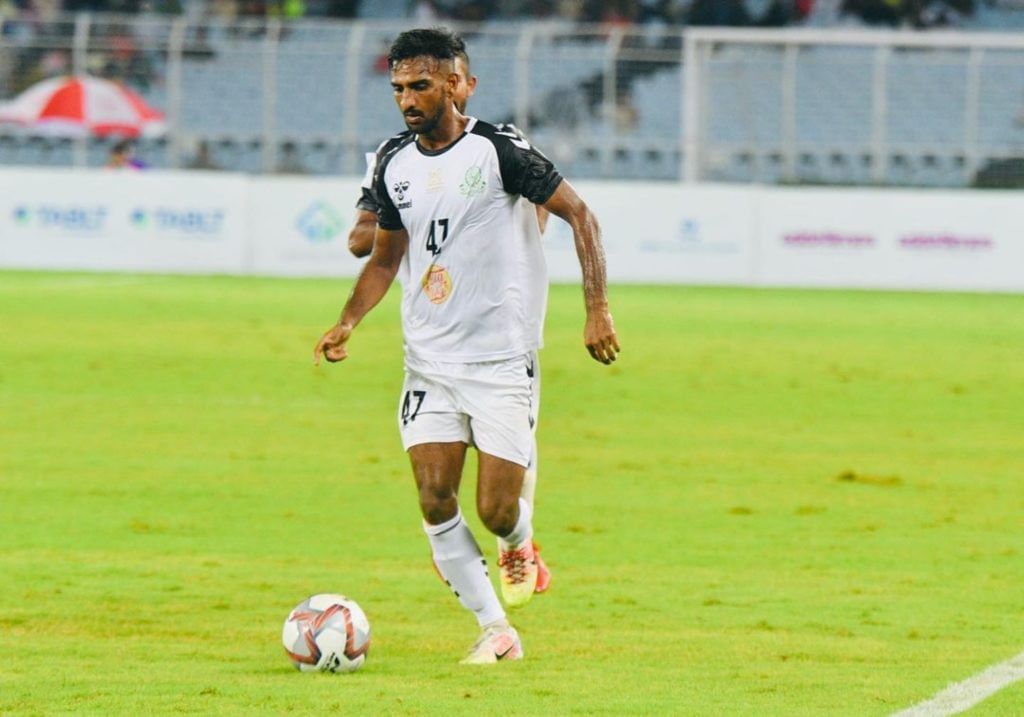 The reality of the situation is that despite their heroics, not many CFL players can make it to the ISL. For one, most of the ISL sides have nearly completed their squads. Moreover, they recruit mostly from I-League sides rather than players in the CFL. That said, SK Faiaz is someone who could've impressed some ISL teams with his recent heroics.
He contributed a couple of goals for Mohammedan Sporting in their successful CFL campaign, helping them progress to the final! Faiaz was also impressive in the recent Durand Cup and played a role in some top goals for his side. His admirable movement down the wings, crossing ability and dribbling skills can make him a good fit for a few ISL sides. If not now, clubs can sign him in January to mix up their team for the second half of the season.
1. Ansumana Kromah (Peerless SC)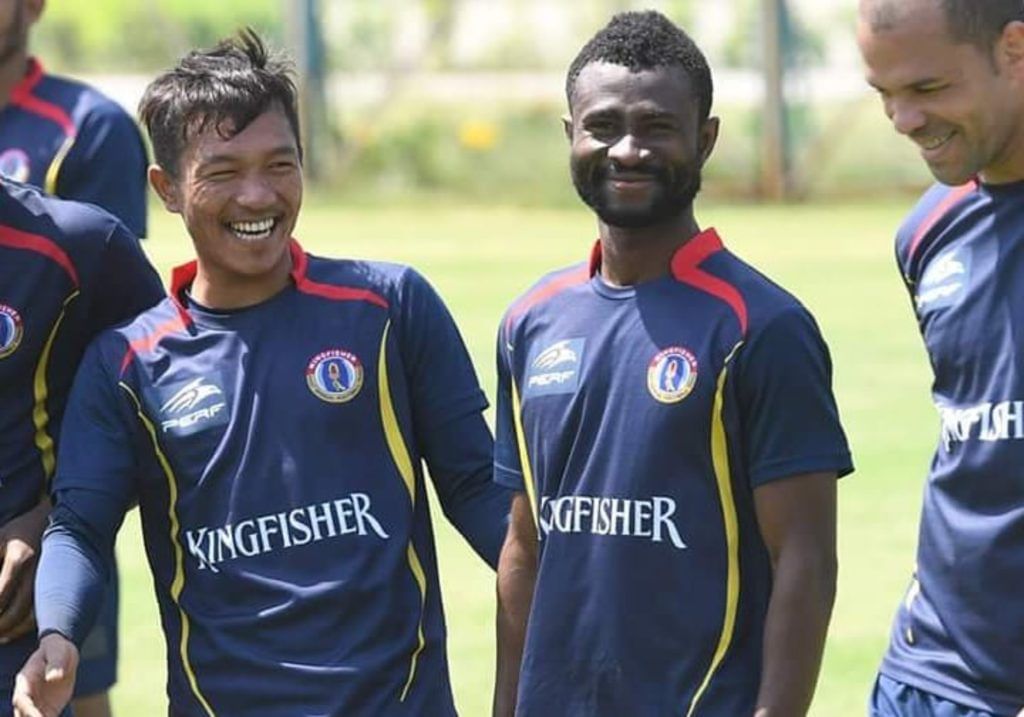 Ansumana Kromah had another commendable CFL campaign for Peerless SC, scoring two goals and ending the tournament as their top scorer. While Peerless had a relatively underwhelming campaign, getting knocked out in the quarter-finals, Kromah looked sharp and feisty as ever. The 27-year-old is not contracted with any I-League club yet, but could be a really good buy for anyone.
He has plenty of experience playing in the I-League for the likes of East Bengal, Aizawl FC and Churchill Brothers. In 53 career I-league appearances, Kromah has scored 18 goals and delivered five assists. He has the experience to thrive in the I-League and torment defenders with his clever dribbling ability and impressive final product.
For more football updates, follow Khel Now on Twitter, Instagram and join our community on Telegram.