The backline have forced the Blues to drop several points this term.
If Chelsea finish the Premier League season outside of the top four, they know the cause for their end-of-season meltdown. Frank Lampard has voiced his love for bubbling attacking football that has gotten fans all giddy since his arrival, but he's struggled to strengthen a vital component of his side's success.
The Blues can be brilliant going forward on their day, but equally horrible defensively when things get just a little bit difficult. They're just not consistent or secure enough at the back, allowing the opposition to expose their Achilles heel constantly.
Chelsea have conceded 49 goals in the Premier League season so far, the most by any team at the top half of the table. In fact, despite constant lapses from their defenders, London-rivals Arsenal have conceded two goals less than the Blues. They've already conceded 10 more goals than they did in the entirety of last season, when the Italian tactics of Maurizio Sarri made a temporary fix to their defensive headaches.
Lampard should've seen the writing on the wall when Chelsea conceded four goals to Manchester United in their opening game of the season. Of course, their summer transfer ban greatly limited the Englishman's ability to buy a defender, but he made a mistake not getting any reinforcements in the winter.
Instead, his faith in youngsters Kurt Zouma, Andreas Christensen and Fikayo Tomori hasn't worked out well. It'd be unfair to ostracize the young trio for their problems, but they've not been able to properly grasp on opportunities either. Zouma might be a proactive, instinctive defender with the tendency to come up with clutch efforts, but his general awareness isn't quite up to the mark yet.
Tomori, after an early spark, has withered away in an exhausting season. Christensen just hasn't received enough help or guidance to maintain consistency. But the defender who has probably disappointed Lampard the most is Antonio Rudiger, the senior-most figure in the central areas. The 27-year-old just hasn't been able to transform into the defensive leader Lampard wanted him to be.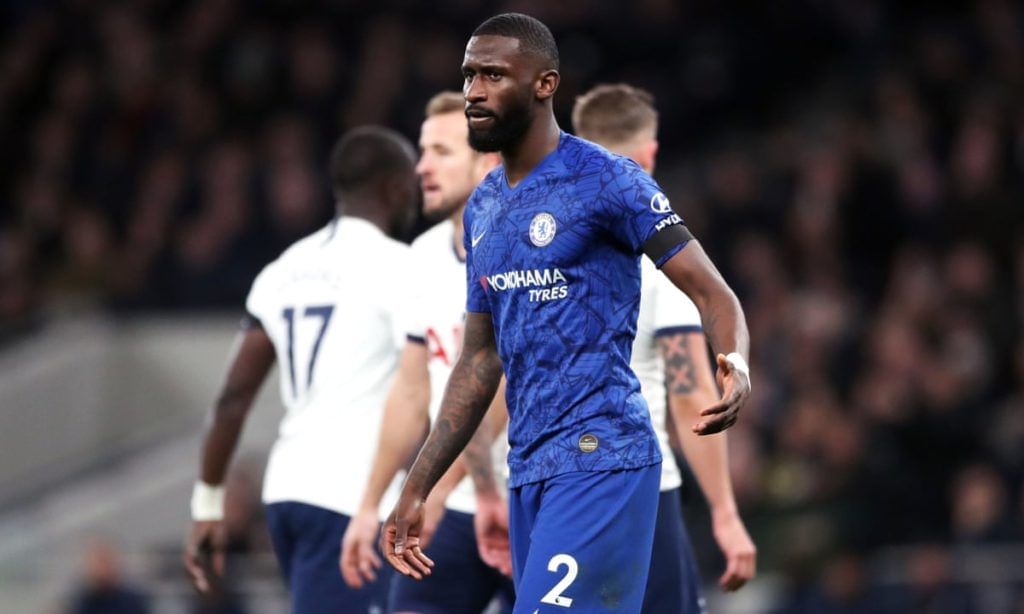 Rudiger is too error-prone and too temperamental, often losing his senses in crucial situations. He can often pull off rock-solid performances nullifying a striker's threat, but then loses his concentration to create trouble for his teammates. The German centre-back isn't composed or intelligent enough to lead the charge for Chelsea's defence and has at times caused Christensen trouble as well.
But the central areas haven't been the only problems for Chelsea. Indeed, the left side of their defence has remained exposed throughout the season. Marcus Alonso might be a grave threat moving forward or with his set-piece, but he's too erratic on the defensive side of the pitch. By often getting outwitted in defence, outpaced, his troubles have caused opponents to pinpoint the tactic of running down move through Chelsea's left-wing.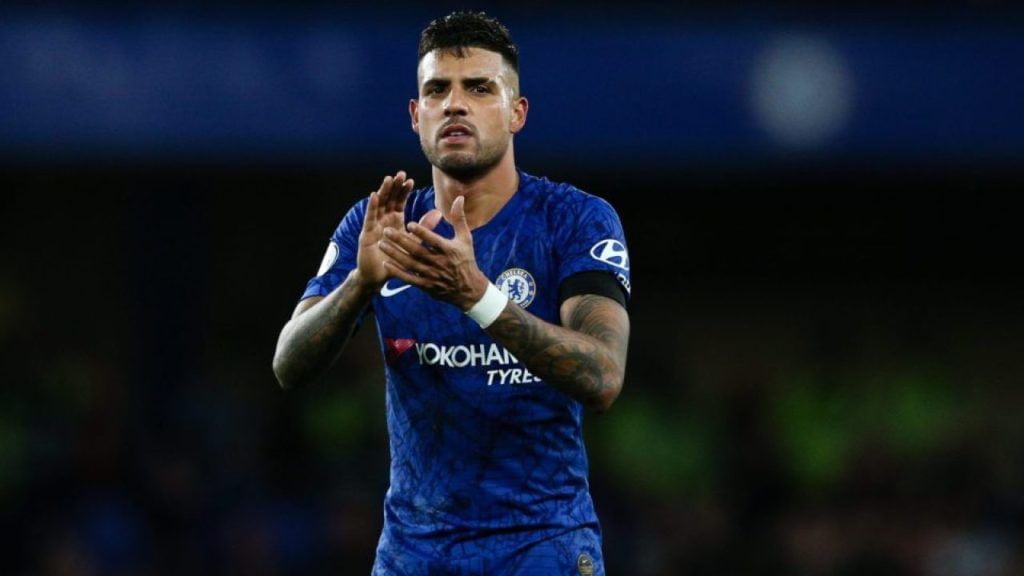 Emerson, similarly, hasn't been defensive convincing at all. All the constant errors have caused Christensen's growth to be hindered this season as well. The youth academy product is probably the smartest of the lot, often getting them out of trouble this season. But the fact is, the Danish centre-back is not a defensive leader to hold the game by the scruff of the neck to inspire his teammates.
He's the perfect cover defender, making timely clearances and often sweeping up trouble in a discreet role. To get the best out of him, the Blues must invest significantly towards strengthening their backline. Kalidou Koulibaly is available in the summer. He might be a pricey buy, but is the perfect option to reap the very best out of Chelsea's defenders.
Liverpool paid a big price for Virgil van Dijk a few years ago when their defence was in similar tatters. Now they have among the best defensive records in Europe and have won the Premier League easily. With Koulibaly available with a hefty transfer fee, the Senegalese defender is the trigger Frank Lampard needs to unlock his team's defensive potential. With his demanding, hard-hitting style, Koulibaly can lead from the front in sniffing out mistakes, weeding out problems and strike terror into his teammates to give their best or face his wrath.
Ben Chilwell is a solid option to reinforce the left-back position, with the Leicester City man quite sound defensively and being a prolific threat going forward as well. With Cesar Azpilicueta the most compelling defensive figure and young Reece James looking like a future star, the Blues probably do not need to strengthen the right side of their defence.
But the Blues need at least two or three quality defensive signings to regain their reputation for being the meanest in London. They need experienced players who are closing their peak, than young blood which Lampard prefers. Unless they prioritize improving their backline, the Blues will be stuck in this frustrating circle of inconsistency for a long time.
It's not like Chelsea don't have the finances either. Roman Abramovich proved that a global pandemic can't hurt his wealth, signing Hakim Ziyech and Timo Werner for Lampard's side with German sensation Kai Havertz also seems to be on the horizon. But for long-term ambitions, Chelsea must remember one saying, "Attack wins you games, defence wins you titles." If Lampard wants to be remembered as a top, title-winning manager, he must build a backline worth being called as colossal.
For more updates, follow Khel Now on Twitter, Instagram and join our community on Telegram.