The second tier of English football has been a hunting ground for many strikers.
The EFL Championship has been an intense, physically-exhausting, drama-filled league since the inaugural 2004-05 season. Clubs not only compete for the title, but also for the promise of Premier League promotion it brings. Throw in the promotion playoffs for teams that finish 3rd to 6th, and you get an action-packed season every year.
Teams combine a mix of veterans and some of the game's biggest rising stars to find the right squad balance to tackle the 46-game long, arduous season. 24 teams take part in the league, with the top two earning automatic promotion to the top tier. The playoffs determine the final promoted candidate.
Here's a look at the top 10 all-time goalscorers in the EFL Championship:
10. Troy Deeney – 88 goals
Troy Deeney's career began in the Midland Football Combination Division Two with Chelmsley Town, before spending time in League Two and League One with Walsall. A loan stint at Halesowen Town in the Southern League Premier Division was followed by a move to the Championship with Watford, where he soon became the captain and established himself as a cult figure.
He helped them gain promotion to the Premier League and led the team in the top flight for six seasons before parting ways in 2021. All of Deeney's Championships goals have come with just two clubs, the fewest in the top 10 list. He has spent seven seasons in the second division, six with Watford and recently with Birmingham City – scoring 88 times in 245 matches.
9. Charlie Austin – 88 goals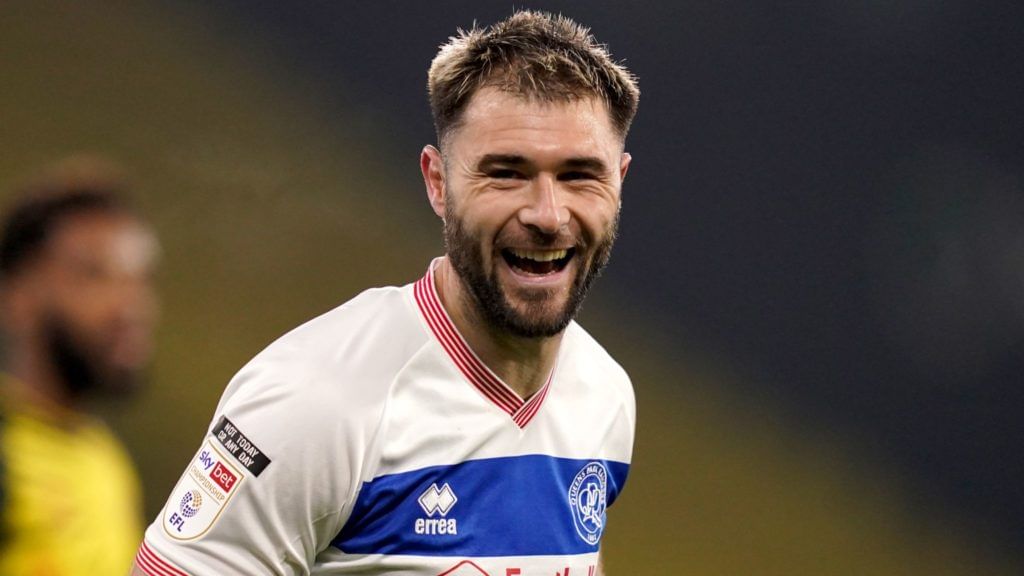 Charlie Austin has had a very interesting career, which started with local team Kintbury Rangers and his hometown side Hungerford Town in the non-league divisions. He then joined Poole Town in the semi-professional Wessex League Premier Division while also working as a bricklayer to make ends meet. Here he scored 46 goals in 46 games to catch the eyes of the bigger clubs.
He had trials at Bournemouth and Swindon Town, before signing for the latter to begin his journey in the English football pyramid. In his eight seasons in the Championship, the 32-year-old has scored 88 times in 218 matches. He is currently with Queens Park Rangers, where he has scored 58 goals across three stints and will be pushing for promotion to the Premier League next season.
8. Lukas Jutkiewicz – 90 goals
Lukas Isaac Paul Jutkiewicz currently plays for Birmingham City in the Championships, having previously played for Swindon Town, Everton, Plymouth Argyle, Huddersfield Town, Motherwell, Coventry City, Middlesbrough, Bolton Wanderers and Burnley. He spent the majority of his career (13 seasons) in the Championship, scoring 90 goals in 402 games.
7. Daryl Murphy – 93 goals
Daryl Murphy's career has seen him turn out in the Premier League, Championship, Third Division, Scottish Premier League, League of Ireland Premier Division and the Isthmian League Premier Division. It was in the Championship that the ex-Republic of Ireland international found his scoring boots, scoring 93 goals in 329 games across 12 seasons – with Sheffield Wednesday, Sunderland AFC, Ipswich Town, Newcastle United and Nottingham Forest. He last played for his hometown side Watford FC, before announcing his retirement from the game.
6. Chris Martin – 109 goals
Martin has been prolific in the second division, scoring 109 goals in 423 games spread over 16 seasons. He is currently with Bristol City, and should the foreseeable future looking to climb up the ladder in this list. The English striker recorded 12 goals in the Championship last term.
5. Lewis Grabban – 112 goals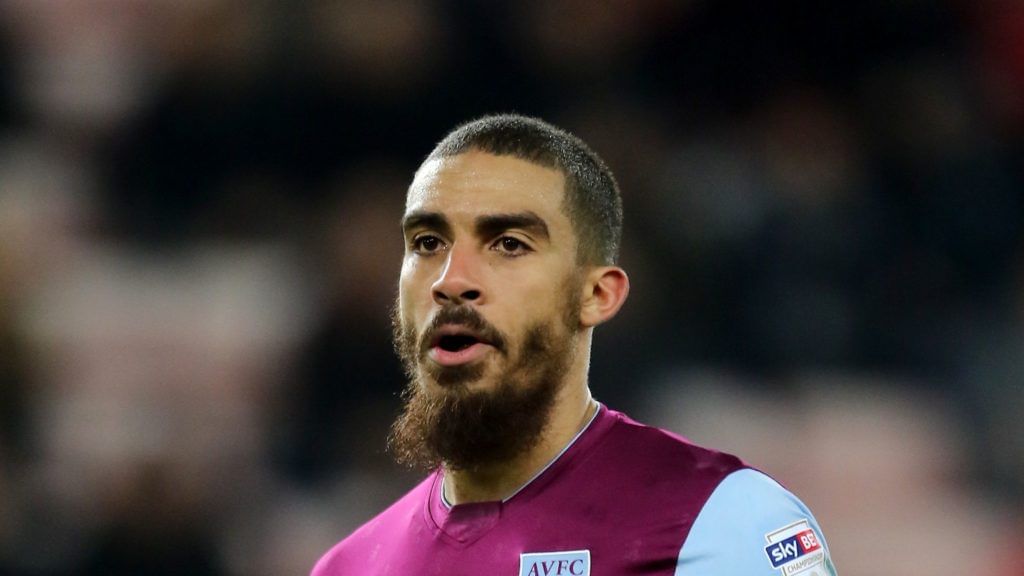 Lewis Grabban has played in both English and Scotland during his career. He is currently with Nottingham Forest, who beat Huddersfield Town in the playoffs to seal promotion to the Premier League. Grabban's time in the Championship was divided between eight clubs – Crystal Palace, Milwall, Bournemouth, Norwich, Reading, Sunderland and Aston Villa being the other seven. He has scored 112 goals in 283 games, stretching over 13 seasons in the Championship.
4. Jordan Rhodes – 118 goals
Englishman Jordan Rodes is currently leading the line for Huddersfield Town FC, with whom he almost secured promotion to the Premier League this season. He began his career with Ipswich Town FC, before spending time with Blackburn Rovers, Middlesbrough, Sheffield Wednesday and Norwich City. Over 347 games in the second tier, he has scored 118 goals.
3. Ross McCormack – 120 goals
Once the leading Championship goalscorer, Ross McCormack now sits third in the list with 120 goals in 333 appearances for five different clubs.
After starting his career in Scotland, where he played for Rangers FC and Motherwell FC, he moved to Cardiff City FC. Leeds United signed him in 2012, where he spent four seasons, followed by two years at Fulham. In 2016, he joined Aston Villa and then spent a season on loan at Nottingham Forest. He is currently plying his trade with Aldershot Town FC in the fifth tier of English football.
2. David Nugent – 121 goals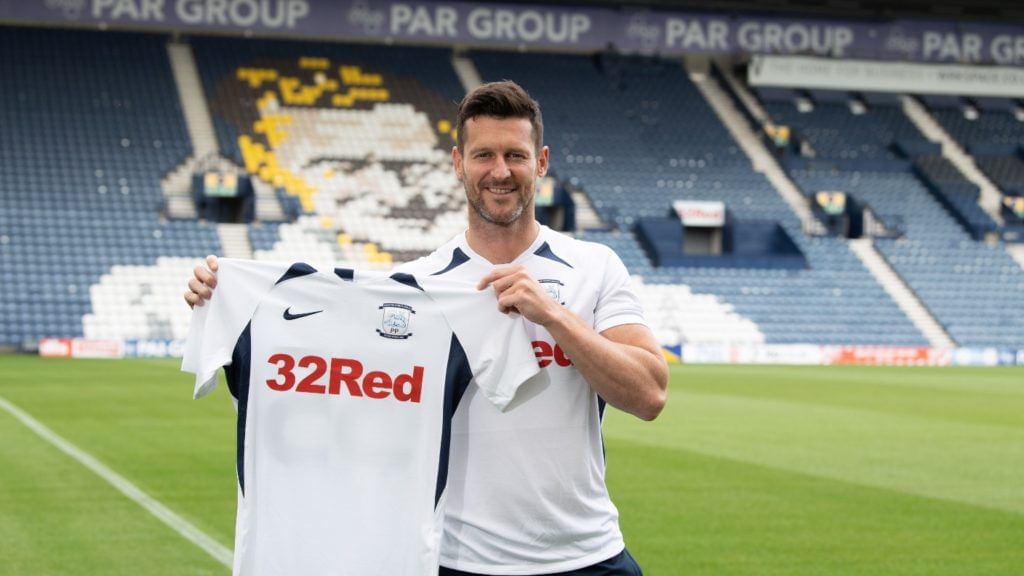 David Nugent's career started with Bury in 2002, before he moved to Preston North End. Portsmouth then signed him in 2007, where he stayed till 2011 – while spending a season on loan at Burnley in the 2009-10 season. He then spent two years at Derby County, before joining Preston North End.
With 121 goals in 451 appearances, Nugent is second on the list of top goalscorers in the Championship. He is currently a free agent after leaving Preston at the end of the 2021-22 season.
1. Billy Sharp – 128 goals
Billy Sharp became the Championship's all-time leading goalscorer when he scored his 122nd goal during Sheffield United's game against Peterborough this season. It took him past the competition's previous leader David Nugent.
At the end of the 2021-22 season, he sits on 128 goals scored in 361 games for six clubs, with Leeds United, Doncaster Rovers, Nottingham Forest, Reading FC and Southampton FC being the other five.
For more updates, follow Khel Now on Twitter, Instagram and Facebook.