The Die Mannschaft will want to return to their glory days by winning the tournament.
It has been a tumultuous few years for the German national team. After reaching the pinnacle with a World cup triumph in 2014 in Brazil, Germany has underachieved. A semifinal appearance in the 2016 Euros was followed by a disastrous group-stage exit at the 2018 World Cup. Meanwhile, Die Mannschaft also bowed out of the inaugural Nations League from the group stages.
There have been many red flags that have been termed as causes for this unusual dip in productivity from one of the most consistent teams in international football. Germany's stagnant philosophy, which seems deeply dependent on the old guard is one of these flags. Their inability to incorporate dynamic, new generation players within their system or the unwillingness to change it for better productivity are also possible causes within the German framework.
With Joachim Low set for an exit, the UEFA Euro 2020 would be a perfect yardstick for the incoming manager to choose a path forward.
Within the relatively young squad are four names that stand out. Thomas Muller, Toni Kroos, Mats Hummels and Manuel Neuer are part of the old guard of players that dominated the world seven years before. Their place in the national team is not in question. All four have had remarkable 2020-21 seasons for their respective clubs.
Thomas Muller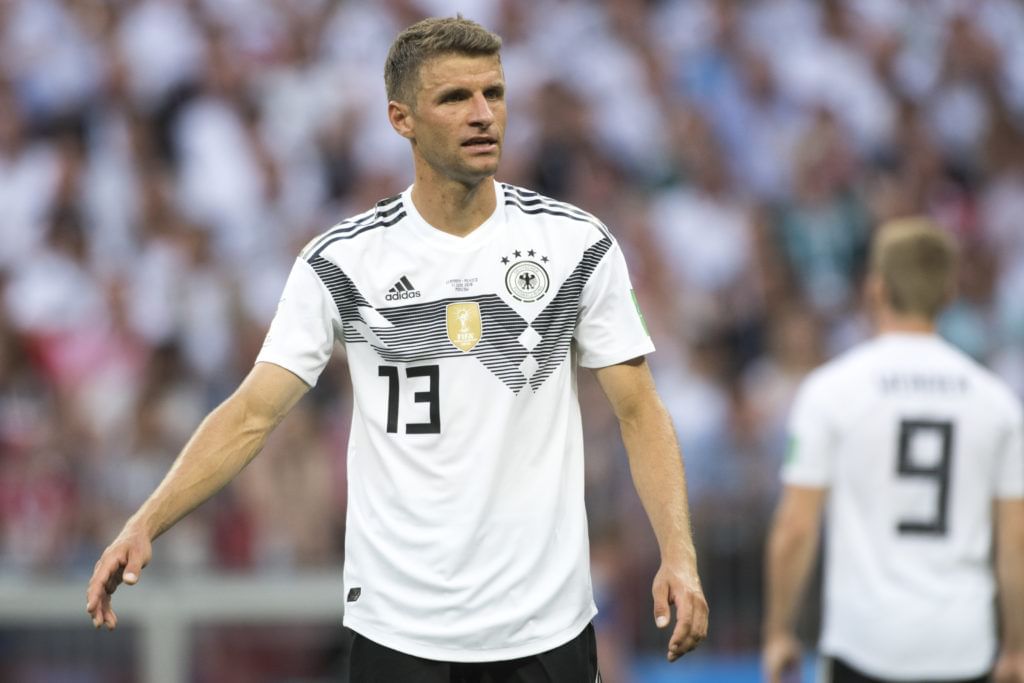 Thomas Muller has been a key figure for Bayern Munich after going through a rejuvenation of sorts under Hansi Flick. The 31-year-old, one of only three players in the German squad with more than 100 appearances, had a stellar club season.
He led the assists chart for a second consecutive season. Muller also had the fourth most goal involvements, with 11 goals and 19 assists for Bayern in the 2020-21 season.
He also led the league chart in key passes (90) and was third in completed passes into the penalty area. The Ramdeueter has been exceptional in playing the free role. He operates within the small boxes, making life easier for Robert Lewandowski. Muller could prove to be integral in breaching settled defences, especially while facing underdog teams.
Manuel Neuer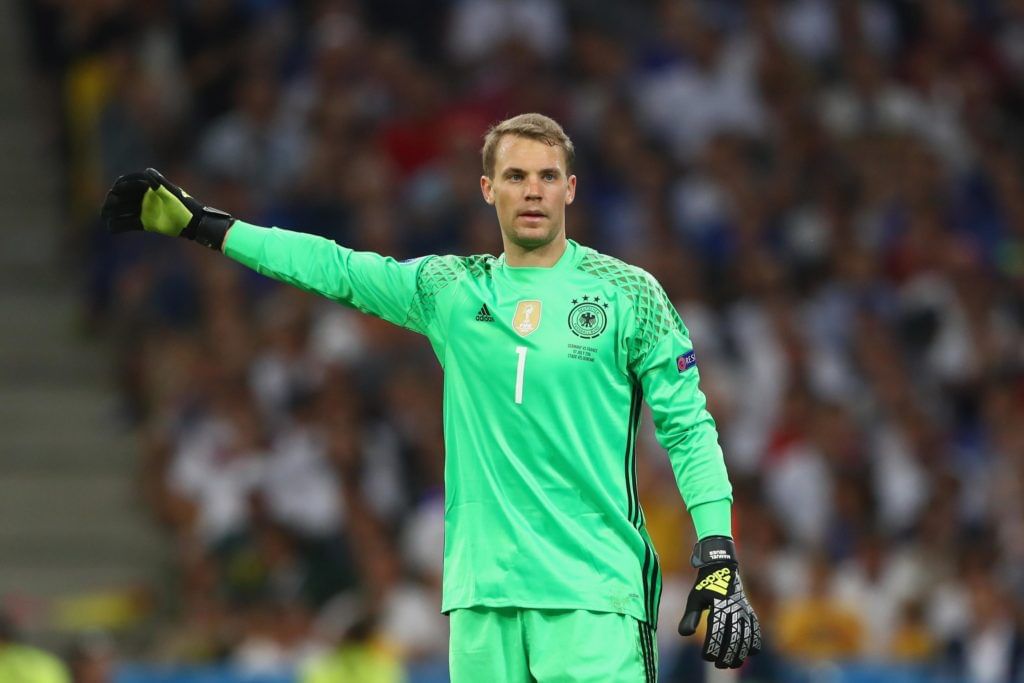 Manuel Neuer continues to earn the spot between the stick. With Marc Andre ter-Stegen out of Euro 2020, Neuer will be the clear first choice as goalkeeper. Germany and Low's aggressive style calls for a sweeper. Manuel Neuer has time and again proven that he is one of the best in the world in that role. He has the combined skill-set of a quality sweeper-keeper and an efficient shot-stopper.
Neuer was second in the Bundesliga in defensive actions outside the penalty box (42). He was also the second-best in average distance from goal for defensive actions (16.5 yards). These two stats along with his league-high pass completion rate amongst goalkeepers (61.1%) depict his importance in both the build-up as well as the defensive side of the game. In terms of shot-stopping, Neuer led the Bundesliga in expected goals per shot on target (0.34).
He was also second in the differential of the expected goals allowed (+2.2), having conceded 2.2 goals lesser than what was expected of him based on the shots he faced.
Mats Hummels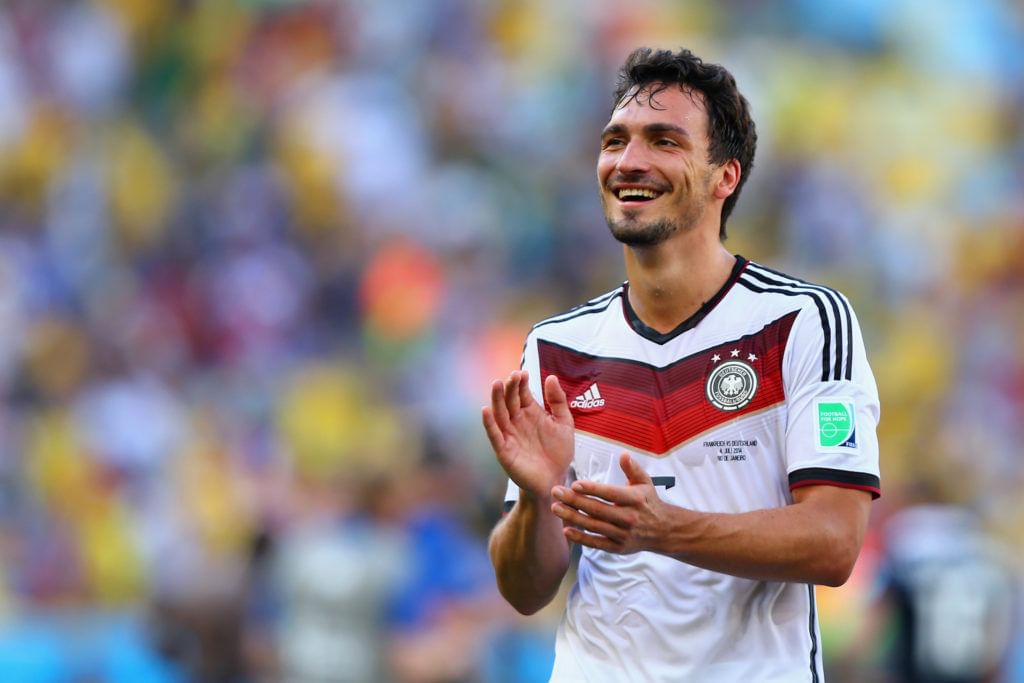 Hummels was a vital presence in defence for Borussia Dortmund. They had a shaky start to the season but recuperated well to finish third in the standings. The former Bayern Munich defender proved to be a key player for his side. Hummels was third in the league for interceptions made (68) and sixth in clearances (184).
His quick feet and brilliant presence of mind was vital in blocking the space for opposition forwards to exploit, especially on the counter. Hummels also led Dortmund in tackles-made as well as successful pressure applied in the defensive third.
What makes Hummels' performance more encouraging is that he has managed to perform as a part of a more dynamic and direct framework in Dortmund. It would prove to be key for Germany, especially when facing teams with better quality.
Toni Kroos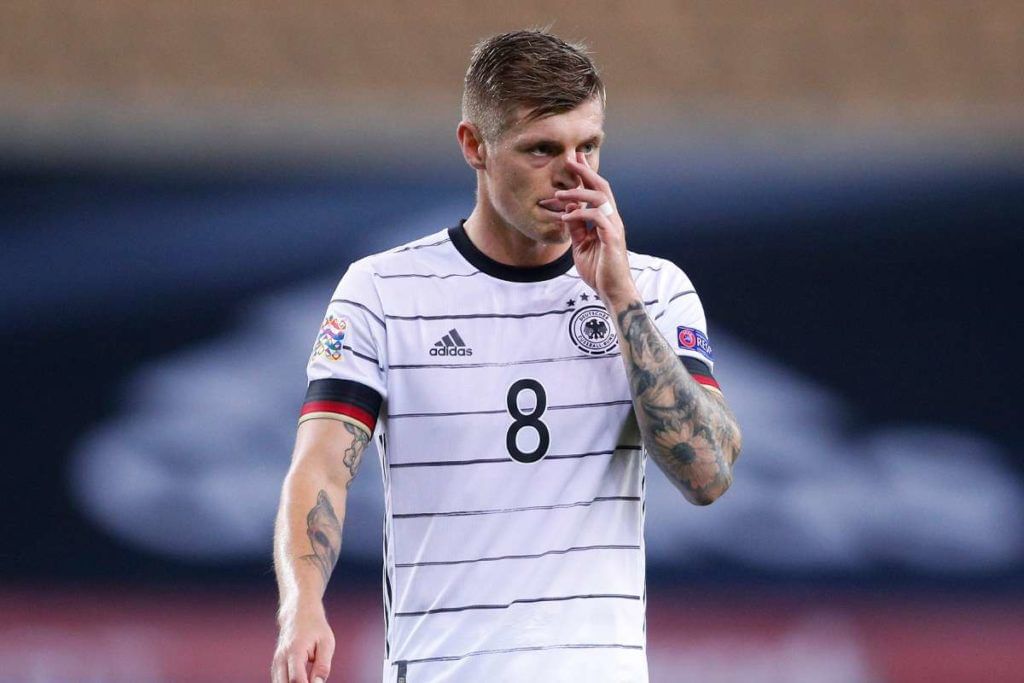 Unlike the other three on the list, Toni Kroos plies his trade in La Liga. Despite a mediocre season, by Real Madrid standards, Kroos has maintained his consistency. He led the league in short pass accuracy (95.7%) among midfielders (second among all outfield players).
He was also second in passes completed into the offensive third (272) and third in key passes made (66). The entire Real Madrid attack flows through him and Modric. The German's ability to exert control is a fundamental many current young midfielders fail to achieve on a consistent basis.
If Germany is to win the Euro 2020 title and end Low's tenure on a high, these four will need to be at their absolute best. Neuer and Kroos are more likely to start for Germany. However, they need to clearly execute their role, especially against teams that are difficult to break. Muller would be vital against settled defences that tend to hit on the counter.
The likes of France and Portugal are very comfortable without the ball and it would be up to Low to use the experience within German ranks in the best way possible.
While youthful energy is a sight to behold, the real difference can be made by the veterans. The four stalwarts of the 2014 era will need to uplift the team and flush the disappointment of 2018 away.
For more updates, follow Khel Now on Twitter, Instagram and Facebook.