Two wins and a draw helped them to the top spot in Group E over heavyweights like Spain.
With a 3-2 win over Poland in their final Group E fixture, Sweden have finished at the top over heavyweights Spain. It was a brace from Emile Forsberg that secured all three points for the Swedes. Their campaign so far in EURO 2020 has been very similar to their World Cup campaign in 2018.
Similar to the Euro 2020, Janne Andersson's men defied all odds and topped the group in Russia. They reached the quarterfinals before bowing out against England. One can say that the project that they want to follow have made good progress, even without their talisman Zlatan Ibrahimovic.
The striker is undoubtedly the best player they have produced in their history. However, they have played a superior brand of football without the veteran striker leading them upfront.
Keeping the core intact
Ibrahimovic was available for selection ahead of the Euros but a knee injury in May, while he was featuring for Milan, ruled him out of the tournament. While the Sweden fans were sad for the 39-year-old, they were also missing their former captain Andreas Granqvist.
The 36-year-old centre back is with the Sweden squad but is mostly for off the field purposes. He is a great leader as he showed at the World Cup in 2018 and his presence would lift the players in the dressing room, something Andersson has always given priority.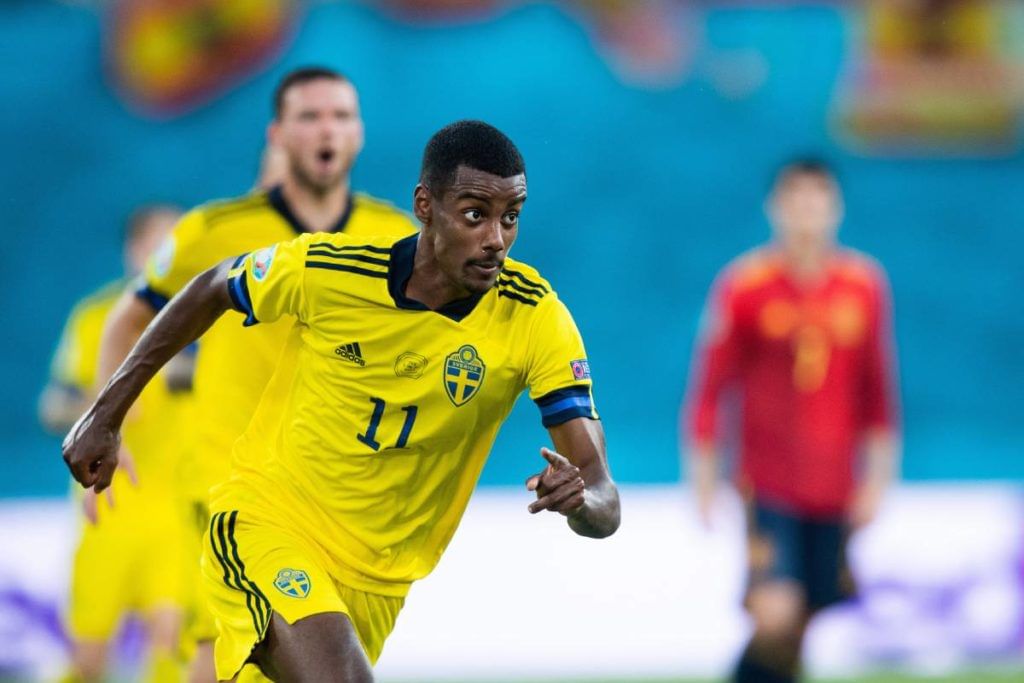 He has built a team around the senior players but has not been shy to introduce younger talents. While the old guard of Mikael Lustig, Sebastian Larsson and Albin Ekdal continue to thrive, they also have players like Alexander Isak and Dejan Kulusevski coming up the ranks.
Unfortunately, Kulusevski missed out the first two matches after testing positive for COVID-19 ahead of the tournament. However, he made a cameo appearance and may very well feature for more minutes in their round of 16 match against Ukraine.
One thing that Andersson has done with this Sweden side is that he has understood the limitations and has worked a plan around it. The same core group has helped them with cohesion as they already had that understanding, an area where a lot of teams suffered early on.
One for all, all for one
A major positive from Sweden's the 2018 FIFA World Cup campaign was their cohesion and team spirit. Andersson has maintained the same philosophy in the Euros. His success formula revolves around the togetherness in this team rather than individual brilliance. Although he has players like Emile Forsberg and Isak at his deposition who can change the course of the game at any moment, he prefers the team to work as a systematic unit.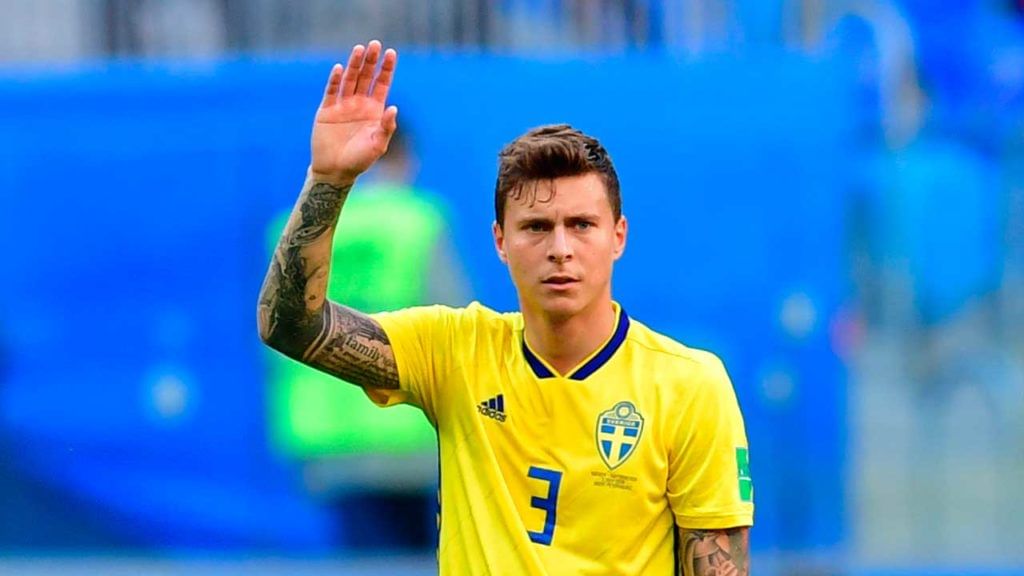 A lot of their overall gameplay depends on defending and they have been performed admirably in it. Granqvist had a huge role in marshalling the backline in the 2018 FIFA World Cup and now that role is taken up by Manchester United centre back Victor Lindelof. The 26-year old has shown great maturity and grit in the group stage and will look to replicate that in the knockouts.
In midfield, Albin Ekdal and Kristoffer Olssen may not be the best in terms of quality but they managed to keep Spain quiet with effective pressing and awareness. Andersson has proven that he does not need a team full of stars to succeed. Rather, he has proven that one needs players who understand each other.
For example, Alexander Isak may have not got a chance to showcase his goalscoring prowess. But he has been super effective on the defensive side of things and also with his chance creation.
A compact pragmatic system
Andersson generally prefers a formation with two banks of four with Olsson and Ekdal at the heart of the midfield. Also, the likes of Larsson and Forsberg provide creativity while going forward and can even form a four man midfield shielding the backline.
Forsberg with his creativity is given a little more freedom to venture forward and he has been Sweden's top goalscorer with three goals. The defence is led by Lindelof, who is partnered by Marcus Danielson who plies his trade in China. Both Augustinsson and Lustig feature on the flanks and they rush forward to provide width to an otherwise narrow system.
In offense, Isak has been the constant member. Meanwhile, Andersson has started with both Marcus Berg and Robin Quaison depending on the opponents. Isak is not just adept at scoring goals but has a lot of imagination and a tireless work ethic.
Berg on the other hand is more of a physical presence in the box. However, both forwards have played a pivotal role in pressing while defending. Their primary responsibility was to press the deep-lying midfielder so that the defenders are forced to play the ball out wide. It leads to an overload and teams often end up spraying crosses which are easier to defend.
The additional support from the forwards have allowed the midfielders to play with more freedom. It also makes the retrieval of possession a lot easier. In transition, they have Isak who can run at defenders and is exceptional with his ball progression. They can also resort to Forsberg who is also a great ball carrier. Forsberg showed great drive and determination to score the first goal against Poland. He then added another to his tally with a composed finish.
Sweden have a team that knows how to fight and grind out results. They may not be the best technical outfit, however, have enough talent to progress further. With a special talent like Kulusevski coming in, Andersson may opt to go forward more from now on. However, he should not trade his pragmatism away as it is the togetherness that makes Sweden special. This is just what they have proven multiple times now.
For more updates, follow Khel Now on Twitter, Instagram and Facebook.