Footy Renders/ The Guardian
These footballers will look to put the world on notice in the continental competition this season.
After a fairy-tale ending with Villarreal as champions last season, the UEFA Europa League is back again with a lot of things to be excited about. The sides gracing this year's competition have strengthened their camps with talented players and astute tacticians. From Maurizio Sarri's Lazio to Jorge Sampaoli's Marseille – the competition has mouthwatering clashes to look forward to.
However, it is the competition's roster that stands out. From teenage playmakers to blazing strikers in their early 30s, plenty of players are bound to make this competition an interesting one. Here are 10, amongst many, players who will be worth watching in Europa League 2021/22:
10. Arkadiusz Milik (Olympique De Marseille)
On loan from Napoli, Arkadiusz Milik scored nine goals in 15 games for Marseille in the 2020/21 Ligue 1 season. The Polish international has established himself as a prolific finisher and Jorge Sampaoli's side will be looking to use his abilities to yield fruits in the Europa League.
Although Milik has been ruled out of the first gameweek, the striker will be available for the October fixtures. In the 17 UEL matches that he has played so far, Milik has scored six and assisted three goals. The experience he brings, to this rejuvenating Marseille, sets him on track to become one of the most impactful players in this campaign.
9. Wissam Ben Yedder (AS Monaco)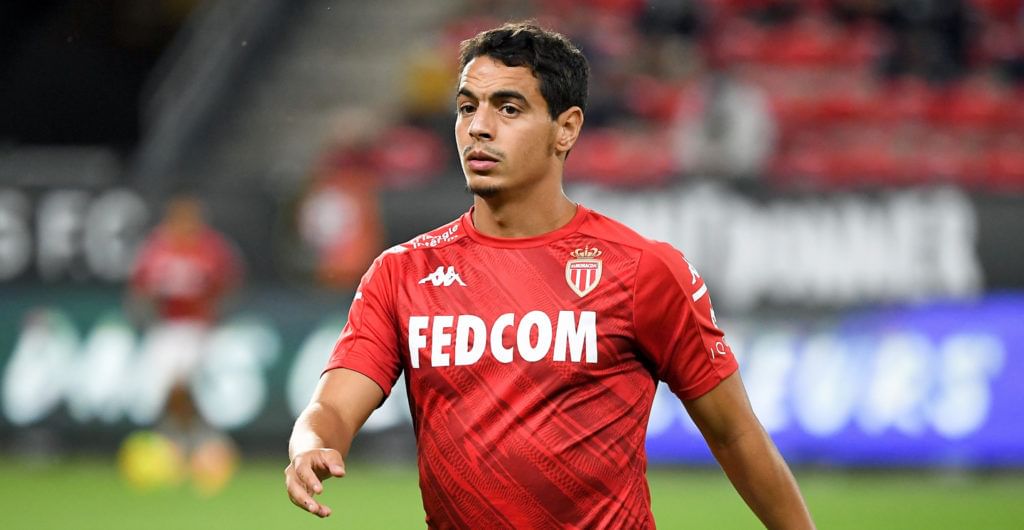 Wissam Ben Yedder has seen ample Europa League football during his tenure at Sevilla. Although the center-forward scored twice in Monaco's four-match Champions League qualifying campaign, he's reunited to the competition again, as his side failed to qualify for the Champions League.
Ben Yedder's start to the season has not been that good, with only one assist to his name so far in Ligue 1. Yet, there's absolutely no reason to count him out in the Europa League. At 31, the forward's experience, combined with clinical finishing might be the icing on the cake in Monaco's efforts.
8. Nabil Fekir (Real Betis)
Playmakers that embody their side's creative soul are always intriguing to watch. Nabil Fekir has been exactly that for Real Betis, ever since making his way from Lyon in 2019. The attacking midfielder has started the season slowly. He is yet to register any quantifiable end-product on the scoresheet this season.
However, Manuel Pellegrini's Real Betis, after being back on the European stage, are looking more involved than their own previous versions. Keeping this in mind, the 28-year-old French international might thrive and put in performances in the Europa League capable of turning heads.
7. Xherdan Shaqiri (Lyon)
After a not-so-busy Liverpool career, Xherdan Shaqiri moved to Lyon earlier this summer. The attacker, after an impressive Euro 2020 with three goals and an assist, will carry expectations of repeating, if not bettering the tally in the Europa League.
Peter Bosz's side have plenty of talent in their midfield and Shaqiri will be the key to converting the chances. Although Memphis Depay's departure is likely to be felt, there's no denying the fact that Shaqiri has the ability to step up and deliver.
6. Said Benrahma (West Ham United)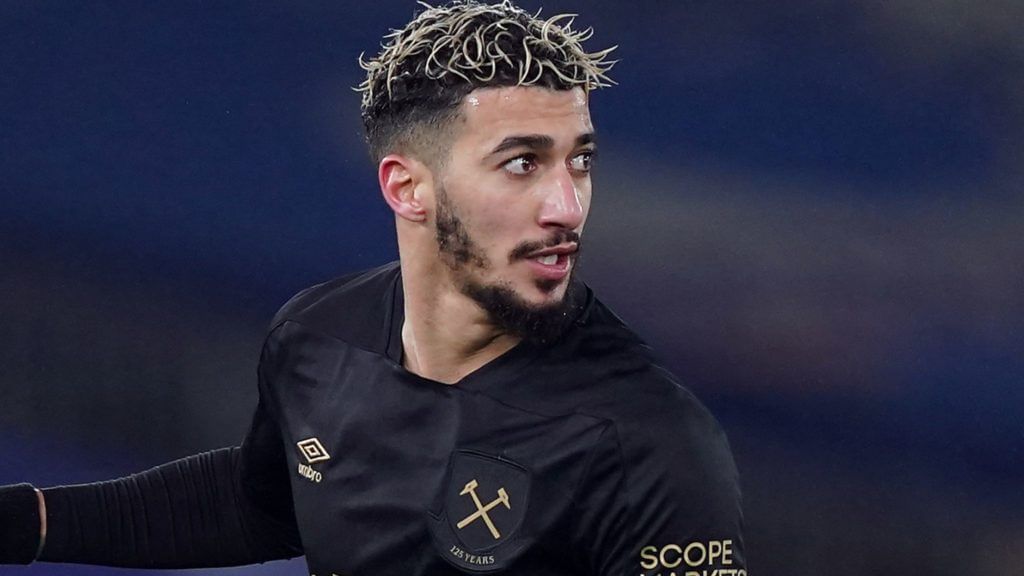 West Ham United will be the 16th team from England to play European football. David Moyes' side have been impressive, and so has been Said Benrahma. The Algerian international has already scored twice and assisted as many in West Ham's first four Premier league matches.
This will be Benrahma's first full-season in a West Ham shirt after coming to London earlier this year. A direct attacker who is able to operate from the left and cut inside, he'll be crucial in getting those goals, as well as assisting Michail Antonio in the process in the Europa League.
5. Patson Daka (Leicester City)
After creating ripples around Europe with his scintillating spell at Salzburg, Patson Daka is at Leicester City and will feature in this edition of the Europa League. The 22-year-old Zambian has already proved to be an effective goalscorer who can covert chances with incredible accuracy and consistency.
Leicester, on the other hand, are in the process of reducing dependency on Jamie Vardy and finding another guiding goalscorer. Daka might just be the one and that is why his maiden European push with the Foxes will be a crucial one.
4. Mesut Ozil (Fenerbahce)
Mesut Ozil's Fenerbahce are in the Europa League, meaning we'll get to see the German dictating play yet again. The playmaker has already recorded a goal and an assist in 166 minutes in the Turkish Super Lig this season.
Ozil's playmaking capabilities, combined with his top-level experience will shine out in the Fenerbahce side. Despite not having a prolific qualification campaign, he is capable of making moments his own.
3. Alexander Isak (Real Sociedad)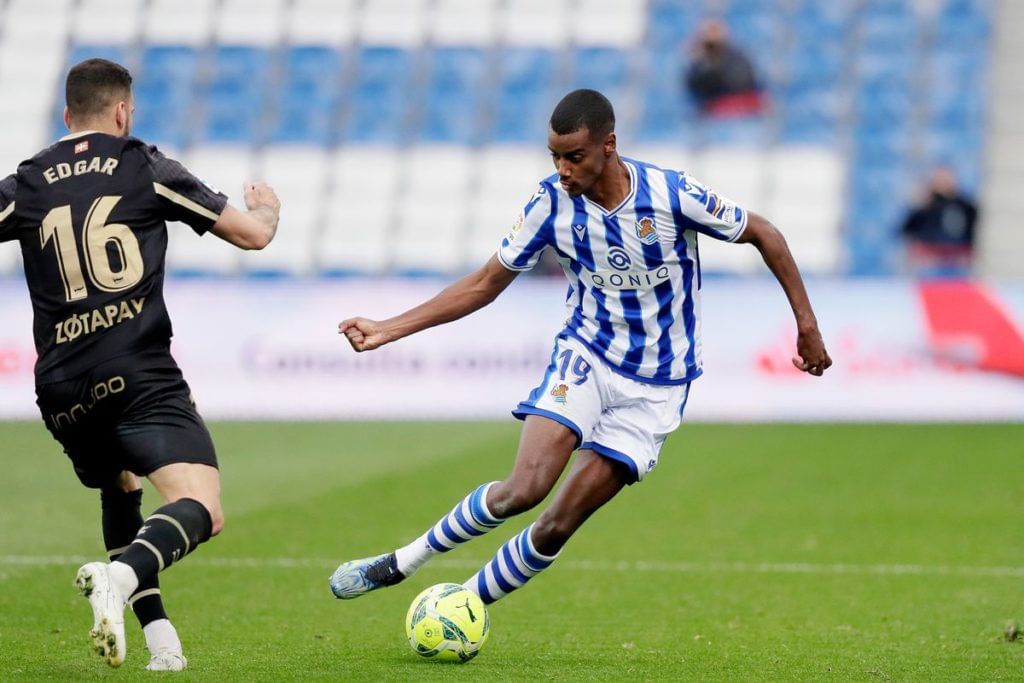 Real Sociedad, on the back of a relatively impressive season, will count on Aleksander Isak to make Europe take notice of them. While retaining the Swede after an impressive individual display at the Euros was an achievement in itself, La Real will expect him to better his 2020/21 campaign.
Isak scored 17 times in the 2020/21 La Liga, prompting interest from various big European sides. This season, after renewing his contract, the 21-year-old will look to play on the strengths of Mikel Oyarzabal, Mikel Morino and veteran David Silva to score goals and lead his side.
2. Florian Wirtz (Bayer Leverkeusen)
After his incredible display so far in the Bundesliga this season, Florian Wirtz has stapled his name as one of the best teenage players in Europe. The Bayer Leverkusen midfielder has scored two and assisted thrice in three appearances so far.
Expected to replicate the impact that Kai Havertz had at Leverkusen, Wirtz's presence will be eye-catching for sure. While it may not be all perfect, it is will be a season of revelations for the 18-year-old. As his first step into Europe, Wirtz will look to take the right chances and help his side get into the knockout rounds.
1. Ciro Immobile (Lazio)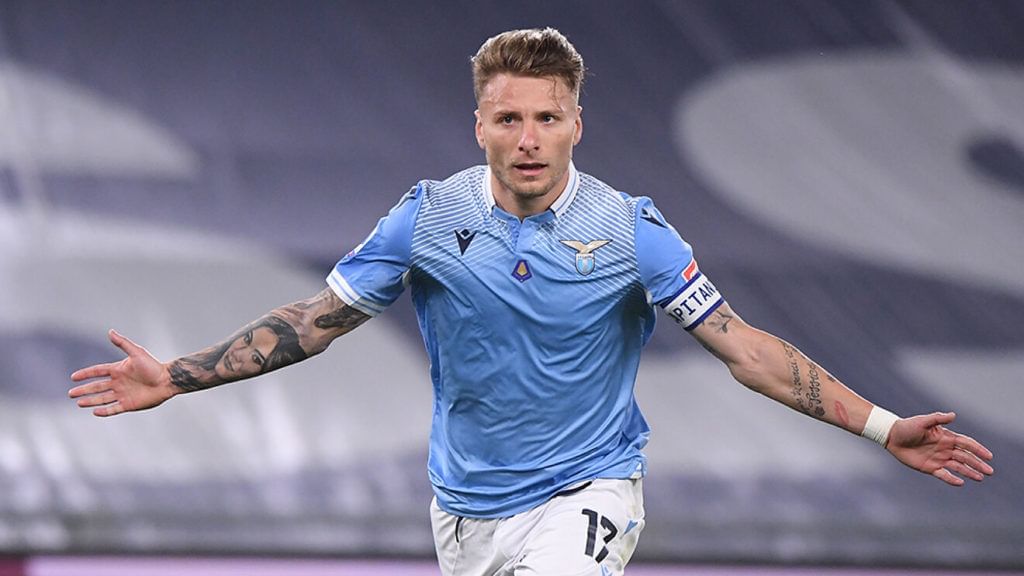 Ciro Immobile's role in Italy's Euro 2020-winning campaign was a special, yet underrated one. While his purpose was to constantly push and occupy defenders in the national team setup, his role will be a different one this time around in the Europa League.
The 31-year-old will be tasked to get the goals and he's already started doing that for Lazio. Scoring four goals in three appearances for the club this season, Immobile will be a key contender for this year's highest scorer in the competition.
For more updates, follow Khel Now on Twitter, Instagram and Facebook.