Estimated reading time: 3 minutes
The Indian top-flight is already a part of FIFA Mobile, the smartphone version of the game.
In what would definitely be one of the biggest news for Indian football fans, Khel Now can confirm that the Indian Super League (ISL) is all set to be featured on the console and PC versions of FIFA 22.
FIFA 22 is the upcoming edition of the immensely-popular EA Sports FIFA football video-game franchise. As exclusively reported and confirmed by Khel Now in 2019, the league is already a part of FIFA Mobile, the smartphone version of the game.
"EA Sports FIFA will include ISL on the console (PlayStation, XBox, Nintendo Switch) and PC versions of FIFA 22. Electronic Arts (EA) and FSDL will sign the final paperworks in the days to come. This is as a follow-up to the league's inclusion on FIFA Mobile. That happened nearly two years ago," a source close to the development informed Khel Now.
We also understand that in the coming weeks, ISL teams will form Esports teams for the same.
Sources also informed Khel Now that ISL clubs have been told to take calls on their kit designs soon, for their implementation in the game. "Teams should finalise kit designs earlier than last season, as they need to submit them to EA Sports," they said.
EA Sports FIFA and Indian Football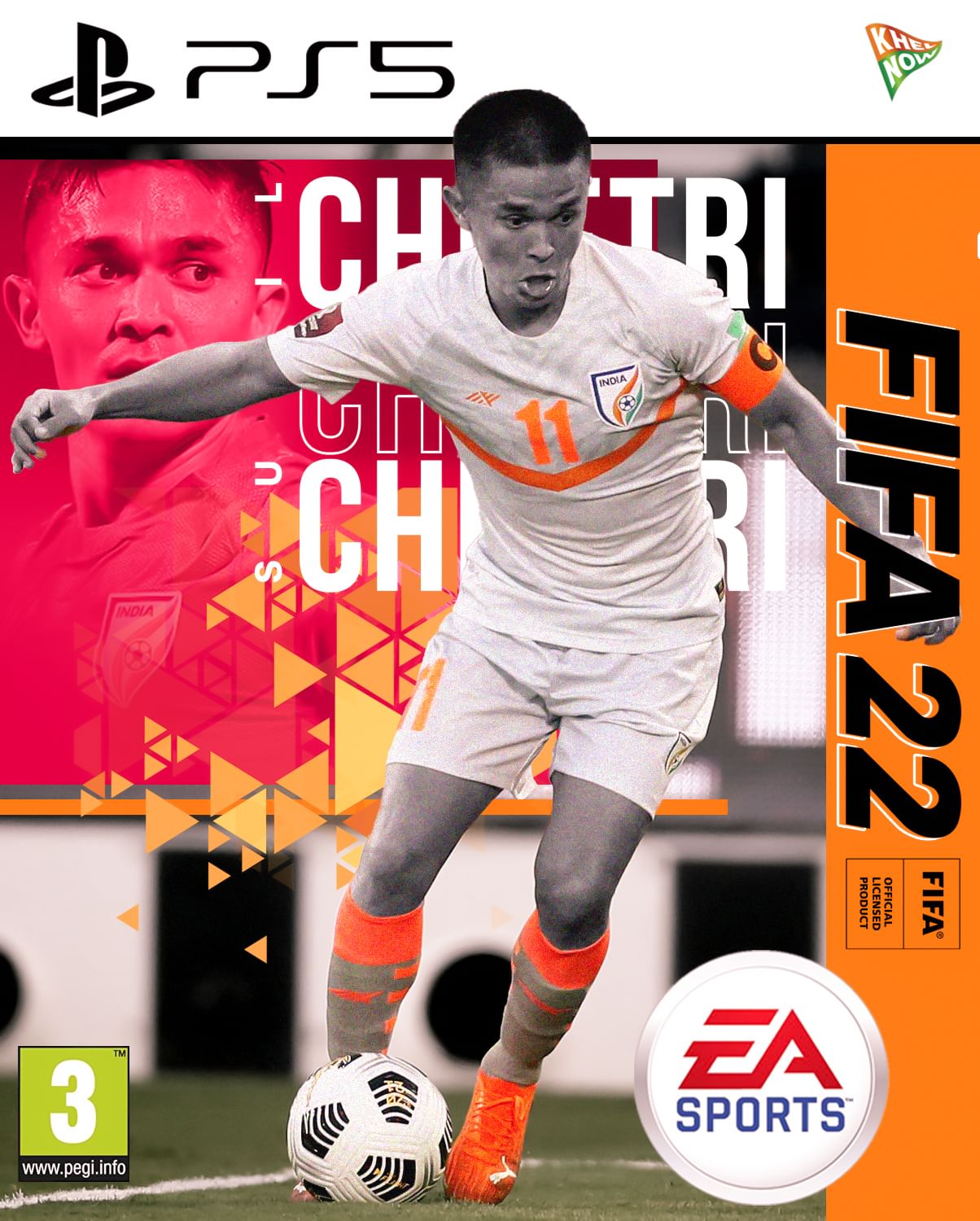 Although the FIFA video games date back to 1993, their shared history with Indian football began in relatively recent times. It was in 2012 that EA Sports – the division of USA-based Electronic Arts (EA) that develops sports video games – first included an Indian football team on a FIFA game. As a result, the Blue Tigers made their video-game debut on FIFA 13.
Two years later, the Indian Super League (ISL) came into existence. With the rise of the sport in the country due to ISL and the recent performances of the national team, EA Sports have received loads of requests from fans to include the Indian domestic leagues in the game.
Eventually, ISL clubs first appeared on FIFA Mobile in 2019. Back then, Khel Now had reported that EA Sports will introduce the league in the game's console and PC editions later, depending on its success in the mobile version of the game.
The move is now finally close to happening. It would help ISL gain more attraction from the large number of FIFA users in the country and across other parts of the world. The league's inclusion should also lead to a huge spike in the game's sales in the country.
Additionally, fans can also be excited about the fact that they will soon be able to play and simulate exciting fixtures between Indian Super League clubs and European giants.
For more football updates, follow Khel Now on Twitter, Instagram and join our community on Telegram.