The Indian football team go head to head against the Lions of Khorasan on June 15.
After a crucial win over Bangladesh, India are now one step away from confirming a third place finish in their FIFA World Cup qualifiers group. The Blue Tigers face Afghanistan in their next game of their remaining FIFA World Cup Qualifiers Group E matches. However, the Lions of Khorasan have one more game in hand over the Blue Tigers right now.
Despite their poor form in recent times, in which they have won two out of eight games, Afghanistan are not a side to be taken lightly. They have a surprising unpredictable factor around them. Moreover, the majority of their players are playing in prominent leagues around the world. They will be intent on finishing their own qualifiers campaign strongly by defeating India – redeeming their previous result against the Blue Tigers.
Recent Performance
Just like many of the teams in the group, Afghanistan have not played much over the last year. In 2021, they have only played three games. This includes two games against Singapore in May 2021.
The Lions of Khorasan defeated Signapore 3-2 in the first and drew 1-1 in another one. They played their first FIFA World Cup qualifiers match in over one and a half years against Bangladesh recently. Afghanistan were held to a 1-1 draw – denting their chances of securing a top-three finish in the group.
About The Team
The Afghanistan national football team was formed in 1922 – but they did not participate in international tournaments for long. Their first FIFA international match was in the 1948 summer Olympics. After that, they kept playing in the Asian tournaments before they stopped in 1984.
From 1984-2002, no football was played at a national level due to a ban imposed by the Taliban regime. From 2002, the Lions of Khorasan have started playing regularly. Afghanistan are yet to qualify for an AFC Asian Cup or FIFA World Cup.
The only trophy they won is the 2013 SAFF Championship. They also won Silver Medal in the 2010 Asian Games.
The Coach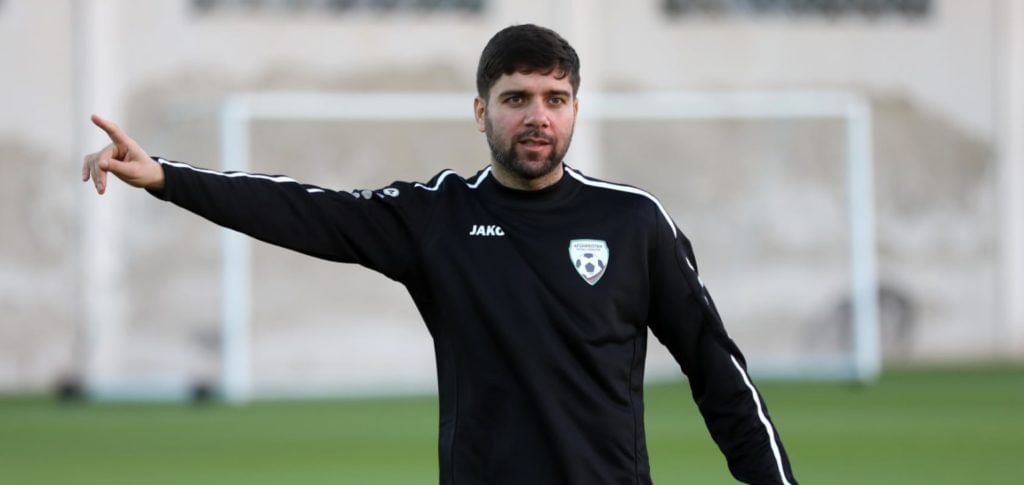 31-year-old Anoush Dastgir is among the youngest national team coaches in Asia. He is not only the head coach of Afghanistan, but also manages Dutch fifth-division side VV Duno. A former Afghanistan International himself, the 31-year-old took over in 2018.
He had to take retirement from active playing at the age of 27 due to complications. However, Dastgir has since been a brave manager who has done his best to make Afghanistan play the most attractive football possible.
The 31-year-old tactician has shown impressive persistence in motivating his team into producing some decent results in the recent past. He will hope to get them fired up for the clash against India and at least finish their FIFA World Cup Qualifiers campaign on a high.
Players to Watch
Norlla Amiri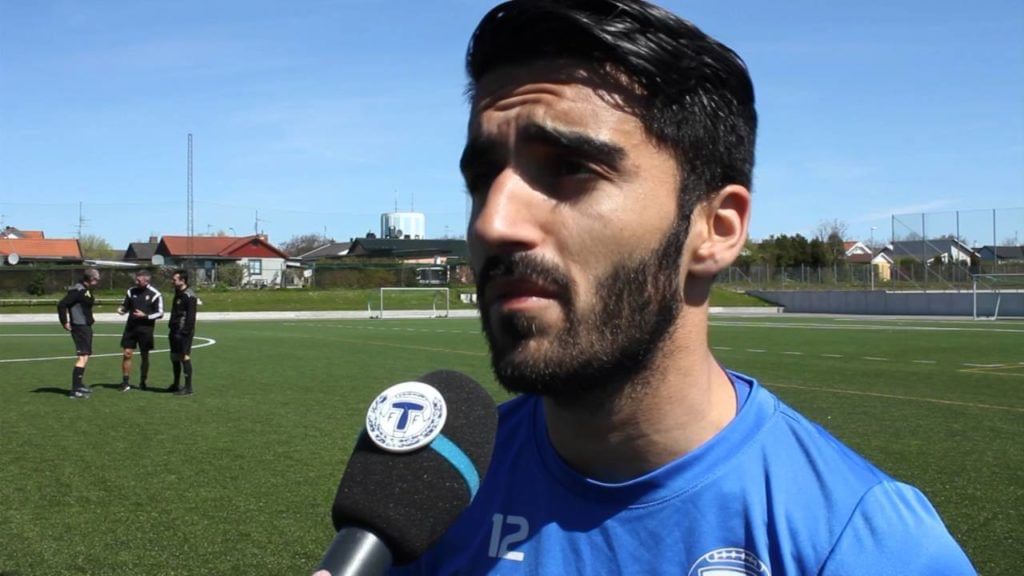 Norlla Amiri has spent the entirety of his career playing in Sweden's lower divisions. In Sweden's third-division, Amiri scored 22 goals and registered 23 assists in 96 appearances for Ariana FC. The forward is a tricky individual capable of causing trouble in and around the penalty area.
Amiri is a proactive player who craves to score or set up goals for Afghanistan and can trouble to opposition defenders with his movement. He can easily interchange positions with fellow forwards and drag defenders out. Amiri also possesses some deft finishing ability and gifting him opportunities could spell trouble for any side.
Faysal Shayesteh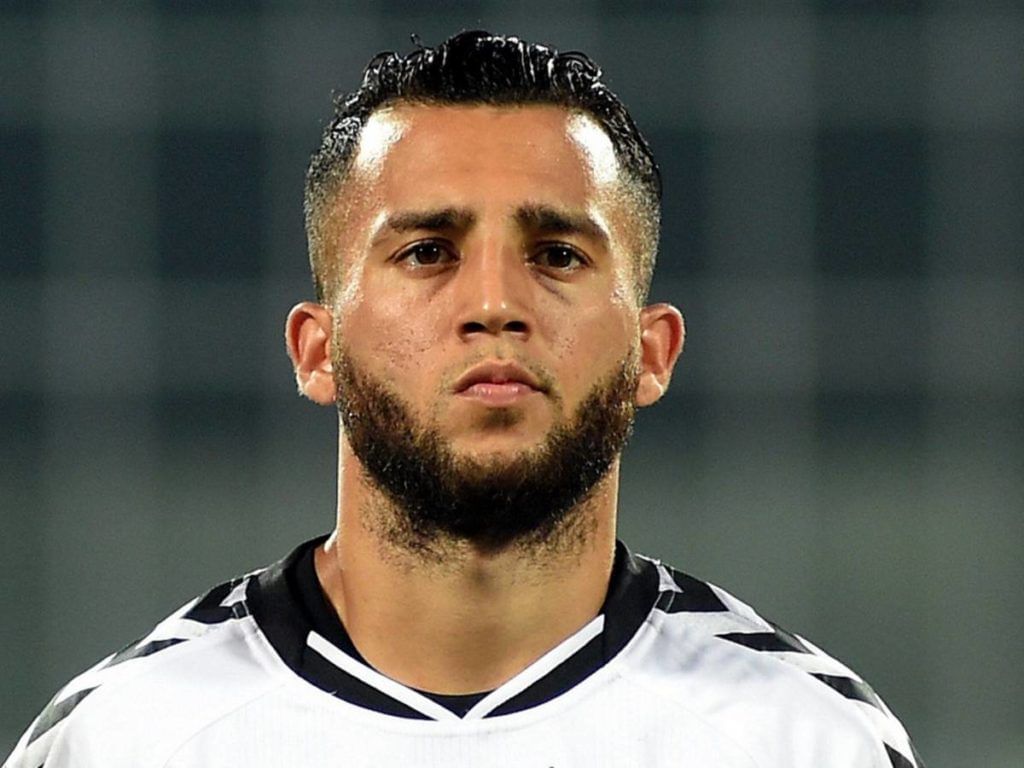 The FC Twente graduate is the creative engine of the Afghanistan team. Shayesteh is the superstar in the team with a big reputation to back him up. He's played in Europe as well as in Asia for the likes of Pahang FA and Paykan FC. Shayesteh is the highest-scoring player in this Afghanistan side and can be a hard to contend. The attacking midfielder possesses impressive creativity that allows him to slip in chances out of nowhere.
He's also proficient in set-pieces and can slither into promising scoring areas – that makes him a menace to deal with. Shayesteh also plays under Dastgir for VV Duno as well. As a result, he knows what his coach wants and how to operate in his system. Shayesteh will hope to use that knowledge to inspire his teammates into producing something special. Due to his unpredictable nature and goal-scoring threat, the 29-year-old is someone who must be kept under control to get a decent result.
Farshad Noor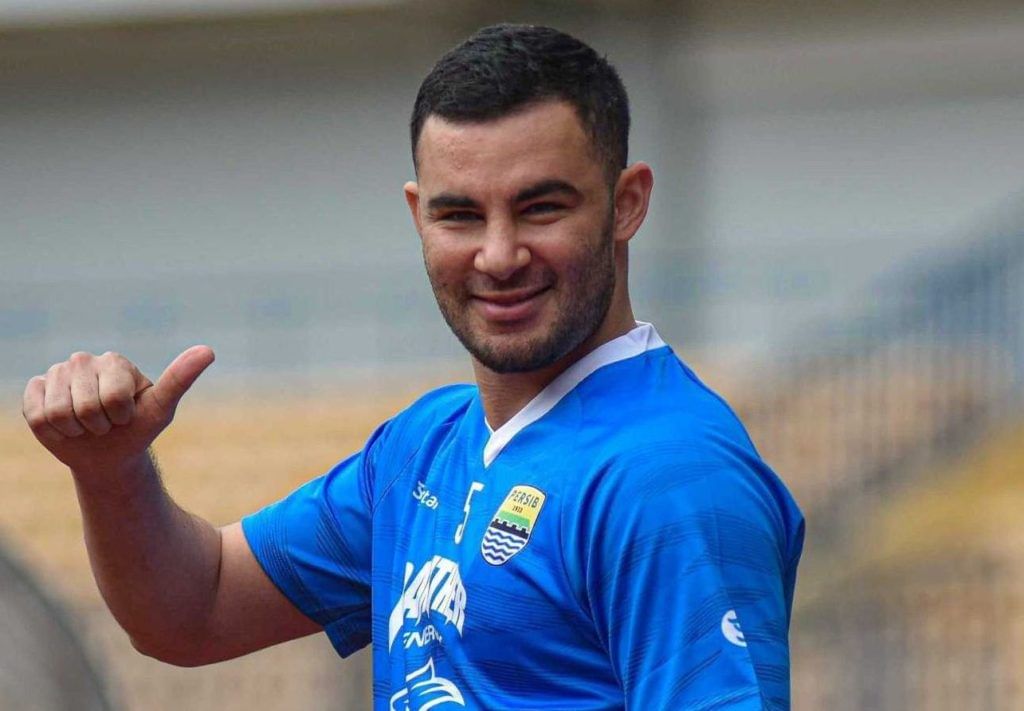 The Afghanistan national team captain, Farshad Noor is an intimidating figure in the midfield. The PSV youth academy product played a few years at Jong PSV, their reserves side. The 26-year-old has a lot of experience from playing in Europe and is an emphatic figure in midfield.
Be it his skillful passing ability or clever movement with the ball, Noor loves to steal the show in the middle. With his physical figure, he can even bully midfielders and bulldoze his way past bodies to create chances. The Afghanistan captain is often at the heart of all their prominent attacks and plays a key role in progressing the ball into the final third. He might not score or assist many, but Noor's ability to keep things ticking can often create chances.
What To Expect
Before the game against India, Afghanistan faces off against Oman. But irrespective of how that goes, they will be going all out on Tuesday. They prefer to play attacking, possession-based football and will be determined to take the fight to the Blue Tigers.
Because of the experience of the squad and many players regularly playing in superior leagues, they have the talent to run a riot. Unless India are defensively as rock-solid as they have recently been, the Lions of Khorasan can cause major trouble.
Afghanistan will be going with an attacking style to break India's spirit, score many goals and should display attractive attacking football.
For more updates, follow Khel Now on Twitter, Instagram and join our community on Telegram.