The former Tottenham Hotspur boss is looking for a new destination.
Mauricio Pochettino has been grabbing a lot of attention recently, since his return on Sky Sports after nearly a year's hiatus from the game. The former Spurs' tactician, who was relieved from his services last November following his team's dismal performances, claimed he is hopeful about his future project.
Nothing has been confirmed as of yet. However, if reports are to be believed there is a good chance that we will get to see him at the helm at Old Trafford in some time. In this article, we take a look at five clubs Pochettino could make a move to in the near future:

5. Paris Saint-Germain
There are many top clubs where we might expect to see Mauricio Pochettino in the coming months and PSG is one that fits the bill. Thomas Tuchel, who is currently in-charge of the team might have started his third year as the manager, but he is still not universally popular in the French capital.
While speculation of Massimiliano Allegri taking over the mantle as PSG manager is rife, Pochettino could be viewed as another alternative who might give them a good shot at Europe's top prize. It will be quite interesting to see how he handles the club where he spent two seasons as a player.
4. Manchester City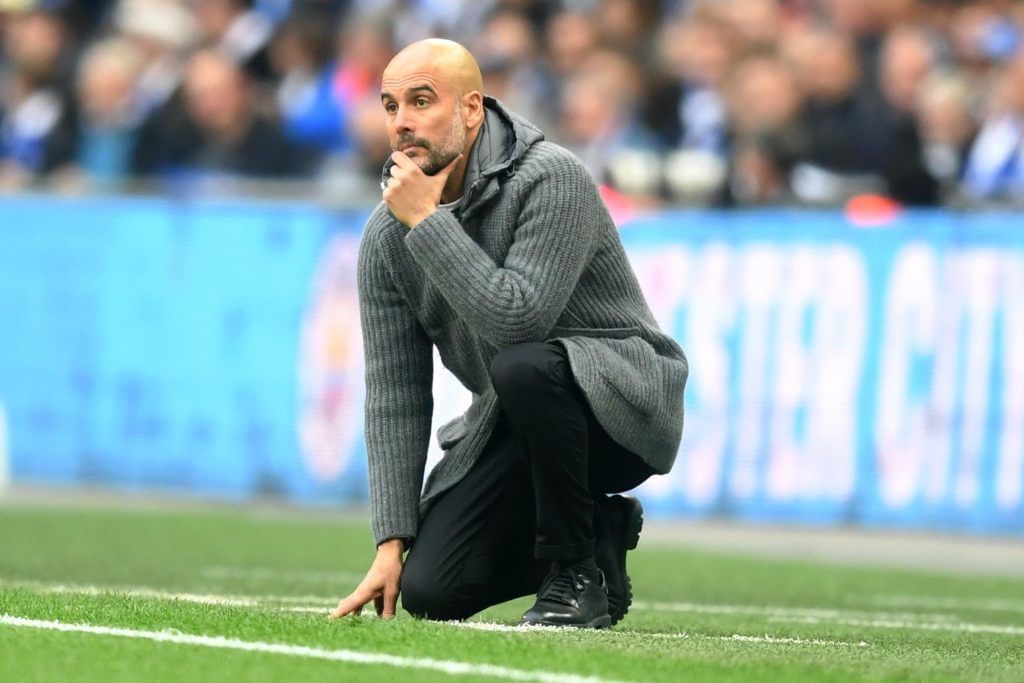 Pep Guardiola hasn't agreed to a new deal and the longer he takes to come to terms on a new contract, the more likely it seems that it will be his final season with Manchester City.
Guardiola is in his fifth season with the Citizens and does not seem like he is interested in extending his contract. His deal expires at the end of this campaign and Mauricio Pochettino is strongly linked to take over. Having spent years working under the financial constraints at Tottenham, he'd no doubt be excited to take on this new challenge.
3. Real Madrid
Many are of the opinion that Pochettino would most likely take his next assignment in Spain because of his history there. As he would be interested in a job at the highest level, Real Madrid would definitely be his primary choice.
But, there's also no indication of the current manager Zinedine Zidane leaving the club. Madrid might be struggling in the Champions League, but are currently well-placed to retain their domestic title. It is quite early to predict Zidane's departure from the Spanish capital, but it can't be ruled out either.
2. Barcelona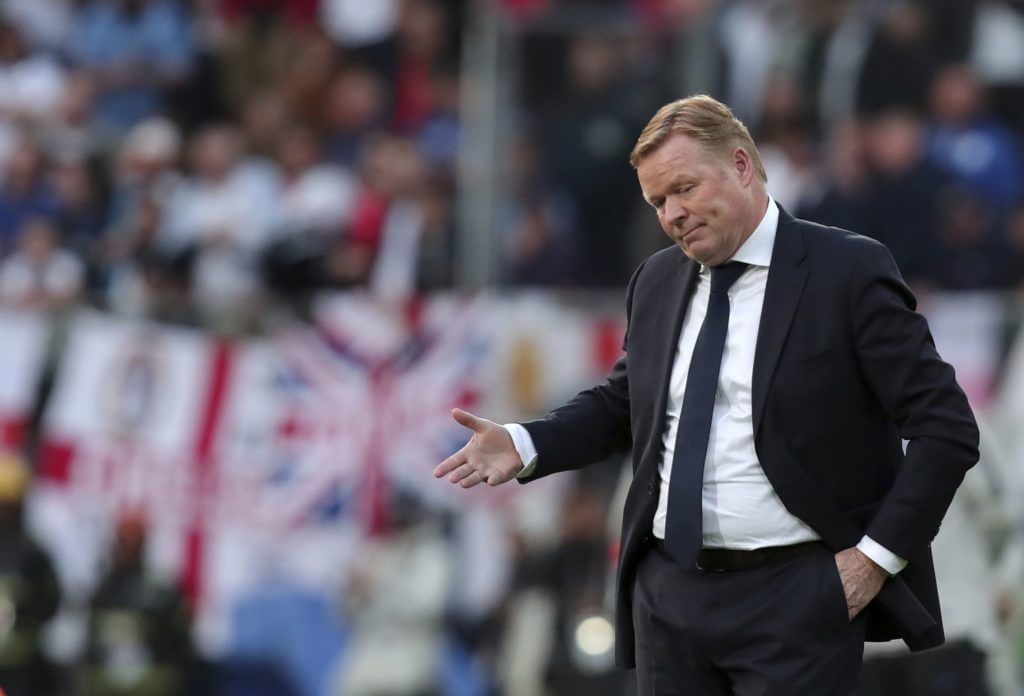 Quite a few months ago reports surfaced that Pochettino has turned down overtures from Barcelona. According to Mundo Deportivo, Barcelona were looking for a replacement for then head coach Quique Setien, but the Argentinian turned down the chance due to his desire to return to the Premier League.
His former association with Barca's Catalan rivals Espanyol could also be a factor behind the decision. He coached them for three years between 2009-2012. But, never say never, especially in football. There have been many such instances where players and managers have gone onto represent rival clubs.
Barcelona are going through a rough patch and their start to this year's domestic season has been nothing short of a fiasco. They are currently in 12th spot.
Though their performances in the Champions League have been the only saving grace, there's still a lot of ground to cover for new Dutch manager Ronald Koeman. If standards don't improve there is a good chance that we might see a new face at Camp Nou and who better than Mauricio Pochettino.
ALSO READ: Top five players to have played under both Jurgen Klopp & Pep Guardiola
1. Manchester United
Finally, we talk about the club that seem most likely to acquire the services of the Argentinean coach. Almost all fans are pretty much convinced by now that Pochetttino's next stop would be at the hallowed grounds of Old Trafford.
Long since he left Tottenham his shadow has loomed over Ole Gunnar Solskjaer and the Norwegian has been unable to get a showing from his side on a consistent basis to quell the speculation. For every win in Paris or over RB Leipzig, there has been an embarrassingly heavy defeat to Spurs or placid displays against Chelsea and Arsenal.
So, the next few weeks would be quite crucial for Solskjaer and all eyes will be on what he does to bring that much-needed consistency to Manchester United. As things stand, the odds are heavily tilted in Pochettino's favour.
For more updates, follow Khel Now on Twitter and join our community on Telegram.