Estimated reading time: 4 minutes
These tacticians spent a very short time at the clubs before being relieved of their duties owing to numerous reasons.
Football management is a very cut-throat business. Therefore, a manager's role always comes with immediate and sky-high expectations. On most occasions, football managers are the first to get the sack when their teams perform below expectations.
Some managers clash with the board on ideologies while others lack focus and identity in their tactics and approach. A few have also been victims of the trigger-happy and haphazard approach of certain clubs. Nonetheless, let's take a look at five football managers, who didn't last even a month at clubs.
5. Gennaro Gattuso (23 days)
By far the most high-profile expulsion on this list. On May 25, 2021, Gennaro Gattuso agreed on a deal to become Fiorentina's manager from July 1. The Italian, who had a successful time at Napoli, was appointed as the replacement for Giuseppe Iachini.
But it became apparent that the club and the manager had plenty of disagreements on possible transfers. It led to a stage, where the partnership didn't seem compatible in the long run. Therefore, just three weeks (23 days) after his appointment, Gattuso's agreement was rescinded by La Viola.
4. Billy McKinlay (8 days)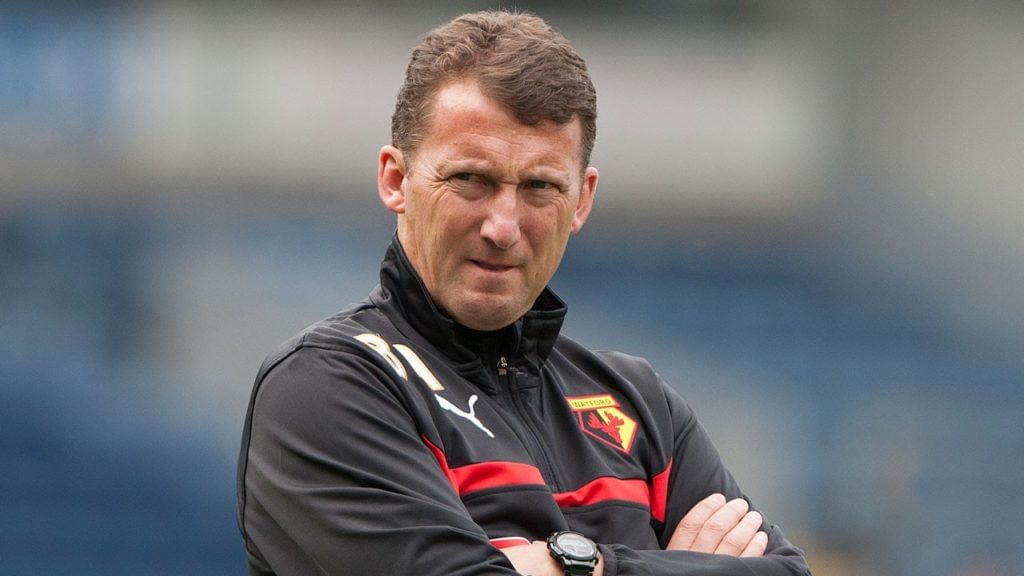 Billy McKinlay's time as Watford manager lasted just eight days and managed only two games for the club. He maintained an unbeaten record in his tenure with a win and draw against Brentford and Brighton respectively.
The club sacked him and replaced McKinlay for Slavisa Jokanovic. Unfortunately for McKinlay, he also relinquished his post as assistant manager of Northern Ireland.
3. Kevin Cullis (7 days)
Swansea City have a history of hiring and firing managers. The Welsh club appointed a relatively unknown Kevin Cullis in 1996 but sacked him just a week later.
In his short time, Cullis would manage two games, losing both of them. In fact, during the half-time break during the second game (a 4-0 loss to Blackpool), the Swansea players ignored Cullis and his half-time team talk and took things to themselves.
It was one of the many unsavoury instances in Cullis' life. Cullis plead guilty to fraud charges in 2004. The Wolverhampton Court subsequently sentenced him to two nine-month jail terms. He has never taken another managerial job since.
2. Jorg Berger (5 days)
Jorg Berger's appointment as Arminia Bielefeld's manager would rank among the weirdest appointments of all time. The German signed with the club on 18 May 2009. He oversaw Bielefield's final game of the 2008-09 season against Hannover with Bielefield needing a win to survive.
But Berger's side ended up drawing 2-2 and were relegated from the Bundesliga. Later, Berger was sacked just five days after his appointment due to the relegation. Now that's harsh.
1. Leroy Rosenior (10 minutes)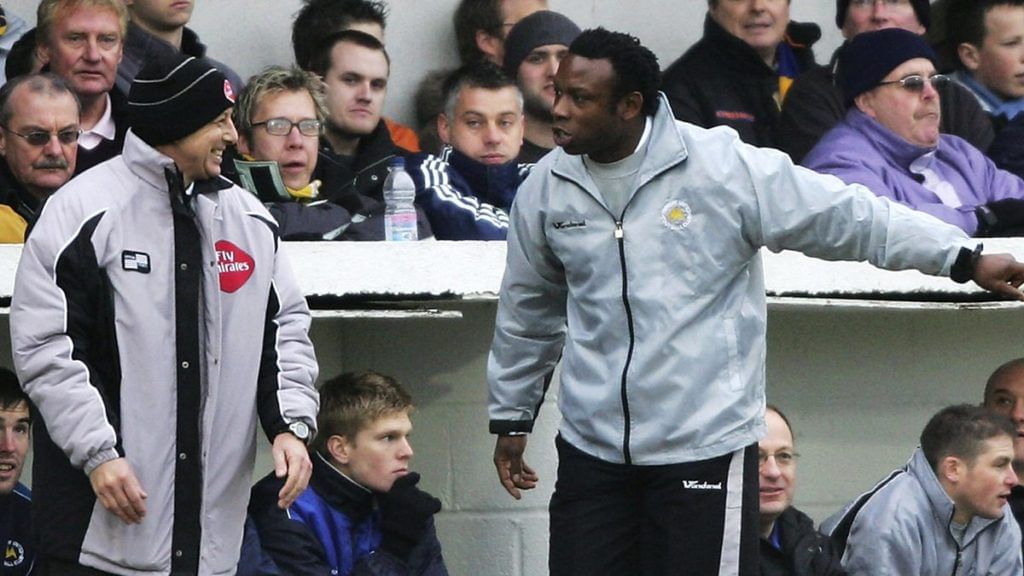 Former West Ham United and Fulham striker Leroy Rosenior holds the record for the quickest sacking in football history. Rosenior signed up for Torquay United on 17 May 2007, his second tenure with the club after previously managing them between 2002 and 2006. He led the side to the Football League One (third division in English football) during his first stint with the club.
However, a new set of owners, who had just completed the purchase of the club came in with their own new option and replaced Rosenior just 10 minutes into the announcement of his appointment. It is the shortest tenure for any football managers and would require something infamously special to beat this record.
For more updates, follow Khel Now on Twitter, Instagram and Facebook.