Quick Reads
Five footballers who overcame personal tragedies to shine in their careers
By
Akshay
(Courtesy : Footy Renders)
These stars had to deal with major setbacks in their careers
Making it as a professional footballer is no easy task. Making it to the very top of the sport is even harder. Many show promises in their early career but fade away over time. However, reaching the summit of the sport is even more difficult when players have to deal with major setbacks. But some footballers overcame personal tragedies the huge challenges and reach their true potential.
Let's have a look at five footballers who overcame adversities.
5. Eric Abidal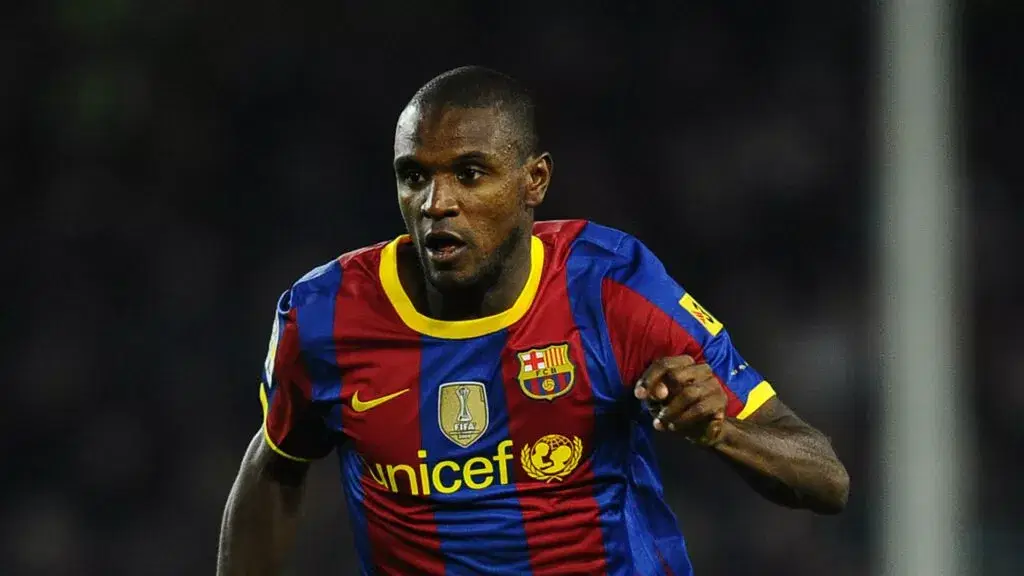 The Frenchman is one of the most successful footballers in the country. He started his career with Monaco. He later went on to play for Lyon and Barcelona. The defender achieved great success with the Catalan giants.
Eric Abidal signed with Barcelona in 2007. He then became a crucial part of Pep Guardiola's all-conquering side. The defender won six trophies in 2009. Success followed him in the coming years. However, he was diagnosed with liver cancer in 2011.
Despite being diagnosed with cancer he played and won the 2011 Champions League final. The defender underwent a liver transplant in April 2012. He returned to playing football later that year. He won the league with Barcelona that season. After this, Abidal played for Monaco and Olympiacos before retiring in 2014.
4. Kaka
The Brazilian is one of the greatest players of all time. He won the World Cup, the Champions League and the Ballon d'Or during a glittering career. However, it could have never been possible.
Kaka met with a horrific pool accident at age 18 when he played for Sao Paolo. He suffered a spinal injury. There were doubts of him ever walking again due to a fracture. However, the Brazilian made a miraculous recovery.
He returned to playing football soon after. Two years later in 2002, Kaka won the World Cup with Brazil. He has also won league titles in Italy and Spain.
3. Ronaldinho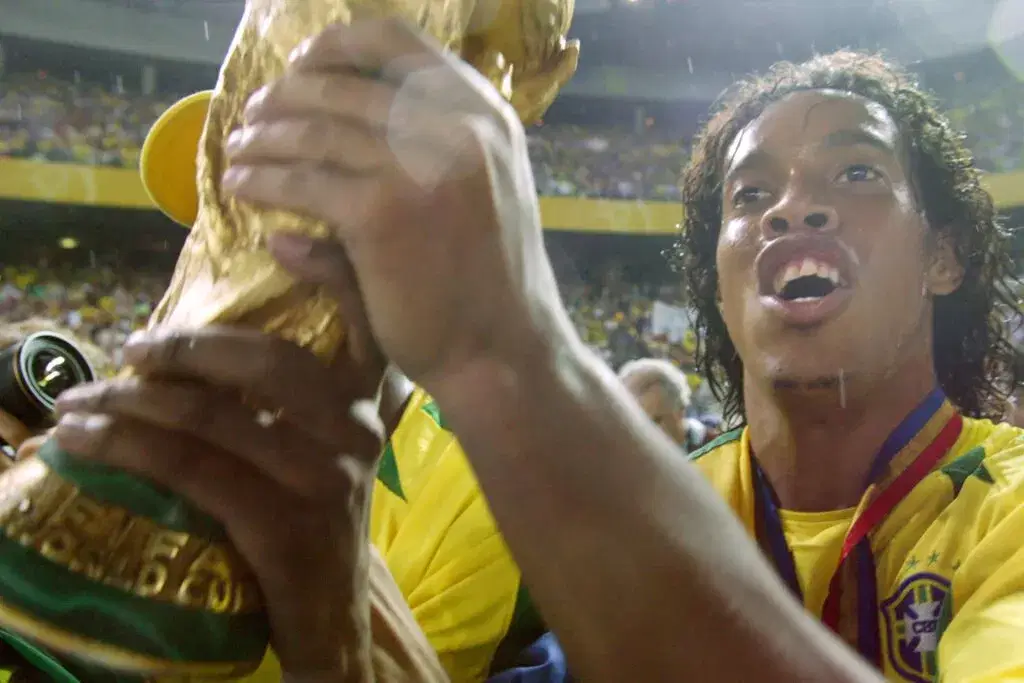 The future Brazilian international is one of the footballers who overcame personal tragedy to achieve his dream. He international grew up in a poor locality in Porto Alegre, He later moved to a well-to-do locality after his brother Roberto signed for Gremio. Ronaldinho had shown signs of brilliance from an early age. But had to overcome a great personal loss to achieve his dreams.
Ronaldinho's father passed away when he was just eight years of age. He had suffered a fatal accident in a swimming pool. But the future World Cup winner progressed through the ranks of Gremio. He then moved to PSG before joining Barcelona. The Brazilian cemented his legacy as a global icon in Catalonia.
2. Cristiano Ronaldo
The Portuguese is one of the greatest athletes the sport has ever seen. He has great pace and power and is a physical specimen. But as a youngster, his footballing career was in threat due to a severe heart condition.
Cristiano Ronaldo began his semi-professional career at 14. At the time, he was expelled from school for misbehaviour. A year later, he was diagnosed with tachycardia. However, he underwent surgery to treat that.
Ronaldo's professional career also got to a troubling start. His father passed away while he began playing for Manchester United. Despite these setbacks, he became a footballing legend. Recently, the Portuguese legend suffered another tragedy when his newborn son passed away. Ronaldo is sure to overcome this tragedy and shine in his career as well.
1. Lionel Messi
Arguably the greatest player of all time, Lionel Messi had a difficult childhood. The Argentine was gifted to play football from a very young age. But as a kid, he was diagnosed with growth hormone deficiency.
The treatment was costly and something his family weren't able to afford. It seemed like Messi's footballing career was over before it began, But Barcelona took a chance on the Argentine. They offered to pay for his treatment and signed him as a 13-year-old.
Lionel Messi's family eventually moved to Spain. Barcelona looked after the treatment and rest, as they say, is history.
For more football updates, follow Khel Now on Twitter, Instagram and join our community on Telegram.