These players should play key roles when the new manager takes over next season.
Erik ten Hag's reign at Manchester United will begin from next season onwards. The Premier League outfit confirmed the appointment of the current Ajax boss as their new permanent manager. He will succeed Ralf Rangnick who is the caretaker manager of the Red Devils at the moment. 
Ole Gunnar Solskjaer was the previous permanent manager at the club. He was dismissed from his position during the initial part of the ongoing season after poor results. Since then, the club's fortunes have gone from bad to worse. The squad will most likely see plenty of outgoings and incomings under new leadership.
In order to compete and get back to challenging for trophies, MUFC needs new players. However, there are a few individuals from the current crop that should retain their place in the lineup. The following five players can play an integral part in Erik ten Hag's system at Manchester United from next season onwards:
Harry Maguire
Harry Maguire has come under heavy criticism this season for his errors in defence. The centre-back is the captain of the team and a large section of the fans do not see him as a leader. In addition, Maguire's £78.30m price tag puts him under a lot of pressure. However, the defender can turn the tides around in a better system.
He is MUFC's best ball-playing centre-back. His progressive runs and passes into the wider channels can be a nuisance to any opposition. Under a clearer playing system of Erik ten Hag, Maguire could be crucial. Furthermore, one must not forget that Maguire was central to United's road to the final in the UEFA Europa League 2020-21 and England's final appearance at the UEFA Euro 2020.
Marcus Rashford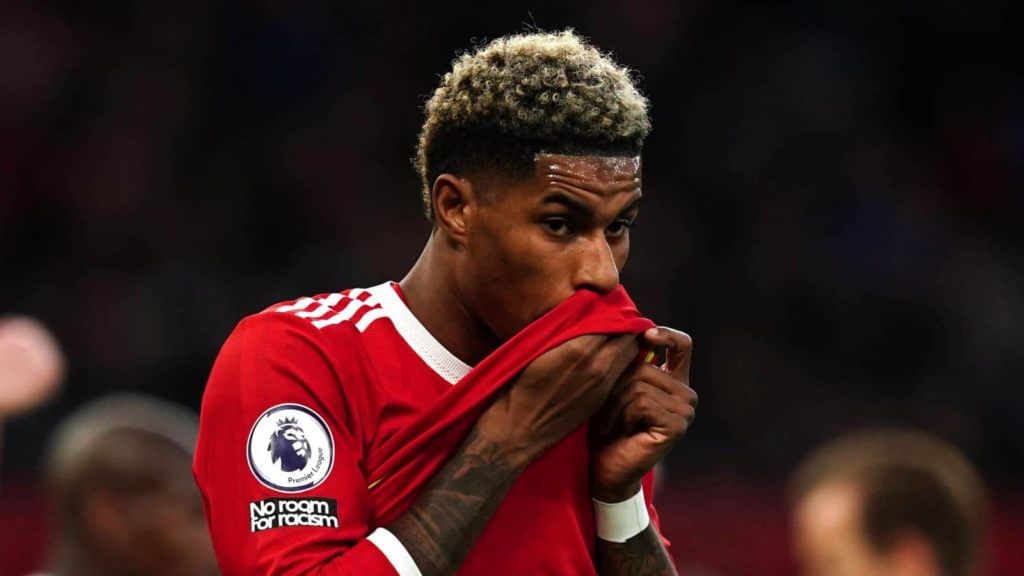 Marcus Rashford is going through one of the worst phases of his career. The 24-year-old is struggling with a lack of confidence. However, the Manchester United academy graduate is determined to turn things around and be a part of Erik ten Hag's project.
The English international has 302 appearances already for the Red Devils. His pace and technical qualities will come to good use under the new tactician. Erik ten Hag's arrival could be the crucial change that can reinforce Rashford's confidence.
Scott McTominay
There are few midfielders in the Manchester United squad who are more passionate and driven than Scott McTominay. The Scotsman gives his 100% every time he steps on the field for the club. His physicality and industrious performances will be crucial next year. The defensive midfield position is a troublesome area for the club.
With the possible arrival of a new player in this role, McTominay could play alongside as a box-to-box player. Unlike Fred, McTominay is more adept at dealing with Premier League's physicality. Erik ten Hag will relish working with a utility player who can do the dirty work and cancel opposition players as well.
Bruno Fernandes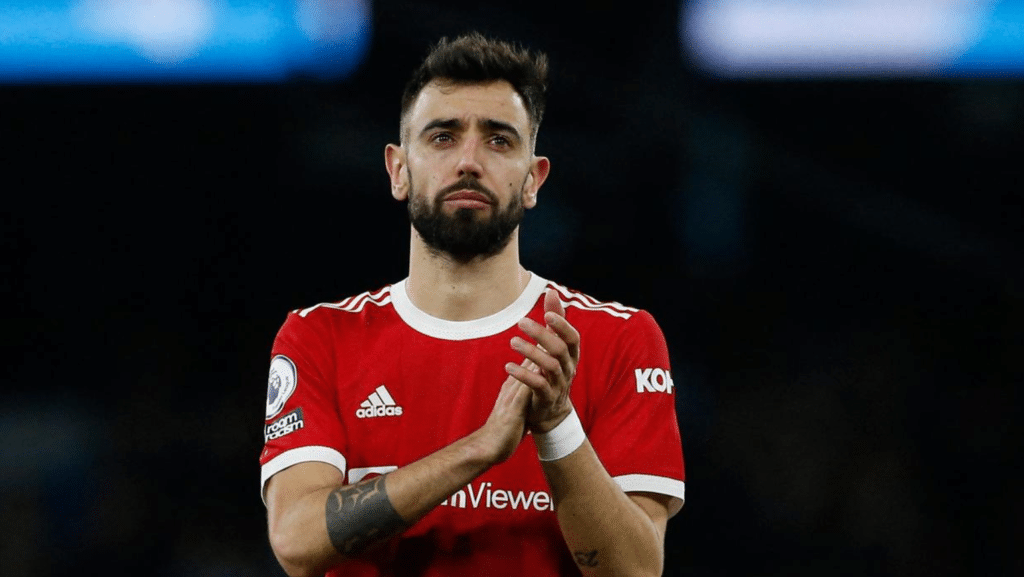 Bruno Fernandes continues to be Manchester United's most creative midfielder, despite his current form. The Portuguese international has delivered buckets of goals and assists since his arrival at the club. He is a leader on the pitch and can effectively play a fluid role, one that is crucial to executing Erik ten Hag's attacking gameplay. 
He is one of the few world-class players in the squad and he should continue to play a central role next year. His set-piece qualities, ability to play the penetrative through ball, and eye for goal make him dangerous. He is an orchestrator and Erik ten Hag will rely on him to enforce the ideal system.
Jadon Sancho
Jadon Sancho is slowly but surely exhibiting his exceptional technical qualities. The winger signed for Manchester United from Borussia Dortmund after an intensely long transfer saga. Despite a slow start, Sancho has quickly become one of the key creative outlets in the attacking department.
Amidst the disappointing overall performance of the team, Jadon Sancho has been like a silver lining. He will be key in implementing Erik ten Hag's pace attacking gameplay which relies on quick and technically brilliant wingers. Sancho can create scoring opportunities, take on defenders and provide space on the channels to break down low blocks. He carries the ball well and lures defenders into making errors with his nimble movement.
For more updates, follow Khel Now on Twitter, Instagram and Facebook.