Some of the best strikers have graced the English top flight.
Premier League and goals are two words that go together perfectly. It is no accident that the English top division has been the ultimate meeting place for many lethal marksmen of Europe through the years. Players like Thierry Henry, Sergio Aguero, Alan Shearer, Harry Kane and many more have graced the league. Each of them has scored an astonishing number of goals during the course of the league's history.
A legendary striker is not only capable of scoring goals on a regular basis but also makes the most of any opportunity on any given day. Several players have scored hat-tricks in matches, and others have scored numerous braces. However, some maniacs in the Premier League have gone the extra mile in scoring goals.
We have unwound those records and put together a list of the five players who have scored the most goals in a single Premier League match.
Sergio Aguero– 5 goals
At number five comes the Manchester City legend Sergio Aguero. The Argentine is one of the chief architects behind City's rise in the Premier League. The deadly goal-scoring instinct made him a very sought-after player within the opponent's box. It is no secret that the citizens' legend has many impeccable records in the world's toughest league, including the most goals scored by foreign stars.
His career was marked by one extraordinary moment in 2015. Manchester City was playing Newcastle United at home in 2015. The Magpies struck first blood in the 18th minute. Following that, the Argentine striker went all out. In 62 minutes, Sergio scored five goals, and the match ended 6-1.
Dimitar Berbatov– 5 goals
Our next stop is another Manchester legend, but this time from the Red Devils. Berbatov scored 48 Premier League goals during his four years at the Theatres of Dreams. His technical ability and composure in front of the net were next to nobody. Sir Alex Ferguson also rated him highly at Old Trafford and he was a fan favourite.
A match between Manchester United and Blackburn Rovers took place at Old Trafford back in 2010. At that time, Manchester United was one of Europe's strongest teams. During this match, the Red Devils demonstrated what made them so great. With five goals, Dimitar Berbatov led the Red Devils to a 7-1 victory.
Jermain Defoe– 5 goals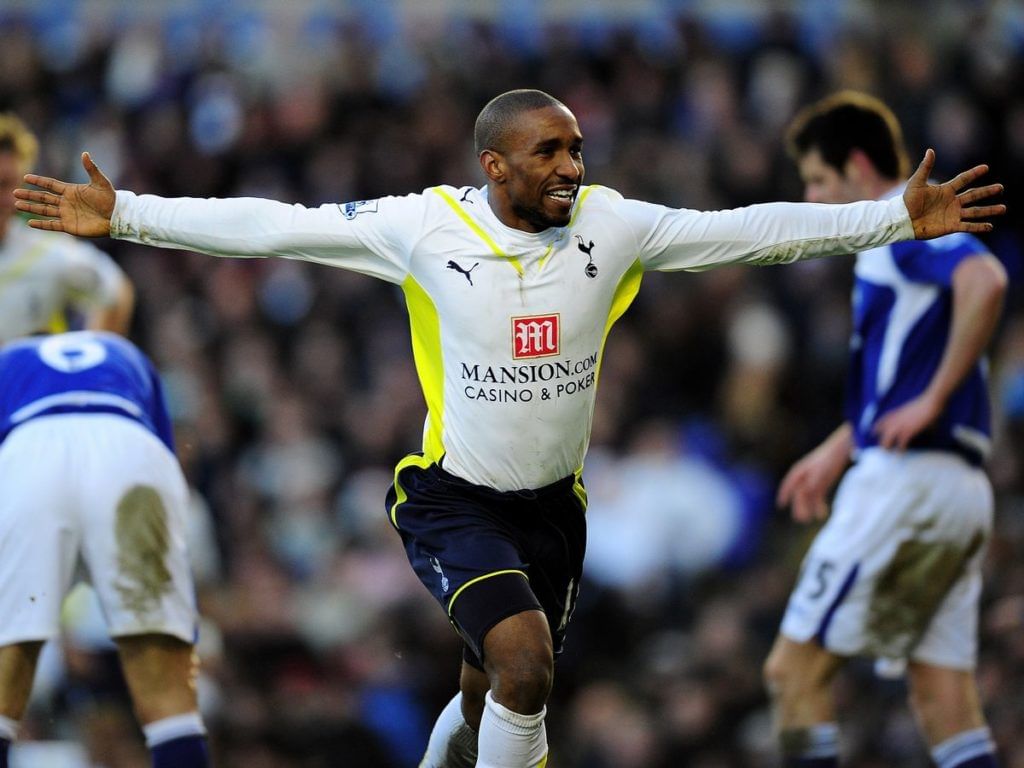 Jermain Defoe is a cult figure in the Premier League. He just recently retired in March. Defoe played for several clubs in his long career, but his time at White Hart Lane left a lasting impression. He scored 91 goals for Tottenham Hotspurs in three stints.
After his stunning season with Portsmouth in 2008/09, Lillywhites brought Jermain Defoe back to White Hart Lane for the second time in his career. He continued his goal-scoring form and scored five goals against Wigen Athletic back in November 2009. In the process, Spurs earned one of the biggest wins in the club's history.
Alan Shearer– 5 goals
There is no doubt that Alan Shearer is the greatest striker ever to step foot in the Premier League. The Newcastle United legend holds the record for the most goals in the league, and his inclusion on this list is no surprise.
He scored 260 goals in the Premier League, but one of the biggest games in his career came back in 1999. With a full house at St James' Park, Newcastle United defeated Sheffield Wednesday by eight goals. In that game, Alan Shearer scored five goals, including two penalties.
Andrew Cole– 5 goals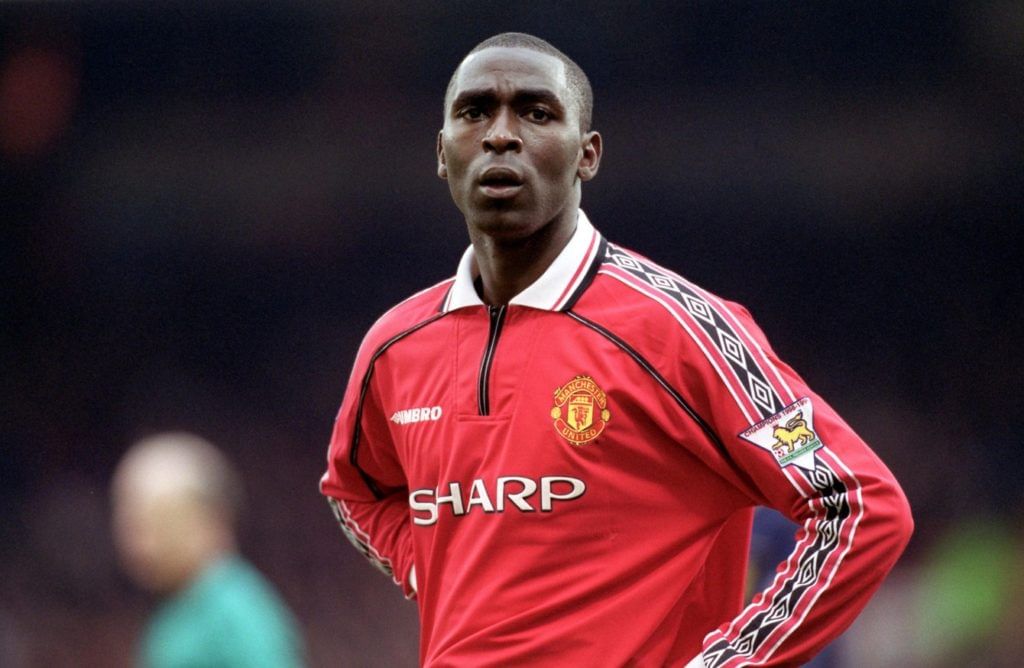 Manchester United's resurgence under Alex Ferguson started in the mid-90s. The famous class of 92 took the world by storm during those days. We take a look today at another member of the team. It is rare to hear about Andrew Cole, a silent hero of football, for his contributions to the game.
As soon as he arrived at the club, the English striker became one of the main players for Alex Ferguson. The English striker made 193 appearances at the club and scored an impressive 93 goals. Cole possessed physical strength and was a nightmare for defenders on set pieces. He scored five goals in one match for the first time in the Premier League era. This historic moment came in 1995 when Manchester United won 9-0 against Ipswich Town.
For more updates, follow Khel Now on Twitter, Instagram and Facebook.