The Parisiens are exploring options upfront to replace Mauro Icardi
Hugo Ekitike has been the subject of interest from several clubs during this summer transfer window. In June, he was close to signing with Newcastle United after verbally agreeing to both player and club terms. The Magpies, however, chose not to sign the French striker due to his poor injury record and agent's lucrative demands.
As Newcastle's interest cooled, Paris Saint-Germain came calling. According to reports, the Parisiens have been following him since last season and new manager Christophe Galtier has approved the signing of a new striker. Paris Saint-Germain is reportedly close to reaching an agreement with Reims, and personal agreements are unlikely to be an issue.
In this article, we will discuss why Hugo Ekitike is the perfect candidate to play for Paris Saint-Germain.
5. Good backup for big names
The Reims front line was lethal with Hugo Ekitike at the helm the last season. In front of goal, he displayed a clinical touch and was a force to be reckoned with. Currently, Paris Saint-Germain has many big names in their squad, but they lack backups for them. Messi, Neymar, and Mbappe are among the key players who will make or break the club's success. However, the club seems to be lacking in terms of proper No. 9s.
Keeping these players fresh has been the biggest challenge for PSG. This problem in the team can be solved by Hugo Ekitike, who is a proven customer. With him, Paris Saint-Germain will have a good backup option and they can use him as a super sub. Ekitike also provides Galtier the option to work on a plan B. Parisiens are looking for the bigger prize this season (read: Champions League), and signing Hugo Ekitike can be a breather for big names.
4. Big Potential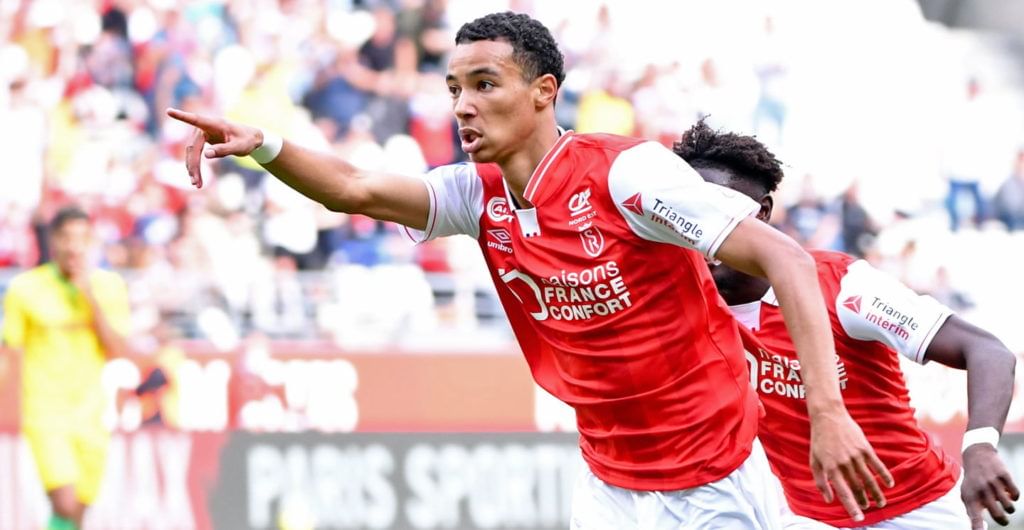 This summer, Hugo Ekitike has been involved in a heated transfer battle. Although he has only played one full season for Reims, he has been linked with moneybag clubs such as Newcastle United and Paris Saint-Germain. His potential is well known by clubs all around the world.
In particular, PSG knows what he brings with him in terms of experience and potential. In the top 5 European leagues last season, he had the second highest goal conversion rate of 32.3%, a massive feat. Additionally, he is also reported to be eager to move to Paris and learn from the big names.
3. Steal Price
Everyone knows how difficult is to get a new player on board in the modern era of football where player agents dominate the transfer game. In particular, signing young prospects who are proven does not come cheap. But Paris Saint Germain can pull off a steal in an era of overhyped price tags. Reportedly, Hugo Ekitike is forcing his move away from Reims this summer. Also, the club is reportedly willing to sell the Frenchman for around €40 million.
The Paris Saint Germain team is attempting to strike a deal. Despite their initial bid being rejected by the club, things are likely to change with a new manager and director of football running the show. It would be a steal deal for the Parisiens if they are to sign a young prospect like Ekitike, and the player won't face any price tag burden either.
2. Versatility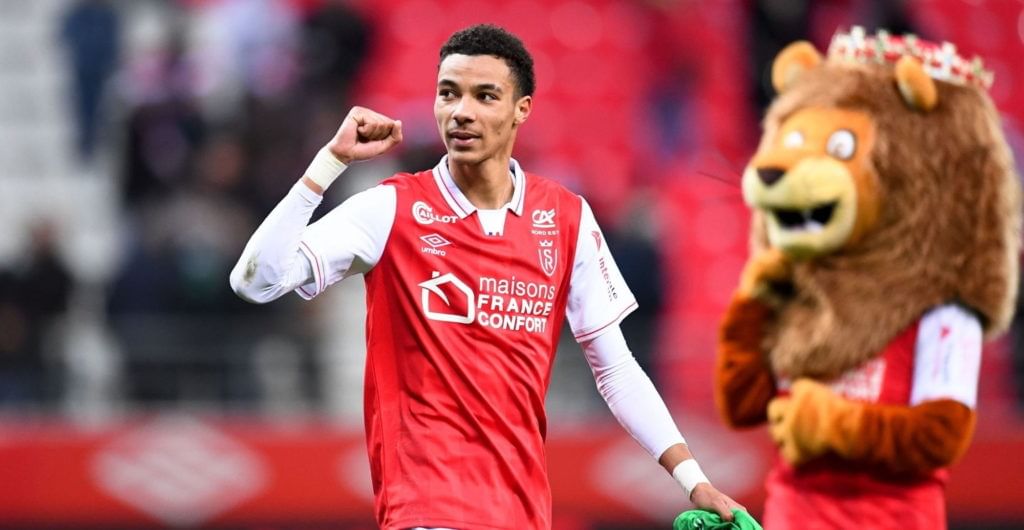 Hugo Ekitike is predominantly a striker and was seen in the same role last season in French League. All 10 of his goals last season came while playing as a striker. However, the Frenchman is a versatile player and can ply his trade in the left wing, centre forward and second striker with equal ease.
Ekitike's signing will give Christophe Galtier more options when it comes to choosing formations. Ekitike can play as a striker in front of Mbappe, Messi, and Neymar, or he can play on the wings as another option for Mbappe to play centre forward. The Frenchman can still be a useful option off the bench for two or three spots if he does not start.
1. Ligue 1 familiarity
Reims' Hugo Ekitike is a League 1 product. Having played regularly for Reims last season can be a deciding factor for Paris Saint-Germain as he has prior experience in the French League. In the 2021/22 season, Ekitike played 24 games, accumulating 1273 minutes.
The French League hasn't been easy for newcomers in the past. Players like Julian Draxler, Wijnaldum and even Lionel Messi have struggled with the physicality of the League. So having a proven experienced campaigner can definitely be the icing on the cake for the Parisiens.
For more updates, follow Khel Now on Twitter, Instagram and Facebook.