The Barcelona defender has lost the support of some of his fans after leaks revealing shocking stories.
Gerard Pique is a modern great of the game. And headlines and rumours are part of his daily life. In 2022 he has been under the scanner with scandals after scandals linked to his name. It is only six months in 2022, but his life has turned upside-down. From being a loyal husband, club-man, and selfless player, he is now a traitor, corrupt and bad boy for many.
The Spaniard has been a champion of the game, with almost every accolade in his cabinet. He has four Champions League, one World Cup, and two Euros to his name. But most importantly, he has earned the respect of fans and colleagues. He risks losing all after these serious developments in 2022.
Pique is 35-year-old and has approximately two years of top-level football left. However, the recent series of allegations have put him under the scanner. And if he doesn't find a way, then it could be one of the saddest endings for a player who once was one of the biggest figures in FC Barcelona.
It all started in 2022, and we are here to investigate why 2022 has not been kind to Gerard Pique.
Woes of FC Barcelona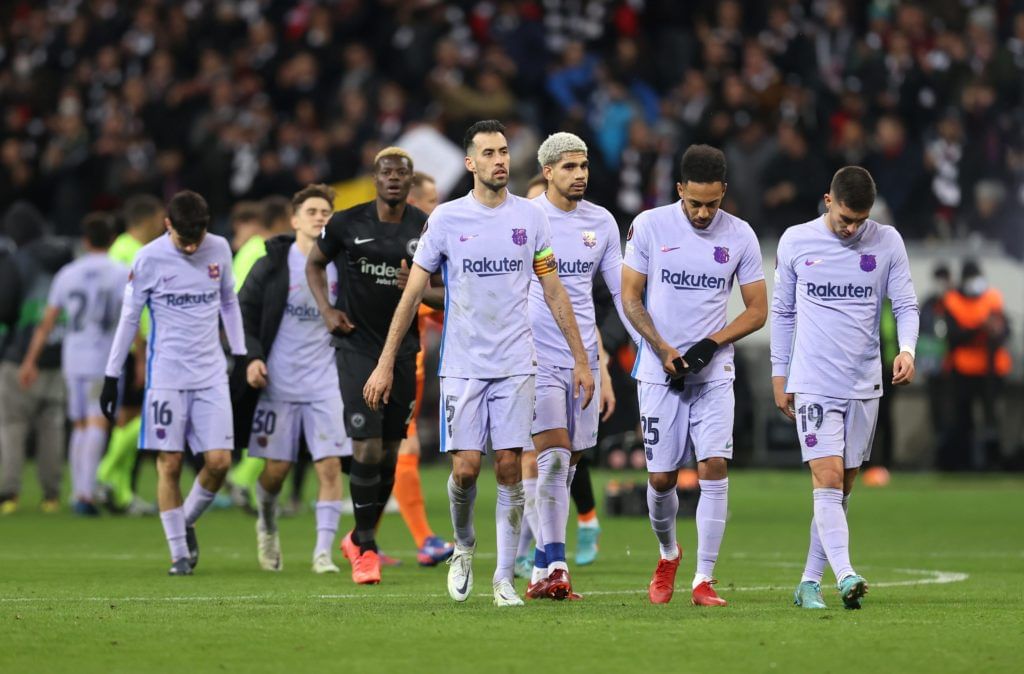 The Blaugrana side is going through its rebuilding phase. They have failed to win any silverware twice in the last three seasons. On top of that, financial uncertainty has piled on the misery at the club. 
FC Barcelona has gone through big structural changes on and off-field with the re-appointment of Joan Laporta and the sacking of Ronald Koeman. Pique also finds himself in this muddle and even cuts short his big contract to help the club.
The multiple Champions League winner is arguably one of the greatest defenders of FC Barcelona. And the poor show of the club hasn't done any good to him. Even his tweet of "We are back" after the Real Madrid win backfired, and he was a huge subject of trolling worldwide.
Leaked Corrupt Deals
Gerard Pique is an icon of FC Barcelona. Many see him as the club's future president because of his immense love for the club. Last season, he took a major pay cut to help the club in financial uncertainty, which was a big gesture of his selfless behaviour.
But in 2022, a sensational report by El Confidential left a big stain on his credibility. It accused him of some serious allegations. In the leaked documents and recordings, Pique persuaded Spanish football president Rubiales to organise Spanish Super Cup in Saudi Arabia. The reports also suggest that his company Kosmos was receiving big gains. Recordings made some more revelations, with Pique receiving €6 million. 
Although the Spaniard has denied all allegations but the involvement of his company Kosmos where he is a major stakeholder, fills some fire to the story.
The secret agent behind Messi's departure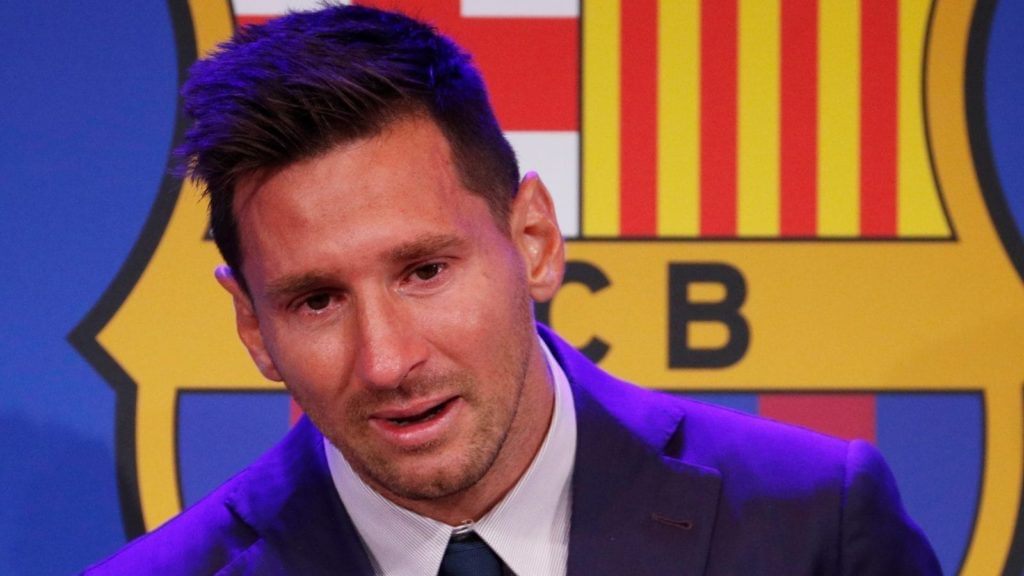 The departure of Lionel Messi was one of the biggest transfer sagas of all time, and one year later, there have been big revelations about this dramatic departure. The club president Joan Laporta handled the negotiations and presented the club's financial limitations as the main reason behind Messi's departure. That move left every Barca fan shattered, and even the Argentine couldn't believe what happened after agreeing to take a big cut and verbally agreeing on the contract. 
According to Spanish news outlet EL Paris, Gerard Pique instructed Joan Laporta to let go of Messi to improve financial uncertainty. Furthermore, the Spanish defender didn't take the pay cut until Messi left the club. Their relationship is reportedly shattered after these revelations. And Messi didn't invite Pique to his Barcelona reunion in January this year.
His separation from Shakira
It is not only Pique's professional life which has taken a toll in 2022, but his personal life has also faced big downhill. The Spanish defender and Shakira announced they have parted ways recently after allegedly Pique was caught red-handed by the Columbian singer. The celebrity power couple was together for 12 years. They have two sons. 
They met way back in 2010 during the FIFA World Cup, where Shakira stole the heart of the Spanish centre back. Pique and Shakira publicly announced their relationship in 2011 and were listed as "World's Most Powerful Couple" by Forbes. Their split came out of nowhere as Shakira was seen shivering her love on Instagram to the Spanish defender a few weeks back. 
Barca reportedly wants him to retire
Gerard Pique is 35-year-old and is contracted till 2024 with FC Barcelona. The veteran defender hasn't been at the top of the game in the last few seasons, and reportedly club isn't happy with his performances. He might have two-three years left in the tank to play at the top level, but his recent performances haven't been at Barca level.
Pique's agent already denied any plans for his retirement in December 2021, but recent developments from Spain have ignited the story again. Barca board reportedly wants Pique to retire, which would greatly relieve their wage bill. Xavi is reportedly looking for reinforcement in defence, and Barcelona doesn't have the financial muscle to make this wish true for him. Franck Kessié and Andreas Christensen are already waiting in the lobby to register. Pique doesn't have any plans right now, but things are changing quickly for him in 2022.
For more football updates, follow Khel Now on Twitter, and Instagram and join our community on Telegram.