The Reds have endured a forgetful 2020-21 season.
A 7-2 defeat against the hosts at Villa Park early in the 2020-21 season was the first sign of a troubled time for Liverpool. What followed was a series of mishaps that dealt the club and its fans a huge blow.
Injuries to key players, unprecedented losses against Burnley, Brighton, Leicester City and Everton marred the Reds' campaign beyond expectations. On the brink of UEFA Europa League qualification, Liverpool are hoping to finish in a respectable position and head into summer. Jurgen Klopp and his staff would already be making plans for what can be a huge off-season for the club.
The end of current Premier League season also puts question marks over future of several of the first-team players. Klopp's full-throttle football has hardly been on display in the past few months and tactical amendments could also be on their way.
Considering the club's rather odd predicament, we take a look at five reasons why Liverpool are treading the path for a transition.
5. Stability in midfield
In order to find consistent results and stability, Klopp has had to become more rigid with his team selection. However, that has caused trouble for midfielders like Alex Oxlade-Chamberlain, Xherdan Shaqiri and Naby Keita. Lack of game time could've been unsettling for them and thus, reports of their potential departures in the summer aren't surprising. Nevertheless, Klopp has already hinted that the scenario will change for these players next season.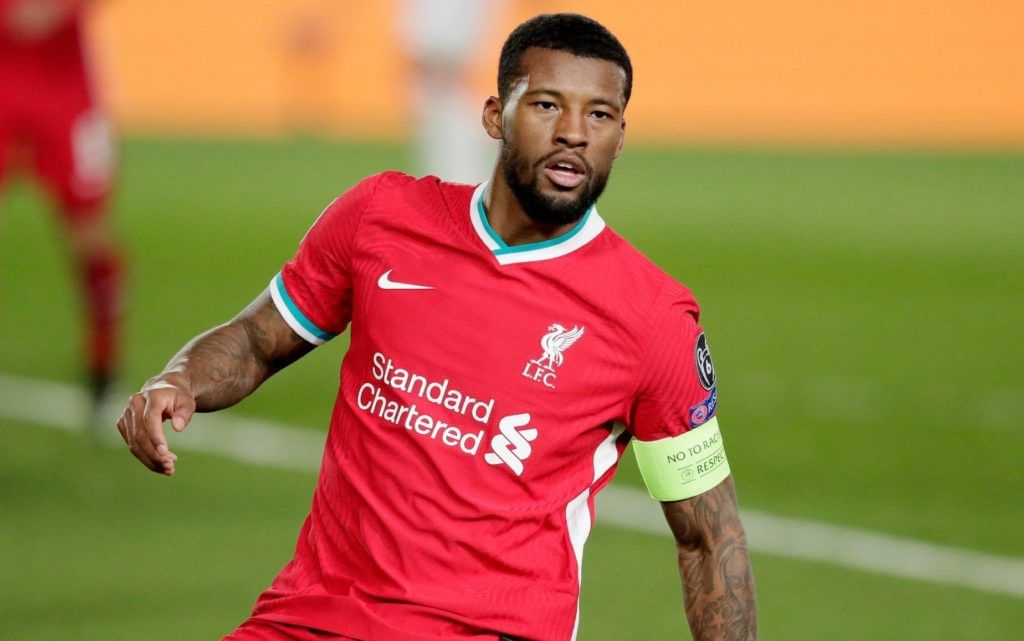 On the other hand, Gini Wijnaldum's agent has already claimed that they are listening to offers as the player will be available for a free transfer. The Dutchman's departure will leave a huge void in his position.
Despite having a promising player in Curtis Jones to fill in, the manager might be compelled to peek into the market for suitable options. In addition, Jordan Henderson's injury has hampered Klopp's efforts in establishing stability in midfield and this would be an area he will like to focus on in the summer.
4. Defensive reinforcements
With Virgil van Dijk, Joe Gomez and Joel Matip all facing long-term injuries, Liverpool looked too vulnerable at the back. The loan arrival of Ozan Kabak has settled things for the time-being, while Fabinho has been exceptional in the make-shift. Yet, things are far from perfect for the Reds' defensive line.
In 33 Premier League games, the team has let in 39 goals already, six more than last season and 17 more than the season before that. Joel Matip and Joe Gomez have seen injury layoffs more often than not in the recent seasons.
Whether or not Klopp decides to cut loose the former is yet to be seen, especially with RB Leipzig's Ibrahima Konate linked with a move. But the duo's constant injury concerns would be a reason convincing enough for Liverpool to keep Kabak on a permanent basis. On the other hand, Ben Davies, who is yet to make his debut for the club, shall add depth to the backline.
3. Attacking combinations
Most fans would sympathize with the new-look defence for conceding a high number of goals. However, it's been disturbing to see a star-studded attack misfiring in crucial games. Mohamed Salah followed by Diogo Jota have been the most consistent goalscorers this season. But Sadio Mane seems like a shadow of himself while Roberto Firmino too is facing the flak from fans.
The Senegalese, however, has time and again proved why he is one of the most lethal attackers in the Premier League. After what has been a tough season for the team altogether, he is expected to shake off his goalscoring woes too.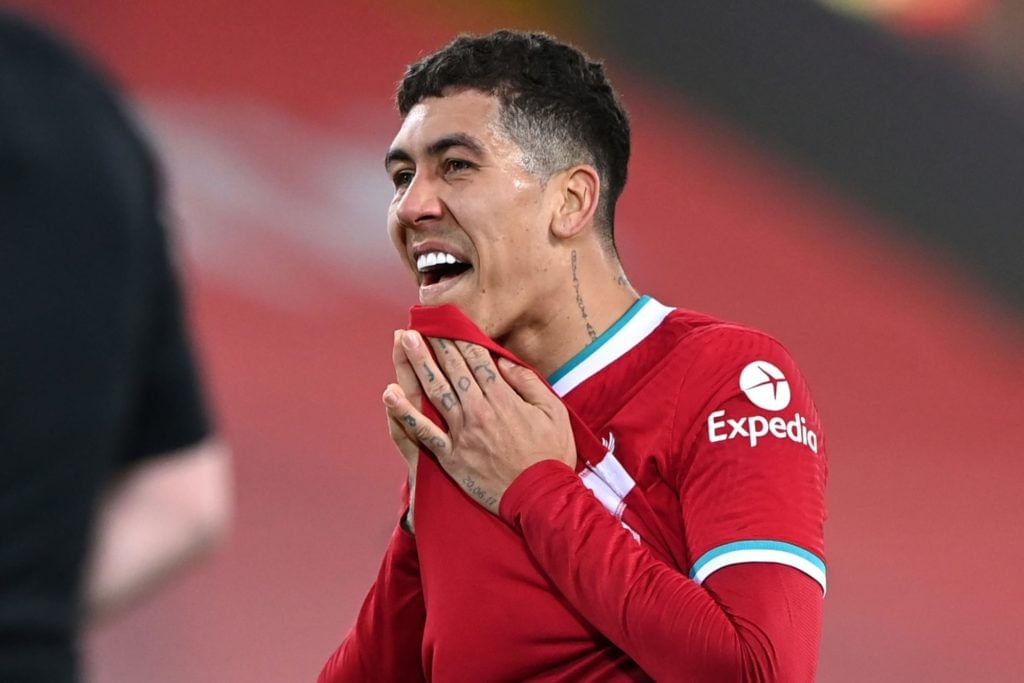 In case of Firmino, the Brazilian has full backing from Klopp. However, there have been times when Jota has replaced him in the starting XI. That could be a reason big enough for the 29-year-old to step up his game next season, if he is to remain a starter.
Thus, one might not expect any new attacking reinforcements in the summer. But having delivered an underwhelming campaign, one can expect Klopp to try different attacking combinations in the pre-season.
2. Transfer business
As mentioned earlier, Wijnaldum is most likely to depart in the summer. The 30-year-old has been a vital cog for the club over the years and he will have assured good offers in the summer. Interestingly, there has been a reported interest for Roma's Lorenzo Pellegrini, who comes with a rather cheap price tag. The Italian attacking-midfielder could well be seen as Wijnaldum's replacement.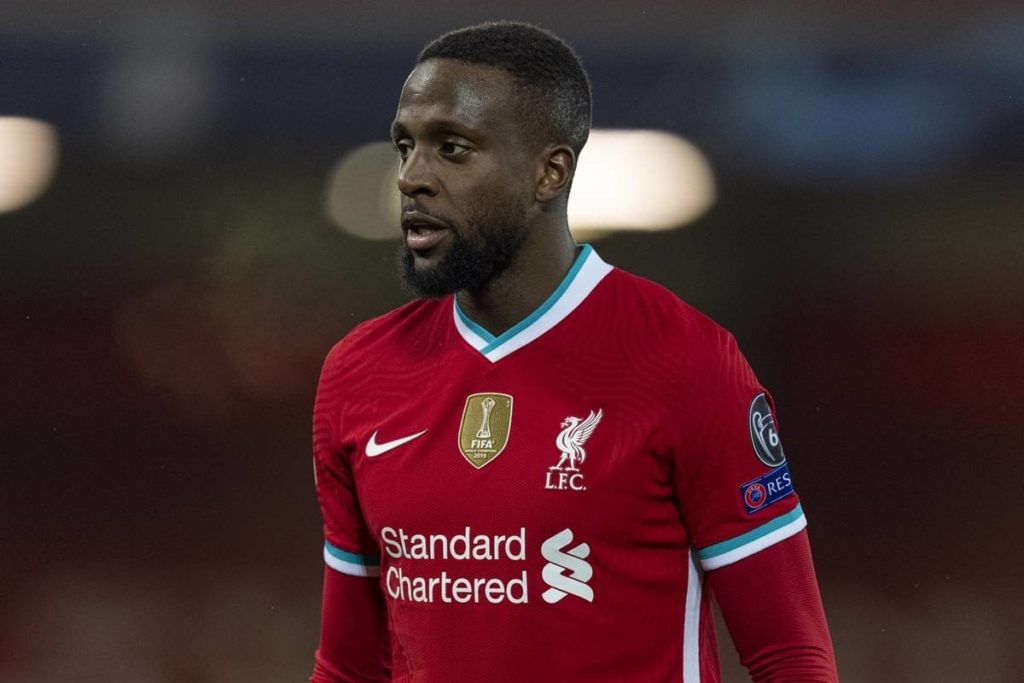 Along with the Dutchman, Origi too might be well on his way out. Takumi Minamino has been tested in the frontline before, but it is a choice to make for Klopp. Whether he decides to keep faith in the Japanese remains doubtful, but at the same time it is certainly unlikely of them to bring in a new striker.
As for Ibrahima Konate, he could be Liverpool's biggest swoop this summer if the move goes through. His partnership with van Dijk looks quite exciting on paper and fans will be rooting for the transfer to finalise. Will Konate be the solution to Liverpool's defensive woes? Only time will tell. But his arrival will certainly light things up at the club and put the Reds on course to a season of redemption.
1. Tactical moderation
"We will deal with our situation, make the best of it, and then some of us have quite a long summer. We will try to use that summer – and we will use that summer – to get back full of energy and full of power and we will go again," Klopp quoted through Liverpool's official website.
His words indicate that the staff are prepared for an important off-season where a lot of areas will be assessed. Regardless of whether they qualify for the UEFA Champions League next season or not, Liverpool will head into a transition period in the summer.
This season has proved that Liverpool need contingency plans for different teams. After six years in-charge, Klopp has incorporated several moderations to the initial full-throttle high-press football. As English teams are gradually regaining dominance in Europe, it has become all the more difficult to keep up in the Premier League with the traditional styles of play.
Therefore, after a forgetful term, a transition phase is imminent for Liverpool as they aim to regain their momentum in the Premier League and Europe.
For more updates, follow Khel Now on Twitter, Instagram and join our community on Telegram.