Some notable mentions are in the final six months of their contracts.
Italian Serie A could see some high-profile players move to different clubs with pre-agreement transfers. A pre-agreement transfer is a free transfer when a player who is in the last six months of their contract agrees a deal with another outfit for the next season.
This is a shrewd way of doing business for both parties as it benefits the player who might be a free agent next season, and allows a club to strengthen their team for the upcoming season without having to pay a transfer fee.
The Serie A has many players that are available to be secured on a pre-agreement basis. Here are the five possible players that can secure a move in January.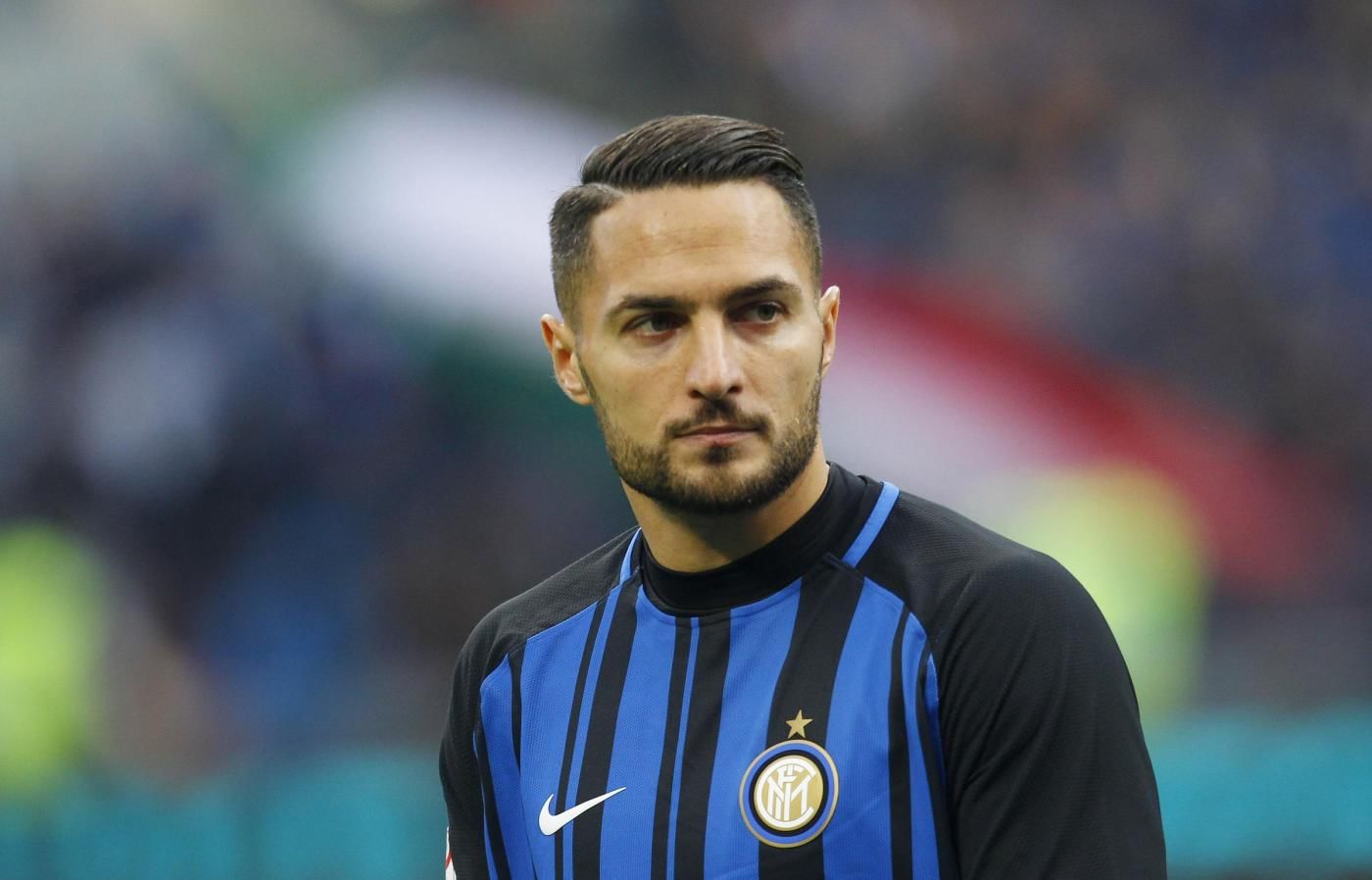 Danilo D'Ambrosio
Inter Milan's Danilo D'Ambrosio is said to be heading towards the exit door. The 32-year-old has hardly featured for Antonio Conte and has struggled with injury problems too. The full-back has been at the club since 2014, but the talks of a new contract have not advanced.
The defender is most likely leaving the Nerazzurri and several Italian clubs are in talks to sign him as a free agent from the start of next season onwards. A pre-agreement move is in the offing for the player.
Henrikh Mkhitaryan
Former Arsenal and current AS Roma player, Henrikh Mkhitaryan has had a lukewarm spell at the Italian club. He moved to Rome from London in 2019 and is now in the last six months of his two-year contract. Considering the contract situation, he might be looking for pastures new through a pre-agreement.
While negotiations are ongoing for a renewal, the Italian outfit are unsure of the player's fitness levels due to a lengthy injury record. Although he has met the conditions that would allow for a contract renewal, the club is yet to make a final decision in this regard.
Gianluigi Donnarumma
AC Milan's exceptional young goalkeeper, Gianluigi Donnarumma is nearing the end of his contract with the club. The talks for a renewal have stalled because of high wage demands from the custodian. The 21-year-old has played over 227 games for Milan at such a young age.
Donnarumma is valued at around €60m and a pre-agreement move for him would be an exceptional piece of business. Milan's Serie A rivals Juventus FC have emrged as favourites to land the player, but super agent Mino Raiola will have other suitors like Paris Saint-Germain lined up as well.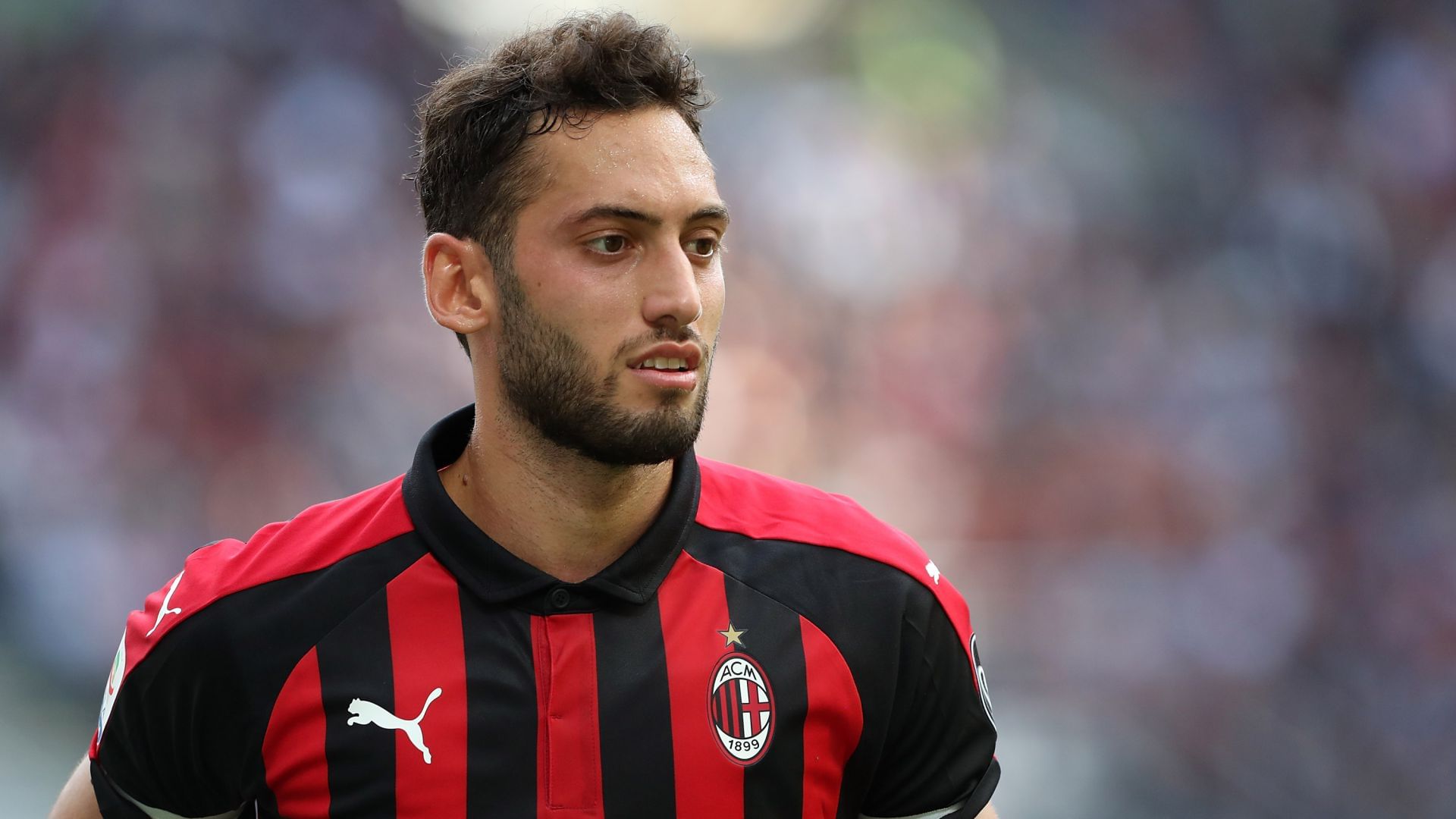 Hakan Calhanoglu
Haka Calhanoglu is another player who could be on the way out from AC Milan. The influential midfielder is chased by several clubs, most notably Manchester United FC who have scouted the player for over a year now. 
Calhanoglu is in the final six months of his contract and free to negotiate a pre-agreement with a club of his choice. The club is trying to convince the 26-year-old for a renewal but wage demands have proven to be an obstacle. Losing another player to a pre-agreement could be a blow to the Rossonerri.
Arkadiusz Milik
Arkadiusz Milik has been sidelined by the management at Napoli after a spat and has not featured so far this season. Talks of him leaving the club in the January transfer window were doing the rounds, but no club has come forward because of a disagreement in the transfer fees for the player. The Polish international is soon running out of his contract and will be on the lookout for a new club.
The 26-year-old is valued around €20m and securing him on a pre-agreement would be ideal for any team. Atletico Madrid have been linked with the striker, since the departure of Diego Costa from their ranks.
For more updates, follow Khel Now on Twitter, Instagram and join our community on Telegram.