The Premier League giants are on the lookout for a new attacker in the squad.
Manchester United are gearing up to add more firepower in their lineup. The Premier League outfit have delivered an improved performance this year as compared to last, but need more quality in the attacking department. Anthony Martial has struggled with injuries and a bad run of form while Edinson Cavani is reportedly heading towards Boca Juniors next season.
There are several strikers reportedly on MUFC's list and it will be interesting to see who signs for the Red Devils. A prolific goalscorer will help Ole Gunnar Solskjaer's men to take the next step and challenge for trophies.
The Red Devils need a goalscorer who can add to the goal contributions by Marcus Rashford and Bruno Fernandes. Here is a list of five strikers, one of whom Manchester United might sign in the summer transfer window.
5. Memphis Depay
Memphis will be a free agent at the end of the season. His contract with Lyon is set to end and talks of an extension have not progressed. The striker is valued at €45m and a free transfer for him would be smart business. This move has become more likely in recent times since the news of MUFC looking for free transfers broke out.
Bringing Memphis back to the Premier League will be met with tough competition as several clubs have shown interest. FC Barcelona are favorites to secure his signature, as Ronald Koeman wants to work with the Dutchman next year.
4. Dominic Calvert-Lewin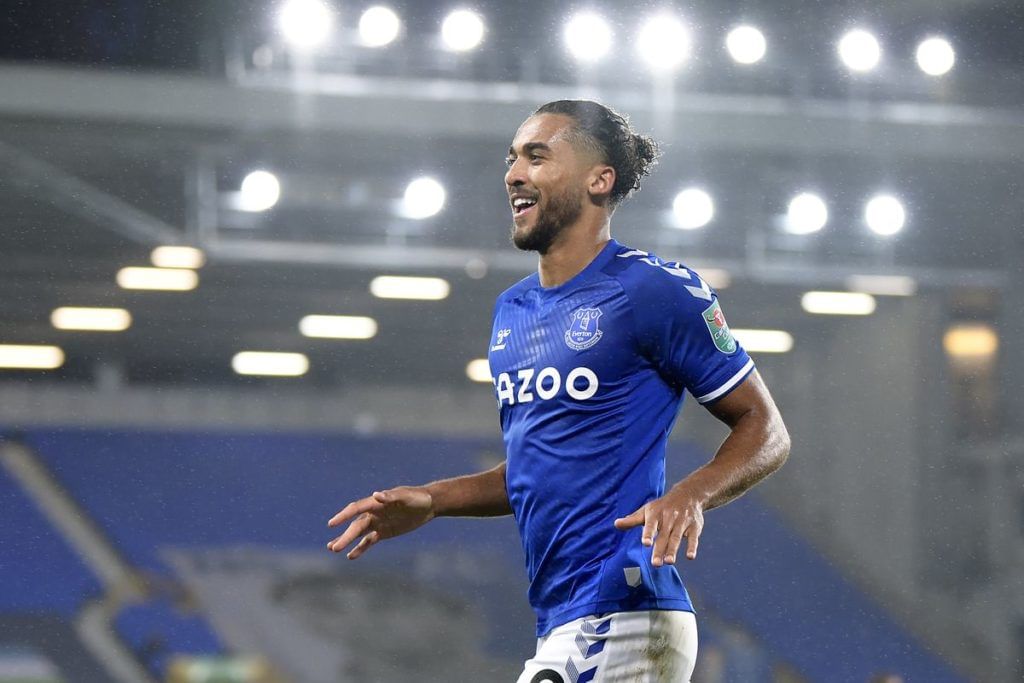 Dominic Calvert-Lewin has established himself as a reliable figure in the No.9 role. The 24-year-old has been in a decent run of form for Everton lately. The striker has scored 19 goals and made four assists across all competitions from 32 appearances in the ongoing season for the Toffees. Calvert-Lewin is ready to take the next step in his career and join a team that can challenge for silverware.
Keeping the striker amongst their ranks would be tougher for Everton if they miss out on a top-four finish this year. Manchester United would be an ideal move for the player as the Red Devils would sign a finisher who has great positional awareness. Moreover, the Englishman is still developing and will soon reach his peak, which would pay dividends for the Premier League giants.
3. Andre Silva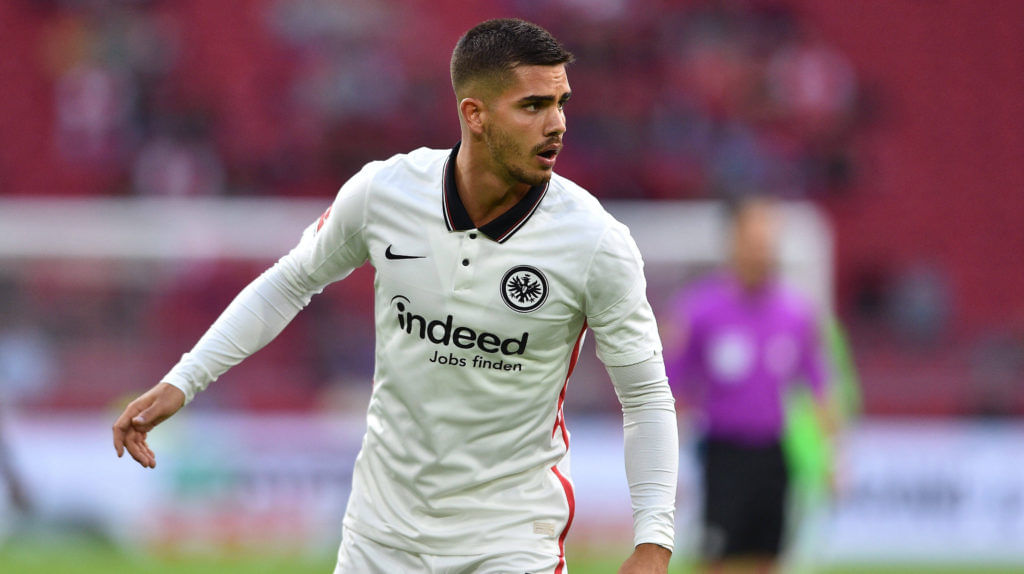 Andre Silva is one of the few strikers who has been linked with Manchester United quite heavily in the last few months. The Portuguese has been in sensational form for Eintracht Frankfurt in the Bundesliga. Silva has scored 23 goals and made seven assists in merely 25 appearances for the outfit, scoring more than Europe's hottest prospect Erling Haaland.
He is only second to Robert Lewandowski in the race for golden boot in the German top flight. The 26-year-old fits perfectly in the type of profile Manchester United signs under Solskjaer. His partnership with countryman Bruno Fernandes could also be fruitful for the Red Devils. 
2. Erling Haaland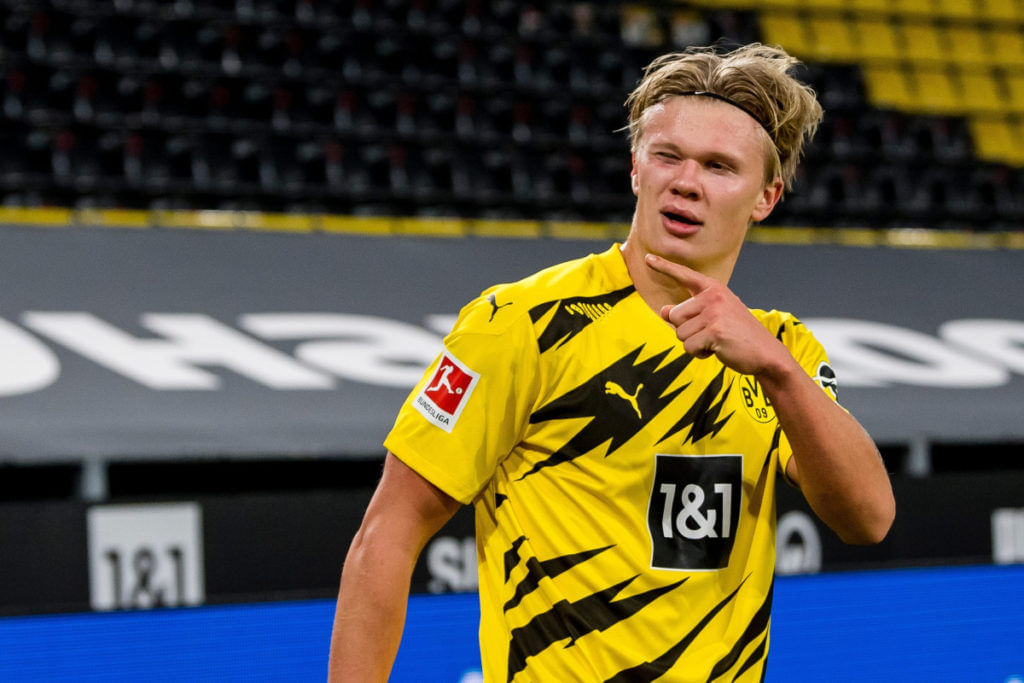 According to reports, Erling Haaland is Manchester United's primary transfer target. He remains Solskjaer's top priority and he has already worked with the fellow Norwegian at Molde FK. Apparently, the striker and the Manchester United boss has remained in touch since their time together in Norway's top-division.
However, signing Haaland would require money in the region of €150m and competition with almost every elite club in Europe – mainly Manchester City, FC Barcelona and Real Madrid. Having said that, MUFC is expected to make a genuine attempt to bring Haaland to Manchester in the summer.
1. Harry Kane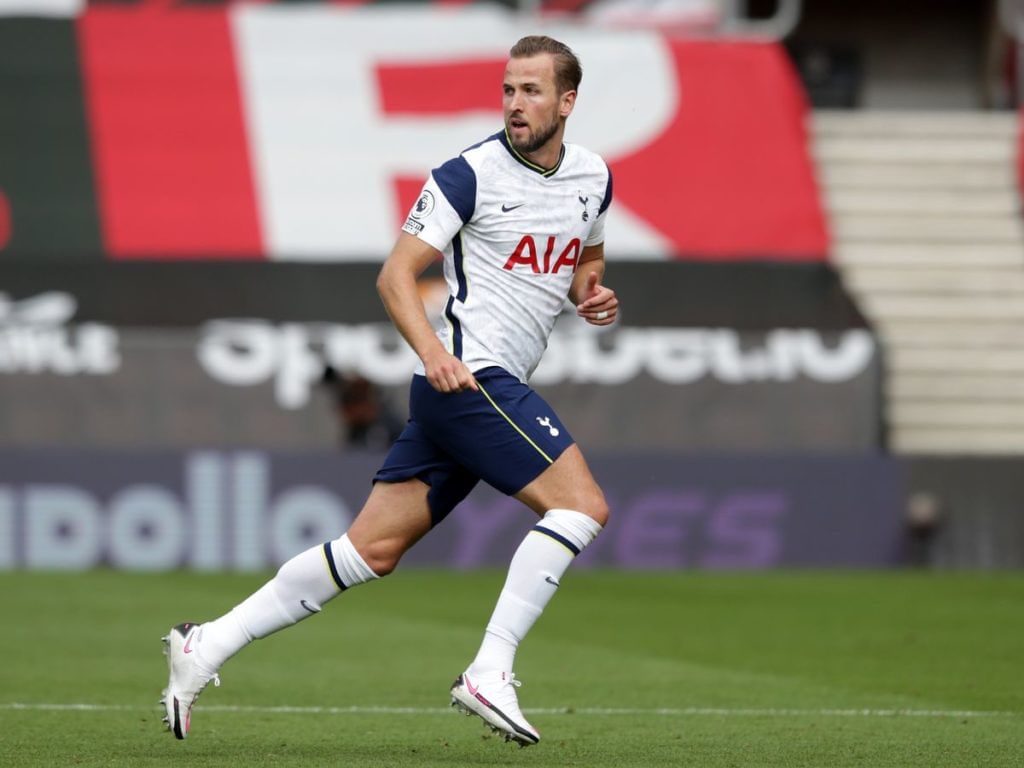 Harry Kane needs to move out of Tottenham Hotspur in order to win silverware. He has not been able to guide the London-outfit to a trophy despite staying loyal and performing at an elite level consistently. Therefore, for personal ambition, Kane must sign for a club which can deliver that. This is where Manchester United comes into the picture.
The Red Devils have a more realistic chance of signing Kane than Haaland. The Englishman seems to be a safer bet and will be easier to include in the lineup with the Premier League experience he brings to the table. Spurs had been linked with a move for Martial and MUFC can include him in a player+cash deal to bring down Kane's price.
For more updates, follow Khel Now on Twitter, Instagram and join our community on Telegram.