The 33-year-old will have his hands full at his new club from next season onwards.
FC Bayern Munich have announced the appointment of RB Leipzig boss Julian Nagelsmann as head coach, as a replacement for Hansi Flick,. The tactician will take over the role at the club from July 1st onwards after completing the season with RB Leipzig. The appointment will also cost the Bavarians €25m, a record fee paid for a manager.
Hansi Flick is leaving after winning everything with Bayern Munich and following his footsteps will not be easy. Julian Nagelsmann will certainly need to be at his very best, if he wants to succeed at Allianz Arena. Since winning the Champions League, Bayern are also struggling on many fronts and the departure of David Alaba will only mean a tougher challenge for their new boss. 
These five points will be the main areas of focus for Julian Nagelsmann, when he takes the job from next season.
5. Development of young players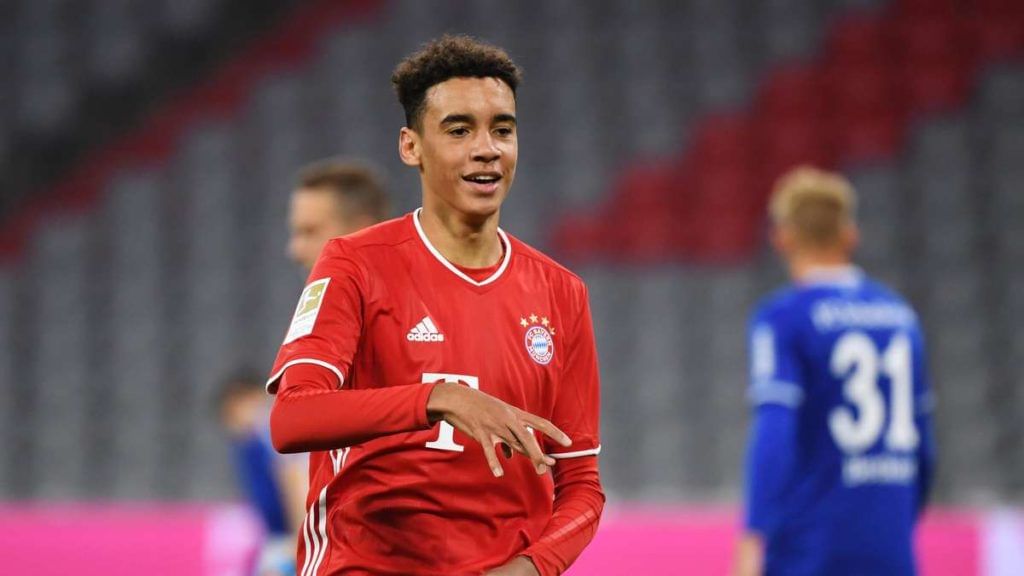 One of the key characteristics of Julian Nagelsmann's success is the usage of young players to good effect. He is well-known for developing young players into stars of tomorrow. In his career, he has worked with some brilliant youngsters at Hoffenheim and RB Leipzig.
At Bayern, he will have the chance to work with exceptional talents like Jamal Musiala, Alphonso Davies and Omar Richards. These players are expected to be the future of the club and Nagelsmann must develop them according to their potential.
4. Revamp the defensive setup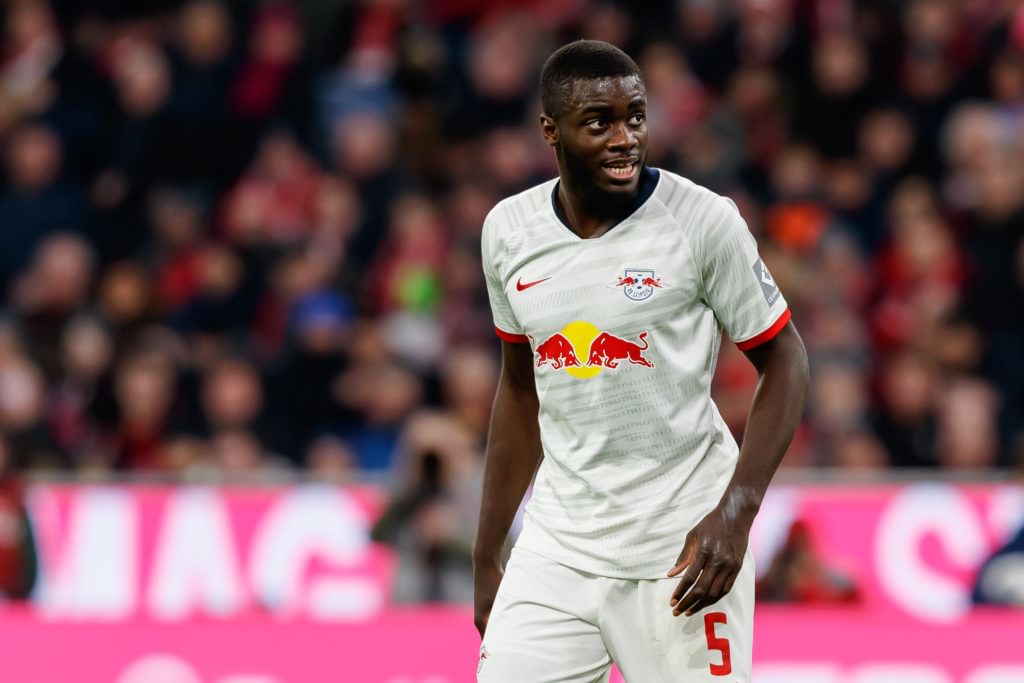 Bayern Munich's defence has been one of weakest areas this season. The club has conceded uncharacteristic goals on several occasions, failing to secure clean sheets in the process. Added to that, David Alaba and Jerome Boateng are also set to leave the club and Niklas Sule has often struggled with injuries. 
There is a lack of leadership in the center-back position. Nagelsmann has worked with players like Dayot Upamecano and Ibrahima Konate and has an eye for defensive talents. Moreover, the coach will arrive with Upamecano who has also agreed to join FC Bayern from next season. The tactician must work on revamping the defence and the wheels are already in motion.
3. Uplift Leroy Sane's performances
Leroy Sane signed for FC Bayern Munich from Manchester City in 2020. The deal cost the Bavarians €45m, making him the second most-expensive signing in the club's history. However, Sane had an unimpressive first season at the club, often struggling for form and rhythm.
The 25-year-old is a world class player on his day, but has not settled in as smoothly, often not stepping up in crucial games. Although he has scored eight goals and made 11 assists, those numbers are way below what he can deliver. Julian Nagelsmann will need to get Sane firing on all cylinders and establish himself as a reliable figure.
2. Build on Hansi Flick's work
Hansi Flick has won six trophies in less than two years in charge of Bayern Munich. The club is on-course to secure the seventh league title under him. Among all these trophies, the most important has to be the UEFA Champions League win in 2019-20. 
The German has been exceptional at the position, succeeding Niko Kovac with aplomb. The club has played entertaining football under Flick and have become one of the best teams in Europe. Nagelsmann must build on this foundation instead of revamping everything and he must take the positives and construct his own strategies. 
1. Usher in a new era at the club
FC Bayern Munich is heading towards a transitional phase soon. Like most big clubs, they too will need to let go of long-serving players who are now in the final stages of their careers. On the bright side, Julian Nagelsmann has always worked with the title of being the underdogs at his previous clubs.
He will need to carefully replace the outgoing stars like Alaba and Boateng and find a long-term replacement to Manuel Neuer in years to come as well. A long-term plan is behind the acquisition of the German, who will need to work with a reduced budget due to the effects of the pandemic.
For more football updates, follow Khel Now on Twitter, Instagram and join our community on Telegram.