Having the Argentine in attack will make the Giallorossi fans more excited than ever going into next season.
Jose Mourinho has rejuvenated the sinking AS Roma ship since arriving at the club in 2021. He has instilled a winning mentality that Rome had been lacking for years. The Portuguese tactician led them to a sixth-place finish last season and European silverware to finish his first season on a high.
A number of players, such as Tommy Abraham and Lorenzo Pellegrini, were stand-out performers last season under his wings, and expectations are higher for the upcoming season. Roma has been very active this summer transfer window, with the arrival of five players, one of them being Paulo Dybala. The signing of Paulo Dybala leaves a big statement regarding the club's project and Mourinho's ambition for the upcoming season.
Today we are going to take a look at four ways how Roma could line up with Paulo Dybala.
4. Pairing with Tammy Abraham upfront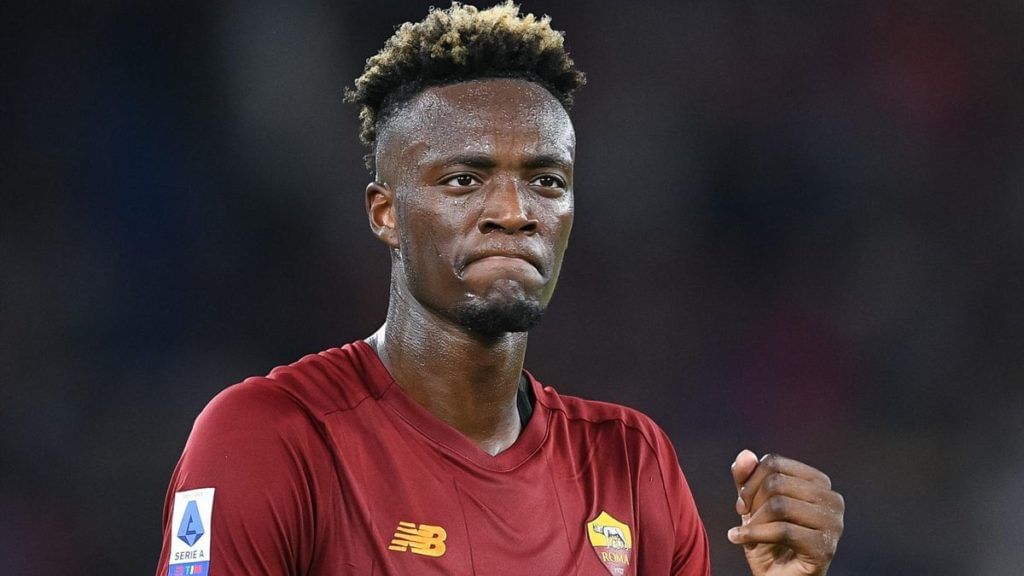 Tammy Abraham's rise last season was one of the biggest highlights for AS Roma. The English forward arrived in Rome with a lot to prove after leaving Thomas Tuchel's Chelsea. He looked a completely different beast under Mourinho and posed a serious threat in attack. Abraham scored 17 goals in Serie A last season. The arrival of Paulo Dybala can certainly be a blessing in disguise for Abraham and might help him to unleash his best form up top.
Jose Mourinho might pair up Tammy Abraham and Paulo Dybala up front going into his second season. The Argentine forward has played a similar role during his time with the Old Lady. He was seen pairing up with Cristiano Ronaldo, Alvaro Morata at times and recently with Dusan Vlahovic. Likewise, Mourinho made similar attempts with Eldor Shomurodov and Abraham, but he failed to get the results he wanted. With the arrival of the left-footed Argentine, this season could be very different.
3. False 9
False 9 is an underrated position in world football. This position has yielded the greatest results for managers like Pep Guardiola. A false 9 can contribute to the development of an attack as well as play in the middle of the field. Paulo Dybala, as an example, is not a genuine striker, but a creative outlet who can be an ideal false 9 player for any team.
The Portuguese manager might consider using the Argentine in a new role in order to balance Roma's current midfield dynamics. With Dybala playing as a false 9, Lorenzo Pellegrini and Nicolò Zaniolo will not have to compromise their attacking instincts and will be able to work as a team to build an attack. Tammy Abraham can, however, be under-utilised in this formation. This formation will also help Roma win midfield battles against heavily-loaded sides.
2. Right Winger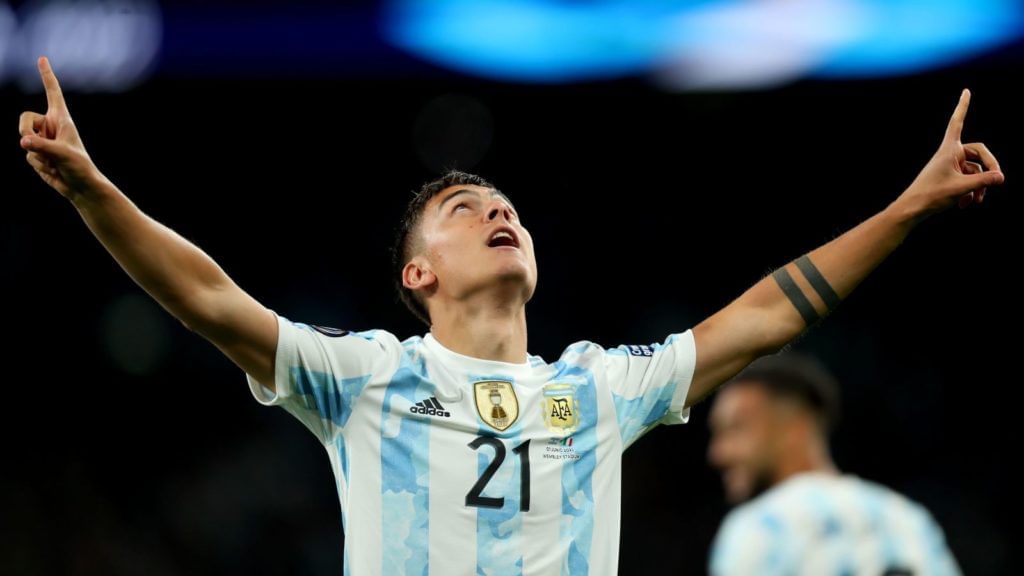 If we evaluate the entire AS Roma squad, one area in which they lack substantially is the wings. The club lacks quality options in that area, especially since the departure of Henrikh Mkhitaryan. There are only a few options left – Carles Perez, who is expected to move after failing to impress Mourinho, Nicolò Zaniolo, who is rumoured to join Juventus and Stephan El Shaarawy and Felix Afena-Gyan, who can be trusted but have not yet delivered.
Dybala's arrival could be viewed as a sign of Jose Mourinho's reinforcement of the wing department. He has played several times as a right winger, particularly for the Argentina National Team. As Messi plays centrally for the La Albiceleste, Dybala is often found on the right flank. Dybala, however, prefers a free role in the centre, similar to Thomas Muller, though he might be compelled by the situation at Roma to settle for the right-wing spot.
1. No. 10
As far as Dybala's preferred position is concerned, the number 10 role suits the Argentine well. It helped him win the Serie A MVP award in the 2019/20 season. The role gives Dybala plenty of room to express his creativity in attack and is one he enjoys playing at. While the traditional number 10 role is slowly fading away from modern football in the era of pressing style football, Paulo Dybala can revitalize the number 10 role once again.
Especially with Mourinho, who has been a fan of the number 10 role throughout his career. During his time with Real Madrid and Chelsea, he deployed Mesut Ozil and Eden Hazard in similar ways. Last season, Pellegrini played in that position, but considering Dybala's credentials, Mourinho may switch Pellegrini to the midfield. Dybala himself prefers to play the number 10, and it is in that role that he has played his best so far.
For more updates, follow Khel Now on Twitter, Instagram and Facebook.