AIFF League Committee refers matter of Super Cup revolt to Desciplinary Committee
By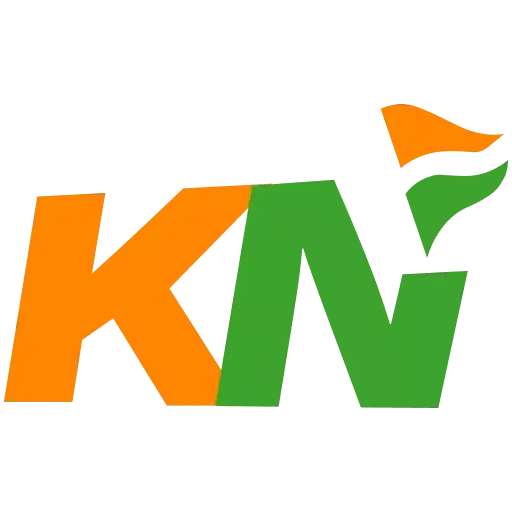 Khel Now
The committee also accepted the Integrity Officer's report clearing the Chennai City Vs Minerva Punjab match of foul play.
Subrata Dutta, Senior Vice President, All India Football Federation and Chairman, League Committee chaired AIFF League Committee Meeting in Bhubaneswar earlier today. B K Roka, Chirag Tanna, Rochak Langer along with Sunando Dhar, CEO, I-League were present besides Rahul Mascarenhas, Chairman, Legal Advisory Committee and Vece Paes, Chairman, Sports Medical Committee.
The committee deliberated upon withdrawal of the I-League clubs from Super Cup 2019 relying upon the relevant clauses/sections of I-League participation agreement and Super Cup regulations. The committee unanimously decided to refer the matter to the Disciplinary Committee
It was decided that TW3 method of bone-age determination will be implemented for the Sub-Junior National Championship next season onward. Meanwhile, the Committee decided that the eligibility to participate in upcoming Sub-junior and Junior League 2019-20 season will be a bone-age rating upto 13.4 and 15.4 years respectively, received under the AIFF BADP Guidelines.
ALSO READ
The I-League 2018-19 match between Real Kashmir FC and Minerva Punjab FC scheduled on February 18, 2019 was to be rescheduled later as per the decision taken by the Emergency Committee. Both the teams have communicated to AIFF that they agree to share one point apiece and the same was approved by the League Committee in today's meeting. Hence, Real Kashmir FC finish their campaign third on the points table with 37 points from 20 matches whereas Minerva Punjab FC will wrap up in the ninth position with 18 points having played the same number of matches.
The AIFF Integrity Officer conducted a thorough investigation on the I-League match between Chennai City FC and Minerva Punjab FC. Thee matter was investigated from all angles and relevant documents were collected and persons were examined. The AIFF Integrity Officer didn't find anything against the integrity of the game and there is nothing to suspect about the true spirit of the game. The committee accepted his views.