Many stars from India love to travel across the globe during their leisure time.
Footballers enjoy overseas holiday destinations just like the general public. Successful professionals, at the top of their fields, have the opportunity to travel the world. Witnessing new cultures, architecture and food is an exhilarating experience. It is a dream of every individual to see multiple countries and footballers are no different.
Focusing on Indian footballers, many of them love to travel overseas for holidays when they are free from their duties on the pitch. Modern times also allow footballers to instantly share their experiences through social media. Their fans love to engage with them and stay updated with where their football stars travel thanks to their social media activity.
Europe is a popular choice amongst footballers in general when it comes to vacationing. However, there are many other Indian footballers they like to visit in regards to their overseas holiday destinations. Here is a look at the top Indian footballers overseas holiday destinations.
10. Seoul
Asia has many beautiful cities that attract tourists from all over the globe. One of the many cities that people love to go to is Seoul in South Korea.
It is the capital and the largest city of the country, one that sits high in Aditi Chauhan's list of places to visit. She has visited Seoul in the past, sharing her experiences of the trip on her Instagram account.
9. Rome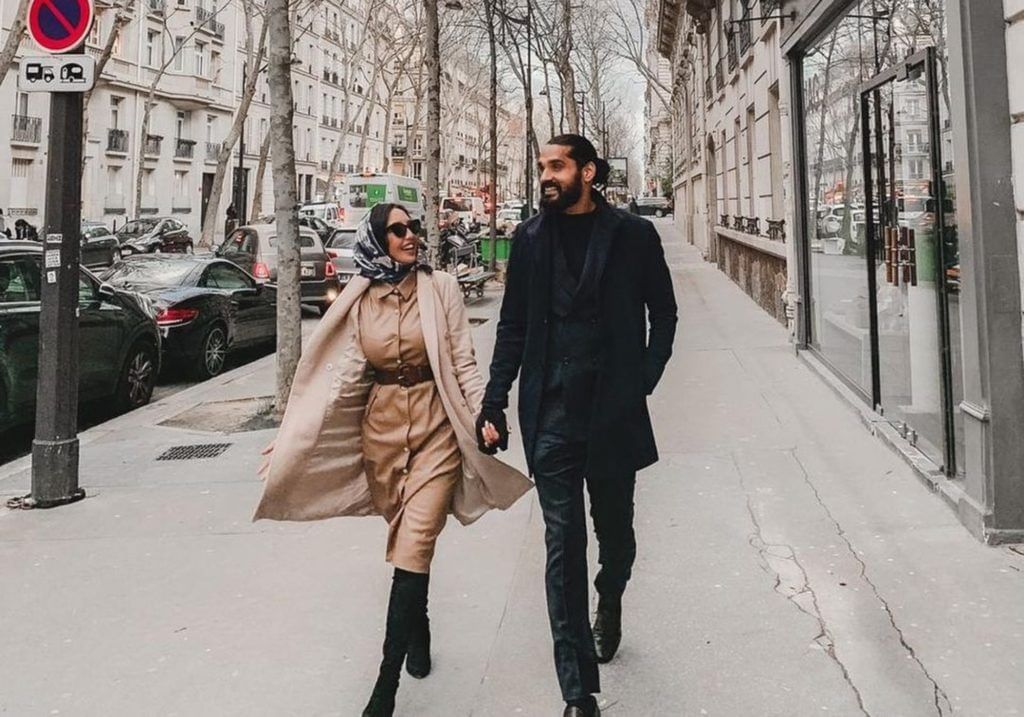 Sandesh Jhingan likes to travel within India but also outside of the country. Amongst his favourite destinations is the fabled city of Rome.
The defender has shared a photo while posing in front of the famous Colosseum, which is situated in Rome, Italy. The city is full of historical monuments and invites thousands of tourists.
8. Petra
Jordan is very famous for having tourists, particularly in the city of Petra. Gurpreet Singh Sandhu is known to be adventurous and he has visited the country. The BFC player remembers it very fondly according to one of his posts on Instagram of the Al Khazna (The Treasury).
7. Dubai
Dubai is a hub for tourists from all across the globe who flock there for holidays. Anas Edathodika recently shared pictures from his vacation in the city, enjoying car rides and more.
The sandy dunes and modern architecture of the city present unlimited activities for everyone, offering a truly global experience.
6. London
London, England is one of the most popular holiday destinations in the world. The city is famous and on the bucket list for most people in the world.
Aditi Chauhan has visited and explored the city both as a player and in her leisure time too. The Indian international player loves to travel and her diaries across England are very special.
5. Croatia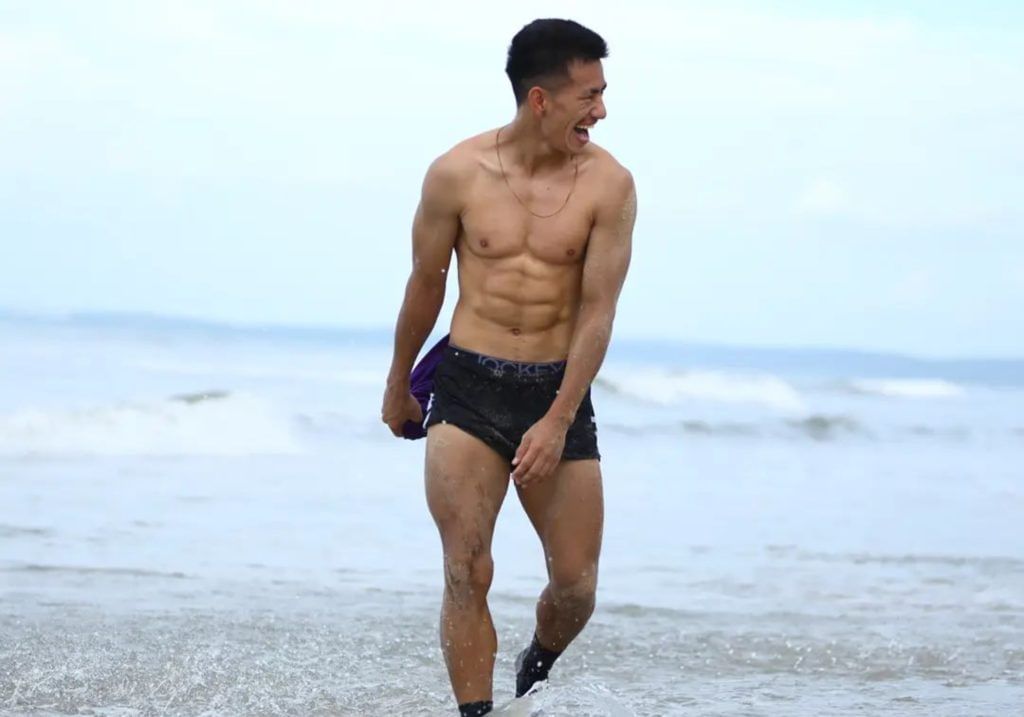 Asish Rai is an active figure on social media with several thousands of followers. He too loves to travel and shares his photos with fans whenever he can.
One of the places he shared a photo from is Velika Gorica, which is in Croatia. The European country is a very scenic place and a hidden gem, slowly becoming a tourist hotspot.
4. New Zealand
Moving away from the glamour of Europe and the attraction of Asian countries, one goes to Oceanic nations where countries like New Zealand are a huge hit.
Aditi Chauhan features again due to her love for travelling. She has, in the past, shared her memories of visiting New Zealand, which has incredible scenery, valleys, beaches and more.
3. Spain
When travelling to Europe for holidays is concerned, Spain is almost always one of the first priorities. The choice is no different when it comes to football players.
Sunil Chhetri (Siena) and Lallianzuala Chhangte (La Cueva) have both travelled to the country which offers warm weather, brilliant continental food, scenic drives, mountain ranges, valleys and so on..
2. Sydney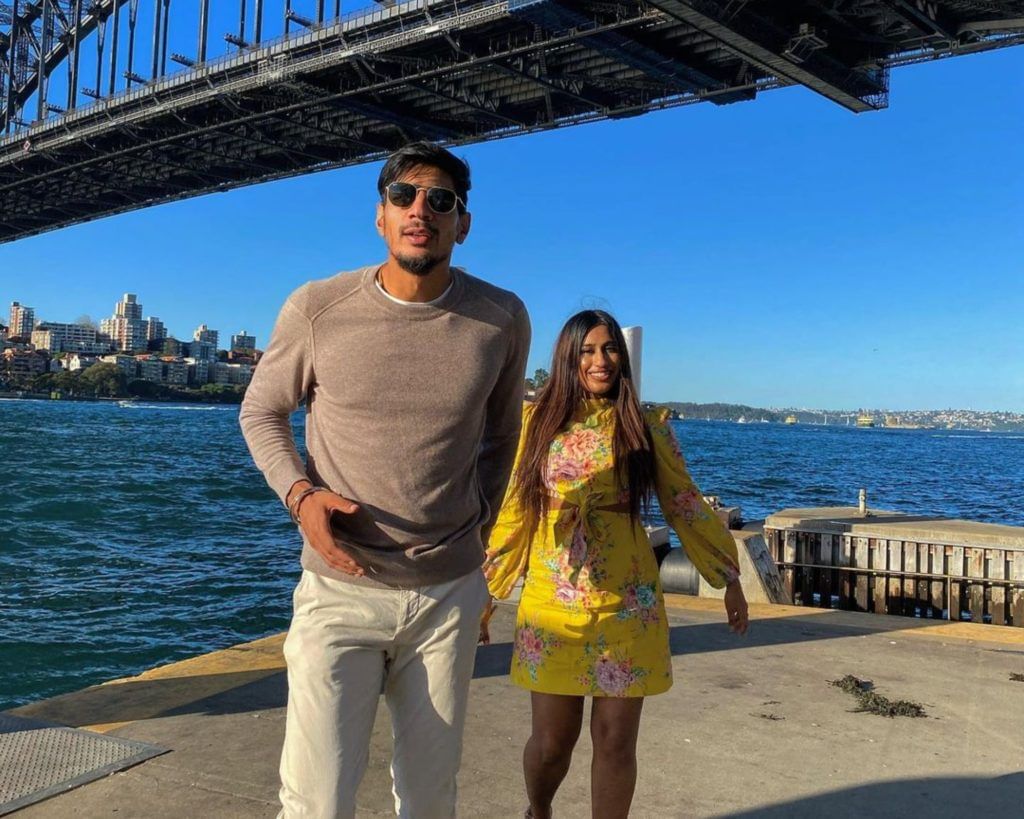 Australia is a continent in itself due to its size. Some of its cities are huge and very popular tourist destinations. As a matter of fact, footballers like Gurpreet Singh Sandhu and Lallianzuala Chhangte love to visit the country, when they are not representing their respective clubs and India on the international stage.
1. Maldives
The Maldives is a massively popular holiday destination, especially amongst Indians. It is nearby and relatively easy on the pocket. Since the country depends on tourism, accommodation is top-notch and the beaches are absolutely breathtaking. Indian footballers like Dheeraj Singh and Jayesh Rane have visited the country, sharing their time in the beautiful place.
For more football updates, follow Khel Now on Twitter, Instagram and join our community on Telegram.