Grant credits team for turnaround, Pasha laments off-day
By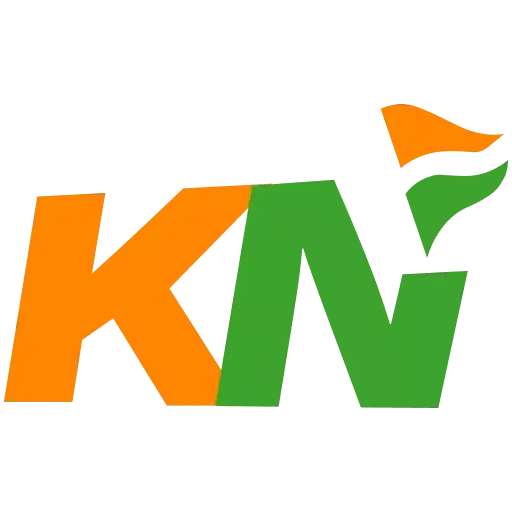 Khel Now
The striker scored a magnificent hat-trick to help the Highlanders to an unlikely win over the southerners.
NorthEast United FC shocked Chennaiyin FC by securing their third victory of Indian Super League (ISL) courtesy of a 3-1 score-line at the Indira Gandhi Athletic Stadium in Guwahati on Friday. Seiminlen Doungel was the hero for the Highlanders as he became the first Indian player this season, and first NorthEast player in league history to net a hat-trick.
Speaking to the media during the post-match press conference was NorthEast's head coach Avram Grant. The Israeli admitted that it was not an easy game by any means, but the players performed to their optimum potential for the win. "This was our first game of the second round (phase of the league stage), and we were facing a top-placed team. So, it was not easy. But we wanted to show that we can change things around, and it's good to start with a win," he said.
Grant continued: "But more than the win, I am happy with the performance of the players who showed good spirit. They played a clever, intelligent game. We scored three goals, we can score even more. And the other team that had very good attacking players had only one or two chances in the game. So, I am happy for the players."
The 62-year-old lauded his players for the attitude they've shown in recent times, which he hopes can usher in a turnaround in fortunes for the Highlanders. "They are very good boys with good attitude," Grant revealed. "They have good spirit, so it's easy to work with them. Of course, there were things that did not work before, and we wanted them to work. It started with the game against FC Goa. They are also a top-placed team."
"Even last week was not a bad performance (against ATK). We lost after we created chances, but the opponent scored a fantastic goal. So, I think we should develop from game to game and pick points. The players are responding well, and the staff is doing a good job also."
Grant also shared what his team have been doing differently since his arrival. "You cannot be a magician in a few days," he stated. "But we paid attention to two things. First, all my life, my teams were attacking teams."
"So, I believe in this. Secondly, that was one of the weaknesses of the team; they did not score goals. So, we did a lot of work in our practice, we spoke a lot about the mental side, the mentality you can change if you want it to change. And they wanted to change. So, in these two aspects we did well. But also, the team is working well, so in the last three games there were only four or five chances against us which will give more confidence to the team. And even today, we could have scored more goals."
Also Read
Doungle hat-trick powers NorthEast United to shock win against high-flying Chennaiyin FC
Meanwhile, Sabir Pasha, assistant coach of Chennaiyin FC refused to blame his players and insisted that it was just an off-day when things went against them. "It happens, we came back strongly in the end and we had some chances, but I think we made a great effort in the last 20 minutes."
"We cannot take anything away from the players. They have been great. Whatever position we are at now is because of the players. We have been doing so well. It was one off day for us, and we can't go deep into that. We have to come back again," he said.
Pasha went on to explain why he decided not to field Bikramjit Singh right before kickoff. "He has this injury issue from before," he revealed. "So, we got him right. But he did not feel confident. He wanted to play but we did not want to risk him. We wanted to keep him for the next match."