The Kolkata based outfit became the first team to win three ISL titles.
It was a campaign of redemption for ATK, who after ditching the failed English philosophy, returned to a winning formula to clinch their third Indian Super League (ISL) title. With Antonio Habas at the helm and a new squad filled with proven talents, the Kolkata giants showcased grit and determination in grinding their way to the crown.
Their style was effective yet polarizing, but Habas' side maintained the winning combination. Despite narrowly missing out on the AFC Champions League spot, ATK once again transcended to become the most celebrated team in ISL history.
With the Spanish contingency aiding the star duo of Roy Krishna and David Williams, ATK left no stone unturned to play some wonderful football for their fans to enjoy throughout the campaign.
Fact Sheet For Indian Super League Season 2019-20
Season Finished: 2nd(Champions)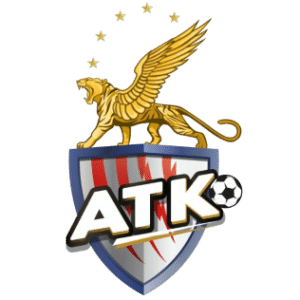 Games Played: 21
Won: 12
Drawn: 4
Lost: 5
Win %: 57.14%
GF: 39
GA: 19
Top Performers
Underperformer of the Season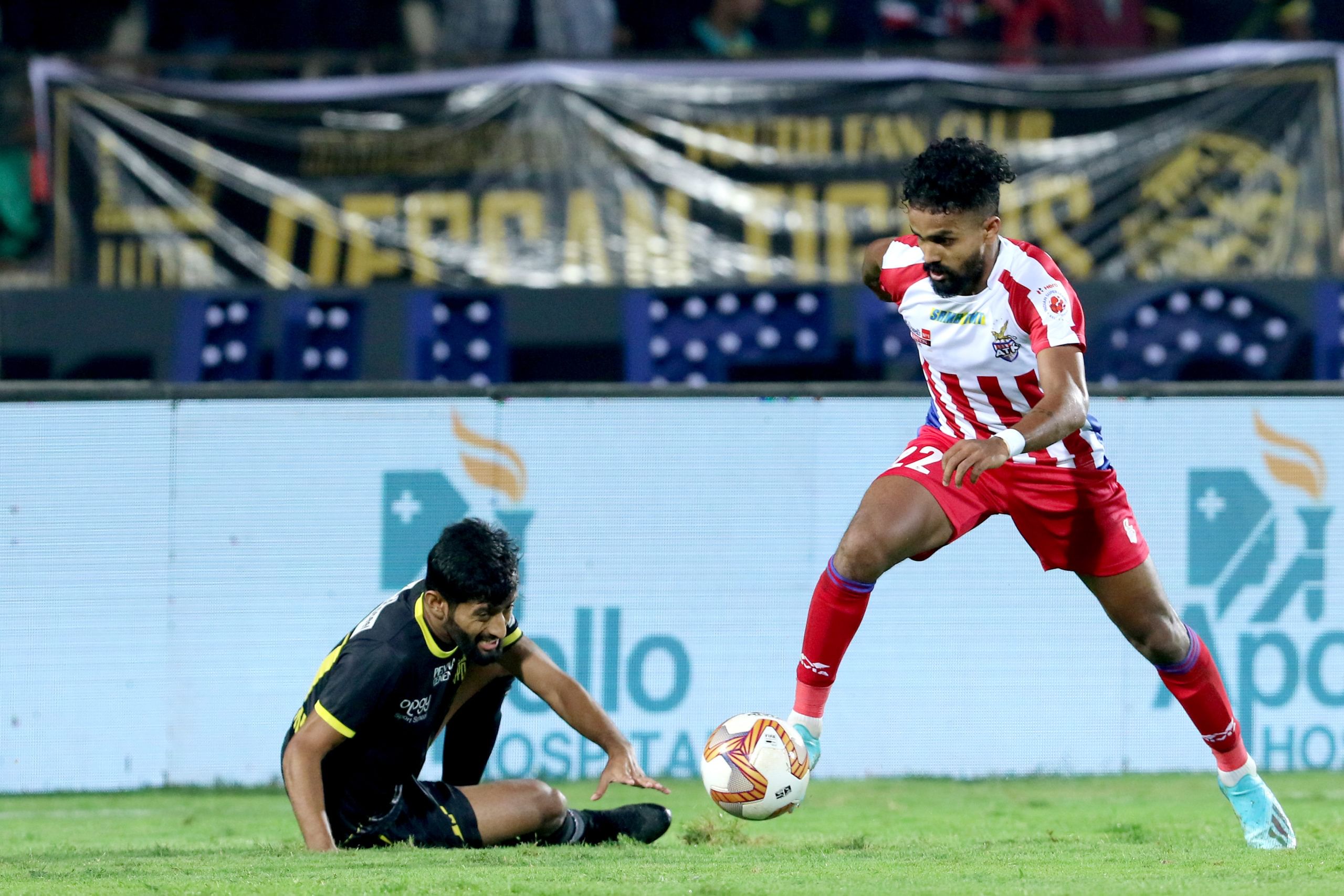 Jobby Justin: After an impressive campaign at East Bengal, there was much hope of Jobby Justin possibly being ATK's breakout star this season. But, when the competition got heated, he crumbled in a heap. Justin never really got going for ATK, being unable to showcase enough productivity, unlike his fellow strikers.
He scored a solitary goal against FC Goa, a game which ATK ended up losing and couldn't pick up from there. Even when he was given multiple opportunities to prove himself during Williams' injury spell, he came up with frail performances.
The former East Bengal man just couldn't thrive under the pressure, being bullied by defenders and isolated in the ATK attack. He hardly played any part in the business end of the campaign, being unable to prove his goalscoring potential on the biggest stage.
Jobby Justin's 2019-20 Season in Numbers.
Appearances: 10
Goals: 1
Assists: 1
Goal Conversion Rate: 20%
Average Passes Per Game: 9.8
Passing Accuracy: 64.28%
Top Performances
Manager's Report Card
Antonio Habas explains his story with ATK as a "love story" and continued his excellent work with the Kolkata giants. He had a big job to do in turning around their fortunes and even though he was helped by formidable backing from the owners, the Spaniard quickly setup a winning combination.
By rotating certain players well, forming a sustainable style which put equal emphasis on defending and counter-attacking, he made ATK a sturdy unit once again. While labelled too "defensive" on occasions, Habas' impeccable structure was frustrating for the opposition and the way he oiled his team to be lethal on the counter proved his tactical prowess.
He also ensured they showcased strong character in adversity, formed a "family-like atmosphere" in the dressing room, which compelled everyone to work for each other. The Spaniard transformed ATK from mid-table dwellers to playing like champions and elevated many domestic as well as foreign talents at the same time.
His excellent work has warranted him to become the manager of ATK-Mohun Bagan next season, where the pressure will be amplified. But, known to thrive under pressure he should fit in well.
Lessons To Be Learned
While ATK don't have much to ponder upon after winning the ISL title, they will be disappointed to have missed out on top spot in the league phase. The Kolkata giants were favourites to clinch the AFC Champions League spot, but slacked off towards the end to allow Goa to win the league stages.
Now that they'll be merged with Mohun Bagan next season, their ambitions must be higher. They also need to play a more attractive style in order to please the Bagan faithful. With an alliance of champions happening ahead of next campaign, they'll be expected to win everything and need to show enough hunger to do so.
Fan View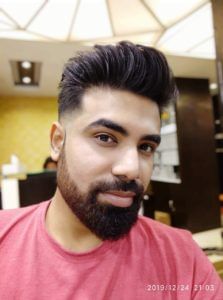 Suvranil Singha Chowdhury: After two seasons of lacklustre performances, ATK's think-tank switched back to the Spanish footballing style and appointed old warhorse Antonio López Habas as the head coach.
In the first outing of ISL 2019-20, Carl McHugh scored ATK's 100th goal in the league, but the home side hit back with two goals. Thus ,ATK began their campaign on a losing note.
ATK came back much stronger, thumping newly-formed Hyderabad FC by five goals at home. We defeated Bengaluru FC for the first time in history in the first-ever ISL match played on Christmas night and reclaimed top spot. Fans like me started dreaming about watching our favourite club reaching the AFC Champions League group stage and becoming the first Indian club to do so.
However, ATK's ACL hopes were dealt a huge blow when they were outplayed by a resurgent Chennaiyin FC at home, right after winning four games on the trot. They had to be content with being second in the league table and reaching the playoffs, where they locked horns with Bengaluru FC. After a narrow defeat at the Sree Kanteerava Stadium, we proved our mettle in the home leg in front of 50,102 spectators, when an equaliser from Roy Krishna and a brace from David Williams booked a place in the prestigious ISL final. I was present at the well-lit Vivekananda Yuba Bharati Krirangan with my newlywed wife and we screamed our lungs out, thus losing our voices for the time being.
On March 14, 2020, against Owen Coyle's Chennaiyin FC, ATK had the last laugh and created history by becoming the first club to lift the title for the third time in the Indian Super League. Our joy knew no bounds and I celebrated till midnight. We were emotional from the core of our hearts as our club notched up a record.
For more updates, follow Khel Now on Twitter and join our community on Telegram.