The Islanders fell short of reaching the playoffs in the final stages of the league.
Mumbai City FC had a middling run in the Indian Super League 2019-20 season, as the club failed to qualify for the playoffs after a defeat in their last game of the campaign against eventual finalists Chennaiyin FC. Coming into this edition after having finished third in the previous year, the Islanders would have hoped to better their performance this time around.
However, what followed was a period of inconsistency and a failure to capitalize on the opportunities that were presented to them.
After a thumping victory against Jamshedpur FC at home in early February, the Jorge Costa-led unit had clear chances to make their way into the top four. However, successive defeats against FC Goa and then Chennaiyin FC ensured that their hopes of doing so diminished gradually. The signs of Mumbai's eventual inability to contest the semi-finals were there throughout the season, if one intricately analyzes the drawbacks that persisted with them over the course of 4-5 months.
Here, we delve deeper into the club's rather underwhelming league campaign –
Fact Sheet For Indian Super League Season 2019-20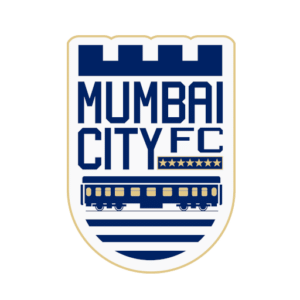 Season Finished: 5th
Games Played: 18
Won: 7
Drawn: 5
Lost: 6
Win%: 38.88
GF: 25
GA: 29
Top Performers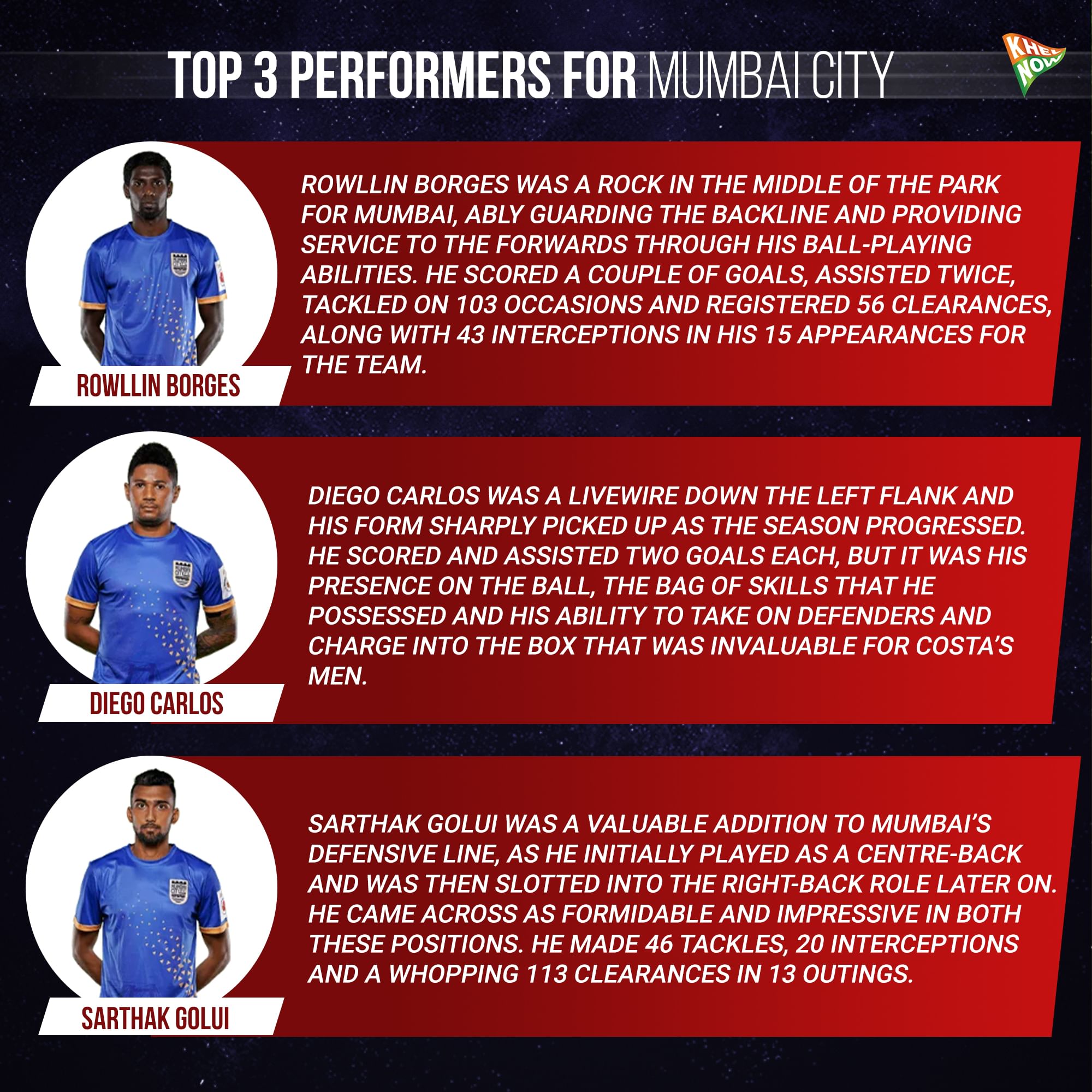 Underperformer of the Season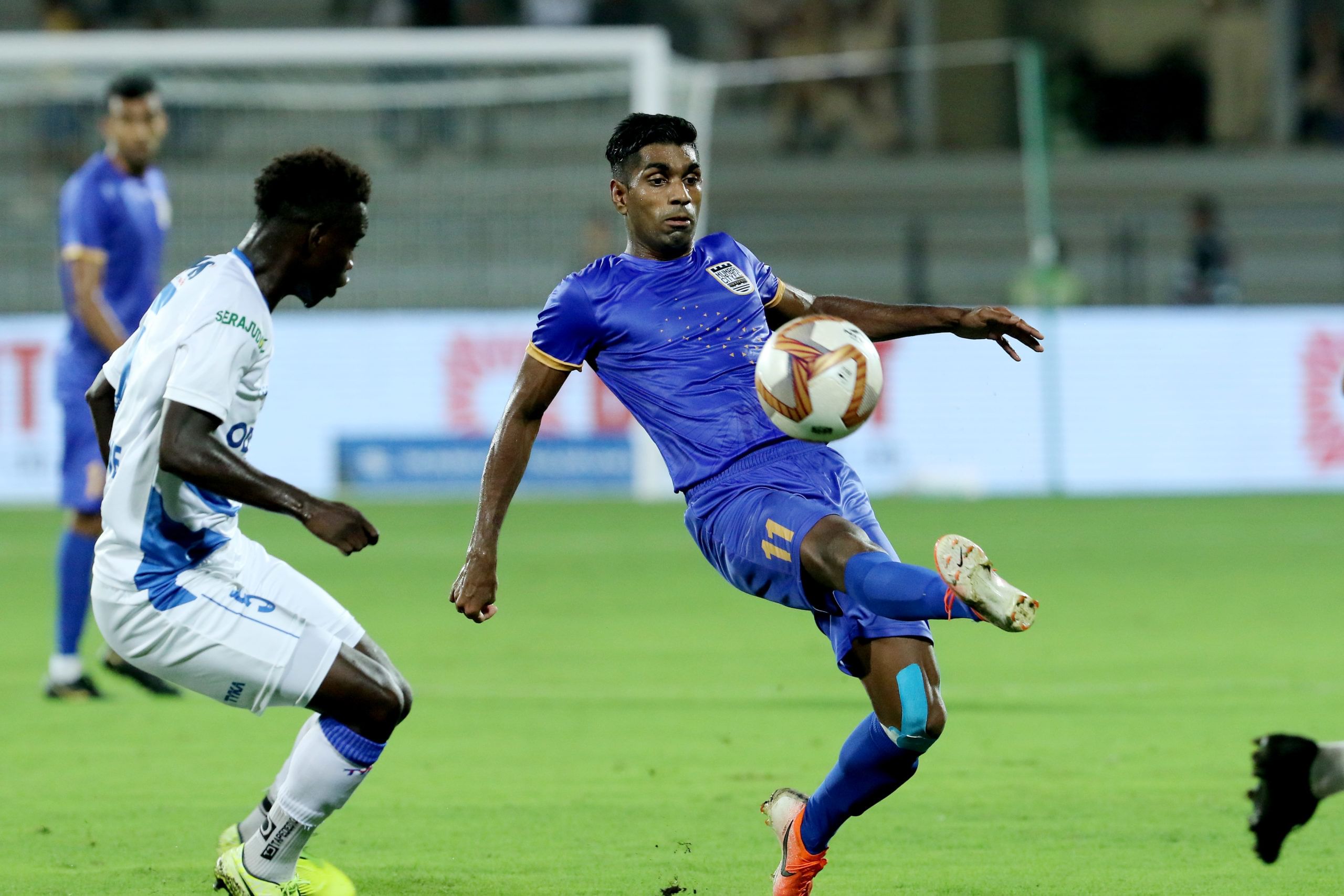 Raynier Fernandes: The Mumbai-born midfielder has been a fan-favourite, especially with the 'local lad' status that is often associated with him. However, all the hullaballoo surrounding his presence failed to translate into substantially convincing performances on the field.
Playing 744 minutes in 16 matches, which comes to only 46.5 minutes/per game (on an average), he had merely a goal and two assists to show for his efforts.
It's not just the statistics though, Raynier's impact and the ability to make constructive attacking moves happen in the opposition's half deteriorated severely during the course of the campaign. He was played in a relatively withdrawn role too at times.
But, this season would be remembered as the one where Raynier Fernandes failed to make the leap in his career that many were pinning him to do.
Raynier's 2019-20 Season In Numbers:
Appearances: 16
Goals: 1
Assists: 2
Passes: 366
Passing Accuracy: 70.49%
Shots: 10
Crosses: 13
Top Performances
1. Mumbai City FC 3-2 Bengaluru FC
2. Mumbai City FC 2-1 Jamshedpur FC
3. Mumbai City FC 2-0 Bengaluru FC
Manager's Report Card
Firstly, it is necessary to note that Mumbai City parted ways with Jorge Costa post the conclusion of the season.
There could be a consensus that with the quality of the squad he had at his disposal, Costa did try to squeeze out the best possible results. He implemented his philosophy quite firmly and that was visible in the team's performances. Yet, he was found wanting to come up with the required ideas and gameplay against a particular set of opposition.
FC Goa defeated Mumbai by margins of 4-2 and 5-2 respectively in their two encounters. ATK secured a draw and a win against Costa's men. Chennaiyin defeated them in Mumbai's most crucial game of the season, a proper do-or-die contest for the playoffs.
Whilst the team's twin victories against Bengaluru FC are laudable, it is important to note that five out of Mumbai's seven wins came against teams who in the end finished below them in the points table; with four of them being against the three bottom-placed sides. It really puts forward a telling picture of what went wrong for both the head coach and the team in the campaign.
Lessons to be Learned
With the City Football Group takeover, Mumbai City FC simply need to perform better in the transfer market and flood their squad with quality players in all parts of the pitch, with adequate bench strength too. Costa had hinted a few times in his press conferences that the club lacked enough spending capacity. It was a viable justification, but would not remain one now with CFG having acquired a 65% stake in the club.
The club should arguably also look to bring onboard a versatile head coach, who can explore and implement a well-rounded style of play. Interestingly, Khel Now understands that former FC Goa boss Sergio Lobera is currently in advanced talks with the Islanders for a potential role at the helm next season.
Fan View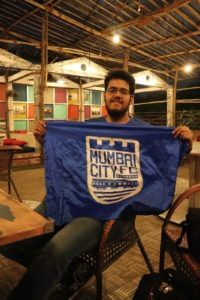 Compare it to the fifth season and I felt we did quite well when it comes to the Indian contingent in the squad. Not just on paper, but the lads also performed pretty well on the pitch. I'll fall short of words on how impressed I was with Rowllin this season!
Talking about foreign recruits, we lost Paulo Machado to a serious injury, followed by series of matches where our main players were either suspended or injured.
Considering all of the challenges we had, we did a pretty decent job of catching up and being on track. The six-match unbeaten run gave us hope. However, our campaign went off track as we dropped points against Odisha and Hyderabad particularly. Also, as a fan, I can never get over the fact that it was an ex-Mumbai City FC player's goal, that cost us the playoffs spot.
Talking about Jorge Costa, it was a interesting two seasons with him at the helm. He's a good coach, an even better human being, down to earth and full of conversation. Our best wishes to him for the times ahead.
Now with CFG coming in full force, we are definitely looking forward to one hell of a season!
For more updates, follow Khel Now on Twitter, Instagram and join our community on Telegram.