ISL- Indian Super League
Alison Kharsyntiew feels sacking of Gerard Nus will not affect NorthEast
By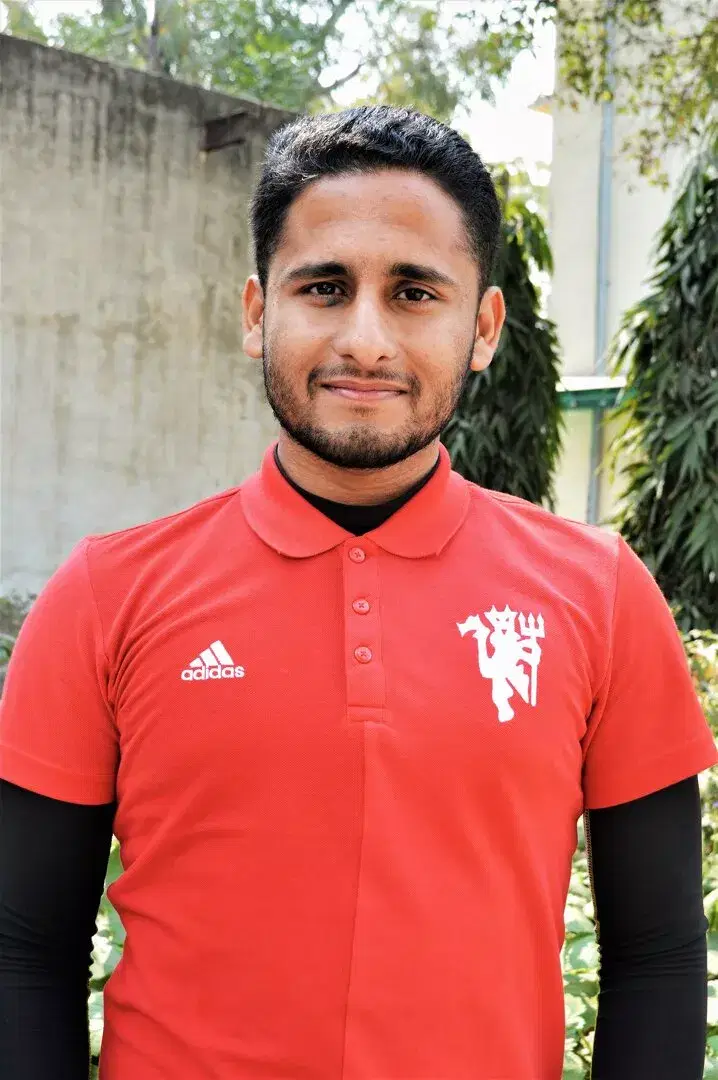 Waseem
The assistant coach also opined that consistency is the key for the Highlanders to reach the playoffs.
After seven winless games, NorthEast United are going through a hard phase in the ongoing Indian Super League season. The club have parted ways with head coach Gerard Nus recently, giving the reins to interim coach Khalid Jamil for the rest of the season. Ahead of their next game against Jamshedpur FC, assistant coach Alison Kharsyntiew spoke in the pre-match press conference on Saturday.
Mood in squad after Nus' exit
With Gerard Nus' exit from the club, Alison Kharsyntiew was asked about how the players have reacted to the decision. "Mood is fine, the players and the team as a whole are focused and motivated for tomorrow's match. I am sure they are going to give the best performance and effort to get the three points tomorrow," he explained.
Deshorn Brown's signing
Alison Kharsyntiew also gave his opinion on striker Deshorn Brown, who has been signed from Bengaluru FC. "He is a good signing for the club. With his calibre he can help the team a lot in the remaining matches," he quipped.
Plan to contain Nerijus Valskis
Jamshedpur FC striker Neirjus Valskis is in a good form. Upon being asked how the team intend to restrain him, the assistant manager coach revealed that the Highlanders are planning not to afford the Lithuanian any space.
"The defensive team has to be very focused and very concentrated. We will not allow any chance or space to him," he responded.
Confidence for rest of season
Alison Kharsyntiew also spoke about whether the decision to sack Gerard Nus mid-season will hamper the club's progress. "It won't hamper us. Khalid is a good coach, he is a very successful coach in Indian football. With his experience, I am sure he will bring a lot to the team in terms of performance and results," he opined.
The plan moving forward
The 33-year-old was also asked about what needs to be done to ensure a playoffs finish. The assistant coach felt that consistency is the key for the Highlanders to reach the top four.
"First of all, we have to be consistent in our performance. I am sure we can reach the top four. We just have to stay focused, be together as a team, work hard in training and in the game and give our best," he expressed.
For more updates, follow Khel Now on Twitter, Instagram and join our community on Telegram.
posted in :