The Marina Machans have performed underwhelmingly in the past two seasons.
Chennaiyin FC boast one of the best records in ISL history. In eight editions, they have won the title twice, ended runners-up once and made it to the playoffs four times.
But, their performances have waned over the last couple of seasons. The Marina Machans have not been their usual self since their appearance in the 2019-20 ISL final. There have been flashes of resurgence, but they have been met with long runs of inconsistency. This has now put the club in a dire situation where they are hopping from one coach to another.
Hence, Chennaiyin FC have a lot of work on their hands to hit the dizzying heights from the first five seasons in the ISL. But, the way ahead looks challenging. A possible cause for an upturn in Chennaiyin FC's fortunes could be investing in an Indian coach for the long-term. We analyzed and came up with reasons to back this course of action.
4. Understanding of Indian conditions
With reports that the ISL could return to the usual drill of home and away stadiums, it could signal an end to bio-bubbles and their trouble. But, that is not all there is to hiring an Indian coach.
Playing in the hot and humid conditions in India is a reason quoted by many players and managers who struggle to adapt to the same. Therefore, hiring an Indian coach would see Chennaiyin FC hiring someone who is aware of the conditions here and thereby work on improving the players' fitness accordingly.
3. Ease youngsters' transition into team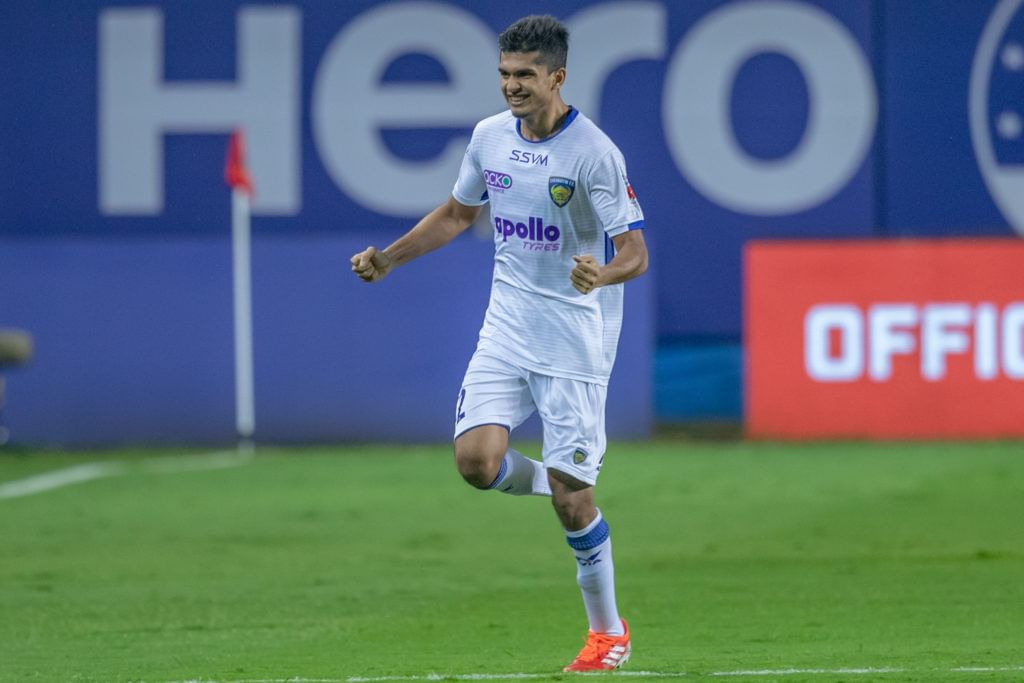 The FSDL's rule of playing only four foreigners has seen plenty of young Indian players make it into the various teams. But, the transition for all the youngsters has not been easy with foreign coaches.
Therefore, having an Indian coach could help make these players comfortable. It would help them be more approachable and build a better rapport among players and the coach.
2. Increasing continuity in role
Chennaiyin FC are currently with their fifth coach in three seasons in Sabir Pasha. The constant chopping and changing have not helped their cause. Teams that have fetched success in the ISL have mostly been teams with a philosophy and the backing of it.
Antonio Habas with ATK and Sergio Lobera with FC Goa are two best-case scenarios. Hyderabad and Jamshedpur FC's backing of Manolo Marquez and Owen Coyle respectively are also bearing fruit this season. In contrast, Chennaiyin FC have been dangling from one manager to another in failed pursuit of replicating another Championship-winning season.
Since John Gregory was sacked midway through the 2019-20 season, the Marina Machans have overseen four different managerial stints with Syed Sabir Pasha the latest in the hotseat that strangely can't find a permanent taker. Perhaps stepping aside from the gung-ho and instant result policy, Chennaiyin FC could sit back and for once give a manager the trust and more importantly time that's needed to build a consistent side.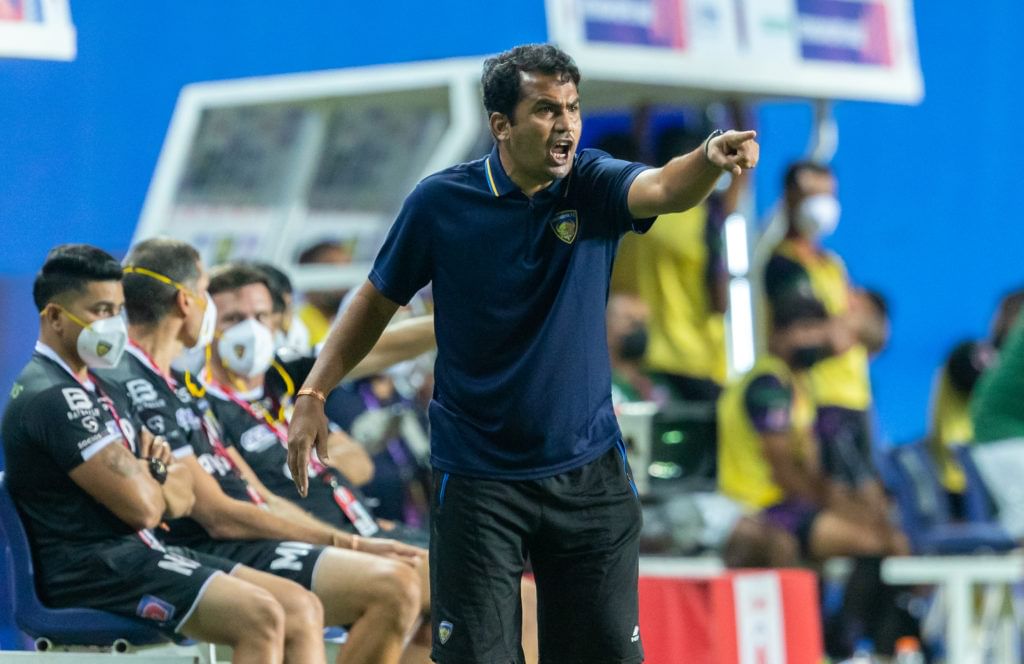 An Indian coach? NorthEast United reaped rewards of Khalid Jamil's brilliance last season. Maybe with a better recruitment and proper replacements for departing players, the Highlanders could have once again sprung a surprise. FC Goa have always had Derrick Pereira to turn to in case of an emergency. And when they have had their success on the pitch, Pereira has done his good work behind the scenes.
Perhaps its time, Chennaiyin FC turn to an Indian head. Someone who knows the club and Indian football in general. Keeping an Indian coach helps keep a settled figure in the role. What's more, it could be a figure who has been with the club for a long time. This helps improve better understanding and communication between the players and the coach and helps create a settled unit.
1. Get Indian players' confidence back
For the quality of Indian players that Chennaiyin FC possess, having an Indian coach could help increase focus on improving these players. Most of these players have played under Indian coaches who would know them better, professionally and personally.
Indian coaches would clearly understand the ethos of how these players play. Therefore, these Indian players could find it more comfortable playing under an Indian coach. The performance of Indian players in their 2-2 draw against Odisha FC which was Sabir Pasha's first game in charge gives ample evidence of this.
For more football updates, follow Khel Now on Twitter, Instagram and join our community on Telegram.