The Syrian has captained Syria in the AFC U-23 Championships in 2020.
On July 1st, FC Goa announced the signature of Syrian centre-back Fares Arnaout. The defender has penned a one-year deal with the Gaurs. FC Goa have revamped their entire foreign unit. Only Edu Bedia has been retained by the club. In their defensive third, FC Goa have signed Spaniard Marc Valiente and Syrian Fares Arnaout. Arnaout is just 25-year-old.
It is hard to recall if Goa have actually signed a younger foreign centre-back in the past. Notably, Arnaout is the third Syrian to play in India after Mahmud Al Amna and Shaher Shaheen.
FC Goa's defensive third struggled last season in the Indian Super League. Dylan Fox wasn't impressive. Ivan Gonzalez contributed his share. Aibanbha Dohling discovered his full-back qualities.
Even Anwar Ali proved crucial. In spite of the aforementioned positives, the Gaurs conceded 35 goals in 20 games. Thus, in order to bolster the defensive prowess of the squad, the club acquired the services of Fares Arnaout.
Prior experience
Fares Arnaout's international debut came at the Intercontinental Cup held in India in 2019. Till date, the defender has appeared 10 times for his country. The 25-year-old has also captained the Syria U-23 side, which went on to reach the quarter-finals of the AFC U-23 Championships in 2020.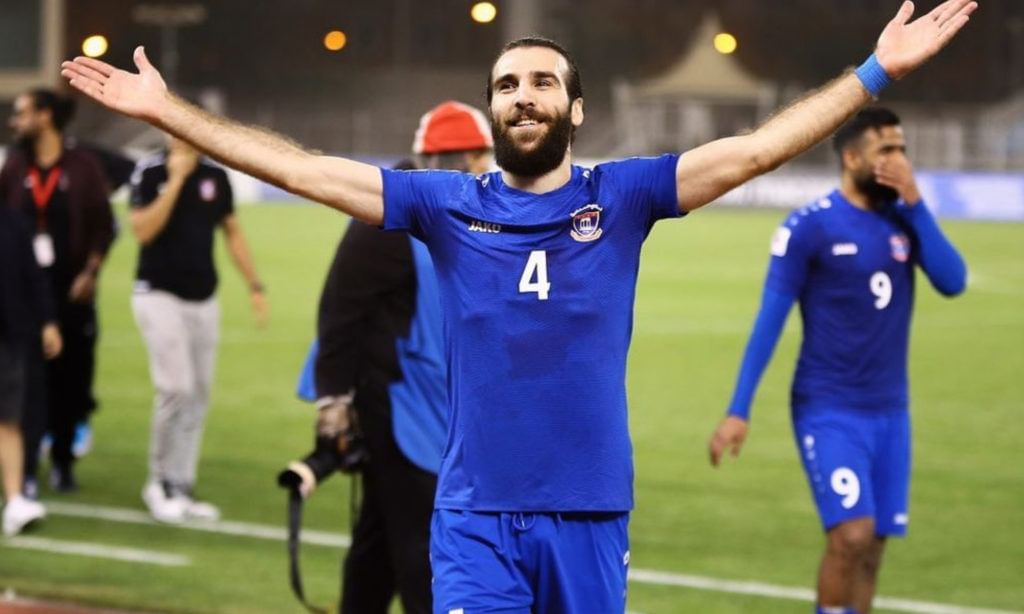 The centre-back's footballing career started at Al-Jazeera. However, his prominence came at Al-Jaish, where he played from 2017 till 2020. During that tenure, he won the Syrian Premier League twice. Apart from this, a Syrian Cup and a Syrian Super Cup are also in his trophy cabinet.
Apart from the Syrian side Al-Jaish, he has also played for Al-Muharraq and Manama Club in Bahrain. The defender boasts of a high AFC experience as well. He has appeared 15 times at the AFC Cup during his stay at Al-Jaish. Later, while playing for Al-Muharraq, Arnaout proved instrumental in the side's AFC Cup 2021 victory.
Type of player
A very calm and composed customer at the back, Fares Arnaout is a tough opponent to get past. Another impressive skill in his possession is his anticipation. Arnaout and Anwar Ali playing together will work wonders for FC Goa.
The 25-year-old is not exactly a leader at the back like Ivan Gonzalez. However, he is adept at clean tackling. Whether aerial or ground, the ball simply doesn't go past him on most occasions.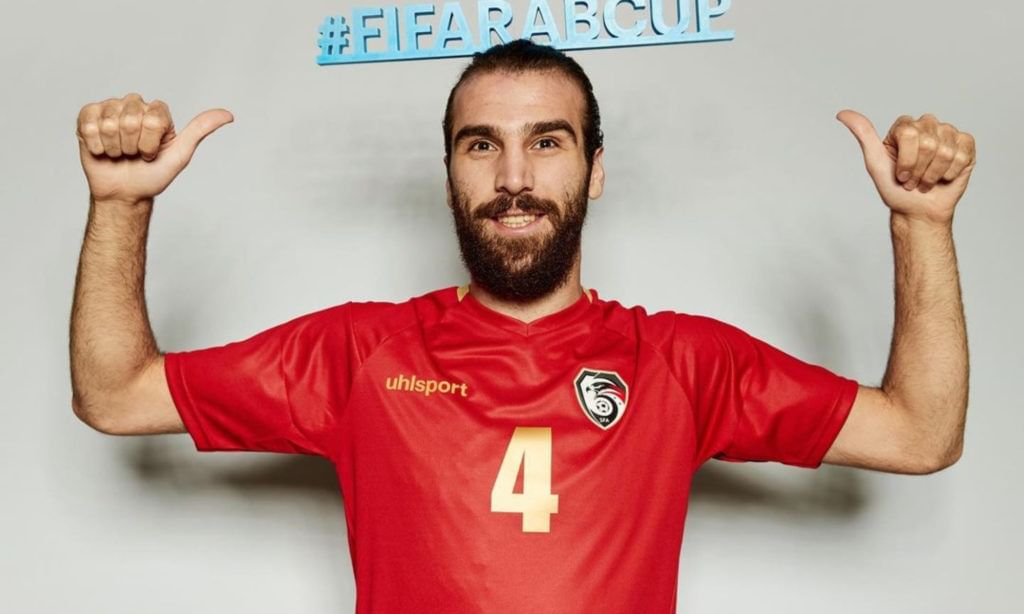 Arnaout may play a crucial role during set-pieces. Like Gonzalez or Fox, Arnaout too, can score from the same. His calmness after he receives a loose ball in a pressuring situation and how he passes it on to his teammate looks blissful to the eyes.
FC Goa play possession-based attacking football. Fares Arnaout is someone who suits their style well. Of course, Carlos Pena will not take a call before he observes both Valiente and Arnaout in the training sessions. But as far the age and continental experience are concerned, it won't be surprising if Pena fields the 25-year-old.
What does he bring to the team?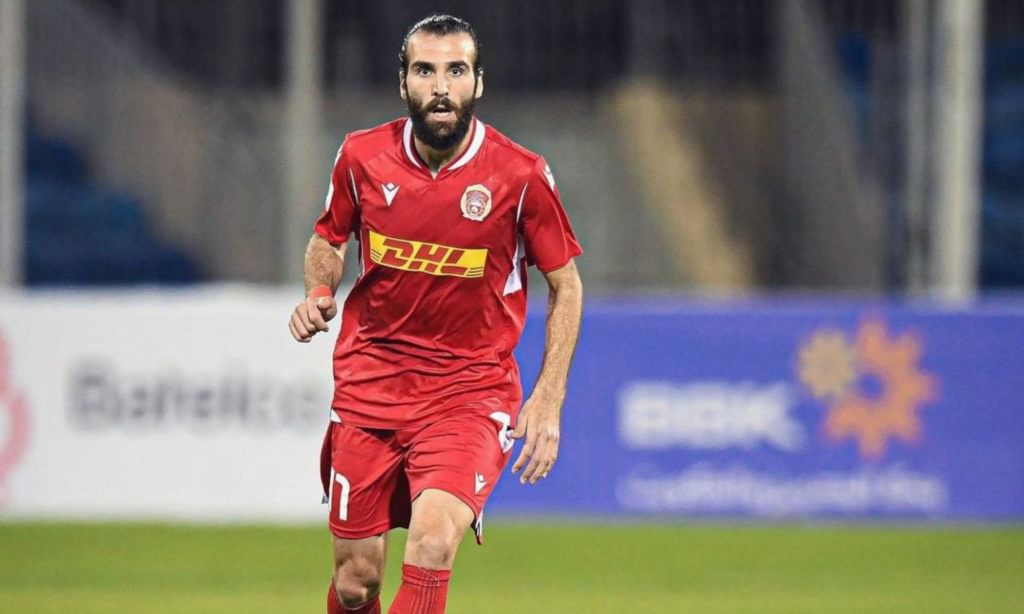 Anwar Ali's excellence at the back was witnessed during the AFC Asian Cup Third Round Qualifiers. Fares Arnaout will be the perfect partner for him at the back. Two young centre-backs bossing the game will be something to look out for.
Both their playing styles are very similar. Moreover, the Syrian is aware of Indian football since his international debut came in a competition held in India.
The most crucial aspect is that Arnaout is just 25. A lot of action is yet to arrive. If he embraces success as a FC Goa player this season, Arnaout can be a long-term option for the club. Hardly any defensive duo can be remembered which has paired for a long time in Indian football in the last decade.
Previously, among the Goan clubs, it was Mahesh Gawli and Samir Naik for Dempo SC. The pair of Anwar Ali and Fares Arnaout shall be a perfect one for Carlos Pena's side not only for this season, but for the future plans ahead.
To conclude with, FC Goa didn't enjoy an appreciable 2021/22 ISL season. The player has won the previous edition of the AFC Cup. Thus, he can be helpful in boosting the camp's morale as well.
For more updates, follow Khel Now on Facebook, Twitter, Instagram, Youtube and join our community on Telegram.