OFC Media/Instagram/@saul4v
The 25-year-old Spanish midfielder has penned a one-year contract with the Juggernauts.
Odisha FC has roped in another Spaniard, Saul Crespo, following the acquisition of Pedro Martin. The midfielder moved recently to the Juggernauts from second-tier Spanish club SD Ponferradina.
Ponferradina's youth product Crespo has spent his entire career playing in Spain. This transfer would be his first move abroad. He has made 125 Segunda Division B appearances, 55 La Liga 2 appearances, and nine Copa Del Rey appearances.
Saul would be instrumental in the buildup in Odisha's attack in the upcoming season of the Indian Super League. His chemistry with the Juggernauts' newly-acquired front players will be exciting and pivotal for the team's attacking intent and enterprise. He also has a massive role to play in the heart of Odisha's midfield.
Prior Experience
Born in Ponferrada, Saul joined the youth setup of Ponferradina in 2010. After graduating from the youth setup, he was loaned to Segunda Division B side Atletico Astorga FC for the 2015-16 season. Crespo made 25 appearances in that campaign for Astorga. He moved to another third division side, Arandina CF, on a temporary deal in 2016. Saul came back to Ponfe in 2017.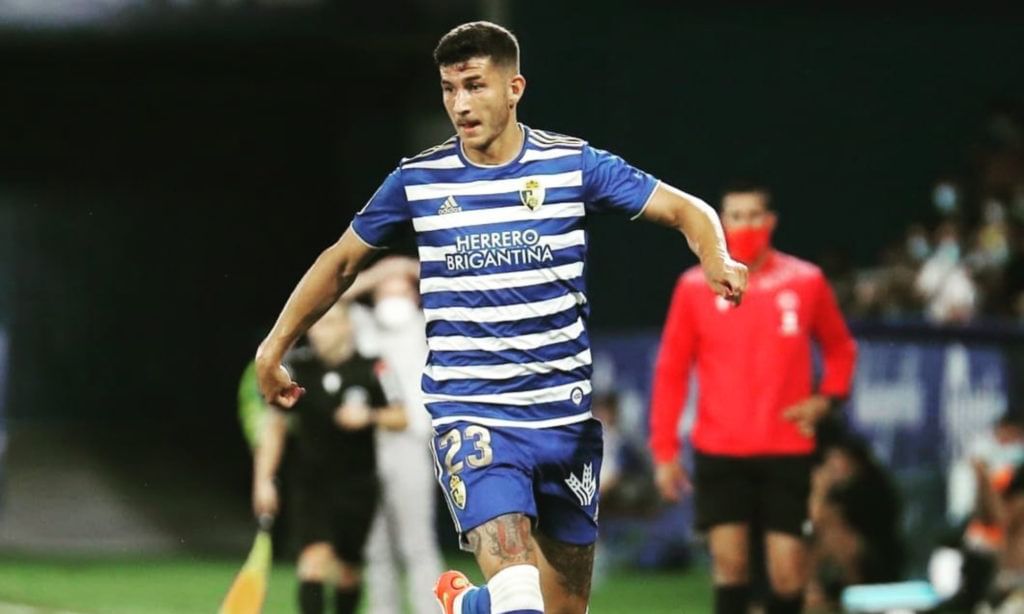 He had already committed to Ponferradina on a three-year contract back in 2015. His contract was further renewed after the 2018-19 season which saw his side get promoted to La Liga 2 after three years.
On August 18, 2019, he made his La Liga 2 debut against Cadiz CF, introduced to the game as a substitute in the second half. Ponferradina lost the game 1-3. The 25-year-old signed with the Juggernauts for ISL 2022-23 season after ending his time with Ponferradina.
Type of Player
The Spaniard frequently plays in the position of a defensive midfielder. Because of his good aerial ability, the 6'1″ defensive midfielder is also the target man during dead ball situations.
Tactically, Saul often falls back into the defensive line to help centre-backs against high pressure from opposition forwards. He occupies spaces between the lines if the opposing team is holding a mid-defensive block.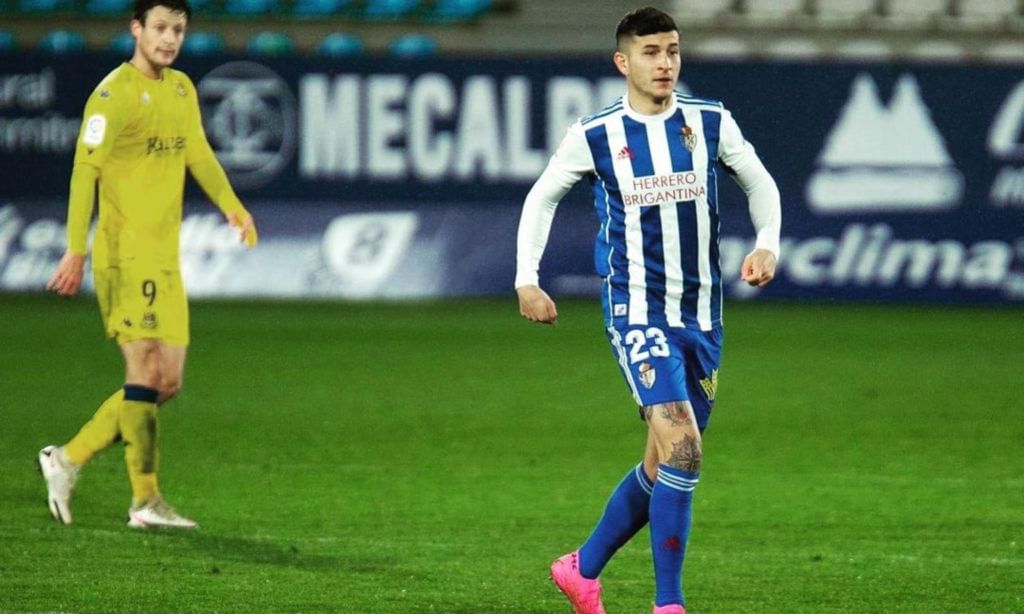 His distinctive ability is to provide himself as an open passing option by coming down the pitch and damaging the opposition's defensive structure. His long-range passing ability to wingers is also advantageous when staging counter-attacks or in the buildup phase.
While defending, Saul prefers to hold his position rather than make a tackle to get the ball. He maintains his position while putting pressure on the opposing player to make a mistake.
What does he bring to the team?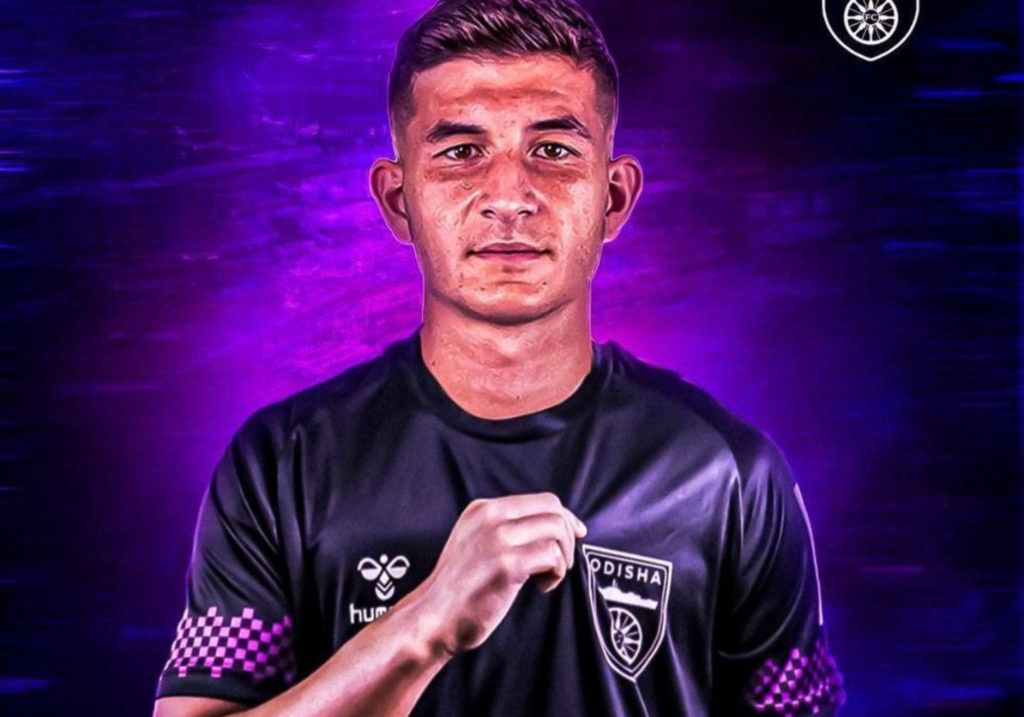 The 25-year-old is young and talented, with a wealth of experience already to his name. His style of play and dynamism is the need of the hour for the Juggernauts. The addition of the Spaniard undoubtedly stabilizes and improves the quality of the Odisha squad and further improves the midfield.
"I am so happy to have Saul with us at Odisha FC. Congratulations are in order for the club for getting this deal done. Saul is a very talented player and he will fit right into our system along with the way we want to play this season.
"He plays as a #6 and comes to India with a lot of experience and hunger," commented head coach Josep Gombau regarding the transfer. This indicates that the manager has big plans for the Spanish midfielder.
Gombau further added, "Crespo is just 25 and turns 26 this year. Even though he is very young, Saul has played a lot of games in the Segunda Division A and B. I think he will be a very important player to us and I am convinced he will give a lot of good moments to the club."
It is an excellent opportunity for the Spaniard to demonstrate his talent and perform in the ISL. After several dismal seasons, Odisha FC fans are gunning for their side to come good this season. To further validate that support, Odisha FC have made several new signings including Pedro Martin, Diego Mauricio and Victor Rodriguez. It remains to be seen how Gombau uses the tools at his disposal this season.
For more football updates, follow Khel Now on Twitter, Instagram and join our community on Telegram.