ISL- Indian Super League
Lalengmawia has a lot to offer to Indian football, asserts Gerard Nus
By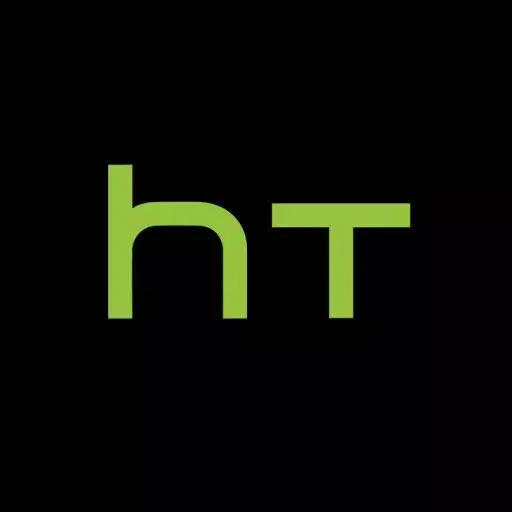 Harigovind Thoyakkat
The former head coach of the Highlanders recollected his experiences with the club as a special guest on Khel Now's 'Beyond The Scores' podcast.
In the summer of last year, Gerard Nus made headlines as one of the youngest head coaches of all-time in Indian football, when he assumed charge as the head coach of NorthEast United. Under him, the Highlanders created a solid impact early on in the Indian Super League (ISL) and even defeated a strong Mumbai City FC in their very first game of the ongoing 2020-21 season.
Although the team slightly lost their way in the midst of their campaign, they have since managed to stage a comeback. Although Nus had parted ways with them by then, they beat the likes of ATK Mohun Bagan and Mumbai once again. Currently, they are very close to cementing a spot in the top four and thereby qualify for the playoffs.
Earlier this month, Gerard Nus appeared as a special guest on Khel Now's 'Beyond The Scores' podcast, where he chatted with us on different topics including his experience at NorthEast and the circumstances that led to his exit from the club. One of the topics that he was eager to speak on was the abundance of young Indian talents at the club. "First of all, I think that in life, there are many different ways to look at things. You can keep a positive approach or a negative one in any situation. For my part, I have only positive things to say about the young players that I have worked with at NorthEast United," he said.
The Spaniard who turned 36 on January 31 said that young players have many advantages. "You know that young players bring you, in many cases, more energy and more passion. They're going to give you whatever they have, as they are more likely to see the opportunity dearly. This is especially the case if they have never played in the league before or if they've had just few minutes of game-time before.
"The only not-so-positive aspects about them would be the fact that they wouldn't have as much consistency or decision-making skills which you can find commonly among more experienced players. At the same time, you also know that it's going to be challenging to educate them and improve them in different aspects of the game because they haven't had that experience which the others have. But, at the end of the day, I see that's the way it is and let's get the most from the situation," he further added.
Gerard Nus also spoke on his work and the challenges he faced as the boss at NorthEast United. "At NEUFC, I focused on improving the players together no matter how different their ages are. It did not matter if they were younger or older – that was my work as the head coach.
"The most unsatisfactory thing about the work here was that we did not get much time to prepare, starting from the pre-season. Some of the players could not even feature on the pitch for a single minute before the season. We were also the team that played the most different players in the first few games. As I have already mentioned, these bring out a lot of positives and negatives," Nus went on.
"I feel that you can't win a championship with just 11 good players. For that, you need 28 players, the whole squad. Everyone should be a part of the plans and to make such decisions is the role of a coach.
The Spaniard also heaped praise on young midfielder Lalengmawia. At 20-years-old, Lalengmawia or 'Apuia' as he is fondly called by fans became the youngest captain in the history of the league this season. "Having seen all the games from last season, it was decided that Apuia has enough quality to play a lot of minutes this season as well. I like his style and appreciate the quality that he brings to the pitch. He has a lot to offer, not only for the club but also for Indian football as a whole. He surely has to do plenty to get better, but surely he has the quality in him."
Speaking about the other Indian players in the team, he added, "There are a lot of good young players in India. At the same time, they need to have good coaching and a lot of practice. I don't understand the league system in the ISL, where football is played only across 5-6 months every year. Training and playing continuously is the only way by which they can get even better."
Gerard Nus signed off by saying that some of these domestic players even have enough talent to make it big in European leagues. "Many players have enough quality to be in Europe. But, you need to continue giving them support. You can't just send them there and let them fend for themselves. They need to be well protected.
"In the future, you'll definitely see some of them playing there soon. The important bit is not just sending them to Europe. It's more important to see to it that they play in a good European league and that they are able to develop in those conditions," he concluded.
For more updates, follow Khel Now on Facebook, Twitter, Instagram, Youtube and join our community on Telegram.