The Blues have lost nine times this season already, more than that of last two seasons combined.
A moment of madness from Benjamin Mendy allowed Christian Pulisic to get in behind the Manchester City defence and he did not rest until he slotted it past Ederson, giving Chelsea the lead. This exact move summarizes City's defensive struggles in a nutshell.
Pep Guardiola's men have had phases where they played sublime football but few otherwise moments in between have turned things around completely at the club. While the side has stayed on top on various aspects, defence has been the Achilles' heel for Manchester City in the 2019-20 season.
It was well before the restart, City were not fighting for the title this term, despite Kevin De Bruyne weaving his usual magic all around the field. The team on the defensive front did not have that muscle to keep pace with Liverpool who were at a league of their own.
As the problem intensifies, the management along with Guardiola has to shoulder the blame. They decided against bringing a replacement for Vincent Kompany and rather went for Rodri as a defensive midfield cover earlier this season. If the Spanish tactician wants to make a comeback next season and challenge for the title, he needs to find answers and start with sorting out this error-prone defence.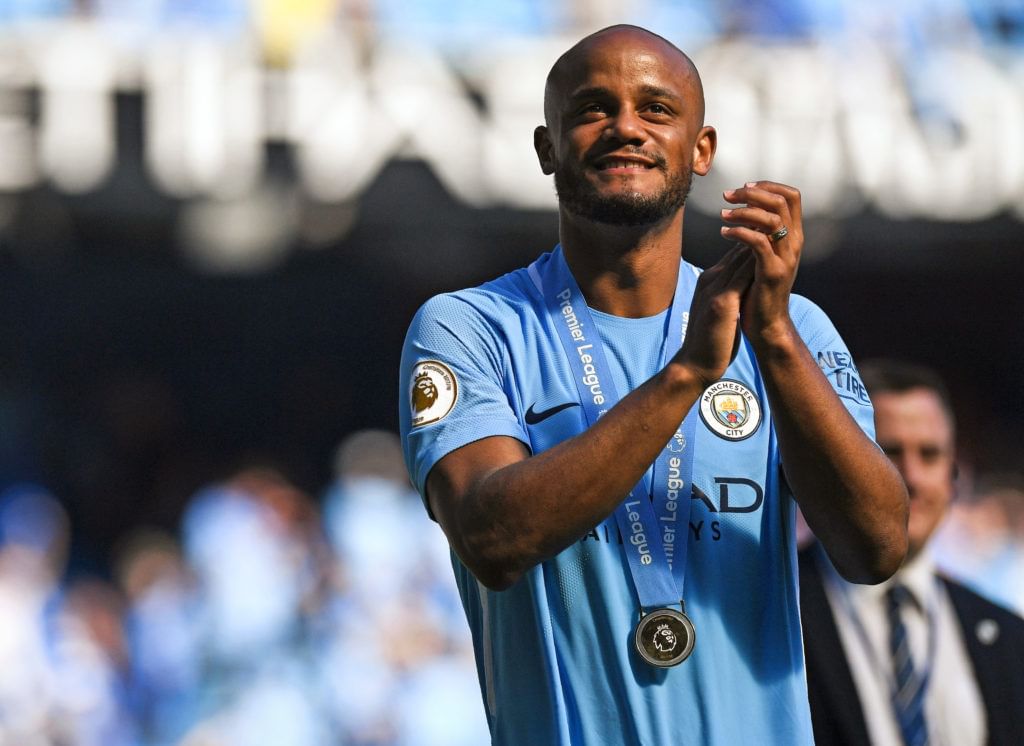 For the record, Manchester City did not start poorly against Chelsea, as they dominated possession and created some chances. But a moment of brain fade by the defence meant all the hard work was undone within seconds. This has been the issue throughout the season and therefore it is not very difficult to judge why they are 23 points behind Liverpool. As a matter of fact, the Premier League giants have lost nine teams this season, seven times more than champions Liverpool, one more than Manchester United, Wolverhampton Wanderers, Arsenal and on par with Leicester City and Sheffield United.
While De Bruyne and Manchester City came back in the game, as the Belgian scored a stunning freekick. After the equalizer, they rallied through the game in search of a killer blow when Fernandinho handled a shot from Tammy Abraham, denying him off the line. It was a clear red for the veteran Brazilian and Willian made no mistake from the spot.
Both situations were very much avoidable and though the Citizens are all set to finish second behind Liverpool, their push for a three-peat this season was simply non-existent. There is a lot to admire about this Manchester City side mainly the way they move the ball around when they are in the groove. However, amidst all of this, the sense of insecurity or vulnerability has prevailed within the team, primarily when they lower their stance. The frailties come up here and there and whenever they faced a strong side, they paid a heavy price for their defensive woes.
The skeletons have come out when teams have taken the attack to them. Honestly, it is self-sabotage, they thought it was not necessary to replace someone as enigmatic as Kompany at the backline. The Belgian along with his defensive skills brought in leadership quality, something which the current Manchester City side sorely missed this season.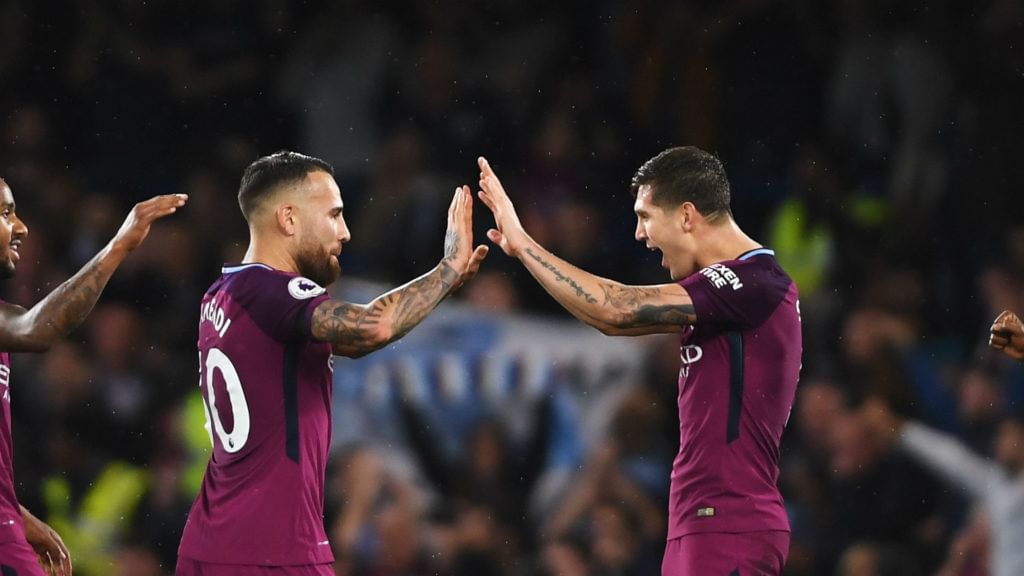 The major difference between this side and the two champion sides is of character. Manchester City broke plenty of records in the 2017-18 season as they notched up 100 points winning 32 times and losing only twice. The Citizens scored 106 goals and conceded only 27. Guardiola's men repeated the feat in 2018-19, winning 32 matches but losing four. They recorded 96 goals and conceded only 23.
Coming to the current season which has not finished yet and Manchester City have already lost nine games and conceded 34 goals, giving a clear idea of their defensive woes. Pep Guardiola needs to act fast and get an authoritative centre back to partner Aymeric Laporte, who has been City's best player in defence despite all the injury concerns.
Nicolas Otamendi has failed to assert himself as the leader and his rash attitude doesn't fit the bill. John Stones has lost Spaniard's trust and has regressed largely over the last two seasons. Which leaves them with young defender Eric Garcia who has shown signs of promise and the highly rated Tyler Harwood-Belis coming from the academy.
Both players are deemed as answers to Guardiola's defensive problems. However, at this stage of their careers, there is no question of playing them every week and also challenging for the title. So the club needs someone who can take the onus on themselves, someone who can handle the pressure.
Pep Guardiola had few choices in defence especially when Laporte was injured. Therefore he induced Fernandinho to a centre back role, which unsettled the core of the midfield. The Brazilian was excellent for a makeshift defensive option but they lost that cover in midfield which left the defence wide open. Fernandinho also struggled for pace and was beaten several times this season proving that he is not a permanent fix for the centre back role.
The onus is on Pep Guardiola to find an elite defender who can elevate the squad with his skills and also lead the backline. There are rumours like Kalidou Koulibaly and Milan Skriniar popping up now and then but it remains to be seen how under this current pandemic situation Manchester City manages to rope in a top centre back and again contend for the title next season alongside Liverpool.
For more updates, follow Khel Now on Facebook, Twitter, Instagram, Youtube and join our community on Telegram.