GSA ITI Veng wins inaugural Mizoram Football Association Women's League
By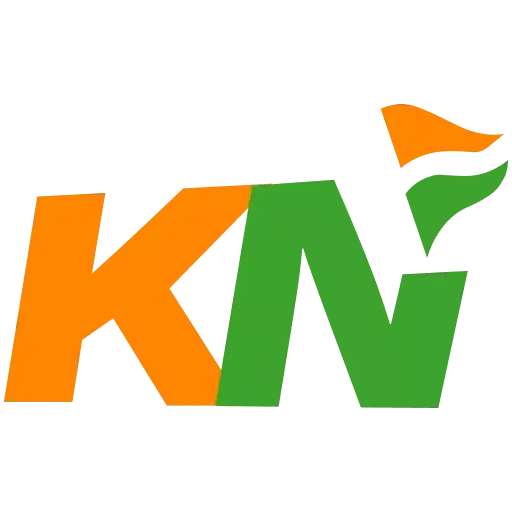 Khel Now
Maubawk Women FC became the runners up as they fell to a 1-3 defeat in the final.
The inaugural Mizoram Football Association Women's League was concluded on Tuesday with GSA ITI Veng becoming the first ever MFA Women's League champions.
They overcame Maubawk Women FC in an entertaining final encounter with three second half goals ensuring a spirited comeback after going a goal down.
The champions bagged a prize of Rs. 50,000 along with the prestigious Women's League trophy.
Maubawk Women FC took the lead just before halftime through semifinal heroine Zairemmawii whose brace in the last four sank league leaders Vakiria FC.
GSA ITI Veng started the comeback through Lallungmuani on the 55th minute and took the lead seven minutes later after Maubawk Women FC failed to deal with a corner delivery properly.
Ruthy Lalrinmawii then sealed the win in stoppage time for GSA ITI Veng taking advantage of a mishap at the back from Maubawk.
The inaugural season of Mizoram Women's League have five teams participating who played against each other twice. The top four team played a semi final knock out match and then the final.
ALSO READ
RESULT: Maubawk Women's FC 1-3 GSA ITI (Zairemmawii 35′) (Lallungmuani 55′ Lalremruati 62′ Ruthy Lalrinmawii 70+4)
Prizes
Champions: GSA ITI Veng – Trophy + Rs 50,000
Runner Up: Maubawk WFC – Rs 25,000
Semi Finalists: Vakiria FC & Chanmari WFC – Rs 10,000 each
5th position: Siaha DFA – Rs 80,00
Fair Play Award: Vakiria FC – Rs 10,000
Individual Prizes
Top Scorer: Grace H Lalrampari, Vakiria FC
Best Goalkeeper: Lalmuanawmi, Maubawk WFC
Best Defender: K. Lalruatfeli, Vakiria FC
Best Midfielder: PC Lalduhthlani, GSA ITI Veng
Best Forward: Lalnuntluangi, Vakiria FC