The EFL Championship has been a hunting ground for many strikers.
The English Football League Championship is the second tier of English Football. Despite its second-tier status, the EFL is arguably on par with many of Europe's top-tier leagues. There is a Premier League berth for the winner of the championship. 24 English teams compete in this league with games coming thick and fast.
Every team plays 46 games in their regular season. It is obvious how difficult it is to score when there is a rigorous schedule and quality teams. But EFL has also produced some prolific goal scorers over the years, just like any other league. Our goal today is to focus on the five players who have scored the most goals in a single EFL Championship season.
5. Teemu Pukki (Norwich City) – 29 Goals in 2018/19 season
Teemu Pukki is a modern-day legend of Norwich City. Pukki joined the canaries back in 2018 and has since become a key player of the team. He scored 29 goals from 43 games in his debut season while playing for Norwich.
Norwich City achieved promotion that season, and Pukki was instrumental in that. He is still instrumental to Norwich City and has made 167 appearances for the club with 78 goals to his name. The Canaries striker will once again play in the EFL Championship this season after relegation last season.
4. Dominic Solanke (Bournemouth) – 29 Goals in 2021/22 season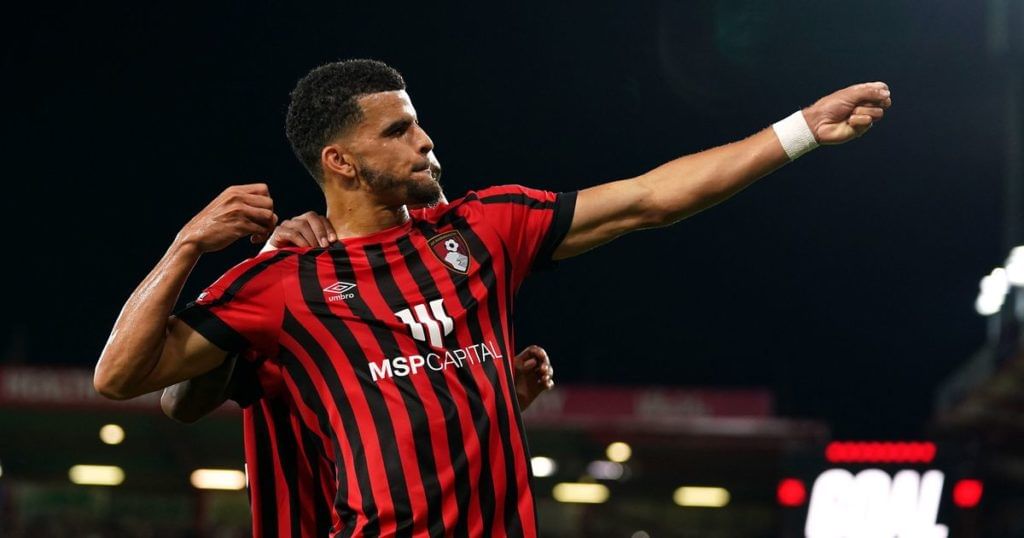 Dominic Solanke is a familiar name for Chelsea and Liverpool fans. After being around on the English Football circuit for a while, the Chelsea academy graduate has now finally settled down with AFC Bournemouth. After just one season at Merseyside, he joined AFC Bournemouth back in January 2019.
It was a rough start for him at Vitality Stadium in his first two seasons. But he's been lethal in front of goal lately. He scored 29 goals from 46 appearances last season to finally bring the Cherries back to the Premier League after two years in the EFL Championship.
3. Glenn Murray (Crystal Palace) – 30 Goals in 2012/13 season
This list also includes Glenn Murray, another English striker. In 2012/13, 6ft tall striker was a driving force behind Crystal Palace's promotion to the Premier League after struggling in the EFL Championship for years. That season, he scored 30 goals in 42 appearances. However, he failed to continue his form in the Premier League a year later and scored just one goal.
Murray spent more than two years at Selhurst Park before joining AFC Bournemouth in 2015/16 for one year. Later, he joined Brighton & Hove Albion and led them into the Premier League in his debut season by scoring 23 goals. Murray is retired now and will be remembered as one of the most prolific scorers in the EFL Championship.
2. Ivan Toney (Brentford) – 31 Goals in 2020/21 season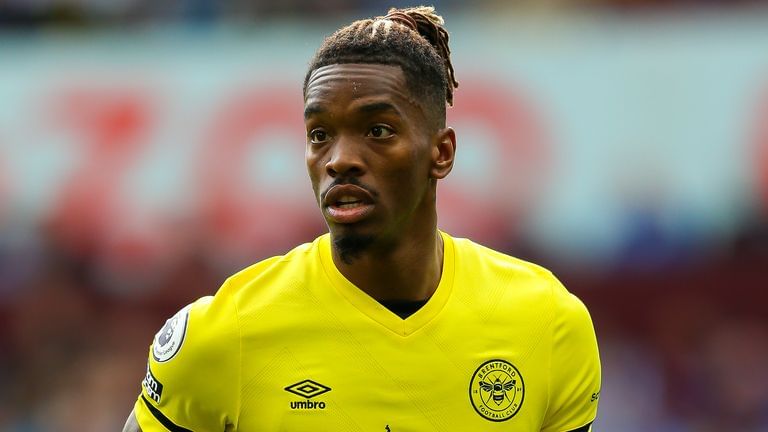 Toney's career has taken off in the last few years. In 2019/20, he was playing in League One (3rd tier of English football). Now he is considered one of the most lethal forwards in the Premier League. Last season, he was Brentford's standout player in their successful 13th-place finish.
The Bees gained promotion in 2020/21 after struggling in EFL Championship for years. The English striker was the star of the show at the Brentford Community Stadium. In his record-breaking campaign, he scored 31 goals in a single season to set a new record for EFL goals. The Brentford no.9 has continued his form in Premier League as well and scored 12 goals last season.
1. Aleksandar Mitrovic (Fulham) – 43 Goals in 2021/22 season
The Serbian striker Aleksandar Mitrovic is a known figure in English football. In the 2015/16 season, Newcastle United recruited him following his heroics in the Russian League. But his performance did not meet expectations and he was sold to Fulham in 2018/19.
At Fulham, he has found his mojo and has been responsible for the club's last two promotions. His performance was extraordinary last season as he scored 43 goals from 44 appearances. Mitrovic will now be playing in the Premier League this season and will be hoping to break his jinx in the World's most competitive league.
For more updates, follow Khel Now on Twitter, Instagram and Facebook.