These defenders will cost a fortune due to their incredible form and potential.
Football as a sport has continued to evolve over the years. One of the positions that has seen the biggest changes with the advent of modernisation is the position of a full-back. Nowadays, the duty of full-backs is not only to defend but to provide crucial support on the front foot as well. The demands of a full-back is among the highest today, as they need to stop attackers and provide width on the counter and be accurate with their crosses to feed the attackers.
Today, full-backs have to work extra hard due to their increased role in attacking scenarios. They are an important source of assists as well, and play effectively as attacking wingers most of the time. As a result, some of the best players in this position are valued at several millions, quite rightly so.
Therefore, we take a look at the top ten most-valuable full-backs in the world at the moment. Market values have been sourced from CIES Football Observatory's biennial player market value evaluations. You can check them out here.
10. Oleksandr Zinchenko – €45.5m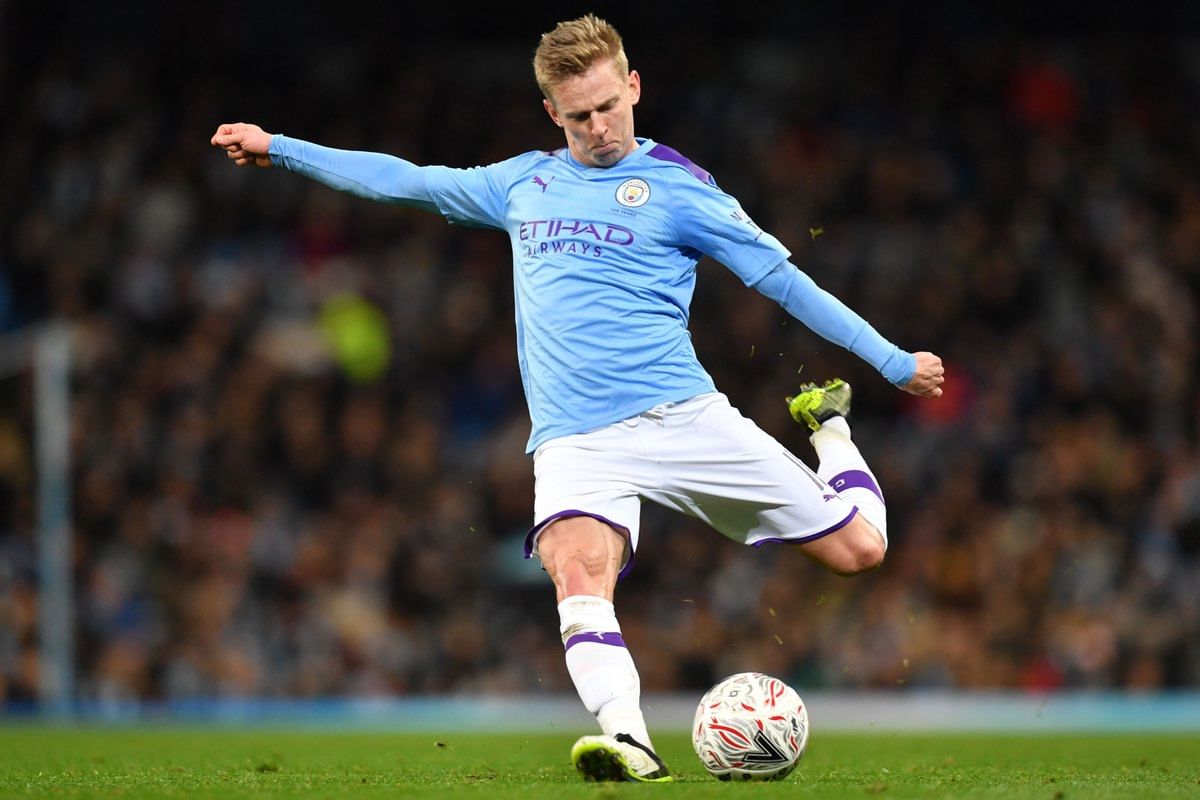 Ukrainian Footballer of the Year in 2019 and two-time Premier League winner with Manchester City, Oleksandr Zinchenko starts off the list and is valued just under €50 mark at €45.5m.
The 23-year-old has a long career ahead of him, but has lacked gametime under Pep Guardiola of late.
9. Renan Lodi – €46.6m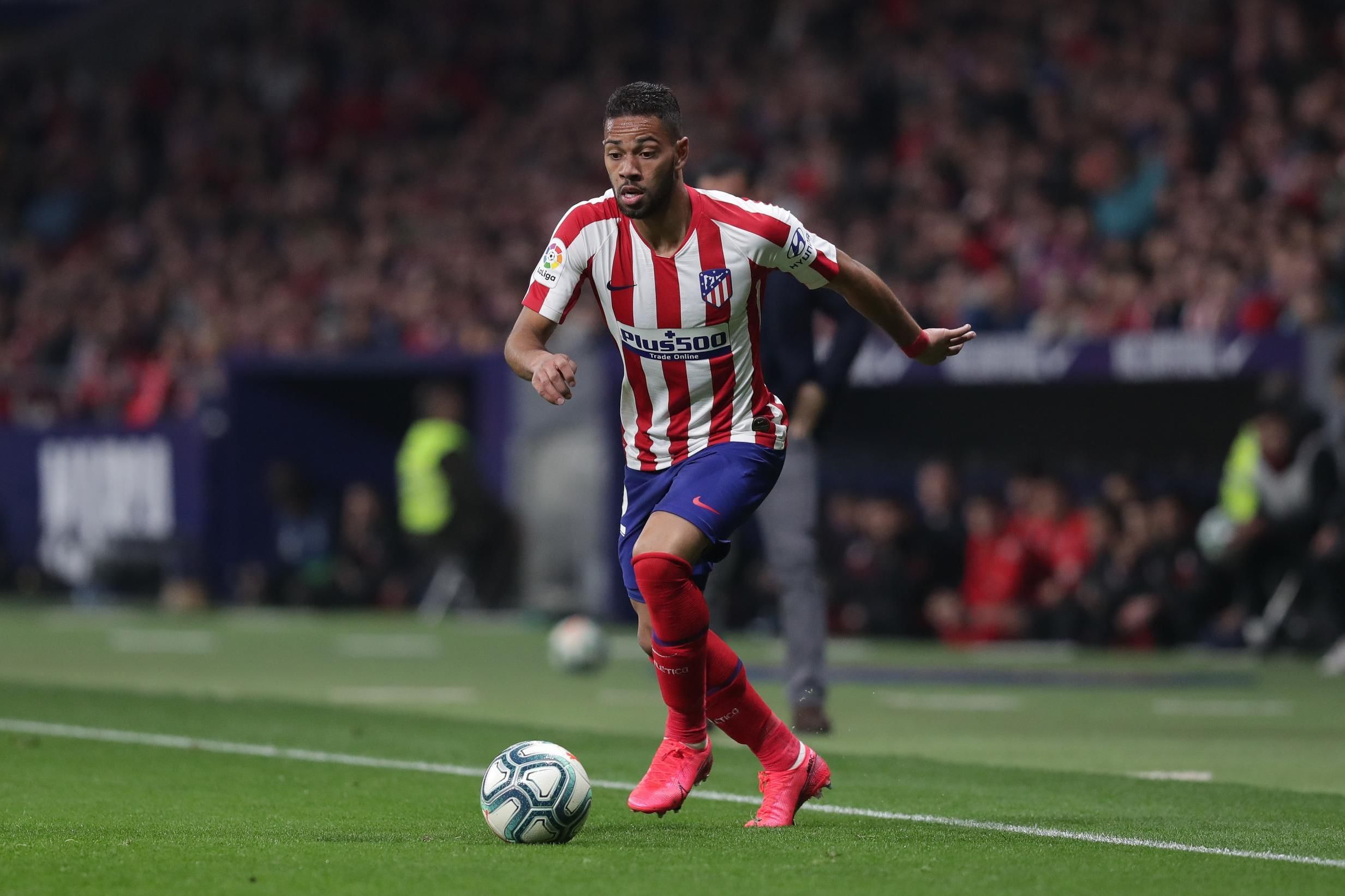 Renan Lodi has been a breakthrough in recent times for Atletico Madrid. The Brazilian full-back was signed in 2019 for a fee in the region of €20m from Club Athletico Paranaense.
Post making several appearances from the bench, the player has finally started to fulfil his potential this season and has started games on a regular basis.
8. Raphaël Guerreiro – €47.5m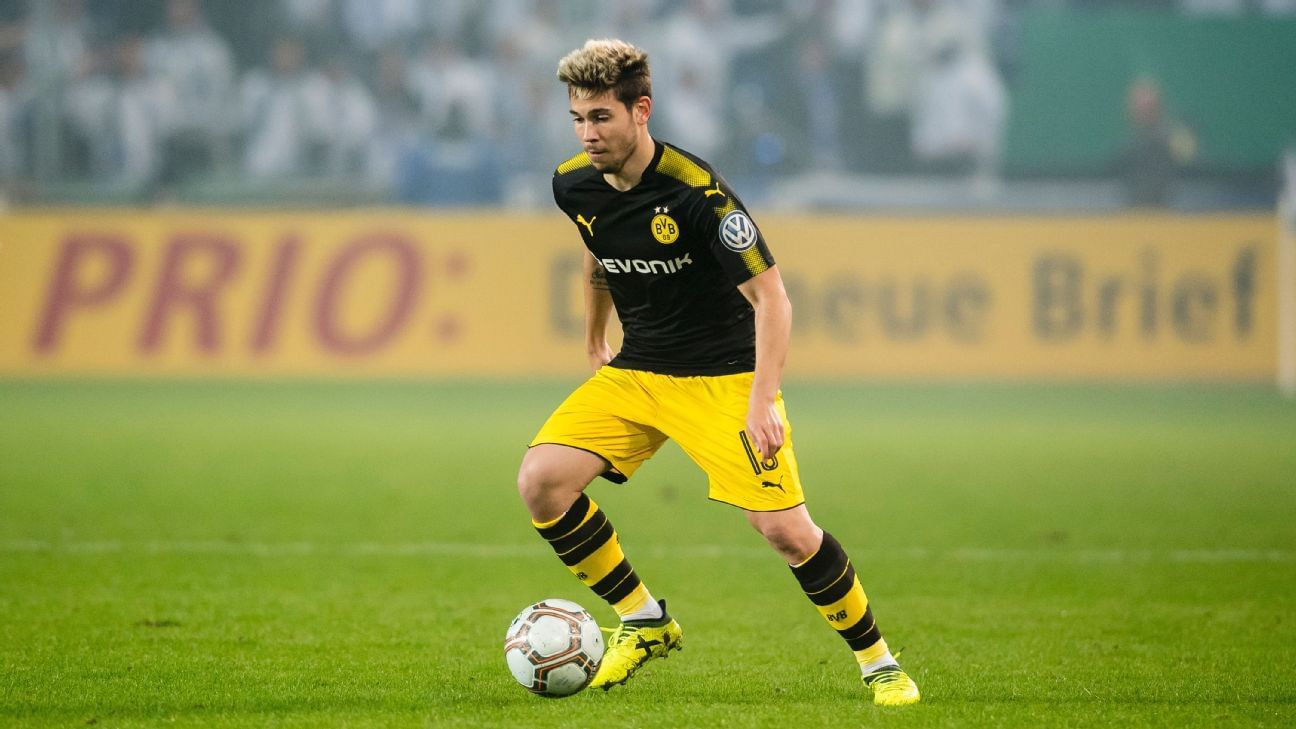 Raphaël Guerreiro of Borussia Dortmund has been one of their star players but has not received a lot of spotlight due to players like Jadon Sancho, Elring Haaland and Achraf Hakimi in a squad full of breathtaking young players.
The Portuguese has had a good last two years, where he scored eight goals and made three assists last season and has four assists in the current Bundesliga campaign already.
7. Aaron Wan-Bissaka – €50m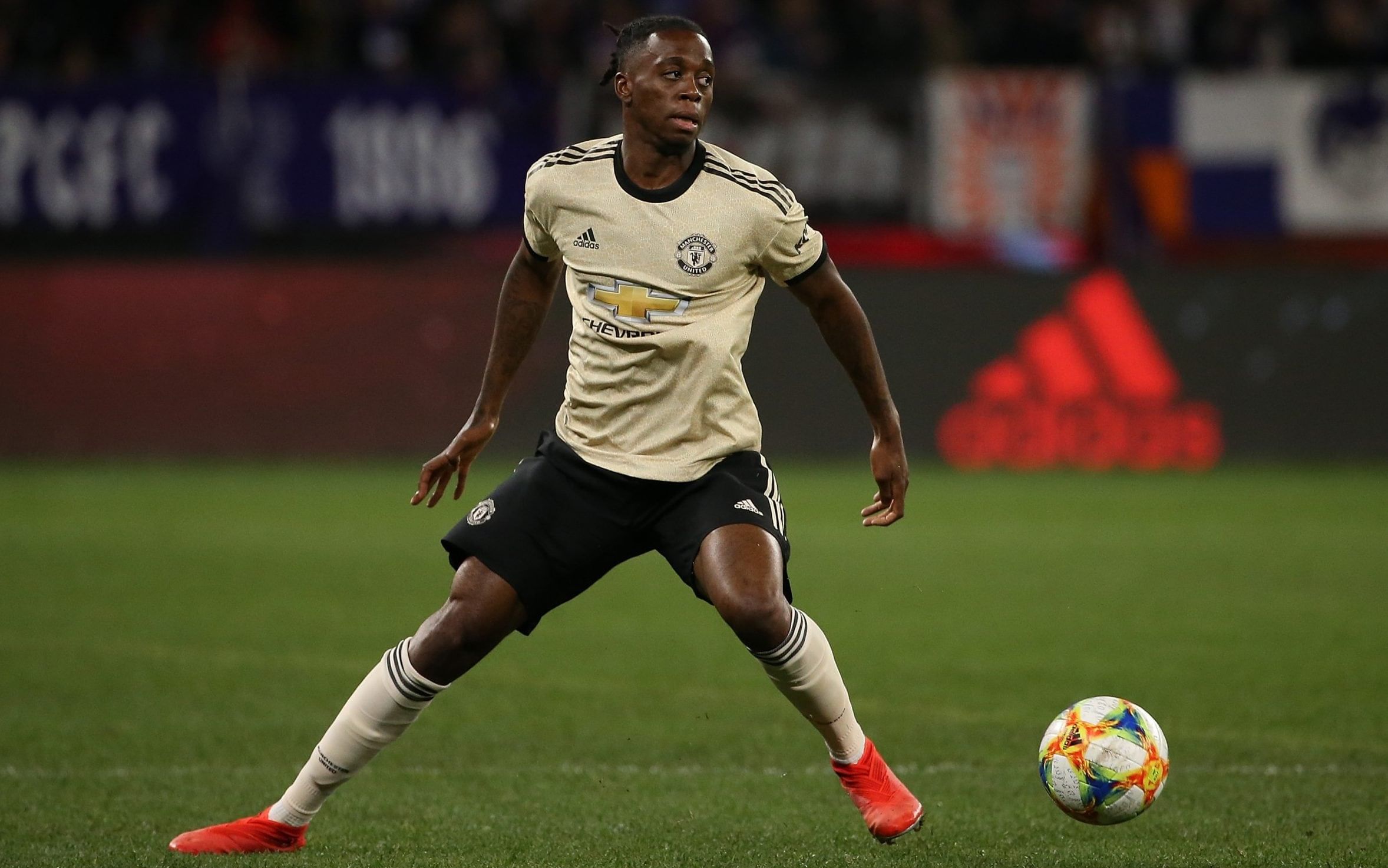 Aaron Wan-Bissaka has been rock solid since making his big-money move from Crystal Palace to Manchester United in 2019 and has established himself as one of the best defensively astute full-backs out there.
The 22-year-old is highly-valued and is almost unbeatable in one-on-one situations. His tackling ability is second to none in modern football.
6. Ben Chilwell – €50m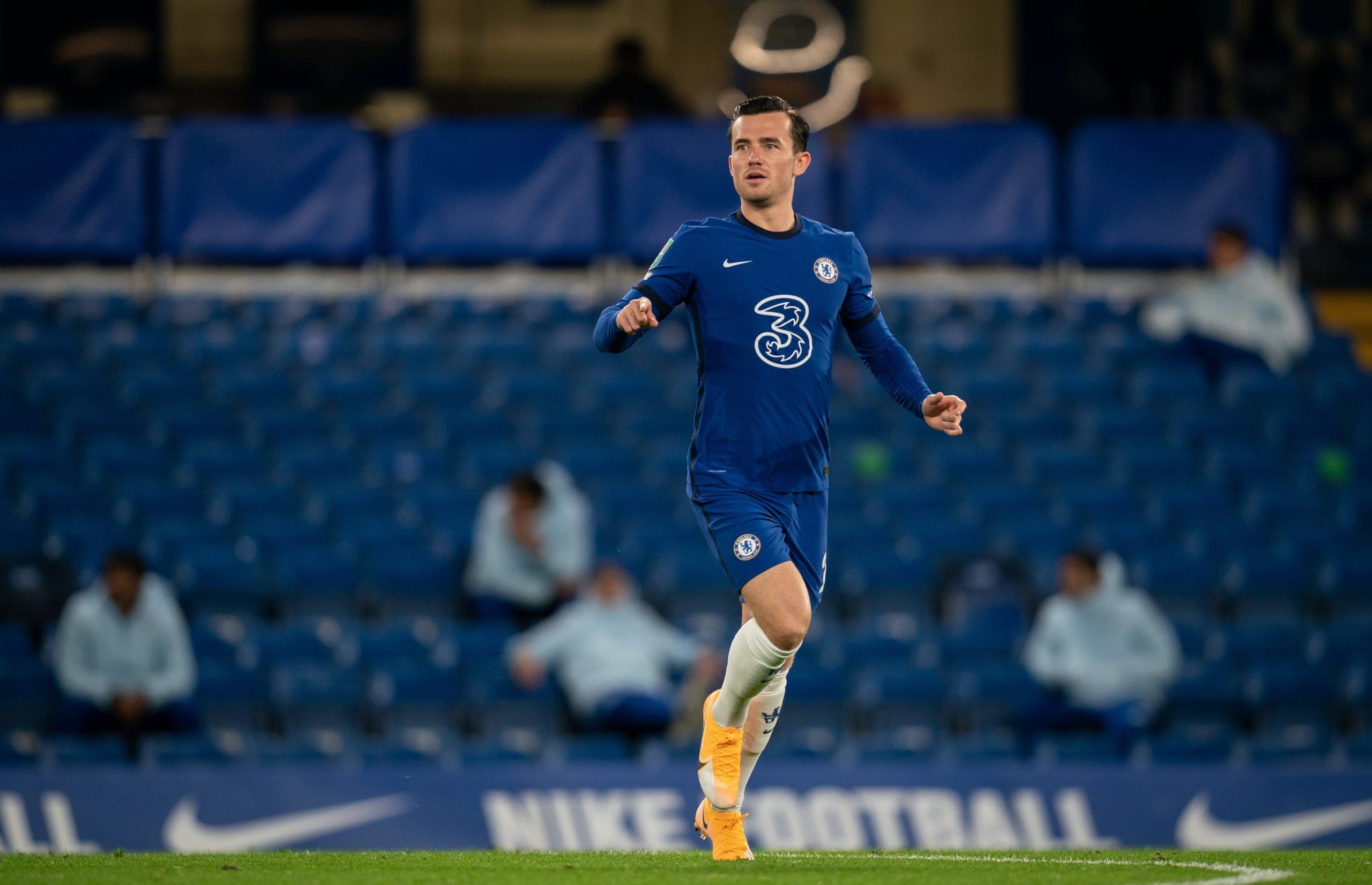 The 23-year-old was recently signed from Leicester City for a fee in the region of £50m on a five-year contract. Chilwell was on the radar of Manchester City as well but chose to move to London after impressing with his solid performances for the Foxes.
Apparently, the Englishman was Chelsea's main transfer target and has started his career as a Blue on a high note with two goals and two assists in five overall games already.
5. Benjamin Pavard – €67.9m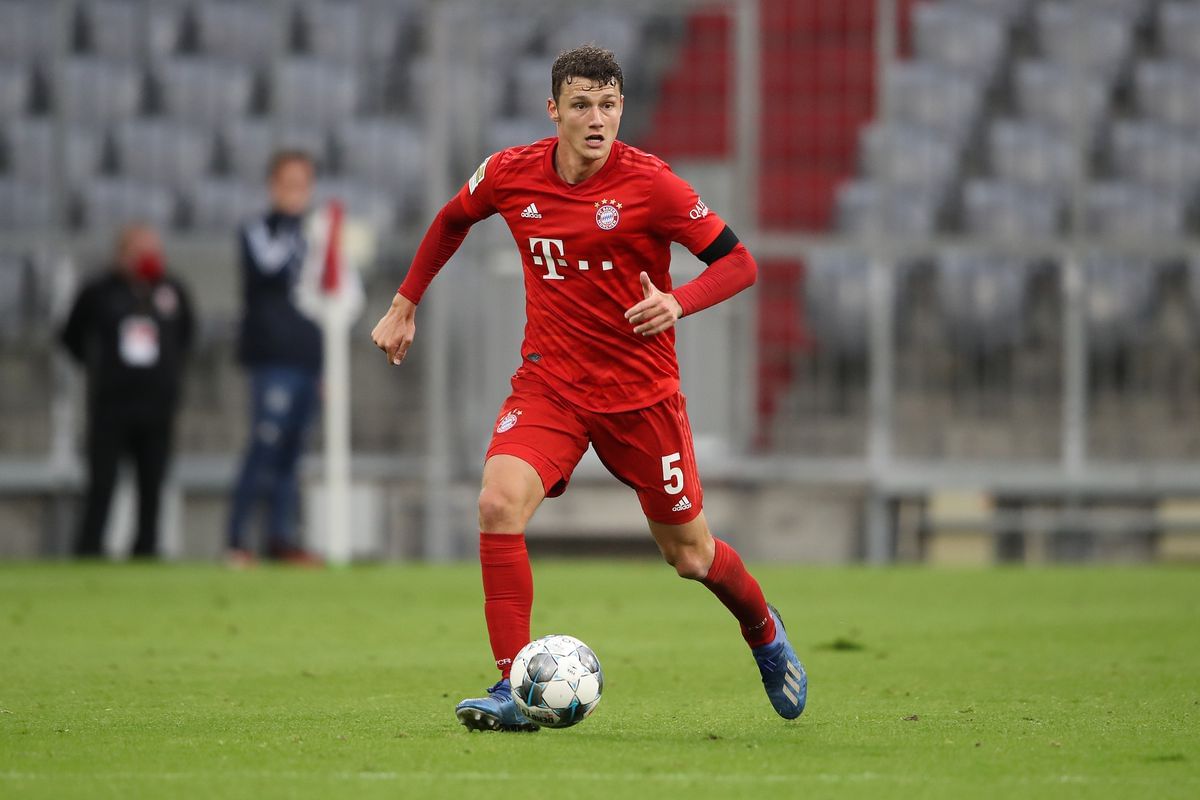 Benjamin Pavard took the world by storm in 2018 when France won the FIFA World Cup in Russia, where he was one of their best performers. Thanks to that tournament, the Frenchman secured a lucrative move to German powerhouse, FC Bayern Munich in 2019.
At 24-years-old, the defender has won both the biggest honour in international football and the biggest honour in European club competition in UEFA Champions League. He is valued as one of the most-expensive full-backs due to his versatility as a player who can play multiple roles in the backline.
4. Achraf Hakimi – €70.4m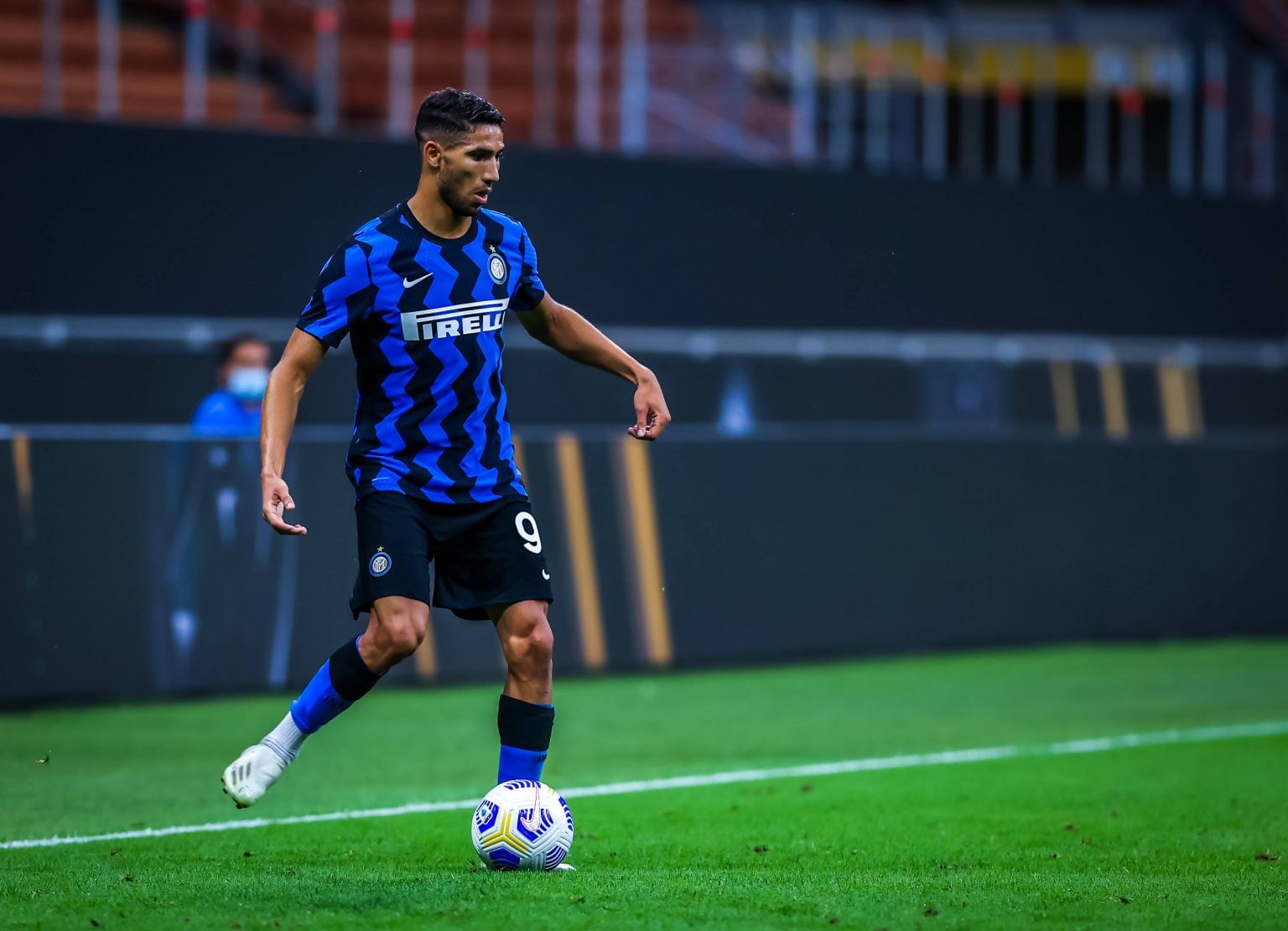 Hailed as one of the fastest full-backs in the world alongside Alphonso Davies, the former Real Madrid and current Inter Milan player actually made his name at BVB on loan from the Spanish giants in the 2019-20 season. His attacking threat caught everyone's eye and further established the importance of an attack-minded full-back.
The Moroccan can play as a right-winger as well. He accumulated 10 assists and scored five goals for BVB on his loan spell and chose to move to Serie A instead in a surprise move for the 22-year-old.
3. Andrew Robertson – €94.2m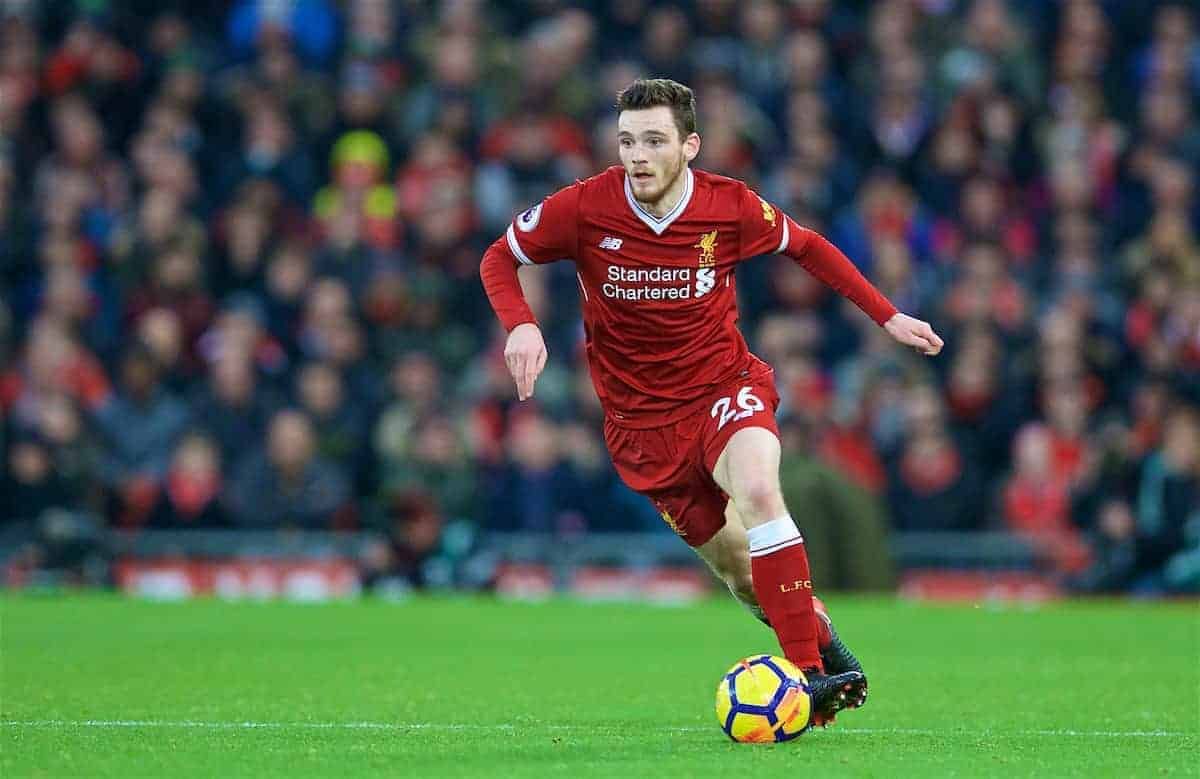 Andrew Robertson is regularly hailed as the best left-back not only in the Premier League but arguably in the world too. The Scottish full-back is an integral part of Liverpool's squad and played a vital role in the Reds' recent coup of the UEFA Champions League and the Premier League trophy.
He has accumulated 32 assists and scored five goals from the left-back position in 139 appearances which is massively impressive.
2. Alphonso Davies – €133.5m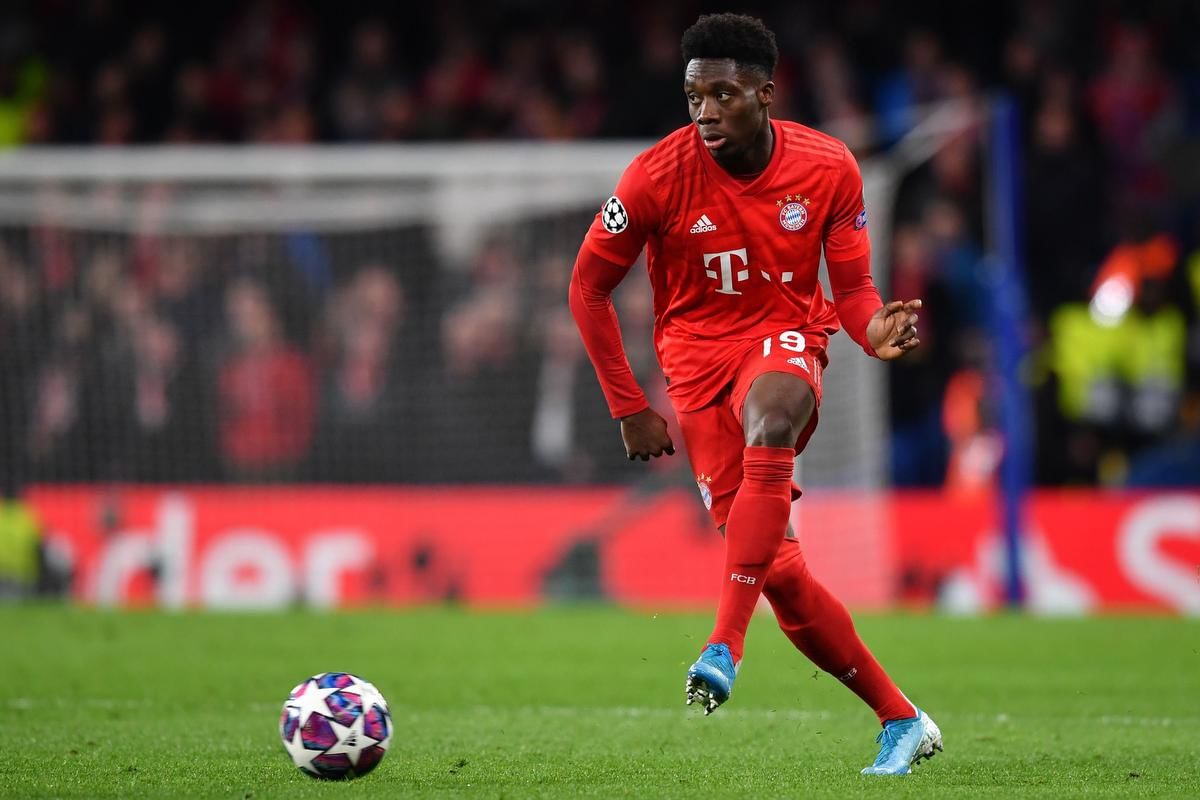 Alphonso Davies took the world by storm due to his blistering speed and incredible confidence last season, becoming one of the first names on the lineup for FC Bayern Munich. The Canadian defender came out of nowhere from the MLS and has swiftly become one of the most prolific full-backs in modern-day football.
He played a crucial part in FCB's Champions League triumph, blowing away sides like Chelsea and Barcelona in the process. His four assists in the UCL all came at crucial stages of the competition.
1. Trent Alexander-Arnold – €171.1m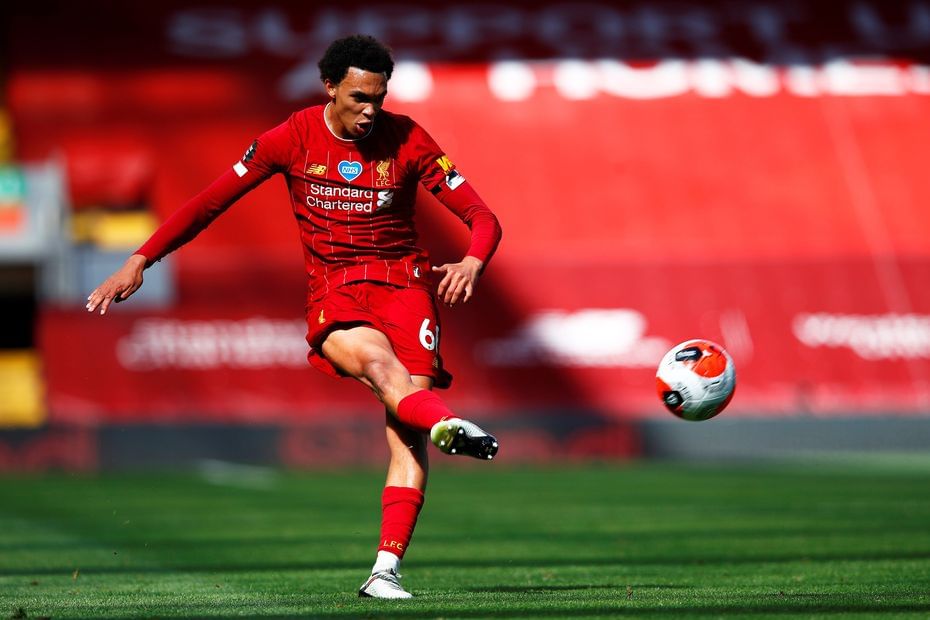 Liverpool's very own academy product, Trent Alexander-Arnold is currently the most expensive full-back in the world. His attacking returns have set a benchmark for other full-backs to follow.
Trent managed 12 assists in 18-19 season, setting a new record of most assists by a defender in the Premier League, and the very next year, he broke his own record by registering 13 assists, guiding Liverpool to an iconic league title success.
For more updates, follow Khel Now on Twitter and join our community on Telegram.