The Frenchman continues to divide opinion among the fanbase and has failed to live up to expectations.
Paul Pogba's name is usually on the lips of mainstream media. He is the type of personality that divides opinions. Manchester United as a club has always had high expectations from their own academy product, who they brought back from Juventus FC, for a lot of money back in 2016.
Fast forward four years, it seems like Pogba has still not performed to the levels that were expected of him. He is passionately supported by a section of fans, while a major section of fans have had enough of him.
With Paul Pogba's future in the balance, it begs to be pondered over where things did not workout and why it is best for both parties at this point to go their separate ways.
The price tag
Expectations were massive right off the bat. MUFC signed the midfielder for a club record fee of £89m, hoping that he would carry the scintillating form from the Serie A into the Premier League. The club showed massive ambition in order to rebuild a sinking ship trying to reclaim its glory days. However, many believe Pogba was never the type of player to shoulder the responsibility alone.
Many experts argued that he is the type of player who performs best when played in an advanced free role, whereas at Manchester United, he was tasked to lead the team by example and be central to a squad rebuild. It wasn't Pogba's fault that he was purchased at such a hefty price, however, it brought a lot of unwanted pressure on him, which certainly took its toll.
Underwhelming Performances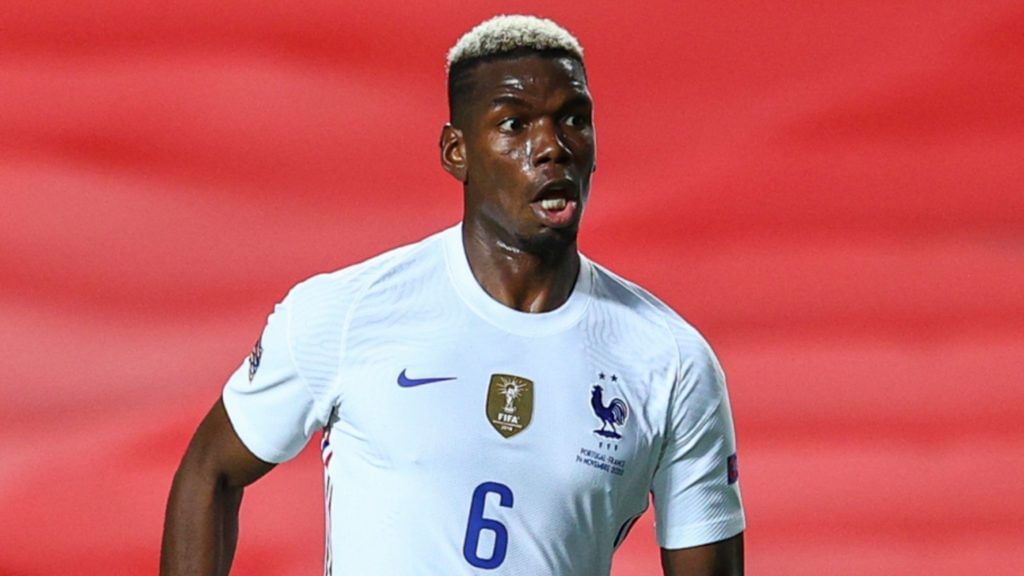 The frustration regarding Pogba's role at Manchester United is less related to his stats but more related to his performances. Be it for injuries or the changing hierarchy at the club, Pogba struggled to thread a long string of impressive performances, and the lack of consistency divides the fans even today.
Talking about his current run of form, only one goal and two assists in the first 11 matches of the 2020/21 season is definitely a cause for concern, especially from a player who needs to be delivering day in, day out. He gave away two careless penalties in defeats against Tottenham Hotspur and Arsenal which has mounted more pressure on him.
Interestingly, his performance levels have not picked up for France either. In the 2-0 defeat to Finland for the first time in France's history, Pogba's performance was quoted by a reputed media outlet as, "…generally strolling around the pitch, pointing to other players to be passed to rather than him & his longer balls have almost exclusively been wayward." It vindicates the section of fans who believe it's an attitude problem, rather than a club problem with Paul Pogba.
Pogba's Ambition
Paul Pogba has not done himself any favours by being vocal about his intentions to play for Real Madrid. "It is a dream for me, why not one day," is what Pogba said at a press conference when asked about a potential move to play for French legend, Zinedine Zidane.
Now, ambition is acceptable, but it becomes counterproductive when your club is not doing well and the fans are already quite frustrated. The midfielder is 27, supposedly in the peak of his career, but his performances have not done his market value a huge favour. Despite there being no doubts about Pogba being exceptionally talented, Real Madrid as a club will also need to weigh their options.
Reports have suggested that Pogba might return to Juventus if Real choose to sign his French counterpart, Eduardo Camavinga. With only one more year left on his contract, it is clear to the fans that his immediate future does not align with United.
Bruno Fernandes' Arrival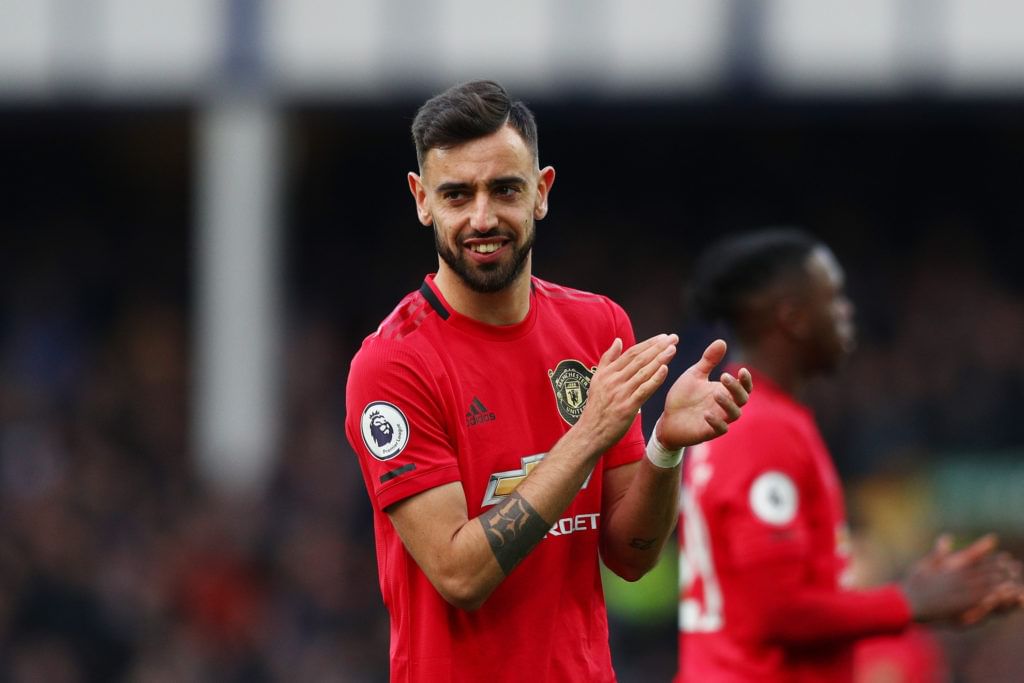 Bruno Fernandes arrived at Manchester United in the January 2020 transfer window for a mere £47m and had an instant impact. He guided the club to a fourth place finish in the league and ran away with the Player of the Year award, despite arriving after half of the season had already been played out.
As of November 2020, Bruno's stats for the Red Devils stand at 31 goal contributions (18 goals and 13 assists) in 33 appearances. With these stats to go by and the Portuguese putting in exceptional levels of hard work, it made MUFC fans realise that this is the type of impact was expected from Pogba.
Bruno's growing influence has hindered Pogba's involvement over the course of time and both players have not been able to play well together apart from a few flashes. This further advocate that it is best for the club to cash in on Pogba and invest the money in other areas that need immediate attention.
Ole Gunnar Solskjaer's Tactics
Since taking over from Jose Mourinho, Ole has had a clear game plan and the style of play he intends to employ at the club. He wants his players to work the hardest off the ball and trusts players that are quick on their feet and can hit teams on the counter with their pace. His choice of attacking midfielders are pacy and nimble, with Mata and Pogba as exceptions.
With Pogba's dwindling form and inability to find his place in Ole's system as a deep-lying playmaker, he has found himself spending an increased time on the bench, having players like Fred and Scott Mctominay start over him.
ALSO READ: Top five youngest squads in Premier League
It's definitely an unfavourable situation for the club too, to have their most-expensive midfielder not being included in the starting lineup. And at 27-years-old, Pogba cannot afford to spend the peak of his career on the sidelines. The most amicable solution here is for Pogba to move on, where he can start regularly and display his exceptional quality.
To have an objective understanding of Pogba's tenure at Manchester United would be impossible. One can conclude that he's displayed his golden standard in bits and pieces which is not good enough for the 13-time Premier League champions.
As for the future, it is best for Manchester United to cash in on the player and it is best for the player to leave as soon as possible to pick up his game to stay in contention for the European Championships.
For more updates, follow Khel Now on Twitter and join our community on Telegram.