These long-serving players symbolise what loyalty means in the world of football.
Football nowadays is becoming a game dominated by big-time money spending clubs who splash the cash in order to buy the best talents available to improve their squads. However, one downfall to that business model is that the same player can leave once another club offers more money.
Therefore, it can be concluded that money cannot buy loyalty. There have been few players over the past decades that have epitomised the true meaning of loyalty. The following five players committed their careers to one club and attained a legendary status while playing for them.
Here are the top five players who have achieved the most number of appearances while playing for one club in the course of their careers:
5. Paul Scholes (Manchester United) – 718 Appearances
Hailed as one of the best midfielders of his generation, Paul Scholes has a legendary status at Manchester United and for good reasons. From 1993 till 2013, the midfielder played over 718 times for the club, which also included a return from retirement at the later stages of his career.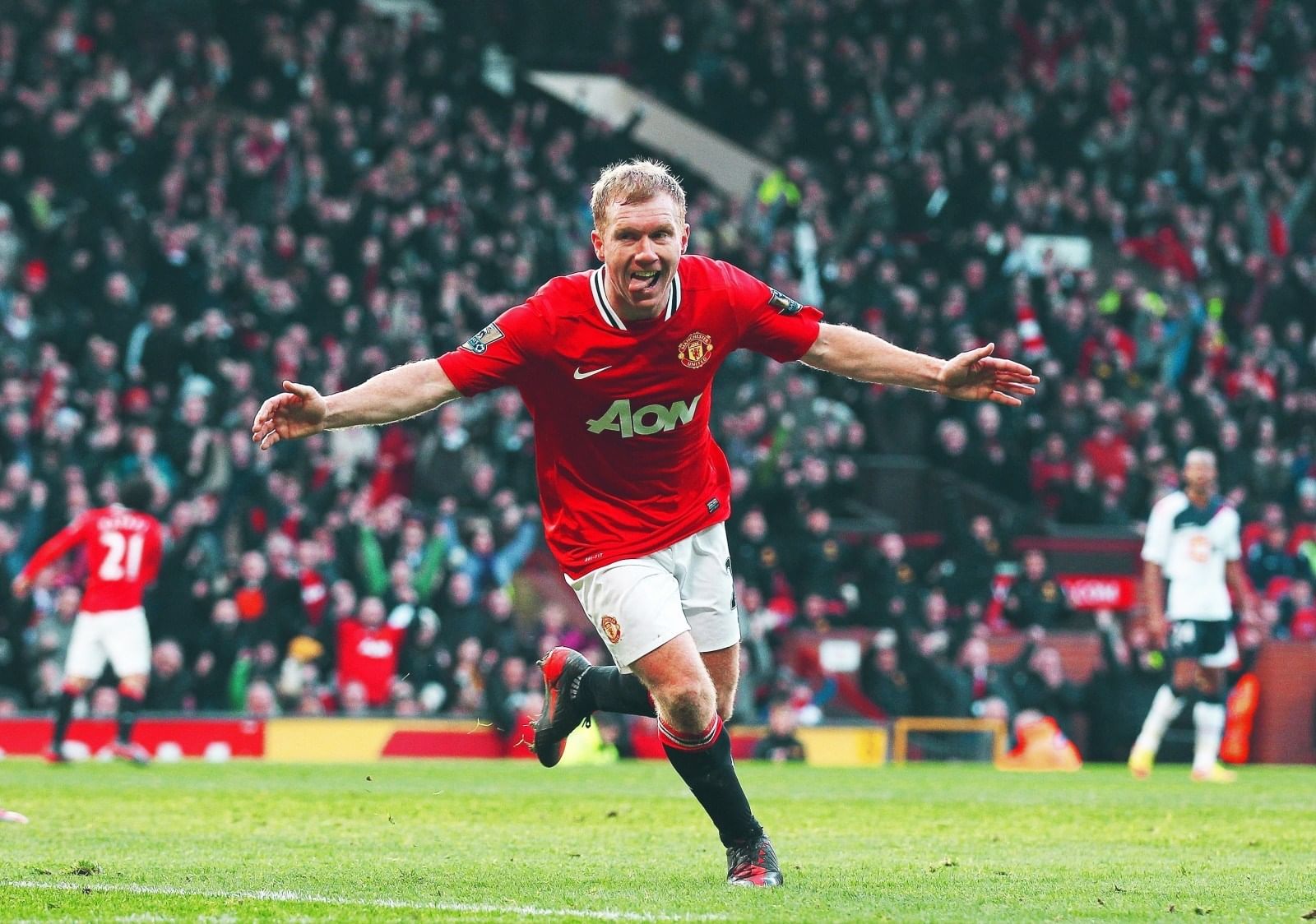 He won an incredible 11 Premier League titles with United and also won two UEFA Champions League trophies. He came up through the Manchester United youth academy and spent his entire professional career at his boyhood club, garnering praise from one of the best well-known figures of the game for his unmatched ability.
4. Jamie Carragher (Liverpool) – 737 Appearances
Jamie Carragher spent 17 years of his professional football career at Liverpool FC. The one-club man was the backbone of Liverpool's defence for years and is part of a legendary group of players that have featured for the club.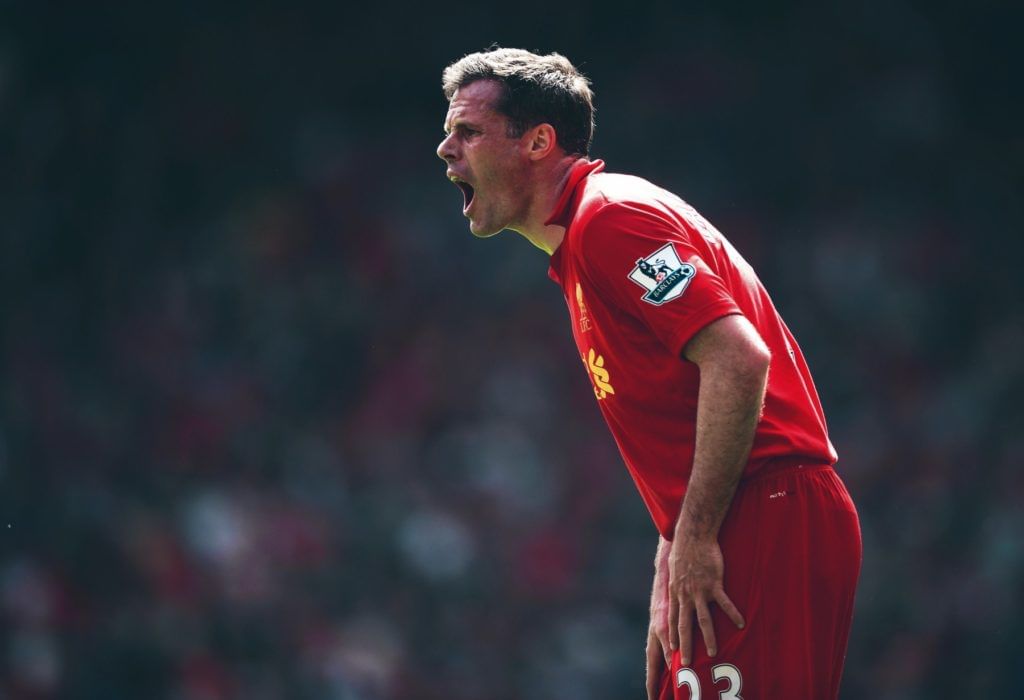 The defender managed 737 appearances for the Reds where he won several accolades, including two FA Cups, one UEFA Cup and one UEFA Champions League trophy. Currently, he spends his time by featuring as a football pundit for reputed football networks.
3. Paolo Maldini (AC Milan) – 902 Appearances
Yet another one-club man who was hailed as one of the best players of his generation, Paolo Maldini has immense respect in the footballing world. He is believed to be one of the best defenders from Italy, which specialises in producing some of the best defenders of the game. He featured for AC Milan 902 times, spending his entire professional career at the club.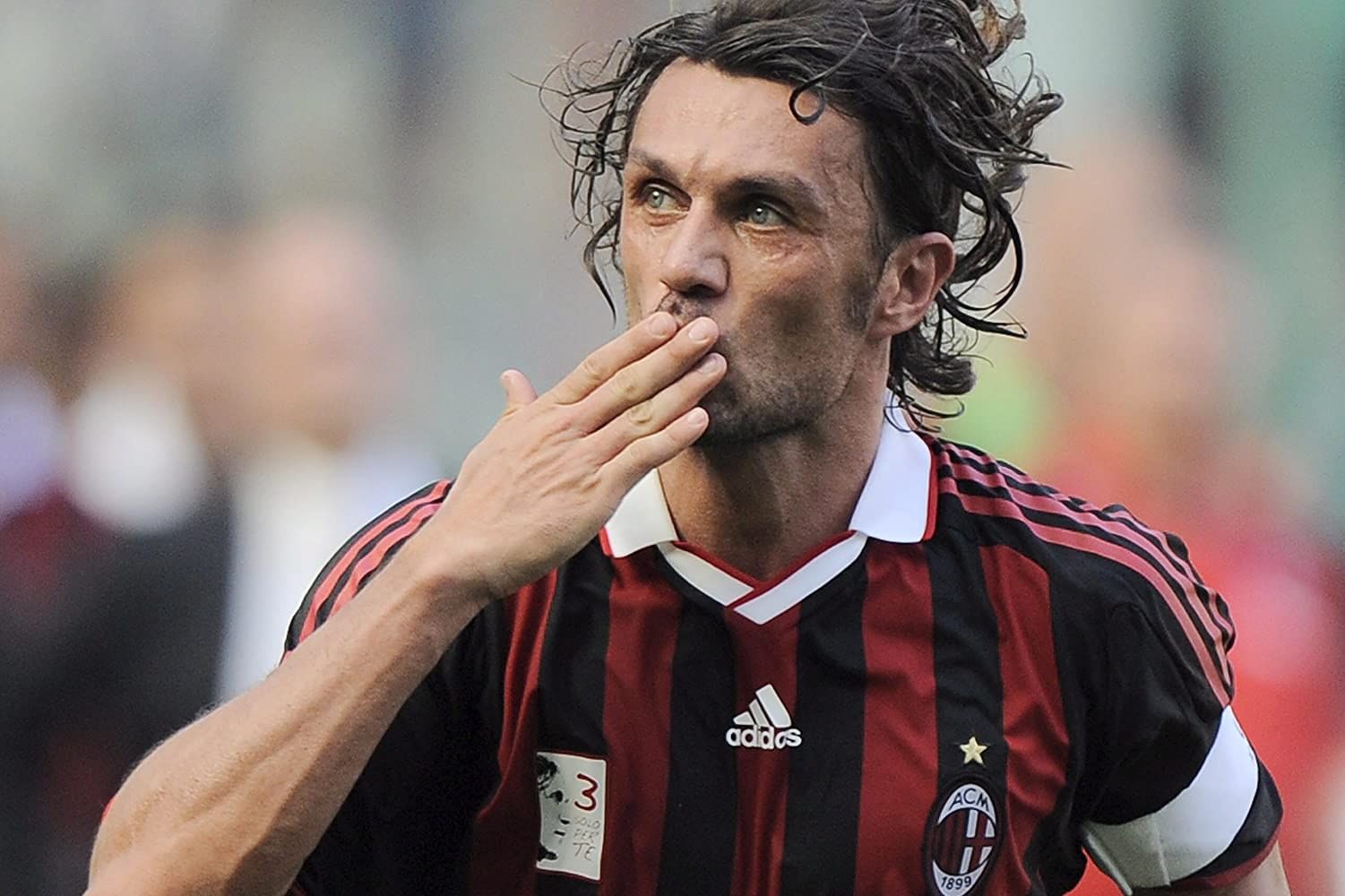 He retired in 2009, after spending 25 seasons at the Rossoneri. Interestingly, he won 25 trophies with the club as well in that time, most notably seven Serie A titles and five UEFA Champions League trophies.

2. Ryan Giggs (Manchester United) – 963 Appearances
Another player who was part of the iconic Class of 92' academy graduates and went on to have a hugely successful career at Manchester United is Ryan Giggs. Ryan Giggs played for the Red Devils from 1991 and spent 23 seasons there, amassing 963 appearances, a club record.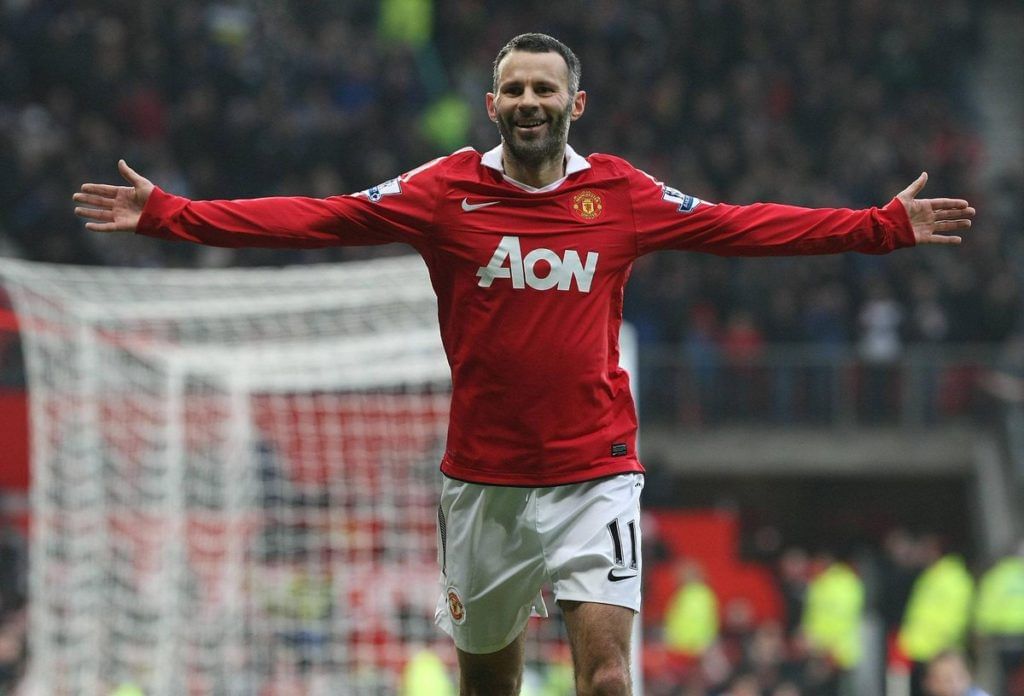 The Welsh winger won multiple trophies with the club, including two UEFA Champions League titles, 13 Premier League titles and four FA Cup titles among many others. Currently, he is serving as the manager of the Wales national football team.
1. Rogerio Ceni (Sao Paolo) – 1152 Appearances
Considered as one of the best goalkeepers out of Brazil, Rogerio Ceni played an impressive 1152 times for Brazillian club, Sao Paolo. He also scored an impressive 131 goals in the course of his career, through free kicks and penalties, which is no small feat for a keeper.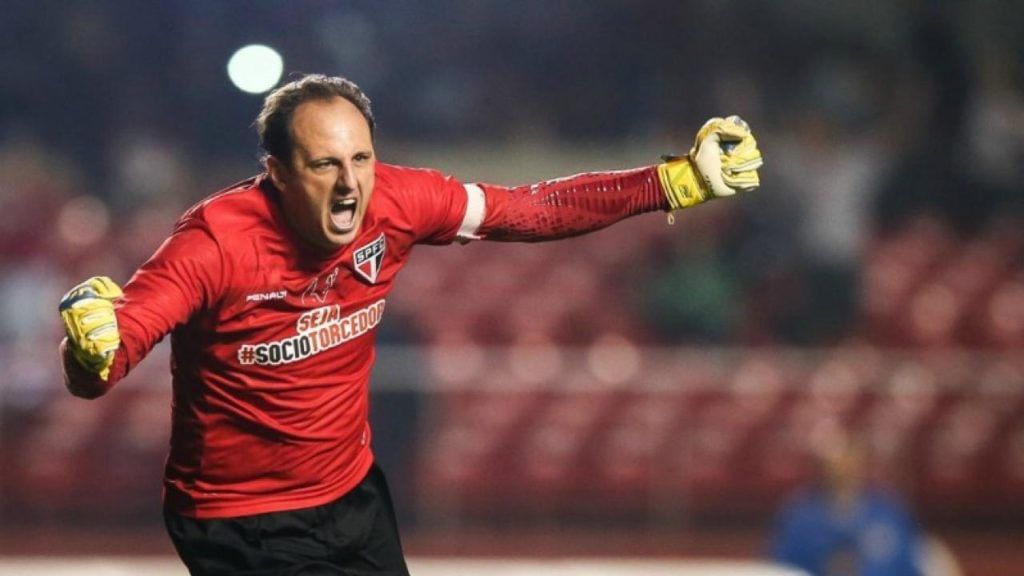 Among the many titles he won in his career, the most notable ones included two Copa Libertadores and the FIFA Club World Cup in 2005. He also featured extensively for Brazil national team and was part of the 2002 FIFA World Cup-winning side.
For more updates, follow Khel Now on Twitter and join our community on Telegram.