These clubs spend lucrative amounts on players to keep them safe from other clubs.
The Premier League is the richest league in the world. With its strong financial status, this isn't a league where only top clubs enjoy the transfer market with their larger financial status. In the Premier League, all clubs are financially very strong, adding to the competition outside the pitch. Newly promoted teams like Nottingham Forest are successfully signing names like Jesse Lingard by outmuscling big clubs like West Ham United. That speaks volumes about how much money English Premier League clubs are making these days.
Today, we evaluate the wage bills of top English Premier League sides.
10. Newcastle United- €62.6m
Newcastle United have the richest owners in football, and since their takeover in 2021, they have spent a lot of money on transfers. Despite this, they have not been reckless with their spending due to financial fair play rules. Nevertheless, they have been able to acquire some gems from the world of football in recent times. One of those acquisitions is Kieran Trippier, who earns approximately €7.5 million per year.
9. Leicester City- €65.6m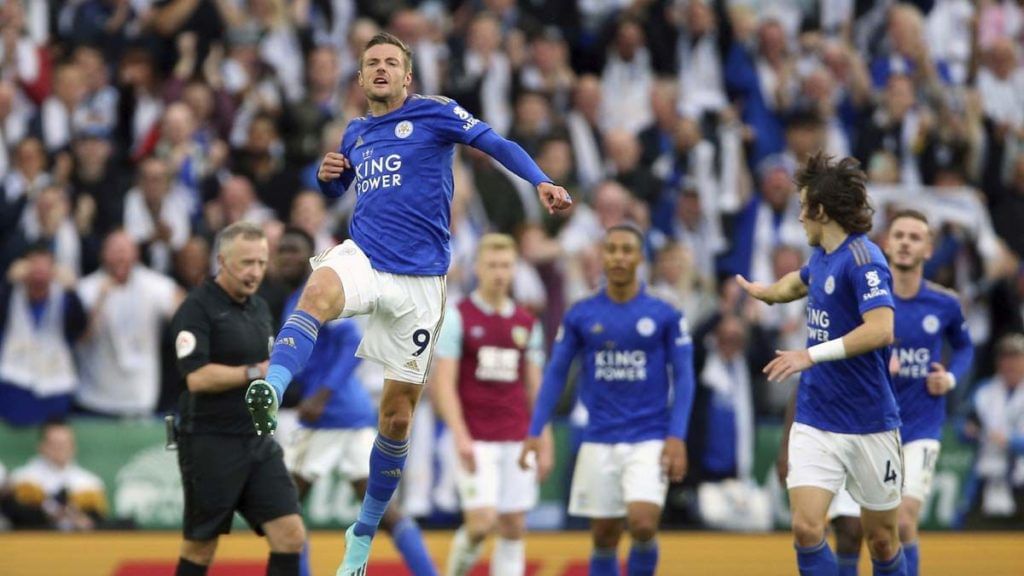 The Foxes' performance with Brenden Rogers has been admirable. There are a lot of talented players in the team, as well as veteran players like Jamie Vardy. Vardy, James Maddison, and Wilfred Ndidi have all been invaluable to the club, and always remain the topic of big interest from big clubs every window. To keep them from going to other clubs, Leicester City pays a lucrative amount.
8. West Ham United- €70.2m
Having smelt European competition, the Hammers have been striving to stay in a good position in the League to continue their European dream for as long as possible. Recently, they signed Lucas Paquetá for €38.66m, which demonstrates their financial strength. Currently, Alphonse Areola and Kurt Zouma are two of top earners at the London Stadium, with a contract worth more than €6 million per year.
7. Aston Villa – €75.2m
There has been a lot of activity at Aston Villa in the previous windows. They recently bought Diego Carlos from Sevilla and permanently signed ex-Barcelona midfielder Coutinho. The wage bill for Villa this year is €75.2m because of the big names in the team, and after this summer's huge investment, the team will be hoping to make a difference.
6. Arsenal- €85.5m
With Gabriel Jesus and Oleksandr Zinchenko joining from Manchester City, the Gunners have been flying high. At the beginning of Mikel Arteta's managerial career with Arsenal, he was criticized for not being able to rebuild the team despite continuously splashing €100m in every window. However, now they have one of the strongest teams in the Premier League. As Arsenal's wage bill has increased to €85.5m, it shows that the investment has been worth the wait.
5. Tottenham Hotspur- €101.3m
The highest-paid players at Tottenham Hotspur are Heung Min Son and Harry Kane, expectedly. They have been a relentless duo for the last few seasons, with Son winning the Golden Boot in 2021-22 and Kane in the 2020-21 season. Tottenham spends around €10m per year on both players. With big guns like Richarlison and Ivan Perisic also now on board, the wage bill has also gone up considerably for this season. 
4. Liverpool- €141.8m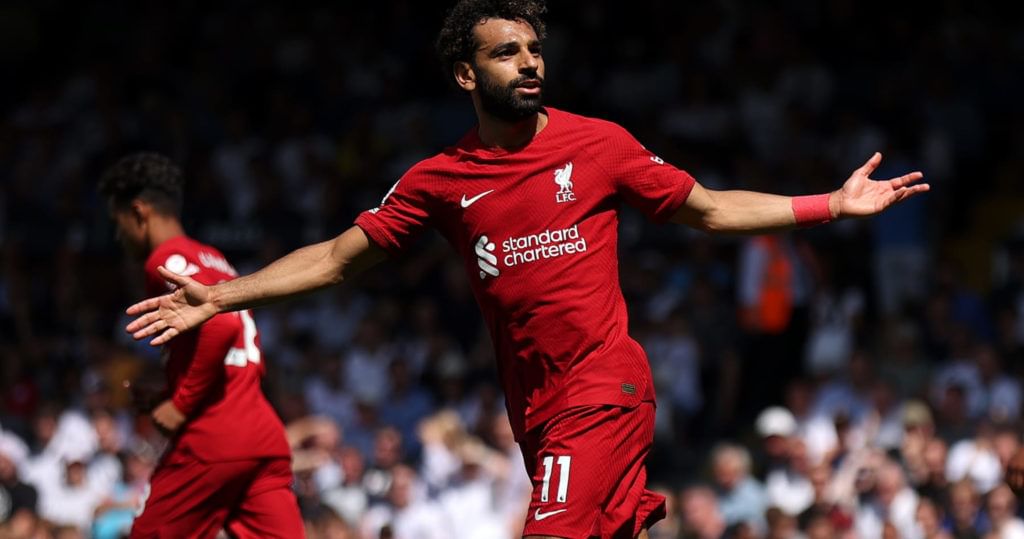 In recent years, the Merseyside club has been the second-most successful club in the English Premier League, and they adhere to their traditional transfer policy strictly. Liverpool's leading striker and one of their biggest earners, Sadio Mane, recently left the club for Bayern Munich due to the same Liverpool's traditional contract renewal approach. The switch of Mane did reduce their wage bill, but the team's performance has suffered. Liverpool's highest-paid player is Mohamed Salah, who makes €18.2 million.
3. Manchester City- €163.1m
It is no secret that Cityzens are one of the richest and most dominant clubs in the league. The club recently signed Erling Haaland by giving him a big contract of  €19.5 million. Additionally, Kevin de Bruyne, their central figure, earns the most, €20.8 million per year. Additionally, Manchester City also have many other superstars like Riyad Mehrez, Jack Grealish, Phil Foden and Ruben Dias, who also make good money.
2. Chelsea- €164.4m
Chelsea's journey under Roman Abramovich was brilliant. In his time with the club, he captured some of the most promising and top players. Even after his departure, the new owner has continued his philosophy. Raheem Sterling and Kalidou Koulibaly are some of the new additions this season that have dramatically increased the wage bill. However, Chelsea's wage bill has actually declined as compared to the previous season due to the departures of big players like Marcos Alonso, Antonio Rudiger and Andreas Christensen. 
1. Manchester United- €223m
There hasn't been a lot of success for Manchester United in recent times. Every season, they struggle to stay in the top four in the Premier League. The Manchester club, however, has been continually spending money on players, showing their desperation to rise to the top once again. Ronaldo is currently the highest earner with a contract worth £26,800,000. He is followed by the Red Devils' goalkeeper David De Gea, who earns €19.5m a year. 
For more updates, follow Khel Now on Facebook, Twitter, and Instagram and join our community on Telegram.