A host of players from Watford, Norwich and Burnley are available on the transfer market.
The 2021/2022 season in the Premier League was a roller coaster. The season ended with Manchester City as undisputed champions on the last day, and many exciting and disappointing results came out as well.
Burnley, Norwich City and Watford FC have been relegated from the Premier League last season. Many players might look to leave these clubs whereas the top clubs can sign them at a cheap price. Liverpool previously signed Andrew Robertson following Hull City's relegation from the Premier League. Here are the top ten players to sign from relegated Premier League sides.
10. Teemu Pukki (Norwich City)
Pukki has played a major role in Norwich's attack, leading in both goals and assists. The Canaries scored 23 goals overall last season, and Pukki scored 11 of the 23 goals. He also led in terms of assists (3) in the league.
Overall he has scored 22 goals in 73 Premier League appearances. Pukki has also scored 55 goals in 84 appearances for Norwich in the EFL Championship. His contract is also set to expire this summer but Norwich have an option to extend the deal for one year. Surely any Premier League club can grab the experienced striker for a cheap rate.
9. Ben Mee (Burnley)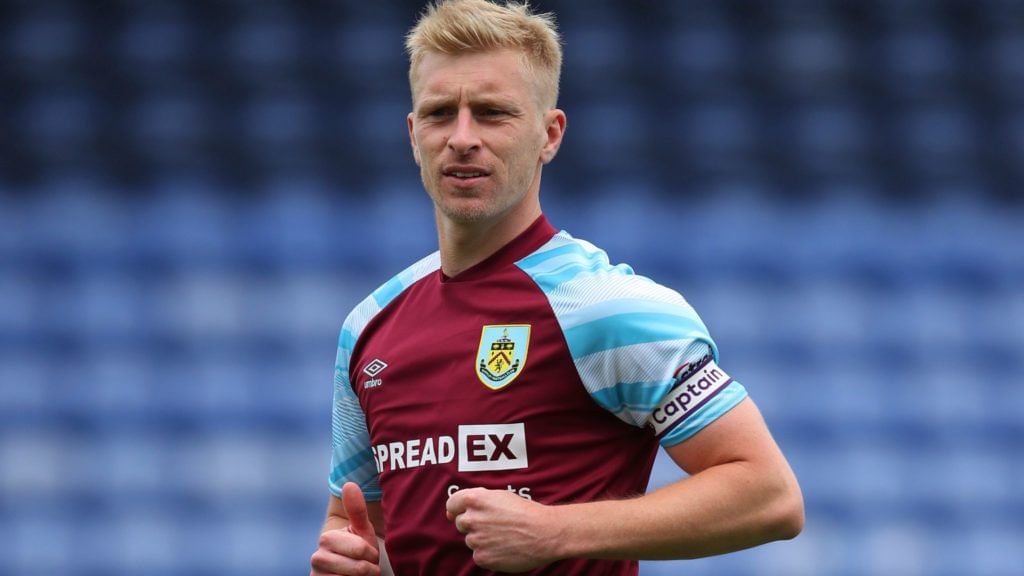 The veteran has many years of experience to his name. Ben Mee has been playing for Burnley for the past 10 years. The 32-year-old center-back has amassed 255 Premier League appearances. Ben missed the last 13 games of the season because of a fracture. 
After the dismissal of manager Sean Dyche, Ben proceeded to join the coaching staff. He became the assistant manager to Mike Johnson. The passionate defender spent the last day of the season on the pitch after the relegation to show appreciation to the fans. The English centre-half is currently a free agent.
8. Emmanuel Dennis (Watford)
The Watford striker has had a great first season in the Premier League. Dennis has scored 10 goals and 6 assists, but 13 of those goal contributions came in 2021.
The Nigerian striker has struggled to perform consistently in 2022. Despite his dip in form, Watford have received the better side of the deal, signing him for just 3 million. Only 18 Premier League players outscored Emmanuel Dennis in the 2021/22 season. Surely Dennis will be looking to leave Watford with Premier League clubs feigning interest.
7. James Tarkowski (Burnley)
Tarkowski formed an integral defensive duo with Ben Mee for Burnley over the years. This duo has been key to Burnley's consistency in the Premier League. He has amassed 194 appearances in the Premier League. The defender has excellent game reading and aerial abilities.
What's more astounding is that Tarkowski last received a call-up for England back in 2018. In the past Leicester City, and Chelsea have feigned interest in him. West Ham even made a £32 million bid which was rejected. Just like Ben Mee, James is also set to leave Burnley as a free agent. Everton are leading the race to sign him on a free transfer.
6. Ismaila Sarr (Watford)
Sarr himself is on a rollercoaster ride with Watford. If he is willing to stay at Watford then he will spend four consecutive seasons in different divisions.
Ismaila failed to put up numbers in his first season scoring only five goals following which Watford got relegated. However, in the very next season Sarr scored 13 goals which helped the Hornets secure promotion to the Premier League. Watford and Sarr's most iconic moment was ending Liverpool's invincible run. It was not a moment of luck but Watford were simply better. Watford ended Liverpool's 423 days unbeaten streak at Anfield. The 24-year-old has a long career ahead of him and a lot of Premier League clubs are interested in him.
5. Grant Hanley (Norwich City)
The veteran defender is quite unknown and has performed well for Norwich City this season. Despite Norwich's expected relegation from the Premier League, many star players have come up on the radar.
The center-back is a regular player for Scotland as well. Unfortunately, Grant Hanley missed the final two World Cup Qualifiers because of an injury. Hanley is the best defender that Norwich City have as of now. He made a total of 225 interceptions last term, which puts him at 8th rank in terms of all top 5 European league defensive players. The Scottish centre-half is also second in terms of shots blocked in the Premier League. With a great performance in a very average side, Hanley has impressive stats.
4. Nick Pope (Burnley)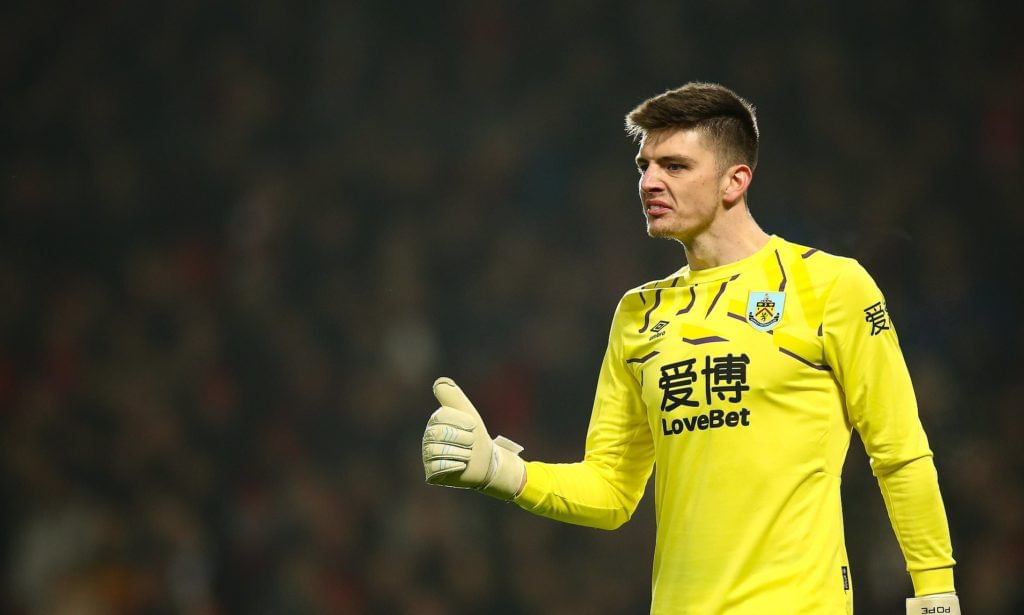 Pope has been one of the most consistent goalkeepers in the Premier League. The England goalkeeper spot is always in contention with the likes of Dean Henderson, Ramsdale, Pickford and many more. Pickford has been the first choice for many years amassing 45 appearances however Pope is always a reliable option.
Pope has 8 appearances for the England national team as well. He kept only seven clean sheets this season. But this doesn't show the entire story, He ranks fourth in terms of most saves (121). He has a lot of Premier League experience and only a year left on his contract, As things stand, he is quite close to joining Newcastle United.
3. Wout Weghorst (Burnley)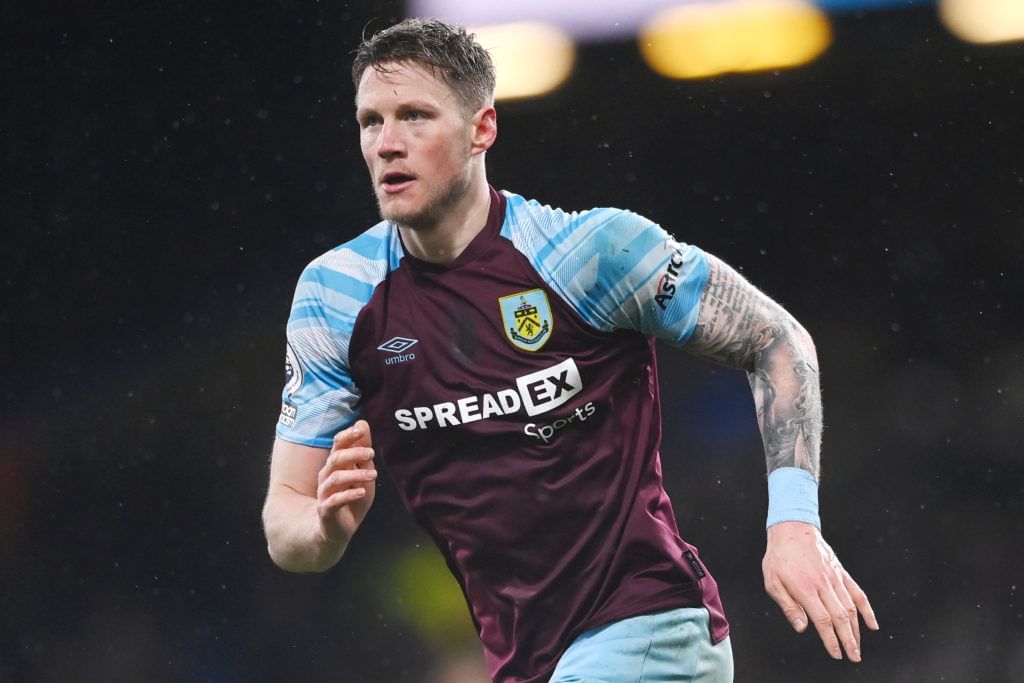 Another example of how some players fail to adapt instantly to the Premier League. Weghorst came to Burnley with an impressive record in the Bundesliga of 59 goals in 118 appearances. He has also scored 51 goals in 117 appearances in the Eredivisie. But, he just managed to score 2 goals and has 3 assists at Turf Moor. Burnley did not get the instant impact from their £12 million man.
2. Maxwell Cornet (Burnley)
The Ivorian has definitely impressed and performed up to his expectations. Burnley signed him from Lyon for £10 million. Maxwell scored nine goals in the Premier League in the 2021/2022 season. The 25-year-old is very versatile and can play on either wing.
Cornet came up on the radar not only because of his impressive debut in England but also because of the Champions League. Maxwell has 4 goals against Manchester City in three appearances. He scored the first goal in a 2-1 win against City at the Etihad Stadium in 2018. Cornet impressed in the second leg as well, scoring both the goals in a 2-2 draw, knocking out City. History repeated itself when City faced Lyon in 2020, where Maxwell scored a goal in a 3-1 win.
1. Hassane Kamara (Watford)
Watford signed Hassane for only £4 million from Nice. The Ivory Coast international made an instant impact winning Watford's player of the season in just 19 appearances.
The left-back has not tasted much success at Watford, winning only 2 matches. Kamara ranked tenth in the Premier League in terms of most tackles per game. He also averaged 3.6 interceptions per game. Watford can do smart business here since Hassane still has 3 years left on his contract. It would be a smart move to sell him as well since Kamara has definitely overperformed his £4 million price tag.
For more updates, follow Khel Now on Twitter, Instagram and Facebook.