Footy Renders / GiveMeSport
The striker will spearhead the Blues' attack after a decade.
Since Thomas Tuchel's arrival at Stamford Bridge, Chelsea have experienced a revelation in performance. Under the tactician, the Blues looks like a formidable unit – one that is especially defensively solid. However, the attacking department remained a headache for the German, as Timo Werner faltered on many occasions and Olivier Giroud exiting the club. Putting an end to the woes, they have now roped in Romelu Lukaku to lead the charge in the 2021-22 season.
With Lukaku, Chelsea have got themselves a prolific striker. The Belgian endured a difficult ending to his Premier League stint at Manchester United but improved leaps and bounds in Serie A while playing for Inter. At Chelsea, he would be hoping to prove all his doubters wrong and show that he is capable of replicating his performance from the previous season.
Here are five things that Romelu Lukaku will be offering to Thomas Tuchel and Chelsea.
1. An elite finisher
Since Tuchel's arrival, scoring goals has been an issue at the London outfit. From his arrival at the end of January 2021 till the end of last season, Chelsea scored more than two goals in a game only once. In fact, in the 19 league games under Tuchel, Chelsea only scored 25 goals. On average, that record accumulates to just 50 goals for the season. To put that in context, Manchester City won the league with 83 goals in their name.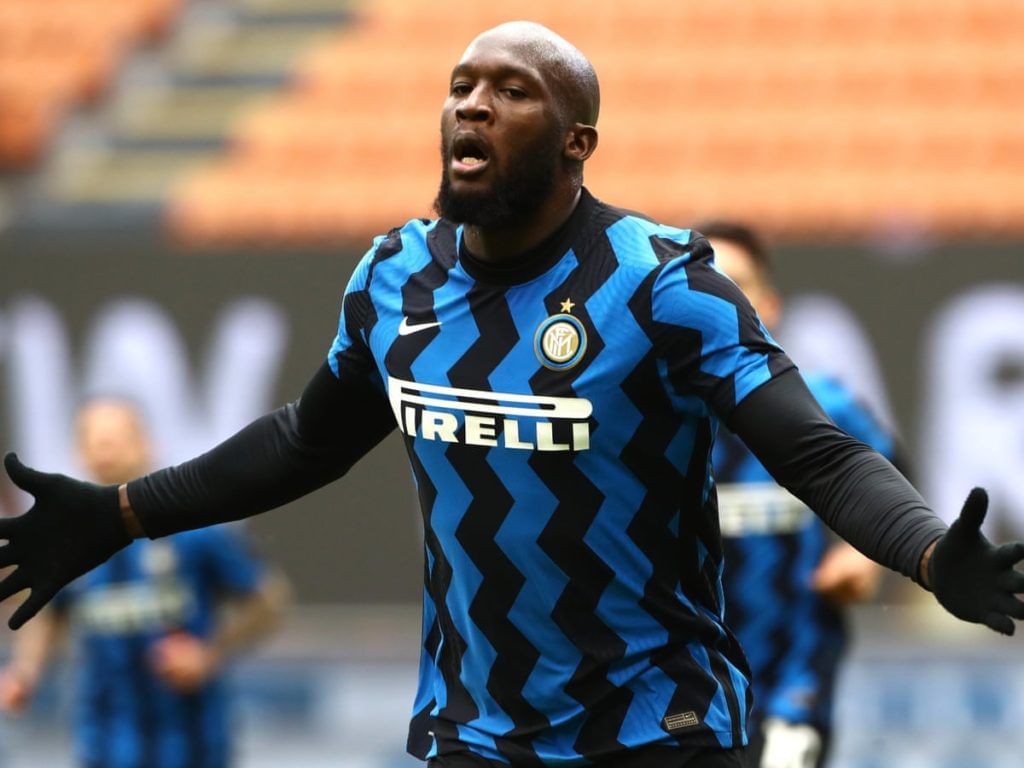 To bridge this gap, Chelsea need to improve tremendously. What is important to note is that the creation of chances is not the problem here. Chelsea missed 32 big chances last season and also underperformed their Expected Goals (xG) by six goals. They are the only team alongside Liverpool to underperform on their xG in the top 12 of the league last season.
Meanwhile, Romelu Lukaku accumulated an xG of 25.8 and scored 28 goals in the last season. This explains why Chelsea spent over a month vying for a striker who can take the chances that come his way.
4. Versatile skillset
In Romelu Lukaku, Chelsea have not only signed a prolific goalscorer but also a forward that has a wide skillset. Lukaku is one of the most complete forwards in the world at the moment – his ability to play with his back to goal as a focal point, as well as dropping deep, linking up and running at the defence are all a testament to his quality.
We have seen Lukaku do all of the above over the years. In his previous stints, Lukaku often played with his back to the goal. With the sort of physicality Premier League offers, his strength will prove to be a big positive. The ability of the striker to get out of tricky situations is world-class and he has scored numerous goals like this. His goal against Finland at the Euro 2020 is a great example for the same.
Apart from playing the role of a target man, the Belgian has the ability to drop deep, collect the ball and drive towards the goal with his marauding pace. His big physique often clouds people's judgement but he possesses great pace and the ability to hurt opponents on counterattacks with it.
3. A good fit for Tuchel's system
Putting Lukaku's individual brilliance aside for a moment, the Belgian must be able to bring those qualities to the fore in Tuchel's system at Chelsea. Lukaku's performances for Belgium and Inter Milan indicate that he should fit comfortably at Chelsea.
Belgium, Inter Milan, and Chelsea all have in common that these teams operate with a back three. All these teams operate with immense width from back to front. It can be deduced that Lukaku's difficulties at Manchester United stemmed from the fact that, often it was the Belgian who had to provide width to the team. In teams where he has flourished lately, Lukaku has the license to operate through the centre and combine with the attackers in that region itself.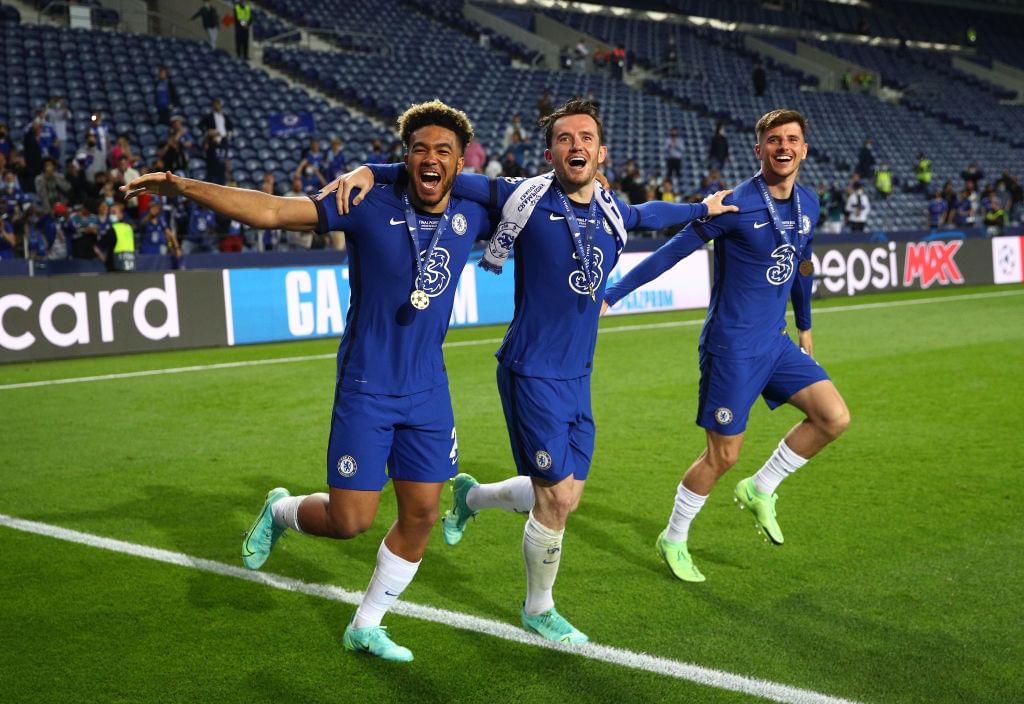 At Chelsea, the wingbacks would be providing the width. This allows the otherwise wide attacking players to play much closer to Lukaku. The likes of Kai Havertz, Timo Werner, Christian Pulisic and Mason Mount can all play off him.
Moreover, the wide wingbacks can also create chances with crosses that Romelu Lukaku can feast upon. Last season and before that, it was only Giroud who had the ability to score from difficult chances in the box. However, with Lukaku's finishing and aerial ability, the likes of Reece James and Ben Chilwell could flourish as well.
Statistically, Chelsea were the widest team in the Premier League since Tuchel's arrival last season. This further testifies the above points and proves that Lukaku has a promising future ahead of him.
2. Fantastic creative potential
Another reason why Lukaku could flourish at Chelsea is his ability to bring people into play, as mentioned above. The Belgian's creativity is an underrated quality of himself and it is most certainly not the trait that one would think after the first glance.
In a season where Harry Kane took a lot of plaudits for his creativity and 14 assists, Lukaku went somewhat under the radar. The Belgian notched 11 assists and created 52 chances in total for Inter Milan. His assist count was the second-highest in the league. With 35 goals and assists in 36 appearances, Lukaku registered 1.09 goals/assists per 90 minutes last season – essentially promising a return in every match.
1. A Chelsea graduate
Lastly, Lukaku's desire to play and perform for Chelsea at all costs is what makes him so special. In and around his move, a lot of emphasis has been put upon "unfinished business". In fact, Lukaku himself took to social media, stating that he was happy to be back at 'home'. Lukaku's mentality and desire to do well at Chelsea should give him that extra push to replicate his numbers in the Premier League.
Romelu Lukaku has always spoken about how it is a dream for him to play for Chelsea at Stamford Bridge. To have achieved that dream would have been surreal for him. Now it is time to see if he can build a legacy for himself at the club that is so dear to him.
For more updates, follow Khel Now on Twitter, Instagram and Facebook.