The list contains several veteran names who have scored more own goals than goals for their own side.
Let's face it, an own goal is one of the most unfortunate moments in football. At least for the team that concedes the goal, a goal made out of their own bane. No one likes an own goal, and none more than the player who slots it into his own net and has to face the ignominy of the same. Over the years, the Premier League have experienced its fair share of own goals, which were scored multiple times by the same players.
Here, we will be looking at five players who have scored the most own goals in the Premier League.
5. Wes Brown – 6 goals
Wes Brown is considered among the best English centre-backs of his generation and represented Manchester United, Sunderland, and Blackburn Rovers before finishing his career with Kerala Blasters in the Indian Super League.
During his time in the Premier League, Wes Brown slotted six times into his own net. Despite his record, he wouldn't mind the same by having an ornate trophy cabinet, as he won it all with Manchester United.
Wes Brown won five Premier League titles, two FA Cups, and two Champions League titles with Manchester United including a treble in 1999. He made more than 200 league appearances for the club, taking his tally to 362 in total for the Red Devils. You wouldn't think that this infamous record would be running on the back of his mind.
4. Phil Jagielka – 7 goals
Phil Jagielka can best be described as a symbol of dedication and a leader of men. The veteran defender played his 15th season in the Premier League recently and has been one of the most consistent performers for whichever team he has turned out for.
A symbol of loyalty, in the two clubs that he has featured in his career: youth club Sheffield United, and Everton in more than 360 Premier League games. But unfortunately, Jagielka doesn't have a single trophy to show in his career. What's more unfortunate is that Jagielka has been the guilty party on seven occasions of having turned the ball into his own net.
His tally puts him among the top five players to have scored most own goals in the Premier League. A feat that doesn't give true evidence of his quality but does a lot about his misfortune.
Also Read: Top 10 highest goal scoring defenders of all time
3. Martin Škrtel – 7 goals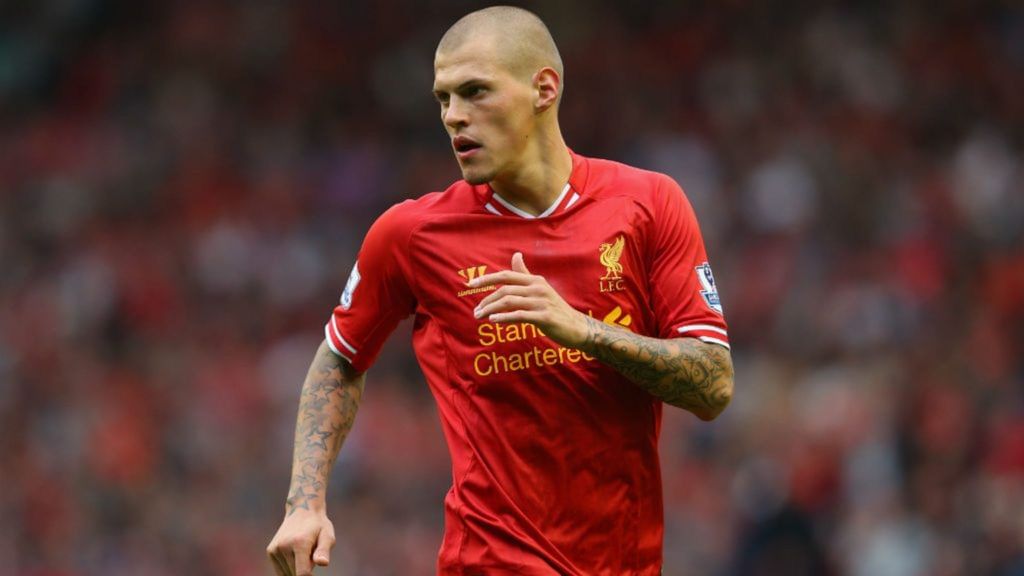 For all its worth, Martin Škrtel has been a great asset for Liverpool in his time with the six-time European champions. But his tempestuous nature combined with his bad luck made for him being on the wrong end of the scoring. Playing for Liverpool for eight years, Škrtel scored seven own goals in the process.
Martin Škrtel holds the record for the highest total in a single Premier League season with four own goals that came in the 2013-14 campaign where Liverpool finished behind champions Manchester City.
But despite this tally, he also scored 16 goals for the Reds and won the League Cup with them in 2011-12.
2. Jamie Carragher – 7 goals
A bonafide Liverpool legend, Jamie Carragher holds the spot for the second-highest appearances for Liverpool in all competitions (737). Unfortunately for him, he also holds the second spot in the infamous list of most own goals in the Premier League.
In fact, Carragher scored seven own-goals and managed only three for his own side in his career. But despite his unlucky record, Carragher is a trademark Red and played his entire career with the Merseyside club. He won two FA Cups, three League Cups, two UEFA Cups (now UEFA Europa League), and the Champions League title in 2004-05.
1. Richard Dunne – 10 goals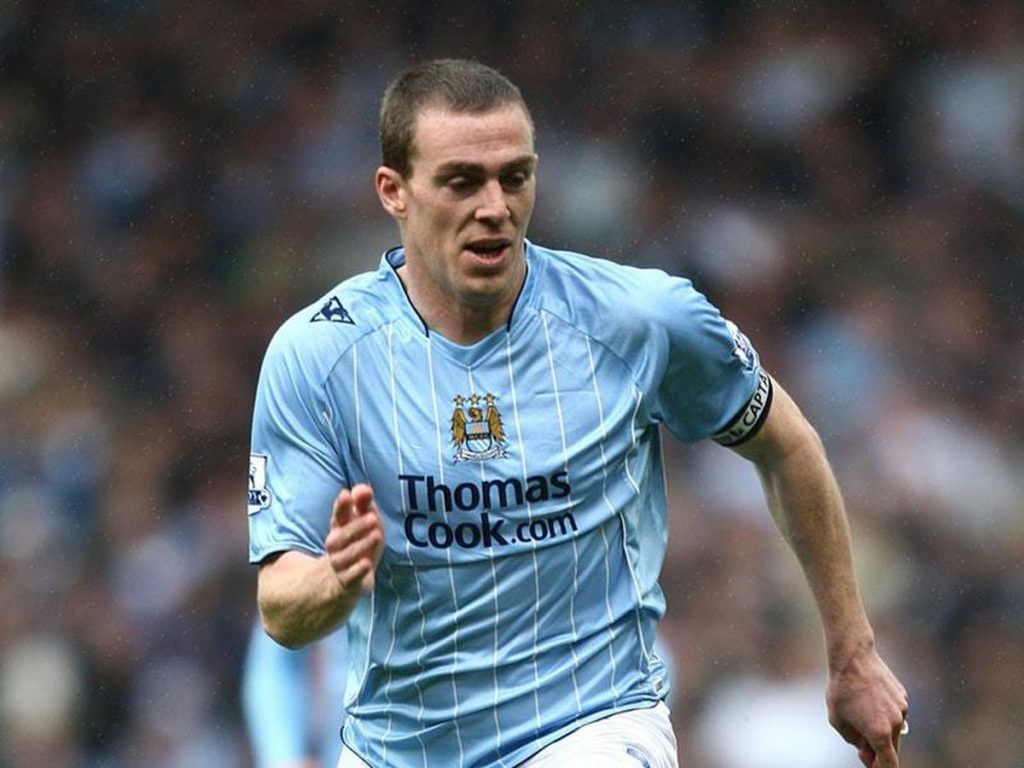 The ignominious record for the most own goals in the Premier League is held by Richard Dunne. In his Premier League career, Dunne scored 10 own goals while representing Manchester City, Everton, Aston Villa, and QPR.
A hot-headed defender, Dunne also holds the record for the highest number of red cards in Premier League history with eight (at par with Duncan Ferguson and Patrick Vieira).
An experienced campaigner, Dunne's records seem likely to be kept intact for a long time. But he also made up for it with 431 appearances in the Premier League and also representing the Republic of Ireland 80 times.
For more updates, follow Khel Now on Twitter and join our community on Telegram.