Swansea City's Indian origin midfielder Yan Dhanda describes 'amazing' India trip
By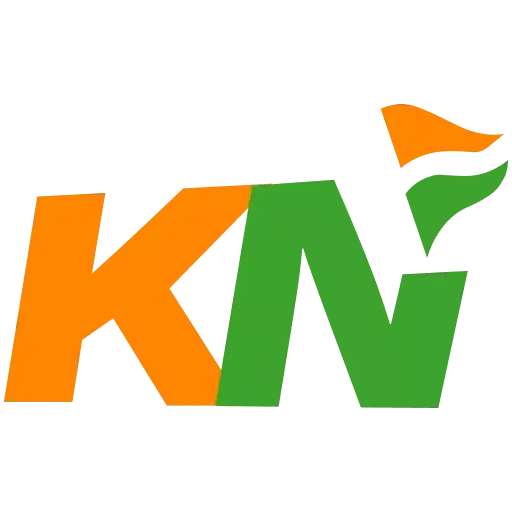 Khel Now
(Courtesy : Swansea City AFC)
The 20-year-old is a graduate of Liverpool's academy in England.
Surrounded by hundreds of children on a dry and muddy pitch in India, Yan Dhanda is given a swift reminder of how powerful football is.
While cricket is king in India, the reaction given to Dhanda during a visit to the country's Punjab region is what he describes as "crazy."
The Swansea City midfielder spent a week in India as part of a visit to see the birthplace of his grandparents, while he was keen to link up with local clubs and schools to meet children and inspire them to follow their dreams.
The 20-year-old would host coaching sessions and teach techniques to thousands of children during his visit.
Yan Dhanda is a key figure in the Football Association's Asian Inclusion Plan
A key figure in the Football Association's Asian Inclusion Plan alongside referee Lisa Rashid, England Women's deaf futsal player Lucindha Lawson and Charlton Women's manager Riteesh Mishra, Dhanda hopes to have helped inspire some of those children in the early stages of realising their dream.
"I wanted to visit India for a long time because that's where my grandparents were born," he said.
"I visited the village where they were born, while on the other days I was there I visited schools and spoke to the kids there.
"I was amazed by how many of the kids knew who I am. I played football with them and had a good chat with as many of them as possible. Making them smile made me smile.
Watch: Yan Dhanda talks about his trip to India
"I wanted to show them that with hard work and determination they can achieve their dreams. They also inspired me a lot too.
"I have to make the most of the position and the opportunity I have. If I made them feel happy and inspired then that's the main thing.
"I didn't envisage it being so crazy though – the kids were so happy to see me and they were really taking in every bit of advice I passed on.
"It was an amazing trip and was one of the best experiences of my life. I want to make it an annual visit, so I can't wait for next year."
posted in :