These players have garnered the experience of playing against multiple teams.
Some players have gone out and achieved things on the pitch one could only dream of. Their performance, skills and most importantly consistency should be an inspiration for today's upcoming football players. Every player has some opposition against whom they find performing very difficult. But, the players mentioned below have no regard for the opposition ahead of them and have gone out to perform the best possible way for the teams they have served.
Let's take a look at top five players to score against most Premier League opponents:
5. Jermain Defoe (35 teams)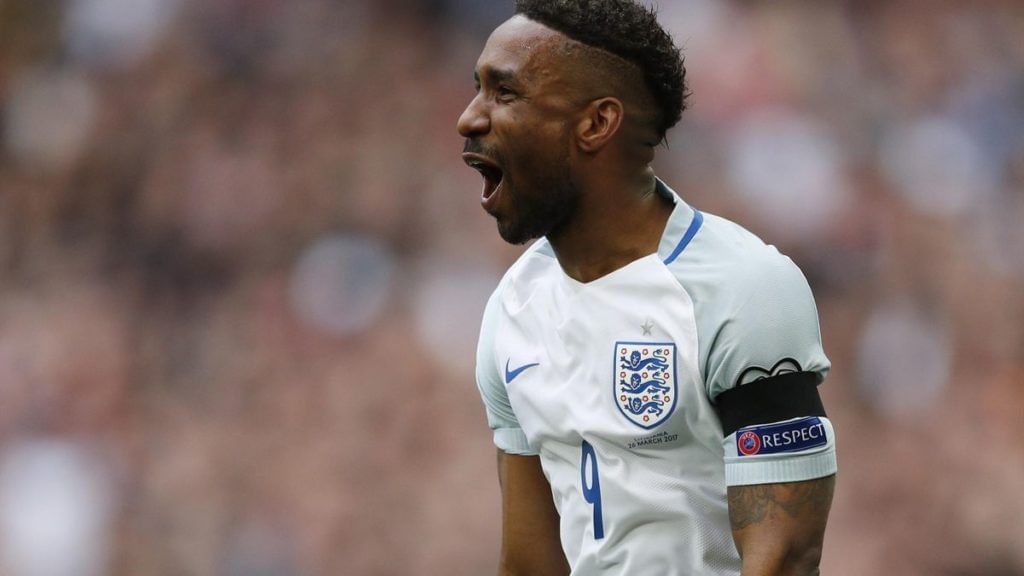 Before Harry Kane, Tottenham had the Englishman serving them as striker. He made a total of 276 PL appearances for Spurs, scoring 91 goals. Defoe has also represented clubs such as Sunderland, West Ham United and Portsmouth. On 20th November 2016, he became the eighth player to score 150 Premier League goals, when he put the ball in Hull City's net while representing Sunderland.
He stands as one of the top five players to score against the most Premier League teams. His record is most impressive against Wigan Athletic. He scored 10 goals against them, five of which came in a single game in 2009, when Spurs defeated them 9-1. He followed it by an impressive eight goals each against Manchester City, Aston Villa and Newcastle United.
4. Wayne Rooney (35 teams)
Rooney was the typical bad boy of English football with his antics, both on and off the pitch. But, no football fan can argue with his legendary status. In August 2017, he became only the second player to score 200 Premier League goals. Previously, only Alan Shearer had achieved this feat. The 200 goals include 17 for Everton and 183 for Manchester United- scoring against 35 different opponents.
His favorite team was Newcastle United. Rooney scored an impressive 14 goals against them. This is followed by Aston Villa, against whom he netted 13 times. 2011/12 was the best Premier League season oh his career, where he scored 27 goals for Manchester United.
3. Alan Shearer (37 teams)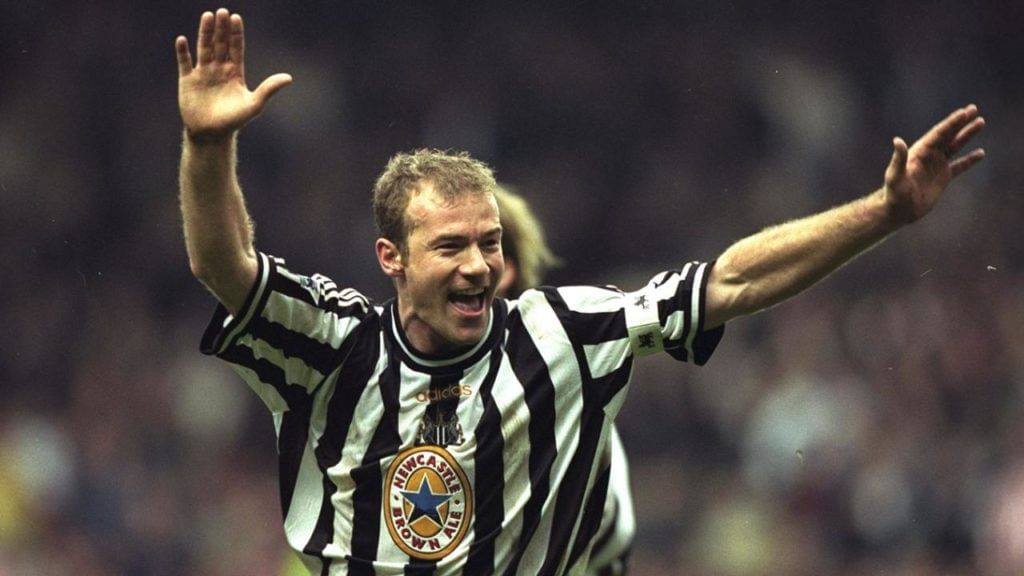 Arguably one of England's finest, the striker has a staggering 260 Premier League goals. This record does not include the 23 goals scored by him before the 1992 season, when the Premier League was established. His career spanned over 14 years, in which he made 441 appearances, scoring against 37 different teams.
His stats equate to a goal every 1.67 games and 18.57 goals in a campaign. Leeds United were his favorite opposition. He scored an impressive 20 goals in 19 matches against them. This was followed by Everton, against whom he netted 16 times in 22 appearances.
2. Andy Cole (38 teams)
Another Englishman to feature in this list is striker Andy Cole. He is a five-time Premier League champion, two-time FA Cup winner and a part of the Manchester United squad that won the treble in 1999. He even won the Golden Boot in the 1993/94 season, playing for Newcastle United. The Magpies finished third in that campaign.
He was also the quickest to 50 Premier League goals, reaching the mark in just 65 games. Out of the 38 teams he scored against, his most favorite were- Liverpool, West Ham United, Southampton and Newcastle United, scoring 11 against each of them. This was followed by Coventry City and Ipswich Town, against whom he netted 10 goals each.
1. Frank Lampard (39 teams)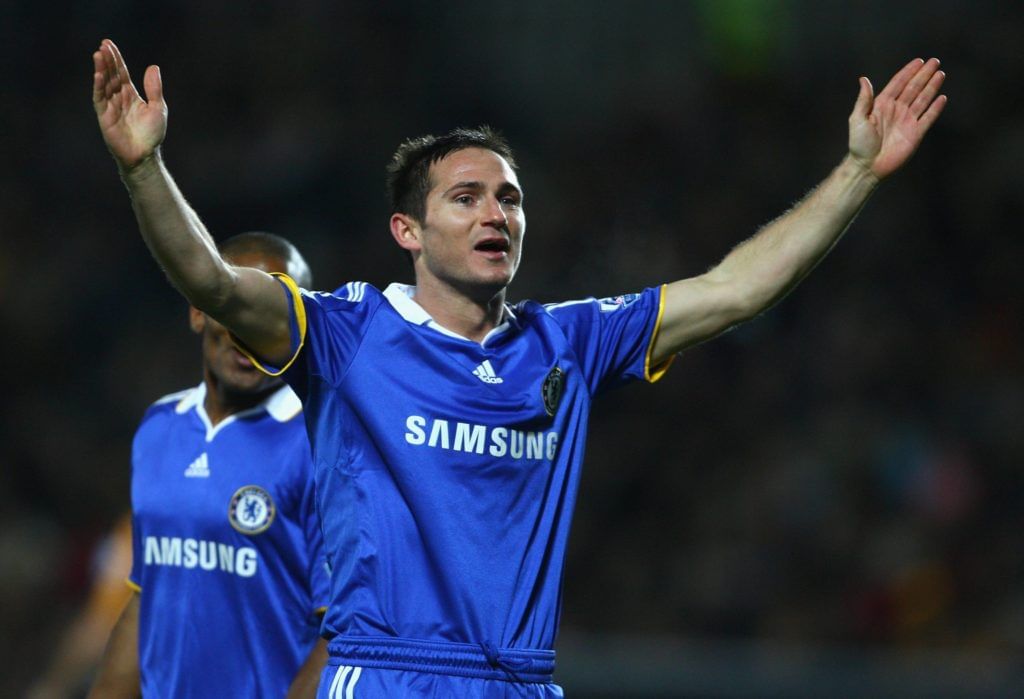 One of the best midfielders of his era and a Chelsea legend, Frank Lampard scored against 39 different Premier League teams. His career includes three Premier League titles. He was also a part of the Chelsea team that won the cub's first UEFA Champions League in 2012, defeating the mighty Bayern Munich.
The midfielder scored 177 goals and provided 116 assists in 611 Premier League appearances. Lampard favored scoring against Aston Villa having 13 goals to his name, followed by Bolton against whom he scored 12 times. Ironically, he broke Andy Cole's record of 38 by scoring an equalizer for Manchester City, playing against his former club Chelsea in September 2014.
For more updates, follow Khel Now on Twitter and join our community on Telegram.