Football London/Footy Renders
The club will operate under a special license.
The UK government has sanctioned several Russian oligarchs by freezing their assets. Chelsea owner Roman Abramovich is one of them. This will have huge implications for the club. Chelsea have been handed a special operating license for the foreseeable future. The club will now operate under certain restrictions. Amid the ongoing crisis, the now Israeli citizen had put the club on sale. But, he can no longer sell the London outfit for as long as the sanctions are in place.
Let's have a look at what Roman Abramovich's sanctions mean for Chelsea.
Sale of the club
Roman Abramovich had put Chelsea on sale amid the Ukraine-Russia war. But, after the sanctions, the businessman will not be able to sell the club. He had bought Chelsea for around £140m in 2003 and values it at £3bn.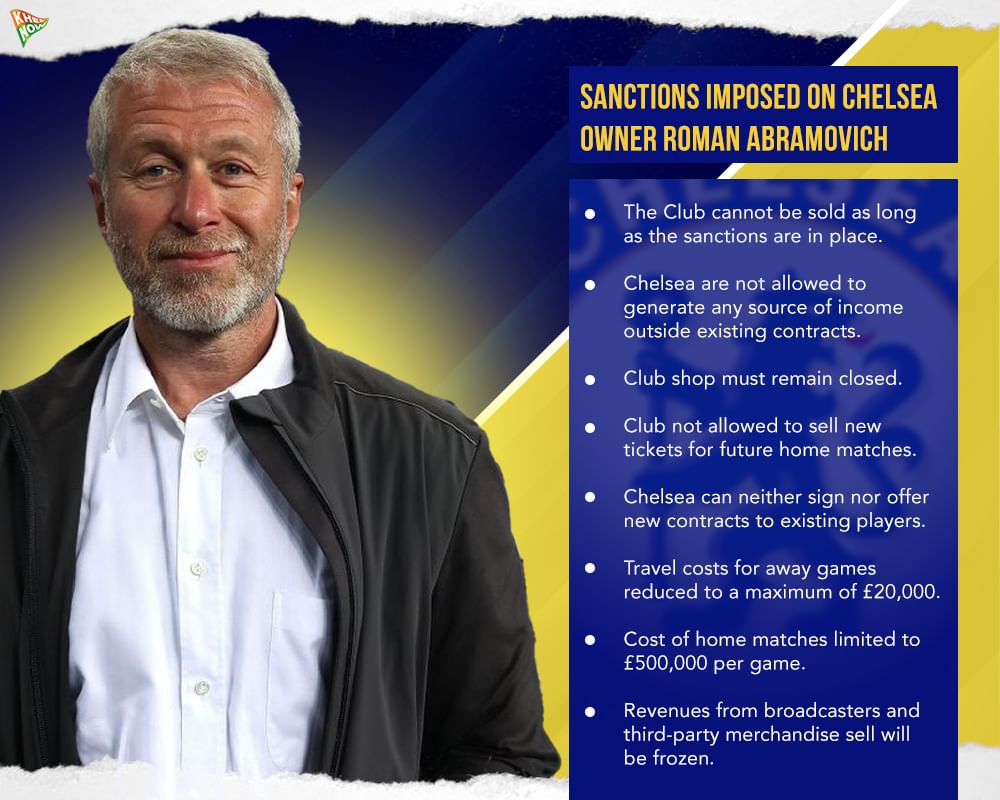 Payments & salaries
The club can pay the salaries of the players and staff members. Fees related to day-to-day maintenance can also go through. However, funds will not be available for new capital works. Chelsea can complete pre-sanctions payments. But, Roman Abramovich will not receive any amount.
Chelsea will continue to receive payments from other clubs for ongoing loans or player sales arrangements. The club will continue to receive television revenue and performance fees.
Transfers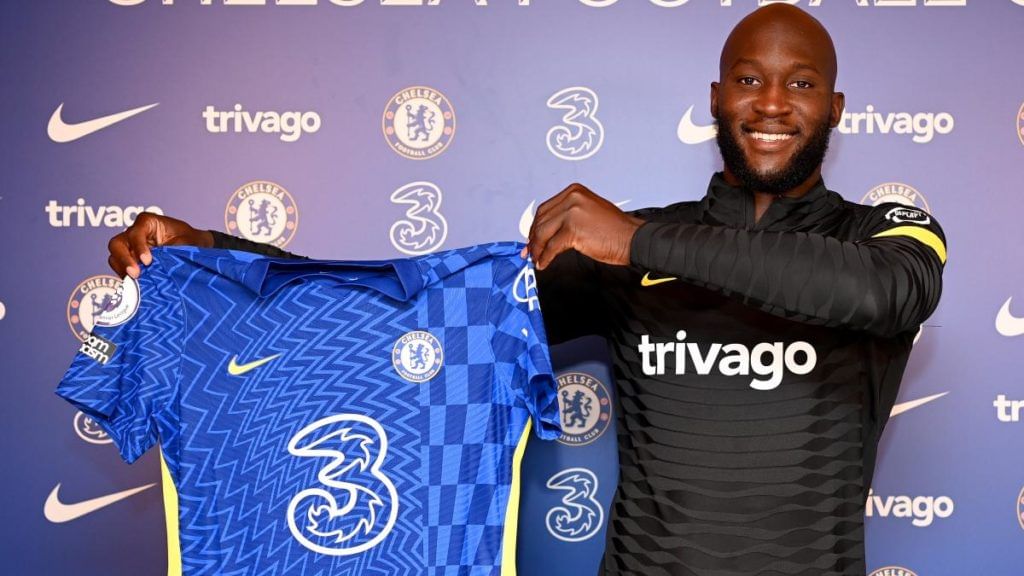 The sanctions on Roman Abramovich have put a stop to Chelsea's transfer activities. The club can no longer sell players in the upcoming transfer window. They cannot buy new players as well.
Player contracts
Chelsea will have to put any sort of ongoing contract negotiations on hold. Several players at the club are out of a deal in the summer. These include the likes of captain Cesar Azpilicueta and Andreas Christensen. They can negotiate deals after the sanctions are lifted.
Fan Attendance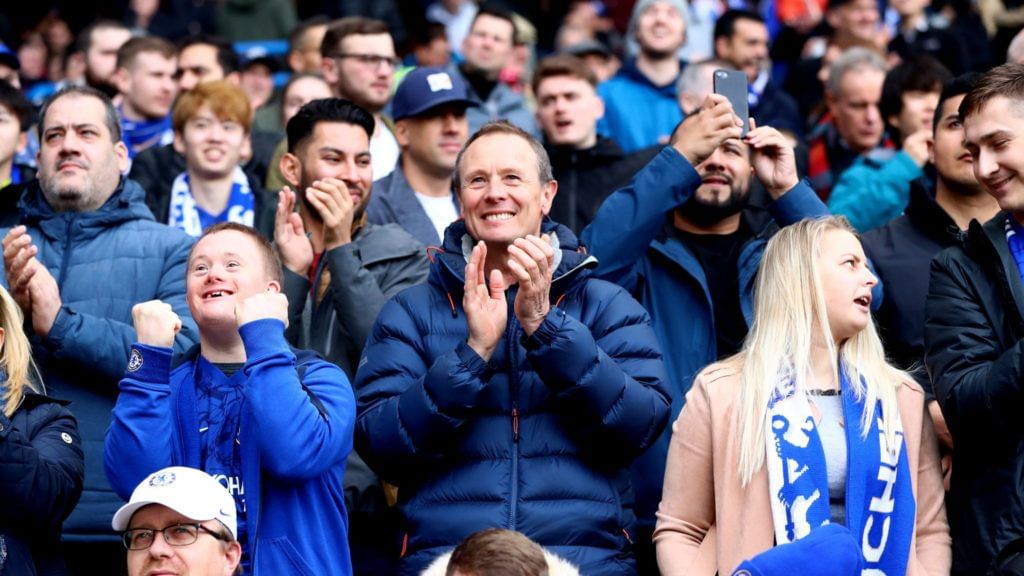 The club will play home games with limited crowds. They cannot sell any more matchday tickets. Season ticket holders can attend the upcoming fixttures.
Stamford Bridge has a capacity of 42,000 and the club have around 28,000 season ticket holders. Fans who have already purchased tickets for upcoming games can still attend.
Matchday
The license has imposed travel cost restrictions. The budget for any match played by a team representing Chelsea will be capped at £20,000. This raises questions on how the team will be able to fulfill away Champions League ties.
Chelsea can pay fees of up to £500,000 for security, stewarding and so on for home games.
Merchandise
Chelsea can sell merchandise. Goods purchased or produced prior to March 10, can be sold. However, Roman Abramovich cannot receive the profits or financial benefits.
Other Sanctions
The club will need to keep records of any activity permitted under the new license. The license expires on May 31. Its objective is to deny Chelsea any revenue beyond what is needed to operate on a daily basis. The Treasury reserves the right to vary, revoke or suspend it at any time.
For more updates, follow Khel Now on Twitter and join our community on Telegram.