The Belgian playmaker has found it difficult to live up to the expectations at the Santiago Bernabeu.
Football transfers can be tricky. Modern day clubs' recruitments have now become more efficient than ever – data analysts and scouts are hired to minimize the risk associated with an incoming transfer. More so, clubs are extra cautious when it comes to buying a player with a hefty sum. Buying an established player in itself might seem like an assurance, but recent instances have shown the opposite in a few cases. The transfer of Eden Hazard to Real Madrid has been a similar story so far.
After seven glory-embarking seasons at Chelsea, the Belgian moved as a premium signing to Real Madrid in the summer of 2019. Leaving Stamford Bridge immediately after a Europa League-winning campaign, a move to the Spanish capital was deemed to be a step-up for Hazard.
What has happened so far, however, is the complete opposite. Here are five reasons why Eden Hazard has struggled to find his usual self at Real Madrid.
5. Unsuitable transfer timing
When Hazard was being linked to Real Madrid, talks of him being Cristiano Ronaldo's replacement were on the peak. Although the two differ in terms of style, Hazard was expected to match the former's impact. However, a season after Ronaldo's departure, Real Madrid were still a club under transition. With its ageing core on the back of a disastrous season, Los Blancos were struggling to stabilize. His addition to this turmoil did not solve it – instead, it took him with it.
Since Hazard often operated with a striker that likes to push a lot further, Benzema- Hazard combo looked reluctant in their operations. Benzema has had a smooth ride, but the left-winger is yet to leave his mark except for a few instances.
4. Positioning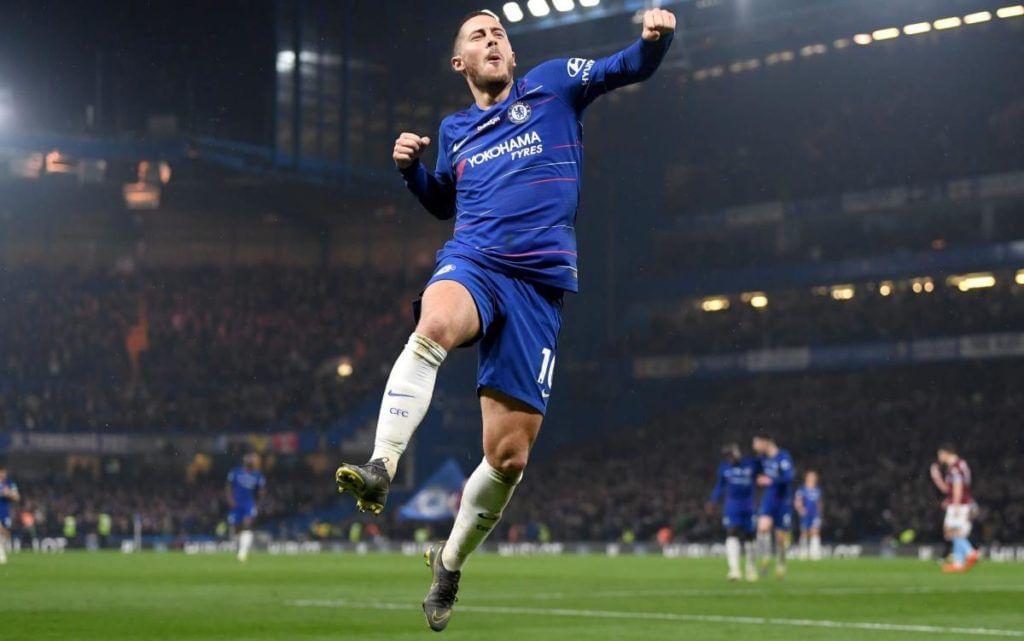 Hazard's positioning, although looks similar in paper for both Chelsea and Real Madrid, has differed significantly in terms of playing areas. Despite starting from the left in Chelsea, Hazard would often drift inside to create/shoot. However, in Madrid, that has not been the case.
Operating in the space behind the striker, Hazard scored 21 goals and assisted 17 times in his last season at Chelsea. However, the playmaker has not been able to enjoy similar success at the Spanish capital so far.
3. Pressure
After failing to impact in his first set of matches, the pressure of having to deliver from the very first match growing, visibly affecting his tenure ever since.
In addition, the failure of another Madrid signing, Luka Jovic did not help either. The step-up that Hazard wanted, has not simply arrived due to the added pressure and his failure to match it. This has further accentuated his chances of finding a future outside of the club if things don't change in the 2021-22 season.
2. Ageing
At 30, footballers are in the borderline between their peak and the last stretch of their career. In Hazard's case. arriving to this struggle at this period has only caused damage to his chances. On one hand, the chances of redemption are slimmed due to limited time on his hand. On the other hand, Hazard's physique and pace have started to show the effects.
1. Multiple injuries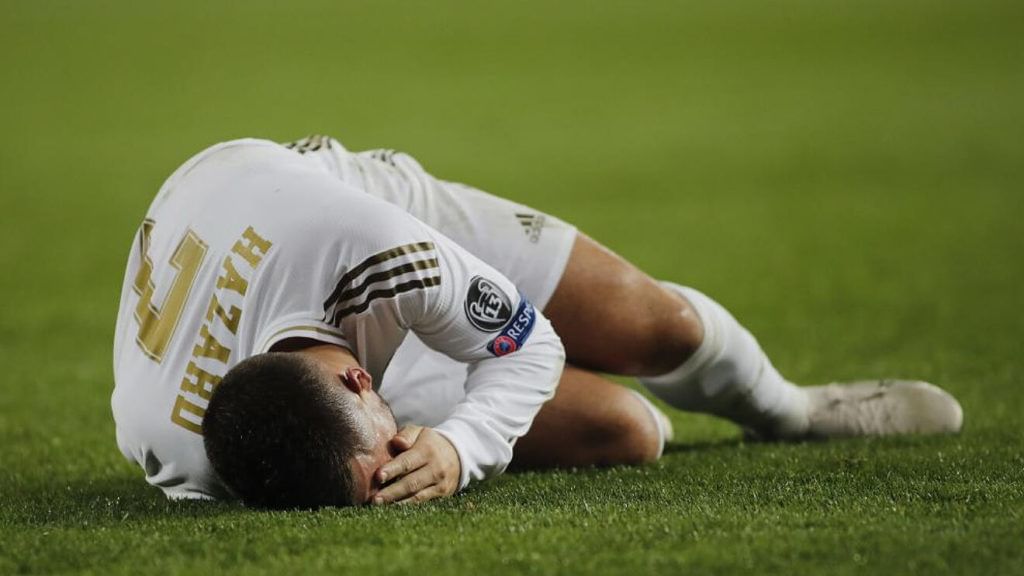 For a major share of his career, Eden Hazard acted as a constant for Chelsea – he seldom got injured. In his seven years at the Bridge, the playmaker only missed 21 matches and none of them exceeded a period of three consecutive games. On the other hand, muscle and multiple ankle injuries have kept him out for 59 games already at the Bernabeu. Missing more than a season's worth of games in just four seasons, Hazard has not had the chance to make an impact for the Blancos.
For more updates, follow Khel Now on Twitter, Instagram and Facebook.