The departure of Cristiano Ronaldo has left a gaping hole in the Old Lady's squad.
It has been an incredible summer of transfers, to say the least. We have seen the likes of Lionel Messi, Romelu Lukaku, Jadon Sancho, Jack Grealish all make moves this window. However, the one that has caught the eye most recently and will certainly impact Juventus, will be Cristiano Ronaldo moving to Manchester United.
The Portuguese star may not have connected with The Old Lady faithful as both parties would have wished for, but his absence will surely leave Juventus weakened on the pitch. After a difficult last season, Massimiliano Allegri has taken the reigns in Turin once again. While that may be a moment to savour, a difficult season potentially awaits Allegri and his men.
Khel Now takes a look at five reasons why the Serie A giants could struggle in the upcoming season:
5. Absence of Ronaldo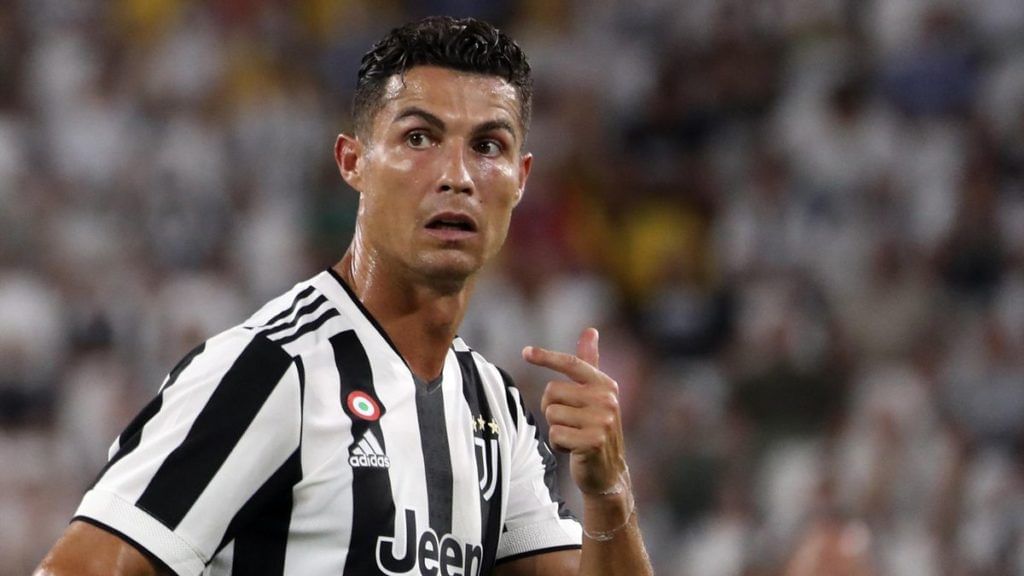 Since his arrival in 2018, Ronaldo has been the face of Juventus. Naturally, his departure will leave a gaping hole in the squad, even if he is 36 years old.
The Portuguese is one of the best players to have graced the game. While he did not fulfill the ambition behind his move to Juventus – winning the Champions League – Ronaldo posted incredible numbers on a consistent basis. Last season, he scored a whopping 29 goals in 33 Serie A matches – finishing as the top scorer in the competition.
More importantly, it was his absence that really caught the eye last year. Ronaldo did not feature in five Serie A games last term and the Italian giants failed to win four of those. This highlights Ronaldo's importance to the side.
Juventus may be happy with getting rid of Ronaldo's wages from their books and playing in a system that is not Ronaldo-dependant under Allegri. However, losing a personality like him impacts the club – on and off the pitch. It is difficult to find a player with output such as his. Infact, it is even harder to replace a player with a winning attitude such as his.
4. Lack of proven striker and young personnel
Consistency and experience are what win you titles. With Cristiano Ronaldo, Juventus had both in one player. However, his departure, as discussed above, has made things difficult.
Paulo Dybala is manager Massimiliano Allegri's personal favourite. Alvaro Morata, too, has performed well under the Italian previously. Federico Chiesa, one of Italy's stars from the Euros and the talented Dejan Kulusevski also wait in the wings. Juventus undoubtedly boast an incredibly talented forward lineup. However, these set of players lack consistent goals: a 20+ goal season.
Alvaro Morata is a fantastic technical striker, who works extremely hard in Allegri's demanding system. However, his form in front of goal is suspect. Dybala, too, despite his talent, lacks the ability to score at a rate even close to that of Ronaldo.
Ronaldo's experience and clinical nature in front of goal sets him apart from a host of players in the world. This season, the absence of a proven No. 9 could hurt Juventus in the long haul. A lot will be needed from the young guns in Turin.
3. A problematic backline
After Italy's European triumph with Leonardo Bonucci and Giorgio Chiellini at the heart of the defence, questioning Juventus' defence seems quite ridiculous. However, a nine-month long season poses a completely different set of challenges as compared to a one-month long international tournament. There is little to no evidence from the last couple of seasons that Bonucci and Chiellini can lead Juventus' defence.
Matthijs de Ligt (22) and Daniele Rugani (27), are talented and have shown a lot of promise. Much of the burden lies on the young Dutch defender to lead the Old Lady's defence. De Ligt will have to show maturity beyond his years. Meanwhile, Rugani, one of Allegri's most liked players, has just returned from a loan spell at Cagliari. It will be interesting to find out what Rugani is made of as he makes a return to Turin. 19-year-old Rady Dragusin is another option for Allegri this season.
Amongst these defenders, the decision to loan out the immensely highly rated, Merih Demiral to Atalanta may be looked down at. The problem is that Atalanta do have an option to buy the Turk for a mere €25m. A rather low value for a player of Demiral's quality.
In terms of full-backs, Juventus have shown their struggles since the sale of Joao Cancelo. Juan Cuadrado (33) and Alex Sandro (30), are both ageing and often poor defensively. Allegri, who is known for his defensive setup, may need to keep the capacities of his defence in mind ahead of the new season.
2. Lack of investment in squad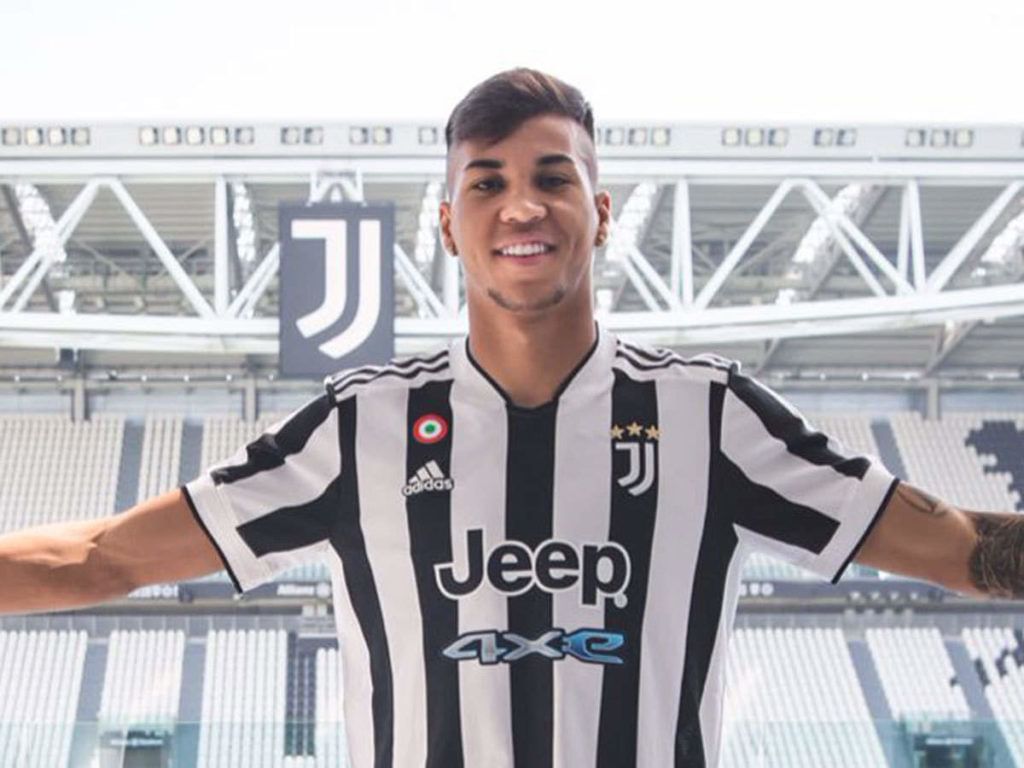 While the financial situation in Serie A seems concerning at the moment, Juventus' recruitment has been very poor. The Old Lady have often relied on free transfers and loans in recent times. The loan acquisition of Manuel Locatelli remains the only fresh face for the Juventus faithful to embrace. The young Brazilian Kaio Jorge is the only other signing. However, expecting anything from the 19-year-old may be too much to ask.
Relieving yourself of Cristiano Ronaldo's wages is a huge sum of money that the club could redirect back into the squad. A striker is the need of the hour in Turin and investment is needed. Clubs all across Italy have sold some important players, but have so far been successful in replacing them.
The Old Lady will need some fresh faces if they are to challenge for trophies this season.
1. Improvement of other Serie A teams
Despite having already spoken about the financial troubles of Serie A, some Italian clubs seem to have pushed themselves into the discussion. Clubs like AS Roma have received some investment over the summer and will look to improve as the season is underway.
Roma signed Chelsea's Tammy Abraham for approximately €40m. Inter Milan spent the money from the sale of Romelu Lukaku and Achraf Hakimi. Atalanta have also made a handful of signings as they look to strengthen. AC Milan and Lazio, too, have made some recruitment over the summer.
However, the most important set of acquisitions done by the clubs has to be those of managers. Along with the return of Allegri, managers like Jose Mourinho, Maurizio Sarri have all picked up clubs and will be challenging for the top four spots.
While we may have witnessed somewhat of an exodus of big-money talent from the Serie A, the level of football coupled with the talented coaches makes for an exciting season ahead. A lot of challenges await Juventus and Allegri as they look to overcome several hurdles and have an accomplished season.
For more updates, follow Khel Now on Twitter, Instagram and Facebook.